Listen to Guy Stern's True Spies podcast The Ritchie Boys
‍
Guy Stern was 15 when he fled from Nazi Germany and headed to the US, helped by a kind uncle in St. Louis.

Born in 1922, he was the golden boy, a student of languages who was supposed to blaze the trail and bring the rest of his family to America. World War II intervened, however. Stern volunteered for Naval Intelligence but was rejected because he wasn't born in the US. Instead, Stern worked his way through university while juggling a job as a busboy.

By July 1943, Mussolini's Italian government had fallen but the air was still thick with bullets. Stern was drafted into the war. His language skills and mischievous wit would prove useful.

"After a good train ride for one day, I ended up at Camp Ritchie, which was labeled with the abbreviation MITC, which we quickly nicknamed from its legitimate interpretation - Military Intelligence Training Camp. We changed it to Military Institution of Total Confusion," Stern told SPYSCAPE's True Spies podcast.

Stern recalled the military communications center in Cascade, Maryland spread across 630 acres with a lake and a gentle hill leading up to the mess hall.
‍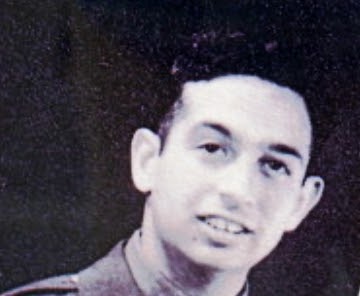 The Ritchie Boys
His team - known as the 'Ritchie Boys' - were mainly young, Jewish immigrants from Germany and Austria who became a decisive weapon for the Allies. They uncovered more than 60 percent of the combat intelligence on the Western Front by interrogating prisoners and translating primary sources of intelligence about German troops, weapons, equipment, and strategic plans. Some scholars believe the Ritchie Boys helped end WWII two years early. 
Stern underwent intensive training as an interrogator. His job was to elicit information from Nazi prisoners of war in their mother tongue, picking up on details that a foreign speaker, however skilled, might miss.

"As a realistic background, they also built a German village there to acquaint us with what we were going to face," Stern said.
Within weeks, the Ritchie Boys shipped out to Bristol, England. The British had their German translators map out the bivouac areas. Planning for D-Day was well underway. Codenamed Operation Overlord, the battle began on June 6, 1944, when more than 150,000 American, British, and Canadian forces landed on five beaches along the coast in France.
Before Stern knew it, his team was hurtling toward German machine guns through the dark water of the English Channel. 
‍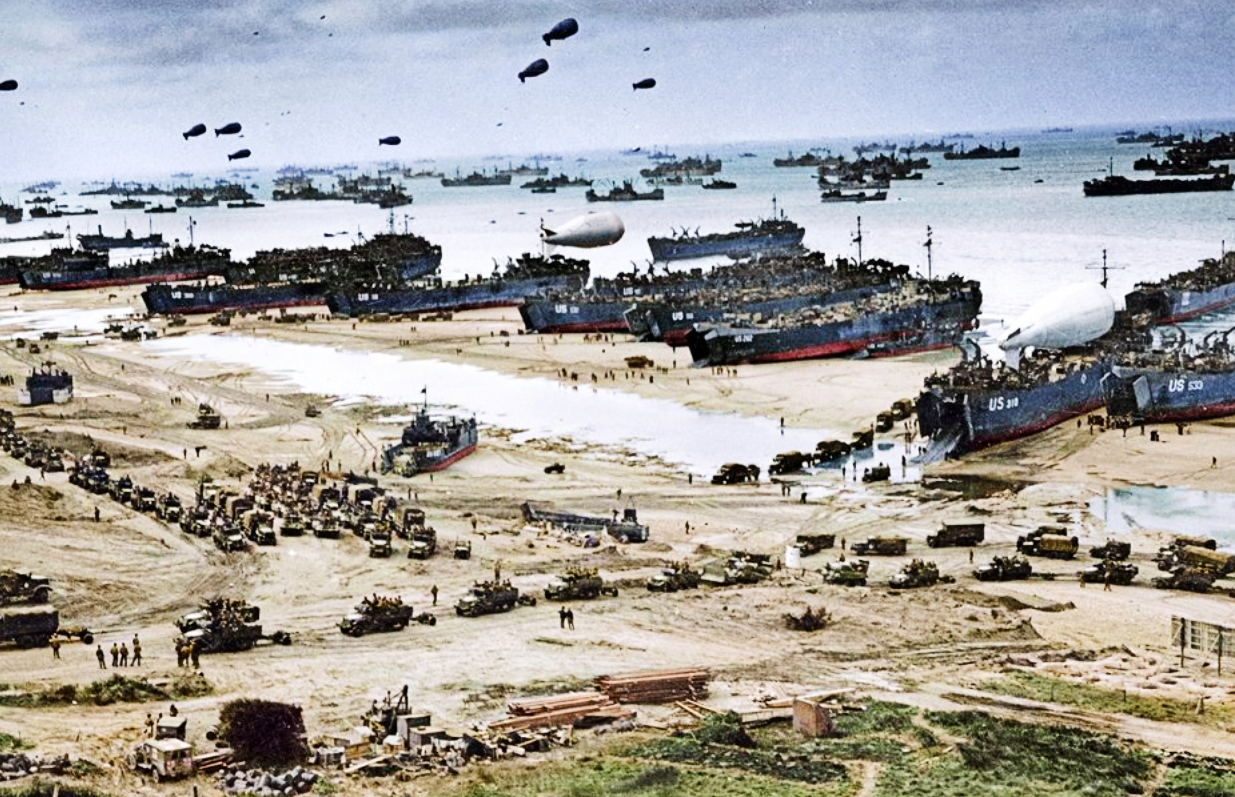 ‍
Operation Overlord
The Ritchie Boys were deployed to the interior of France three days after D-Day to set up their new office, 'the Cage', which was essentially a makeshift interrogation room made out of barbed wire in the sand. Both prisoners and interrogates slept in the mud but the conditions did not hinder the team.
"Our orders were to get tactical and strategic information that was directed at what we could do to further the war goals," Stern said.

Hitler had stripped German Jews of their citizenship. Now, Guy Stern and his intelligence unit would use their very German-ness to undermine the Nazi war machine. 
‍