​​
Tradecraft - the art of spying - is learned on the job, not in spy school. In our six-part special, SPYSCAPE brings you the most cunning examples of tradecraft from our True Spies podcast series. You'll meet secret agents, spymasters, and Hells Angels. Could you master the craft?
‍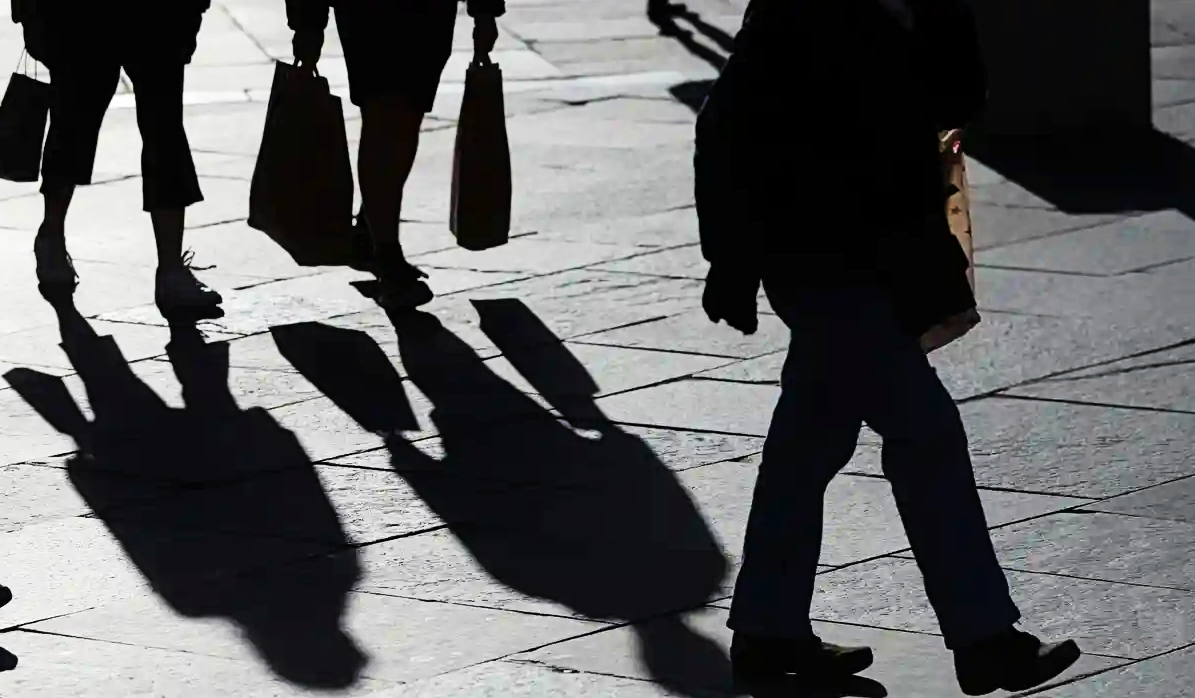 ‍
Tradecraft: Part 1‍
Tradecraft is a combination of techniques, methods, and technologies used in the field. The tools for each mission - disguises, cameras, listening devices - depend on the assignment. Intuition and a curious nature are assets, but there are no short-cuts when it comes to intelligence gathering. In the first of our five-part special, Vanessa Kirby brings you the most cunning and courageous examples of tradecraft from the True Spies podcast. Could you make it in the field?
‍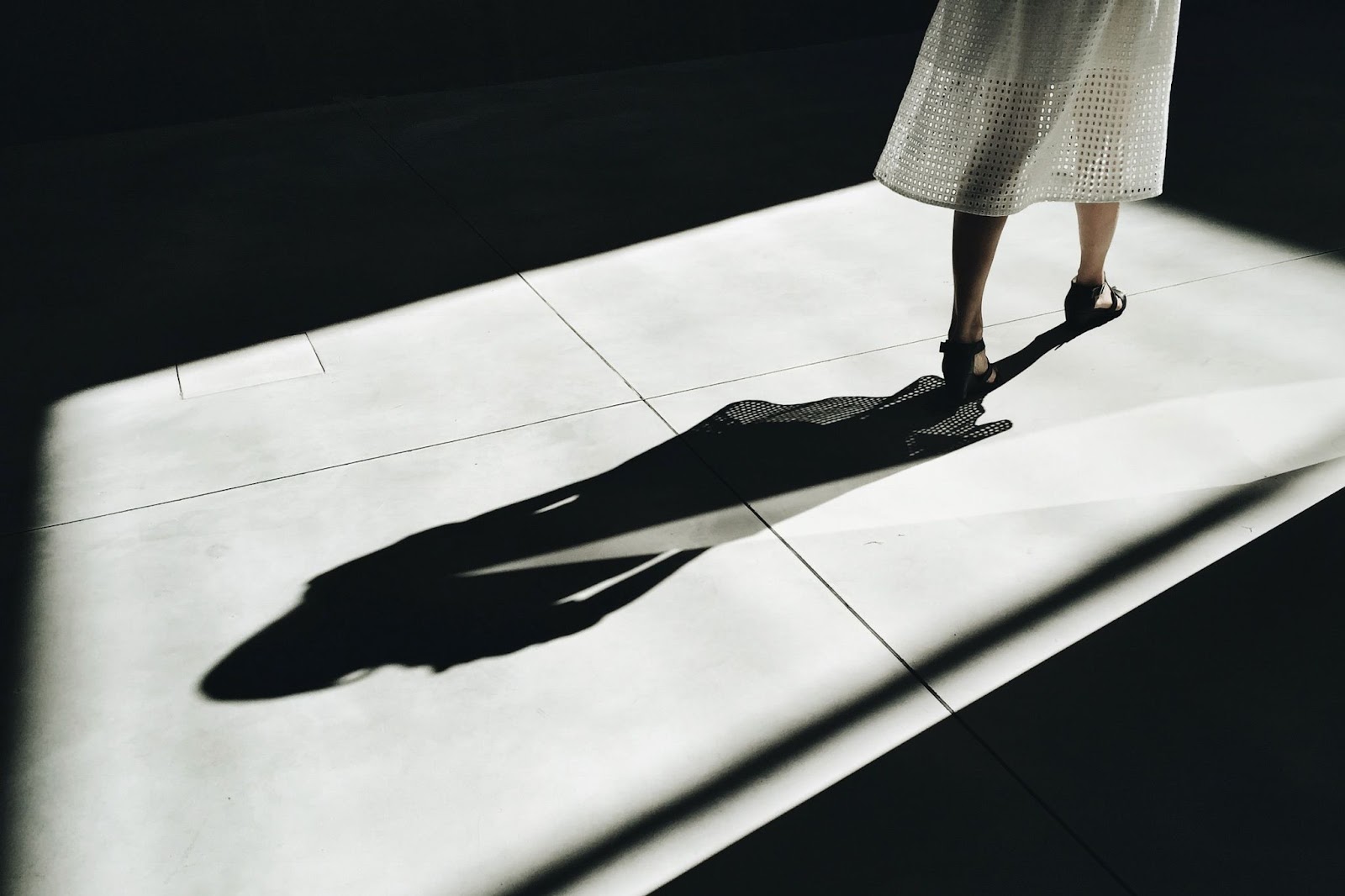 ‍
Tradecraft: Part 2
In the espionage business, you'd better get two things right: the spy lingo and the tradecraft. If you want to win like the pros, you'll need to learn the difference between dead drop and dangle, mole, and microdot. How far would you make it in the field?
‍