It's surely the greatest car chase in movie history, starring the one of the most iconic actors Hollywood history. The highlight of the hit 1968 movie Bullitt was a high-speed and spectacular car chase through the streets of San Francisco. Steve McQueen, a talented amateur racing driver as well as the coolest movie star of his generation, drove a Highland Green Ford Mustang GT 390 Fastback. The baddies – gloved, spectacled and besuited driver, mean-looking gunman alongside – drove a Dodge Charger R/T. Their V8s rumbled, their tires smoked, and their undersides crashed after leaping on San Francisco's roller-coaster roads.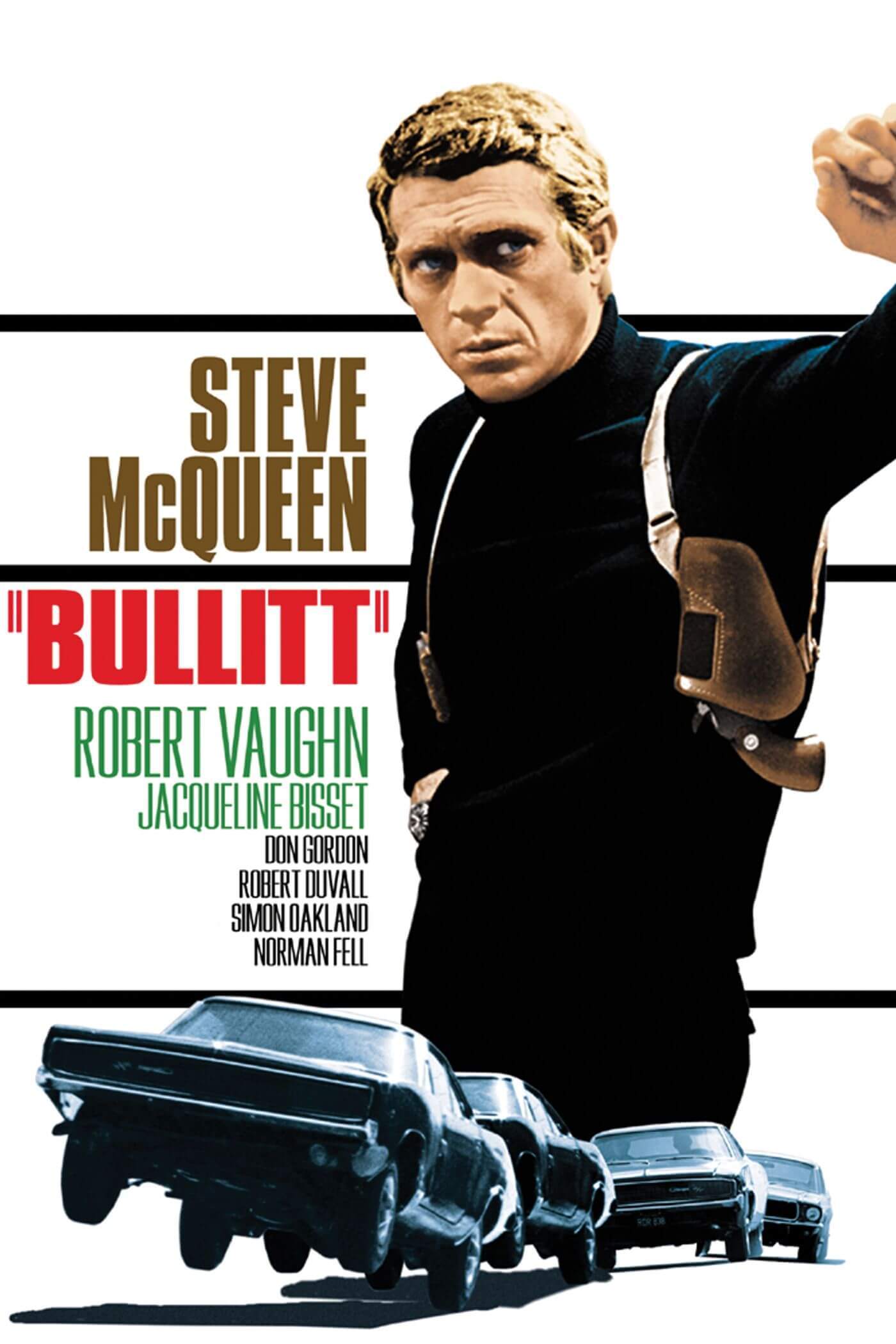 Two Mustangs were used in the movie: the stunt car which was badly damaged (watch the action and you'll see why) and a 'hero' vehicle used for the slow stuff and close-ups. The stunt car was supposedly scrapped while the immaculate 'hero' Mustang was sold, first to a Warner Bros employee and then to a New Jersey police detective.
‍
He, in turn, sold the car in 1974, through a classified ad in Road & Track magazine, for $6,000 to Robert Kiernan, who used it as his daily driver from his home in Madison, New Jersey. Steve McQueen wrote to him in 1977, asking to get the car back: 'I would very much like to keep it in the family in its original condition as it was used in the film rather than have it restored,' he wrote. Kiernan said no. In 1980, the clutch gave out and the car was parked in the back of the garage. It then disappeared from public view.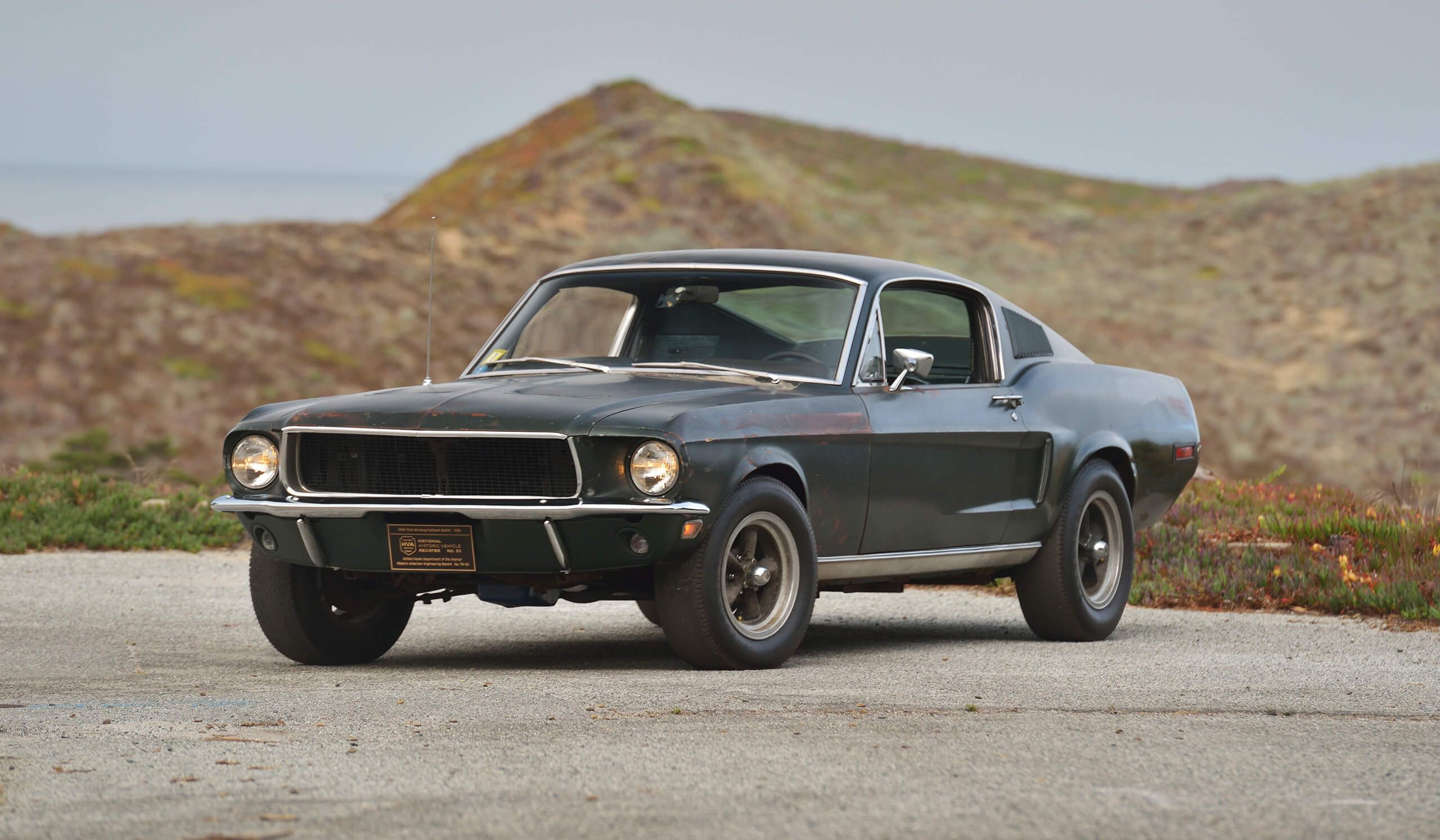 The McQueen Mustang didn't seem a particularly big deal to Robert and the immobile car – now partly disassembled – followed him as the family moved, ending up near Nashville, Tennessee. He died in 2014. His son Sean inherited the pieces and kept thinking about a restoration but there were always other things to do. The car's history was kept secret, even from friends. To the outside world, the iconic Bullitt Mustang joined the list of unsolved missing car mysteries.
Mindful of the 50th anniversary, Sean eventually contacted Ford. The McQueen Bullitt Mustang made a spectacular re-entry into public view at the 2018 Detroit Auto Show. Ford was launching a 50th anniversary tribute model, and there was no better publicity than to uncover one of the world's most famous 'lost' cars. It was back in one piece but still pleasingly unrestored, just as McQueen (who died in 1980, aged 50) had wanted.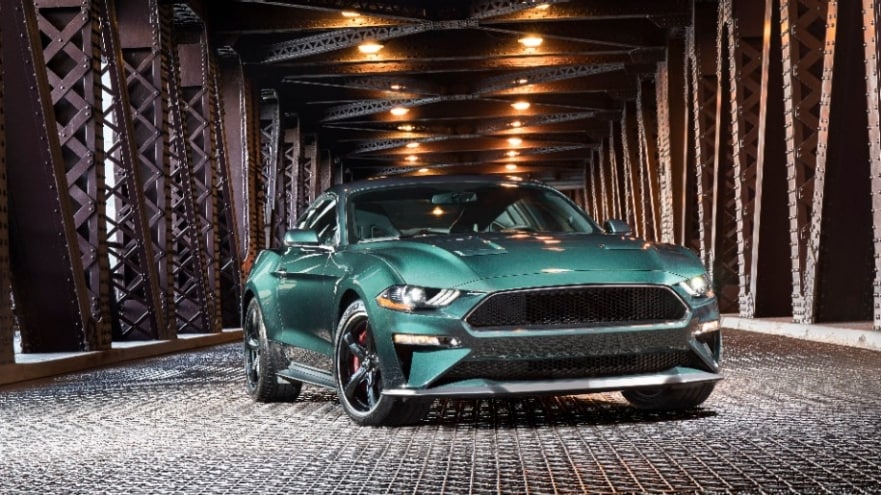 Last year it sold at auction in Florida for $3.7m, making it (easily) the world's most valuable Ford Mustang. The new owner has said he won't restore it.
‍
This Bullitt Mustang story has a typical Hollywood surprise ending. In the fall of 2017, the stunt car – supposedly scrapped 50 years earlier – turned up in a Mexico scrapyard. It will be restored.