In a world where social media reigns supreme, it's not uncommon for people to craft their online personas with meticulous care. But for some, the lines between reality and fiction begin to blur as they adopt entirely fake identities.
‍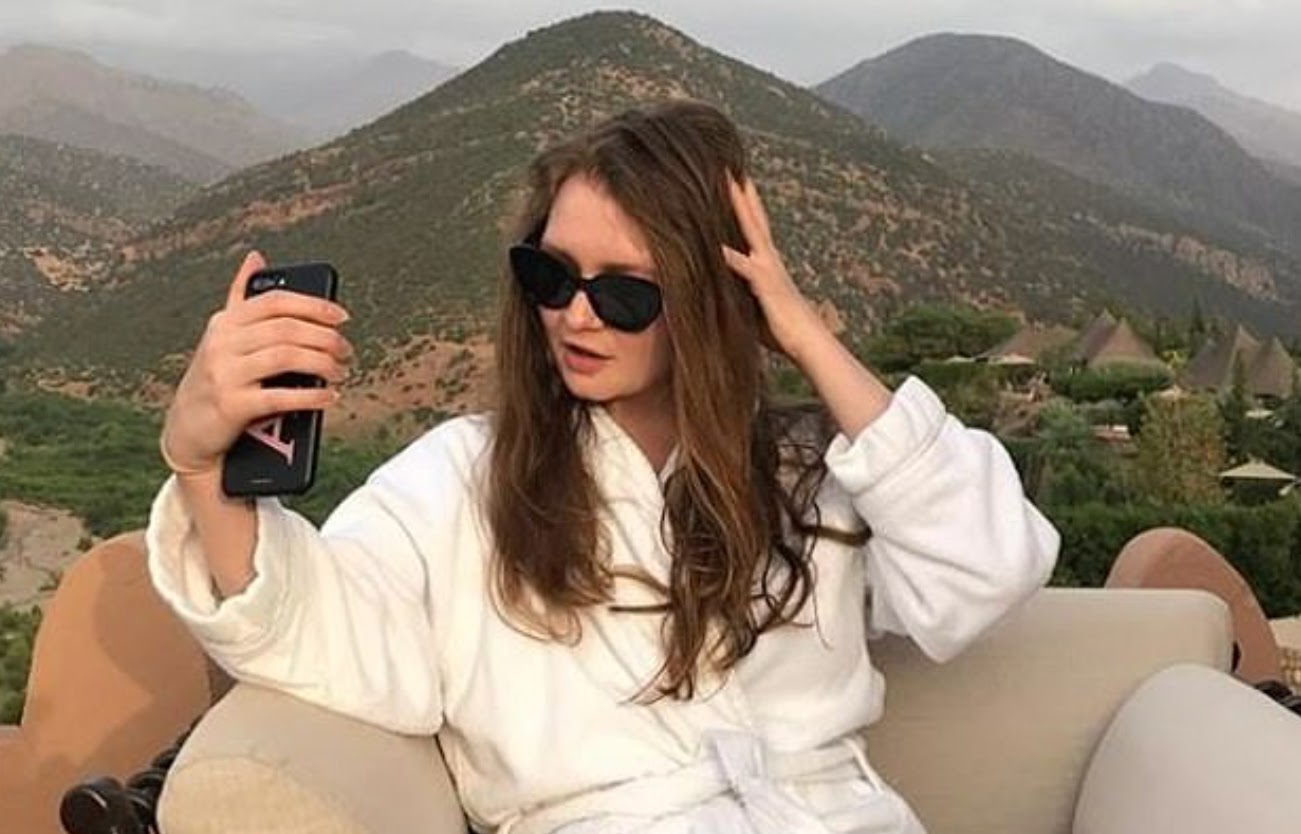 Anna Sorokin
Anna Sorokin (aka Delvey) wasn't really a German heiress awaiting a $70m inheritance but that didn't stop the 'Instascam' artist enjoying private jets, lavish holidays ($62,000 on one Moroccan adventure) and $400 eyelash extensions. When the long arm of the law caught up to the New York 'socialite' she owed $275,000 and landed in prison for three years. Sorokin has bounced back, however, with a $320,000 Netflix deal for the rights to her story starring Ozark's Julia Garner. She's also shooting a documentary. Who says crime doesn't pay?
‍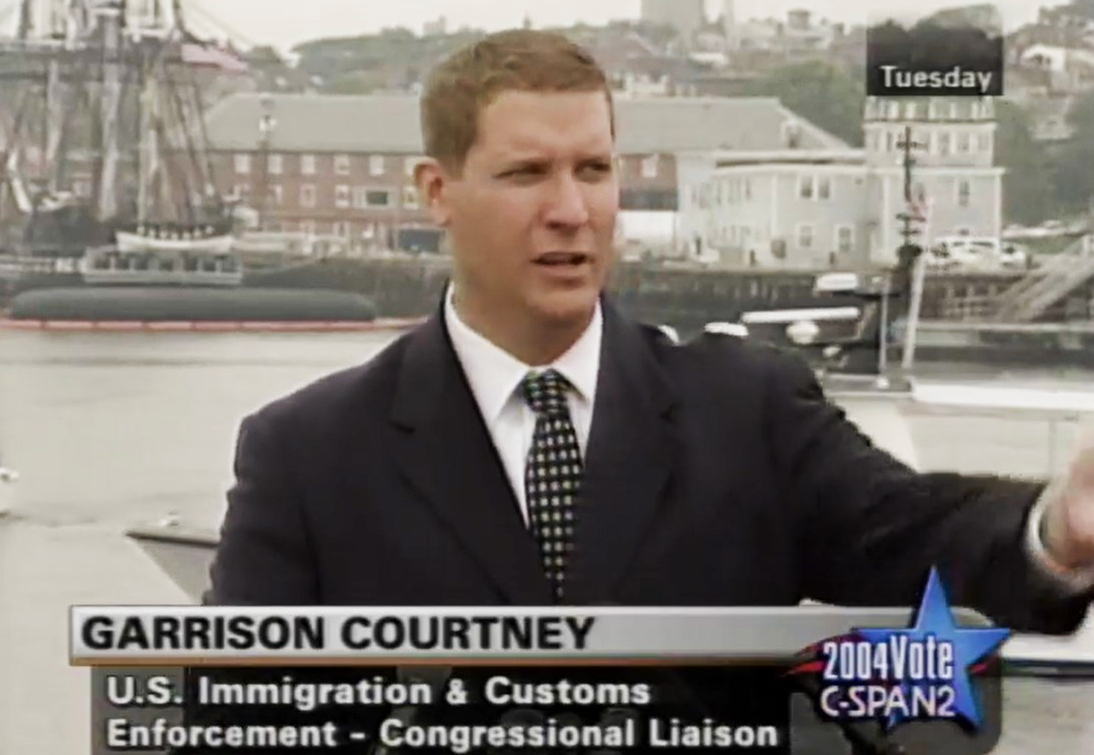 Garrison Courtney, US 'spy'
Garrison Courtney wasn't satisfied with just being a spokesman for the US Drug Enforcement Administration, what he really wanted was to be a spy. So, Courtney fabricated an elaborate con, convincing military and intelligence officials that he was working on a secret intelligence task force. He gained access to secure government rooms - Sensitive Compartmented Information Facilities - to brief CIA and military contractors, confiding that he'd served in the Army during the Gulf War and that a hostile foreign intelligence service tried to poison him with ricin. None of it was true. He was jailed for seven years, but not before extorting $4.4m from contractors.
‍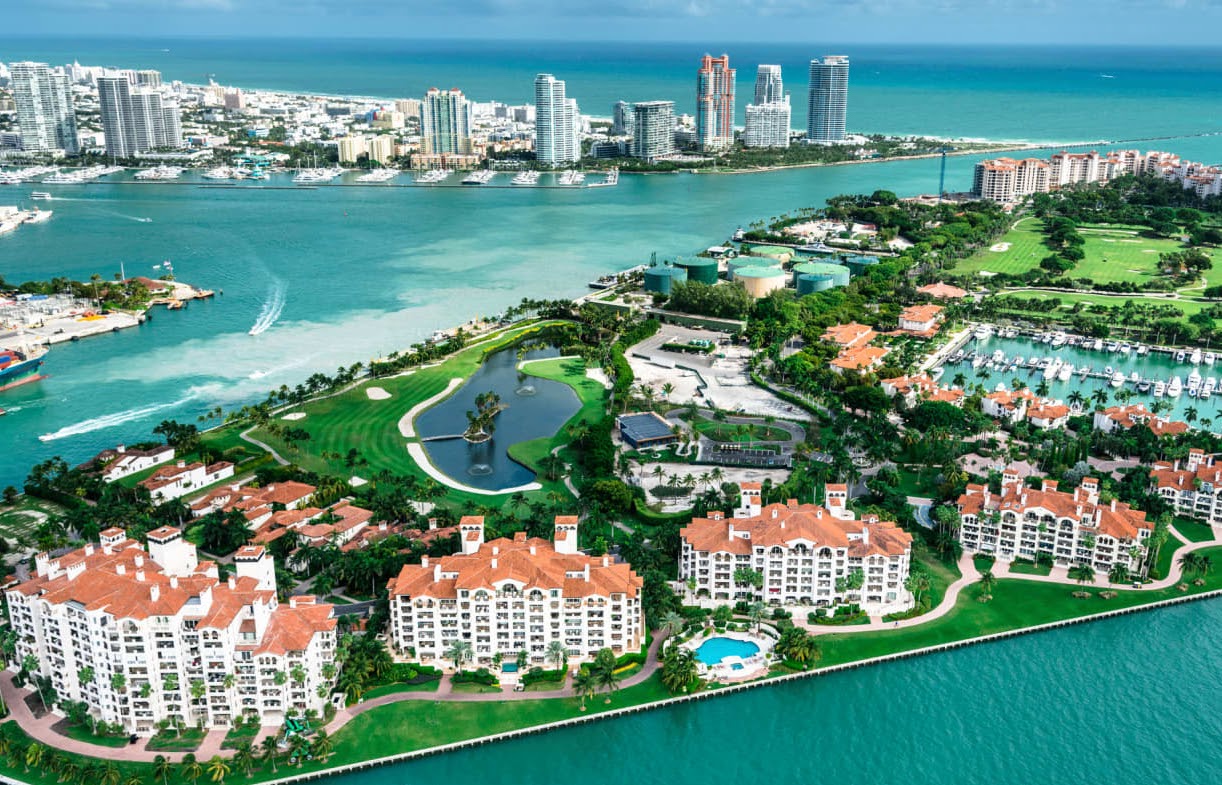 Prince Khalid Bin Al-Saud
'Prince Khalid Bin Al-Saud' - supposedly a member of the House of Saud, the Saudi royal family - was living in a penthouse on Florida's Fisher Island back in 2017 and driving a Ferrari. He had a security team and a spoiled chihuahua, Foxy, who featured on his Instagram account. Alas, the penthouse was rented and the diplomatic license plates were bought on eBay. Anthony Gignac, a Colombian who'd moved to Michigan, was not a prince. He was simply selling fake Saudi Aramco shares, stealing $8m and landing in prison for 18 months.
‍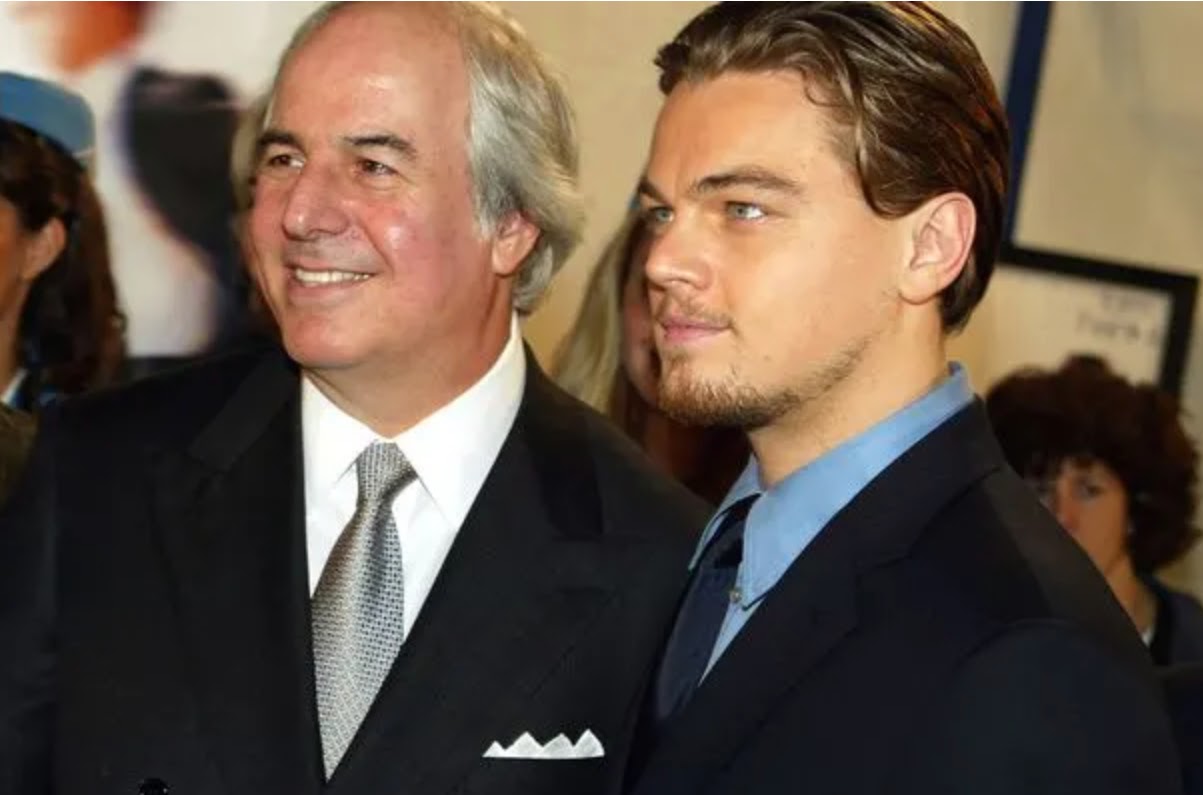 Frank Abagnale Jr.
Leonardo DiCaprio dazzles in Catch Me If You Can as Frank Abagnale Jr, a con artist and forger who had no less than eight fake careers before getting caught - including jobs as a doctor and lawyer. He even hitched hundreds of free flights dressed as a Pan Am 'pilot'. Abagnale later worked as an FBI security consultant and had a cameo in the film (yet another career), acting as the police officer who arrested Abagnale (DiCaprio). Life imitating art or art imitating life?