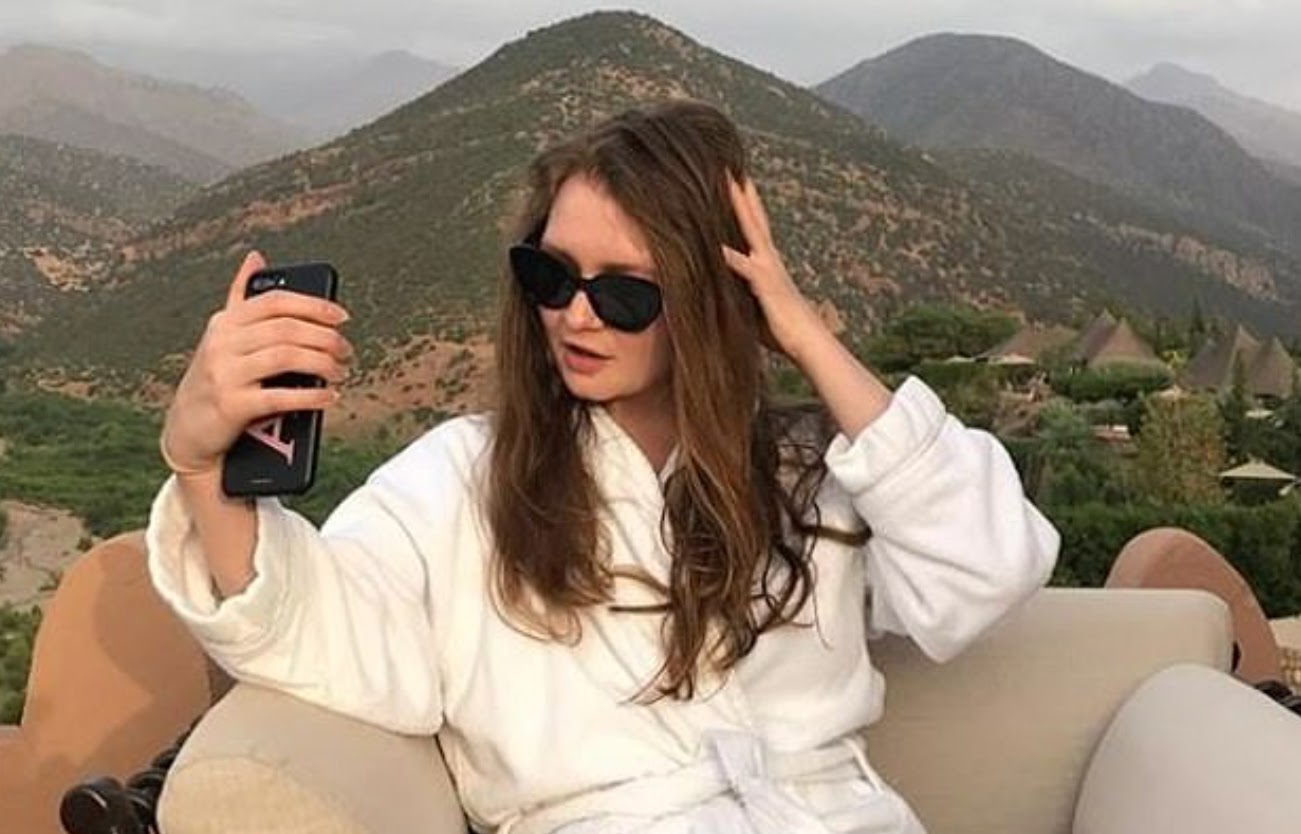 Anna Sorokin (aka Delvey) wasn't really a German heiress awaiting a $70m inheritance but that didn't stop the 'Instascam' artist enjoying private jets, lavish holidays ($62,000 on one Moroccan adventure) and $400 eyelash extensions. When the long arm of the law caught up to the New York 'socialite' she owed $275,000 and landed in prison for three years. Sorokin has bounced back, however, with a $320,000 Netflix deal for the rights to her story starring Ozark's Julia Garner. She's also shooting a documentary. Who says crime doesn't pay?
‍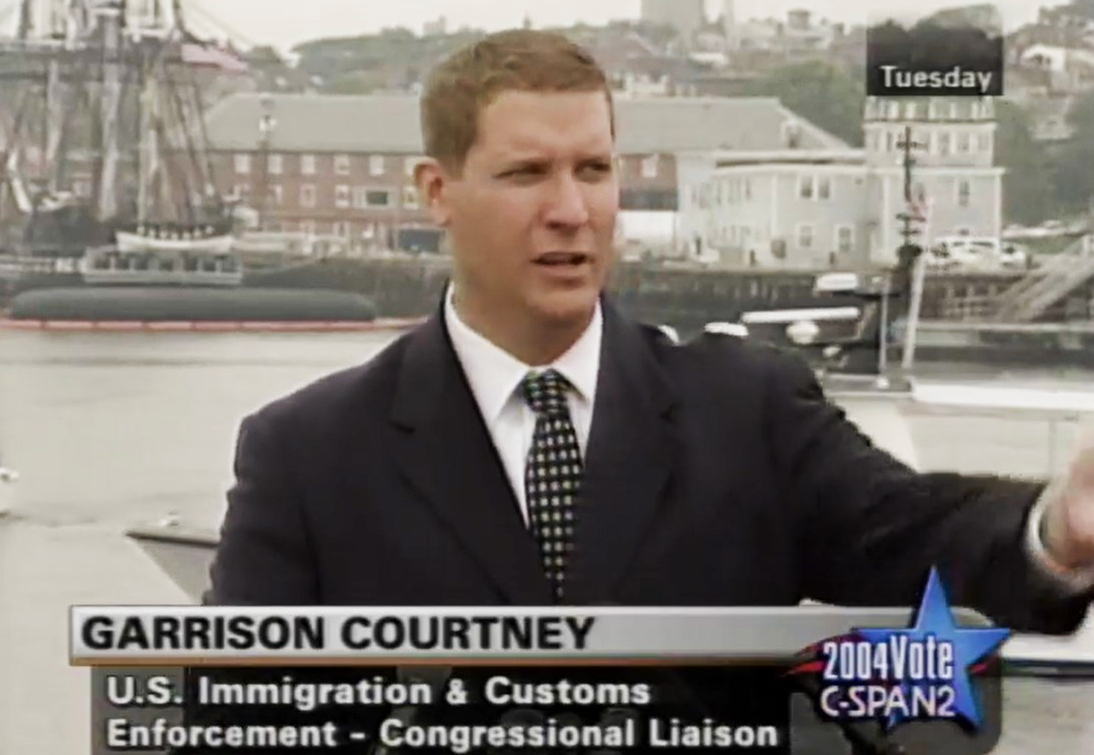 Garrison Courtney wasn't satisfied with just being a spokesman for the US Drug Enforcement Administration, what he really wanted was to be a spy. So, Courtney fabricated an elaborate con, convincing military and intelligence officials that he was working on a secret intelligence task force. He gained access to secure government rooms - Sensitive Compartmented Information Facilities - to brief CIA and military contractors, confiding that he'd served in the Army during the Gulf War and that a hostile foreign intelligence service tried to poison him with ricin. None of it was true. He was jailed for seven years, but not before extorting $4.4m from contractors.
‍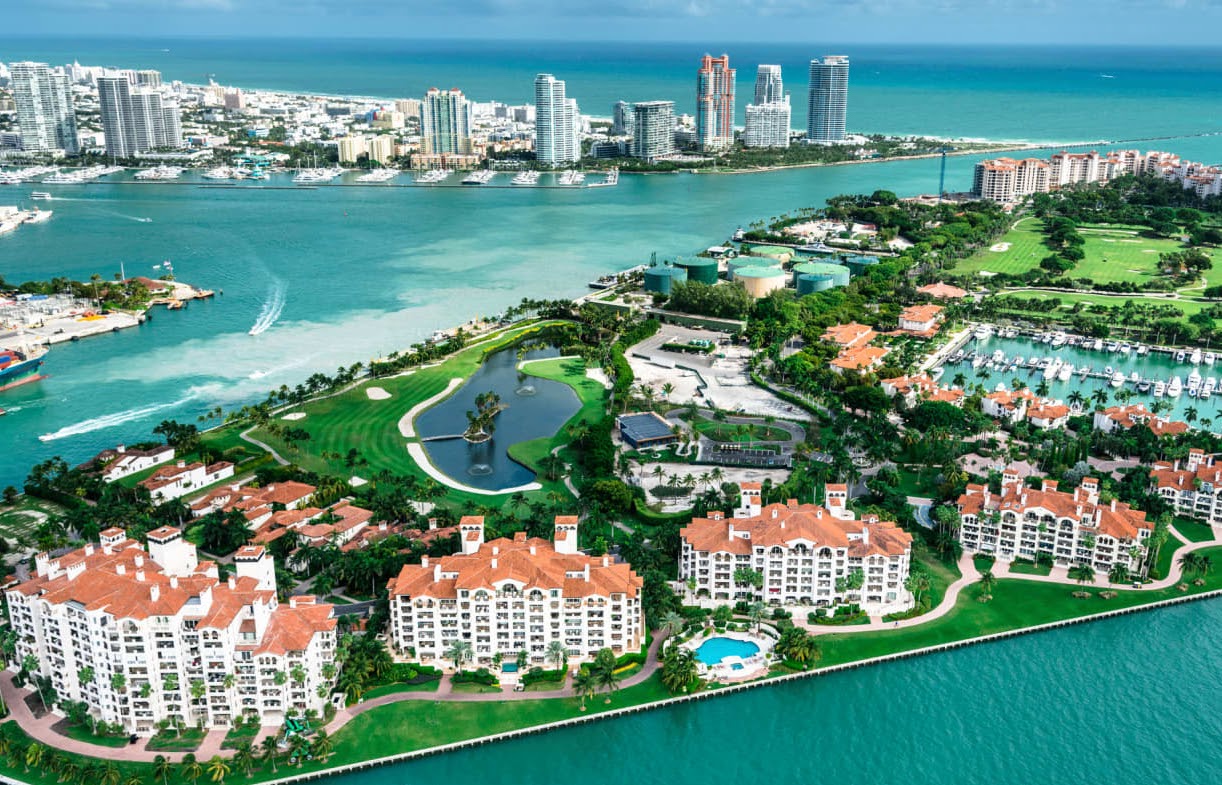 'Prince Khalid Bin Al-Saud' - supposedly a member of the House of Saud, the Saudi royal family - was living in a penthouse on Florida's Fisher Island back in 2017 and driving a Ferrari. He had a security team and a spoiled chihuahua, Foxy, who featured on his Instagram account. Alas, the penthouse was rented and the diplomatic license plates were bought on eBay. Anthony Gignac, a Colombian who'd moved to Michigan, was not a prince. He was simply selling fake Saudi Aramco shares, stealing $8m and landing in prison for 18 months.
‍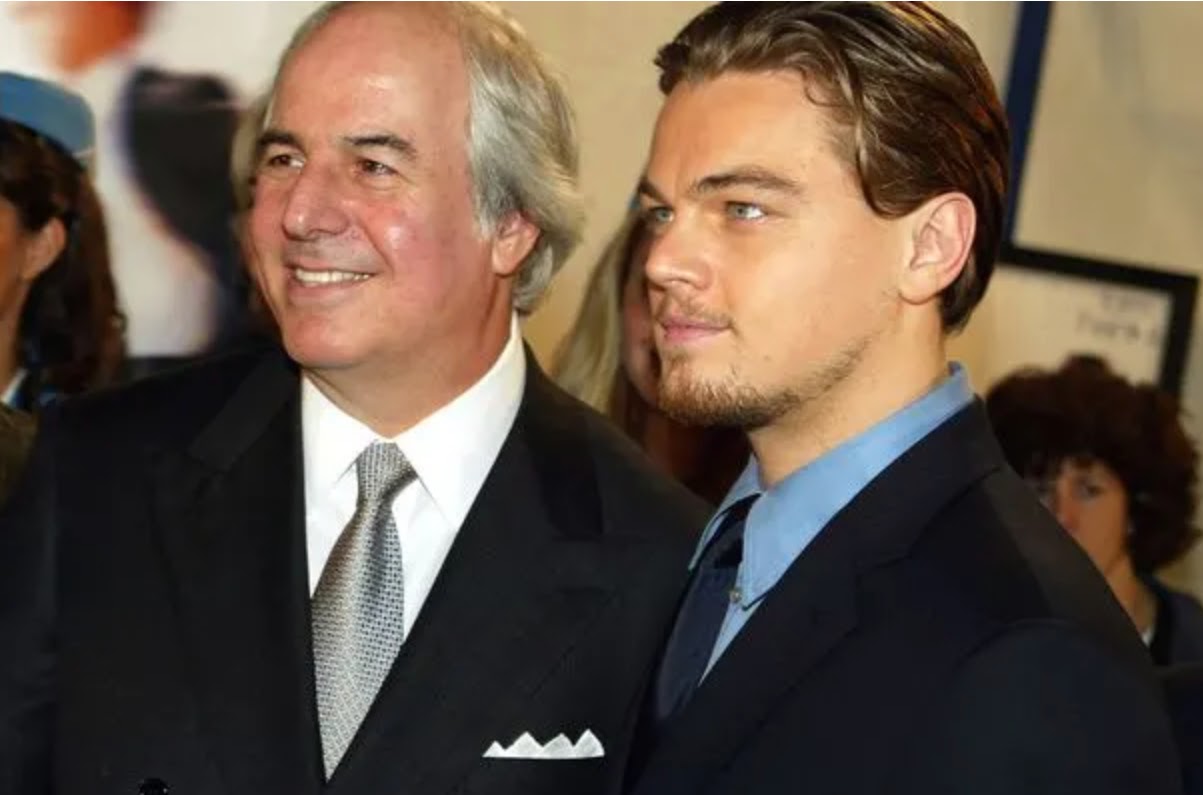 Leonardo DiCaprio dazzles in Catch Me If You Can as Frank Abagnale Jr, a con artist and forger who had no less than eight fake careers before getting caught - including jobs as a doctor and lawyer. He even hitched hundreds of free flights dressed as a Pan Am 'pilot'. Abagnale later worked as an FBI security consultant and had a cameo in the film (yet another career), acting as the police officer who arrested Abagnale (DiCaprio). Life imitating art or art imitating life?
‍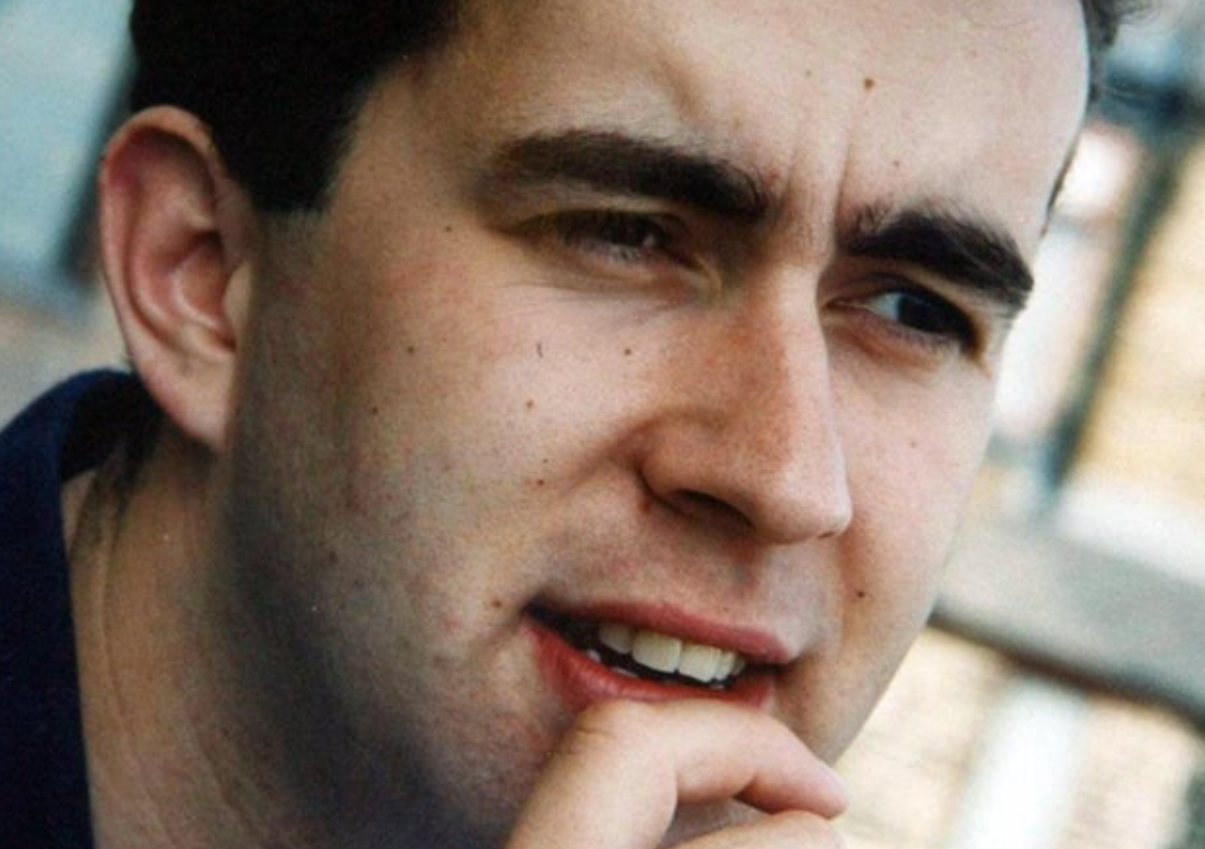 Robert Hendy-Freegard was an MI5 agent - at least, that's what the bartender and car salesman told confidants. The bogus spy convinced several people they were targeted for IRA assassinations and persuaded them to give him money, cut off ties with their family and go underground. Hendy-Freegard's ruse, the basis of the film Chasing Agent Freegard, lasted more than a decade. His downfall came when he tried conning an American woman. The FBI arrested Hendy-Freegard in a sting at Heathrow airport. He's serving a life sentence for kidnapping, theft and deception.
‍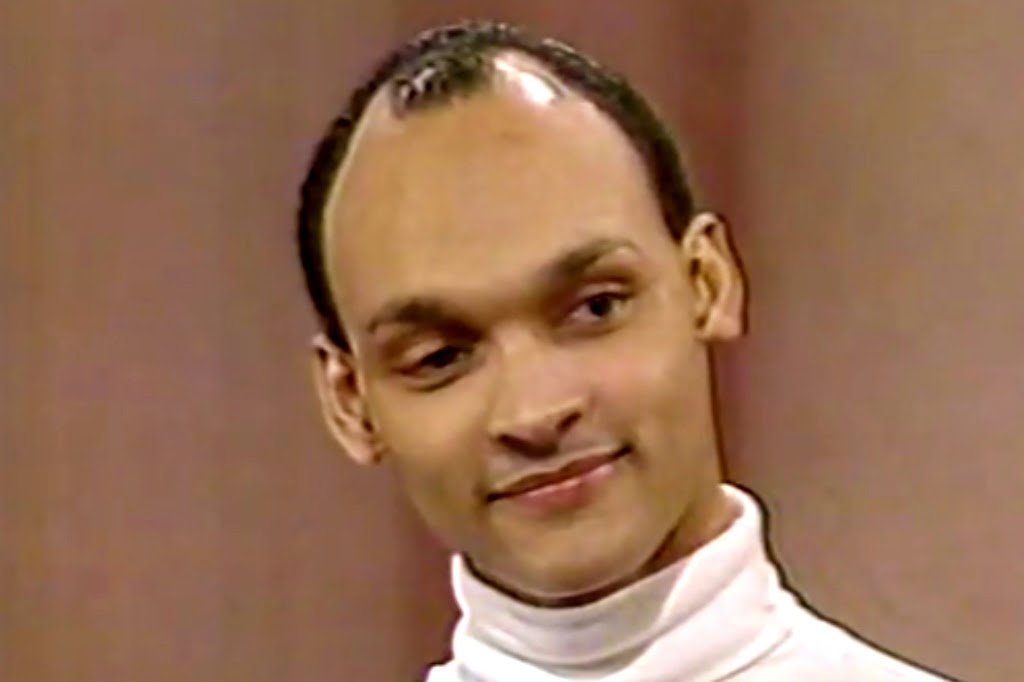 A little name-dropping can grease the wheels in New York so back in the 1980s, David Hampton told people he was Sidney Poitier's son. Initially, the lie was just to persuade Park Plaza hotel staff to offer him a free limousine ride to the nightclub Studio 54, but he developed a taste for the high life. Pretty soon Hampton was wrangling party invitations and scamming free meals at upscale restaurants by convincing Maître Ds that Poitier would soon join him. He was caught and served 18 months in prison, but Hampton's tale inspired a play and Will Smith's Six Degrees of Separation, turning Hampton into the very thing he craved the most: a celebrity. 
‍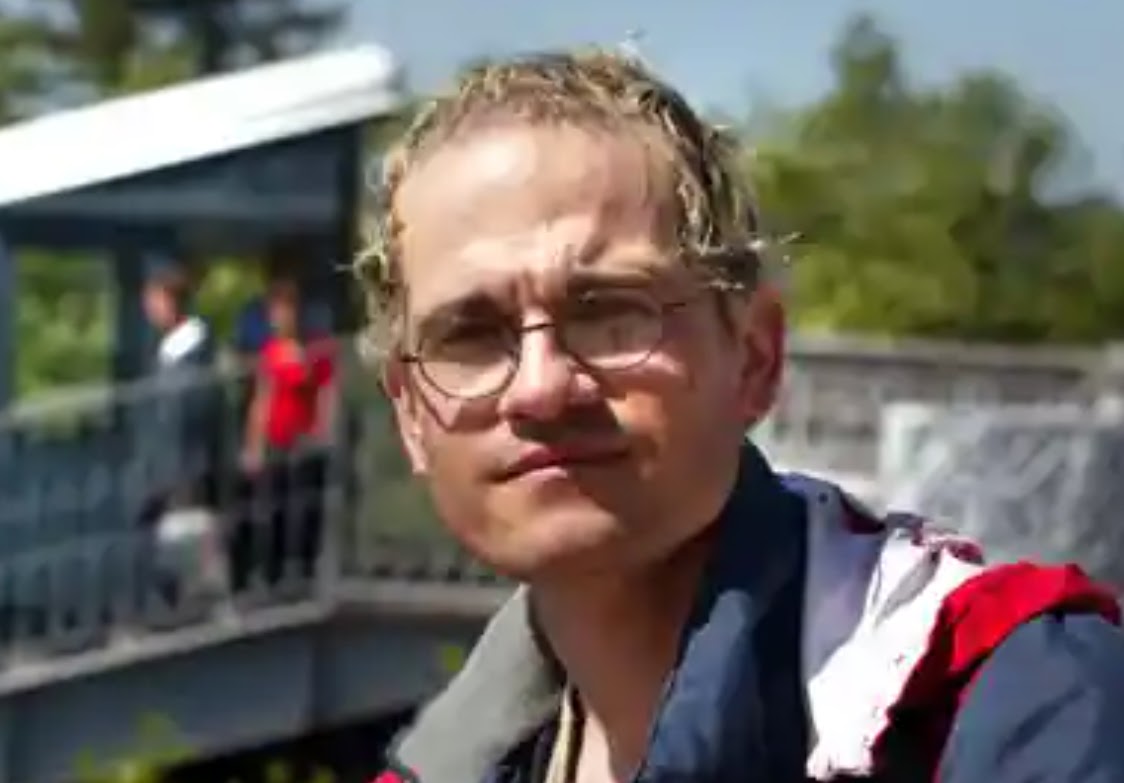 Frédéric Bourdin took on dozens of false identities and, like spies, he created legends - a backstory for each assumed name. In the 1990s the French-born Bourdin even pretended to be a Texas boy, Nicholas Barclay, who'd disappeared at age 13. Although Bourdin looked nothing like him - even Bourdin's eye color was different - the family insisted the 23-year-old man was their 16-year-old son. The imposter claimed he was kidnapped and smuggled to Europe (explaining his accent). Bourdin kept up the charade for months, fooling even the FBI. A private investigator grew suspicious while he was working with a TV crew that had been filming the family. It eventually led to his arrest and subsequent six-year prison sentence.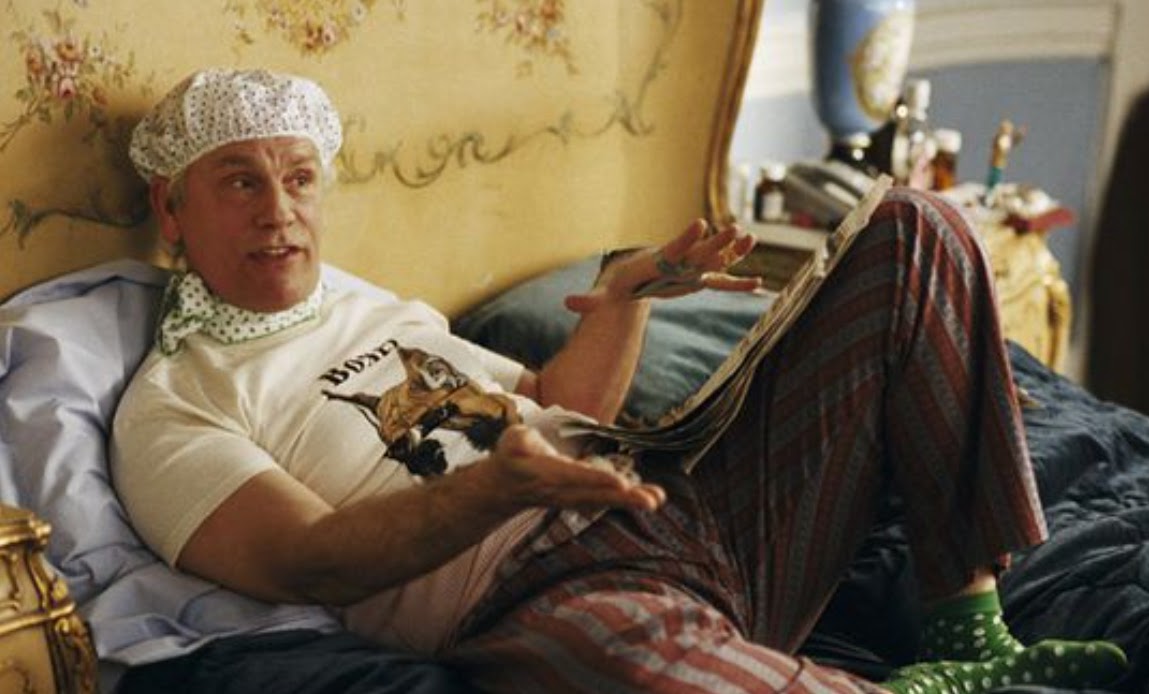 Alan Conway was an English conman who impersonated Stanley Kubrick for years - a ruse that confounded the director of 2001: A Space Odyssey, The Shining and Dr Strangelove. Conway conned others out of money and liquor by promising a part in his next film. In a bizarre twist on the doppelgänger tale, actor John Malkovich - star of Being John Malkovich - then played Alan Conway playing Stanley Kubrick in Color Me Kubrick: A True...ish Story.
‍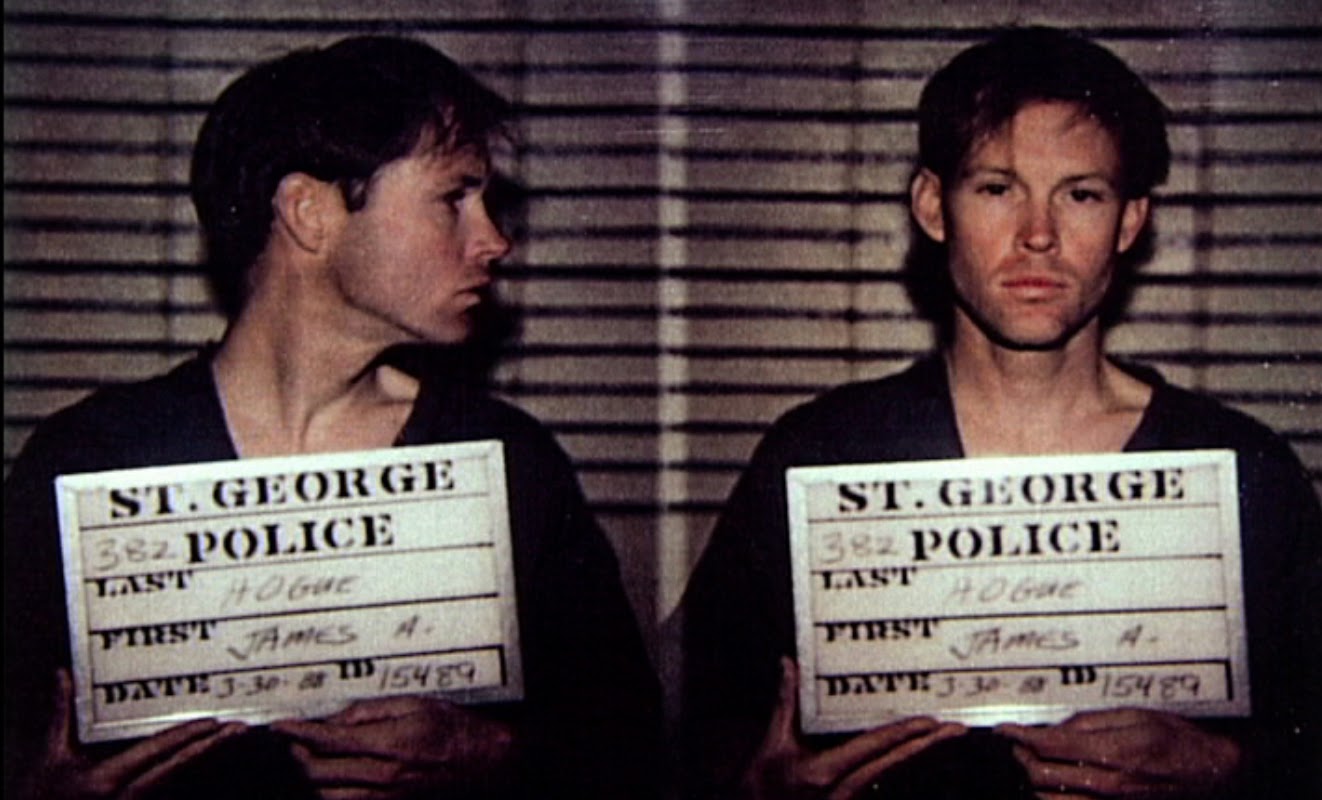 Whatever happened to James Hogue, the 26-year-old who conned his way into Princeton on an athletic scholarship by pretending to be Alexi Indris-Santana, a 16-year-old self-taught orphan from Utah? Hogue was on probation for theft in 1989, but he jumped bail and spent two years at Princeton, joining the track team and the Ivy Club. A former classmate recognized him, however, and Hogue pled guilty to theft for taking $22,000 in scholarship money. He's been in and out of prison since. In early 2021 Hogue, now 61, was charged by police in Aspen with stealing power from an apartment building.
‍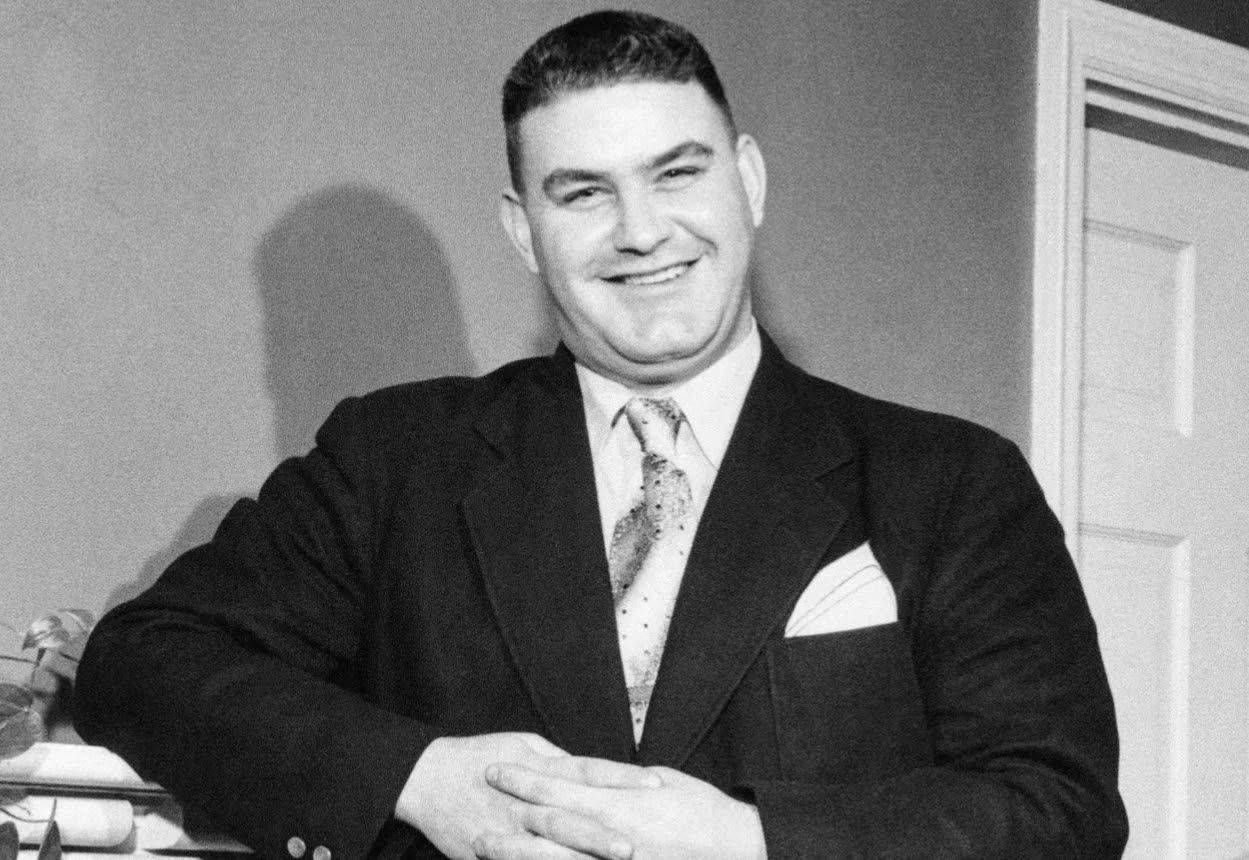 Ferdinand Demara joined the US Army in 1941 but stole a friend's ID, forged papers to work as a Navy doctor, then faked his suicide. He became Dr Robert Linton French, an ex-Navy officer and psychologist, but that led to 18 months in prison. Demara resurfaced as biologist Cecil Hamann, awarded himself a Ph.D from Northeastern University and taught in Maine before moving north to join the Canadian Navy. He served as a commissioned officer and surgeon during the Korean War, but was again revealed and deported. At various points, Demara was also a civil engineer, sheriff's deputy, cancer researcher and monk. He eventually returned to the church, getting ordained in his own name, and working as a counselor in California. He died in 1982, immortalized by Tony Curtis in The Great Imposter.