Con artists are the magicians of film - we suspect the double-cross is coming yet we get duped while admiring the illusion. Like spies, cons come in disguise, seducing us with diabolical promises and secret, coded language. If you're in the game, you need to speak the lingo.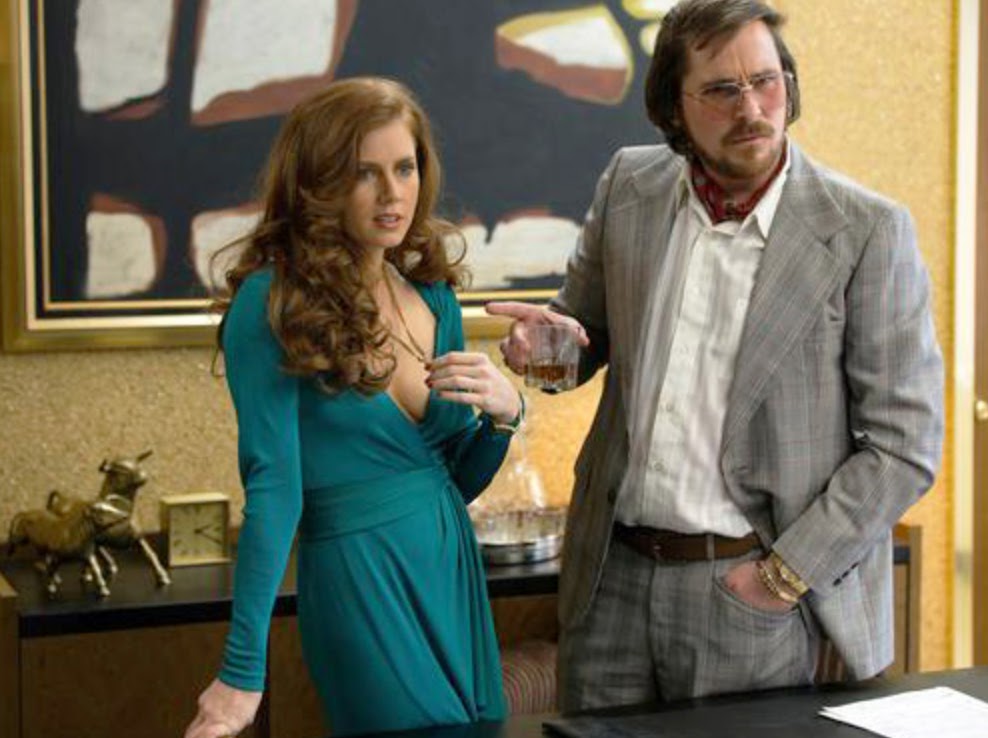 Big store
An empty office decorated to resemble a place of work. 

Blowing off the 'mark'
Ditching the victim as quickly as possible, ideally long before the target realizes they've been fleeced.

Catfishing
A fabricated, online identity supported by fake photos and imaginary friends.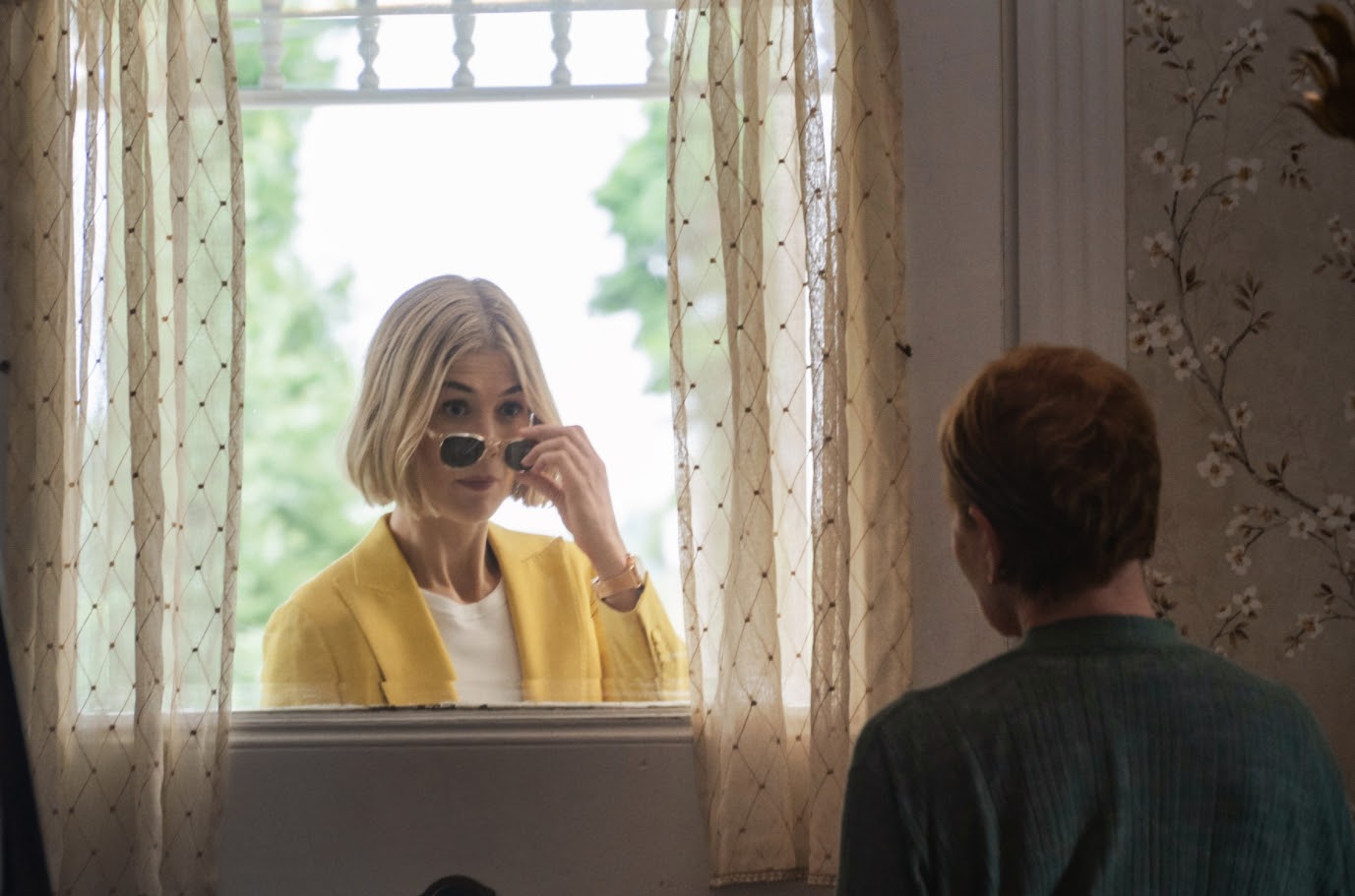 Cherry
In Rosamund Pike's black comedy I Care a Lot, court-appointed guardian Maria is on the hunt for a 'cherry', a wealthy retiree with no heirs or relatives poking around. The mark turns out to have a few secrets of her own, however.

Confidence man
A con artist who gains the confidence of his mark to manipulate them. 

Convincer ‍
Giving the mark a taste of the profits with an initial scam, gaining trust with a 'convincer' to feed the victim's appetite for more. 

Cackle-bladder
Faking the death of one of the con artists by, for example, having the con bite down on a tablet filled with chicken blood to make it appear they've been shot.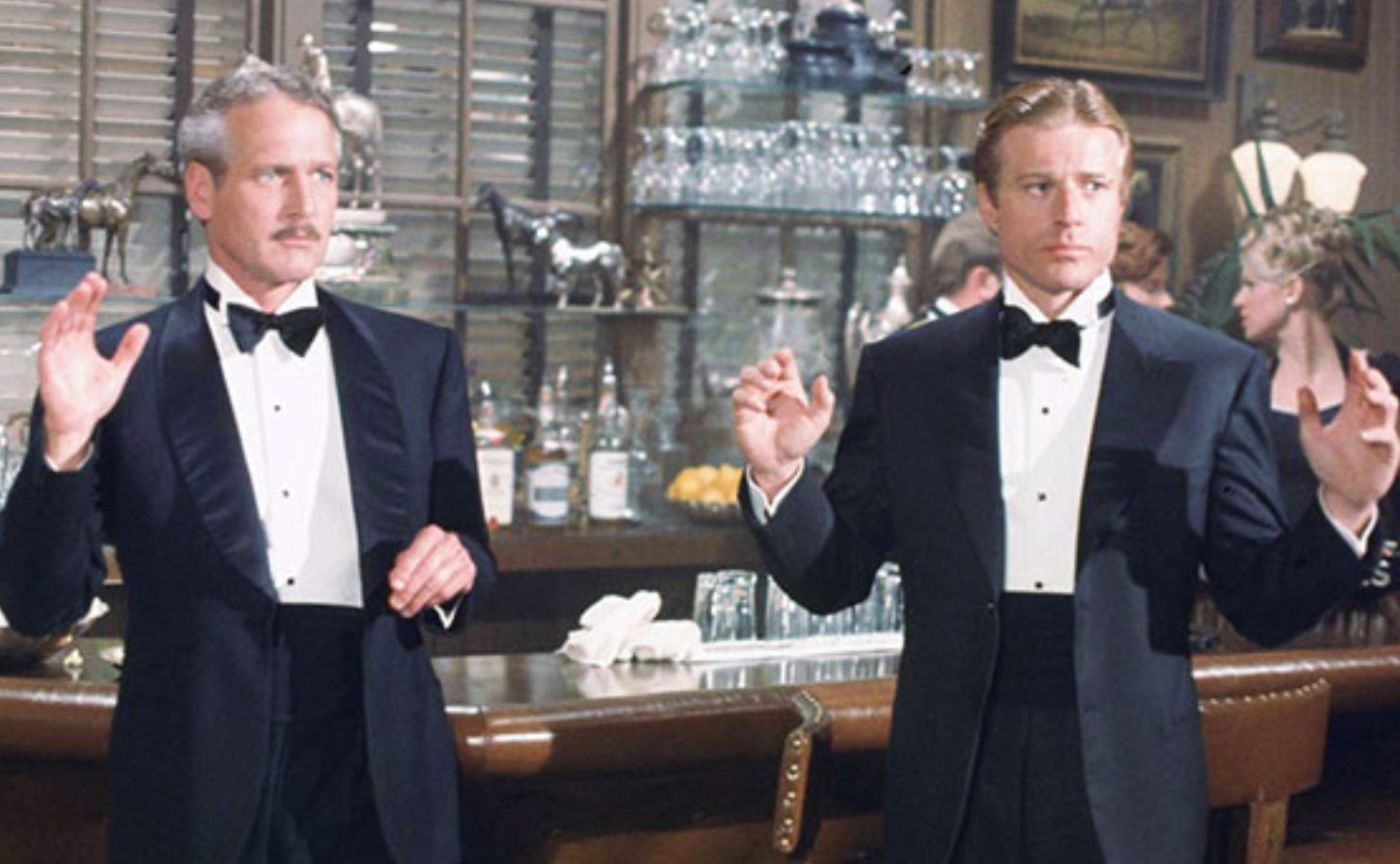 Dicks
Shaw (Paul Newman) calls out Kelly (Robert Redford) in The Sting for gambling away all of his money in one evening. Kelly dismisses Shaw's fear that he attracted the attention of police: "I checked the place first. There were no dicks in there." 

Extras‍
Bit players who pick up roles in the con such as betters who block the mark from placing a bet in time before a horse race to whet the victim's appetite.