Back in 1971, FBI agents visited the home of Zoia Horn, chief reference librarian at Pennsylvania's Bucknell University, to ask about an alleged plot to detonate tunnels beneath Washington, D.C., and kidnap national security adviser Henry Kissinger until the US stopped bombing Southeast Asia.

The FBI learned about this alleged plot from a federal prison inmate who had a work-release job at the library. The agents - operating under the FBI's 'Library Awareness Program' - were interested in what Horn might have overheard or seen. Were any of the library users suspicious? It was a difficult question for Horn to answer. She knew library patrons had a right to privacy under the American Library Association Bill of Rights. Horn refused to testify and was jailed for 20 days, becoming the first US librarian imprisoned for refusing to share information as a matter of conscience.

While the FBI is believed to have abandoned the Library Awareness Program in the '80s, the details are a bit murky. Some accuse the government of bringing it back under another guise, the USA Patriot Act that allows FBI agents to get a warrant from a secret court for library or bookstore records of anyone connected to an investigation of terrorism or spying. Section 215 of the Patriot Act, which has a long history of government overreach and abuse, expired in March 2020 due to its sunset clause. So is that the end of it? Nope. The surveillance law remains in effect for existing investigations.
‍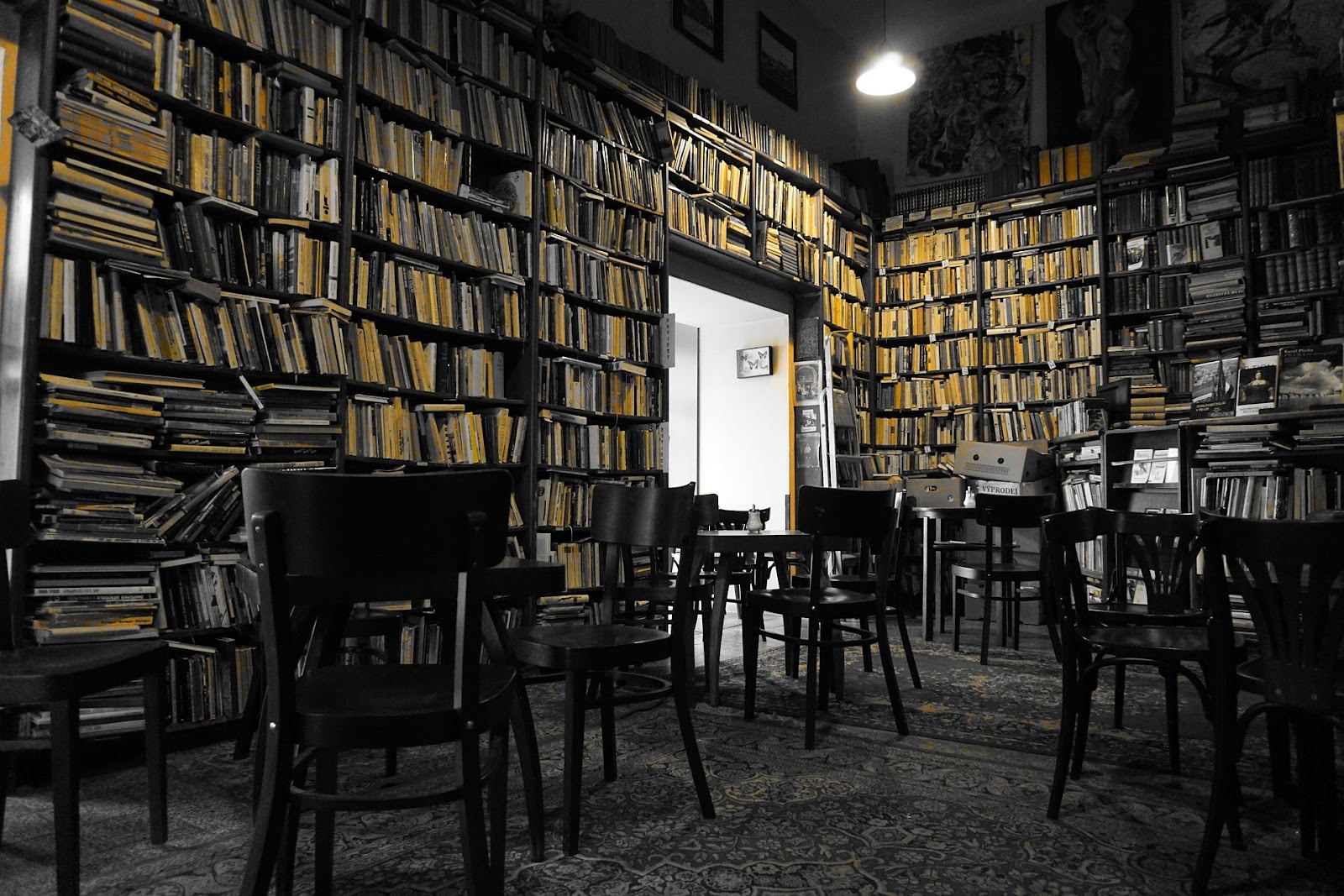 What was the FBI's Library Awareness Program? ‍
The controversial Cold War surveillance program involved placing agents and confidential informants in libraries to monitor patrons' reading habits and gather information on individuals believed to be involved in activities that posed a threat to national security. The program was widely criticized for violating patrons' privacy rights and reportedly discontinued due to public pressure.
How did it work?

According to Herbert N. Foerstel's Surveillance in the Stacks, authorities wanted details about library use involving people from countries hostile to the United States such as the Soviet Union. Agents approached the library reference desk and asked for names and details of patrons who used the library to locate technical and scientific materials like engineering journals. At the University of Wisconsin, agents watched a Soviet national reading the Russian newspaper Pravda, for example.
‍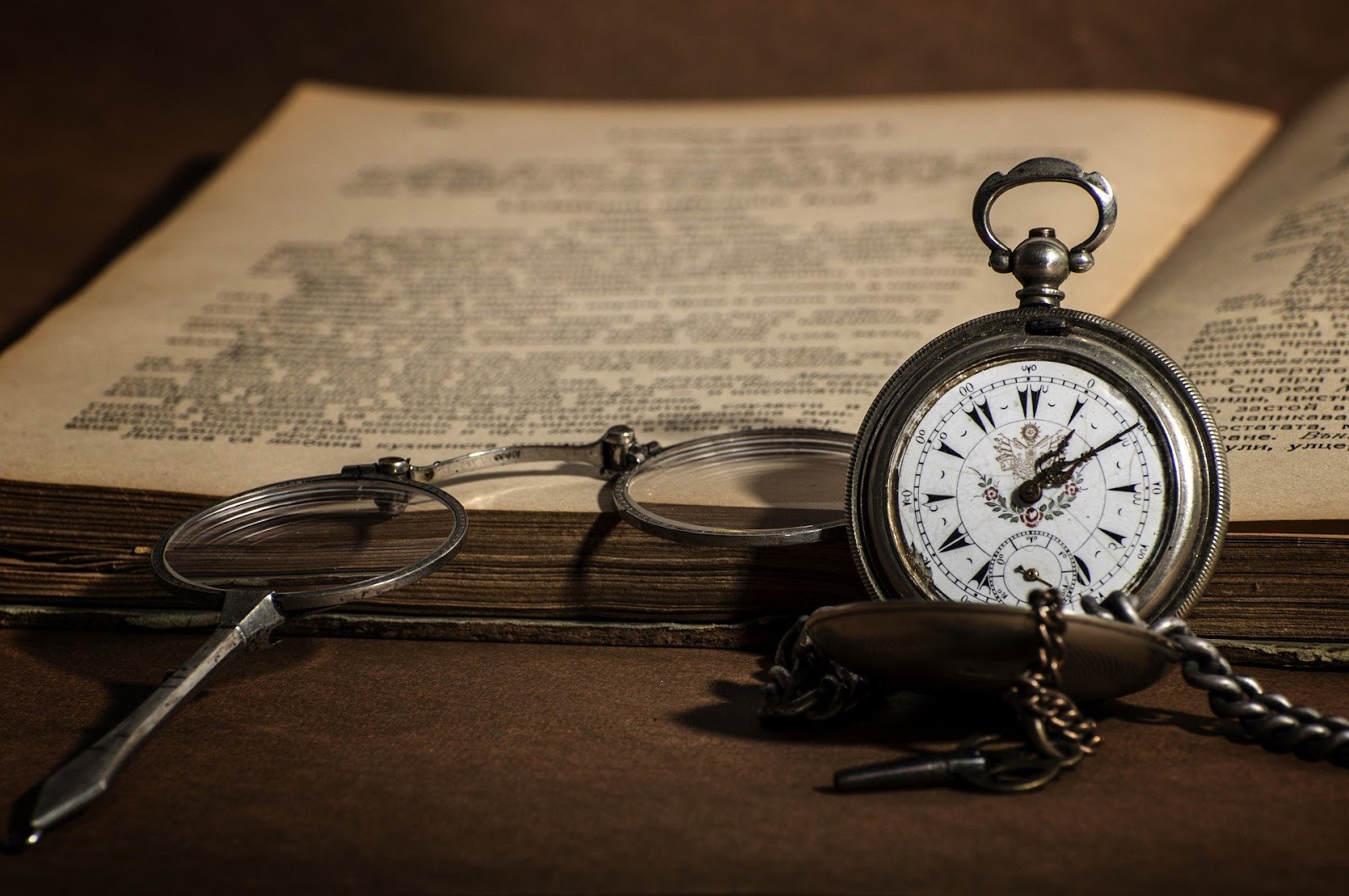 ‍
When did the FBI Awareness Program start and end? ‍
According to a US Justice Department analysis, FBI surveillance of libraries, their employees and users is longstanding, but activities intensified during the 1960's and 1970's. The counterintelligence activities included requests for confidential information on library users based solely on their nationalities. In response, the library profession confronted the FBI over the issue of the proper balance between First Amendment rights and national security interests and developed legislation to protect confidentiality. 
‍