Listen to our True Spies Podcast: The Most Beautiful Man in the Movies

Celebrities, by definition, live life out in the open. Spies are happiest in the shadows. But rules are made to be broken - particularly when they involved Hollywood heart-throb Sterling Hayden, once dubbed 'The Most Beautiful Man in the Movies'.
The American actor, author, sailor, and decorated Marine Corps officer was also an operative for the US Office of Strategic Services (OSS) in WWII - the pre-curser to the CIA.

He viewed acting as a necessary sideline to his career as a spy. Hollywood paid the bills but they didn't own his heart. That belonged to his wife, starlet Madeline Carroll, and his first love, sailing.

The 6' 5" athlete took to the high seas at the height of the war, earning his stripes in a series of daring naval missions for the OSS, facing the full might of the German Navy - and a not-so-friendly rivalry with the British Secret Service.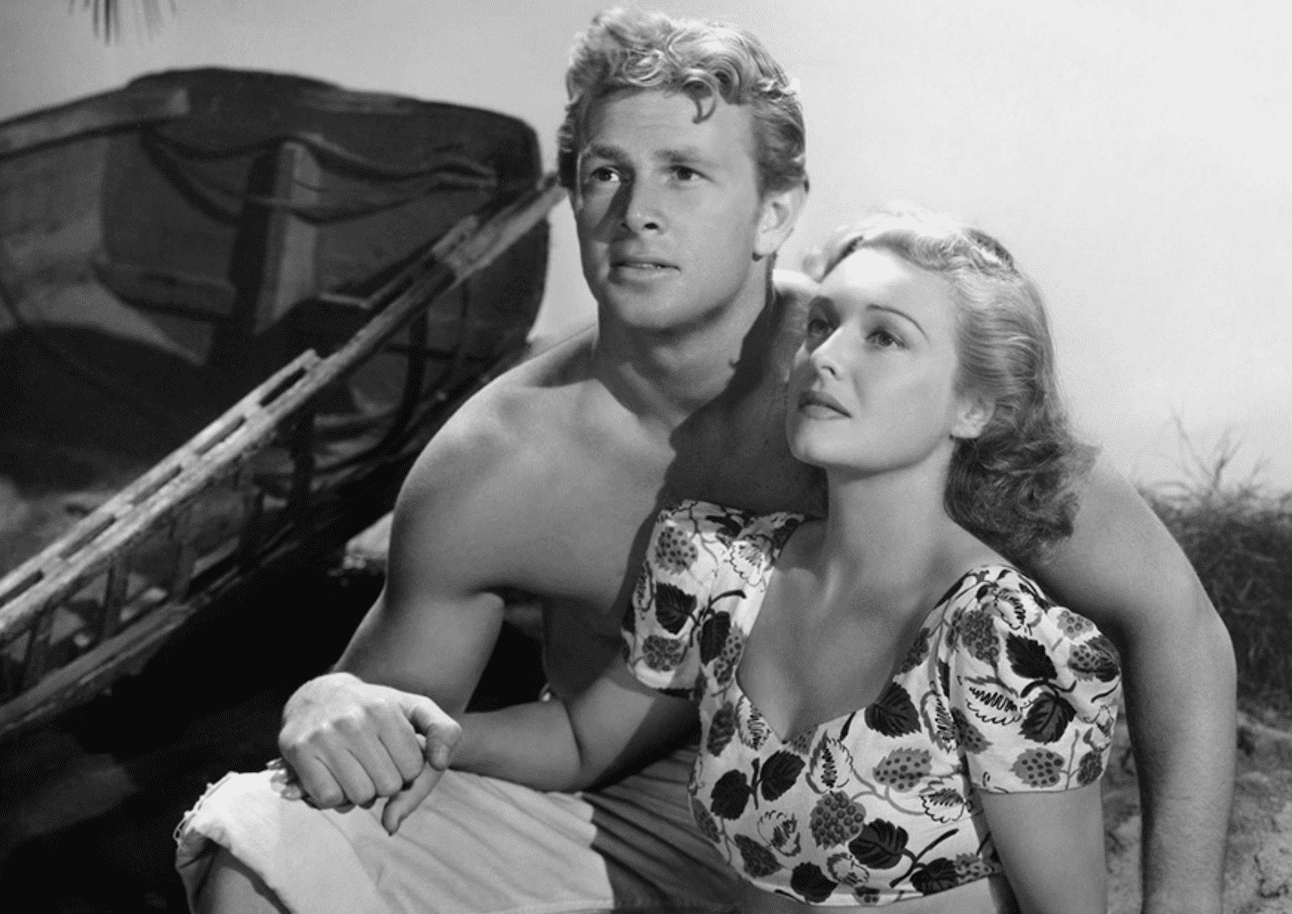 Sterling Hayden, from the high seas to Hollywood‍
Born in New Jersey in 1916, Sterling was mesmerized by the sea after first setting eyes on it from the piers of New Jersey. "He said, 'My God, this is the most beautiful stuff I've ever seen.' And from that point on, he was almost addicted to his vision of a life at sea," Sterling's biographer, Lee Mandel, told the True Spies podcast.
‍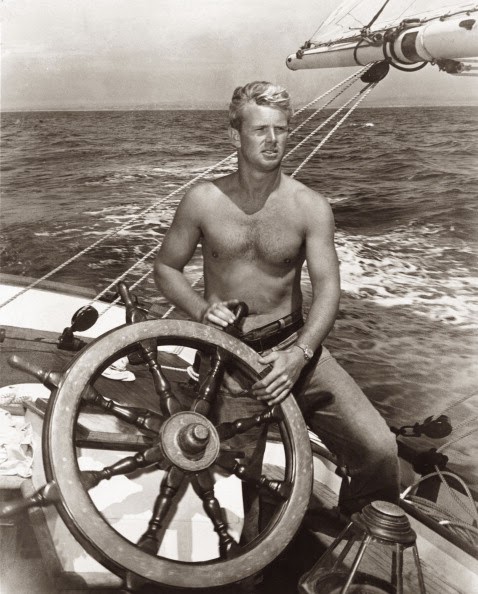 Sterling dropped out of high school to work on boats. He skippered a trading schooner in the Caribbean after earning his master's license and by 1937 was serving as mate on a world cruise of the schooner Yankee. At the age of 22, Sterling skippered the square rigger Florence C. Robinson 7,700 miles from Gloucester, Massachusetts, to Tahiti.
While at the annual Fisherman's Race in Gloucester in 1938, a magazine photographer snapped Sterling Hayden's picture. It made the cover and  Paramount Pictures called to offer a screen test.

"I was completely lost, ignorant, nervous," Hayden later wrote in his memoir, Wanderer. "But the next thing I knew, Paramount made me a seven-year contract beginning at $250 a week, which was astronomical. I got my lovely old mother and bought a car, and we drove to California... I was so lost then, I didn't think to analyze it. I said, 'This is nuts, but, damned, it's pleasant.' I had only one plan in mind: to get $5,000. I knew where there was a schooner and then I'd haul ass."
‍
The OSS in World War II 
During World War II, the OSS was responsible for gathering and analyzing intelligence, as well as carrying out covert operations in support of Allied forces. The OSS also employed a number of spies who operated in both Axis and neutral countries, gathering valuable intelligence on enemy troop movements, military capabilities, and political intentions.
One of the most famous OSS spies was Virginia Hall, an American who operated behind enemy lines in France. Another notable OSS spy was William Donovan, founder and head of the OSS. Donovan himself was a decorated war hero, having earned the Medal of Honor for his actions during World War I. Under his leadership, the OSS conducted espionage and sabotage missions, including the famous Operation Tidal Wave, which destroyed several critical oil refineries in Romania.
Other OSS spies included Moe Berg, a former baseball player who traveled to Europe posing as a tourist and used his linguistic skills to gather intelligence, and Julia Child. She worked in the OSS's office in Ceylon (now Sri Lanka) and later wrote about her experiences in her memoir My Life in France.