Whether you're stocking up on school supplies or spicing up your office, you'll want to check out our SPYSCAPE design classics. We've got everything you need to finish your assignments and hit your deadlines.

Get with the program and check out our online shop and SPYSCAPE New York City HQ. You don't have to be a secret agent to shop like one!
‍
‍
SPYSCAPE PENS
‍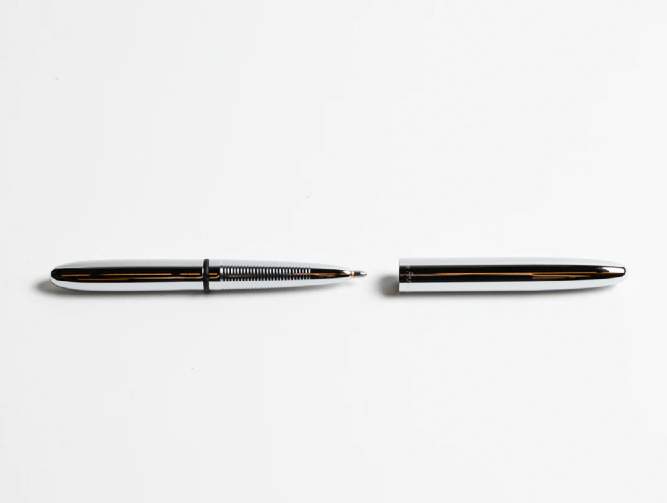 Sometimes, all an agent needs is a design classic. The pressurized cartridge writes in any direction - after all, it was designed to write in space. When closed, the Bullet Space Pen fits neatly in your wallet or pocket, and when it is open, it's a full-size, beautifully balanced writing instrument.
‍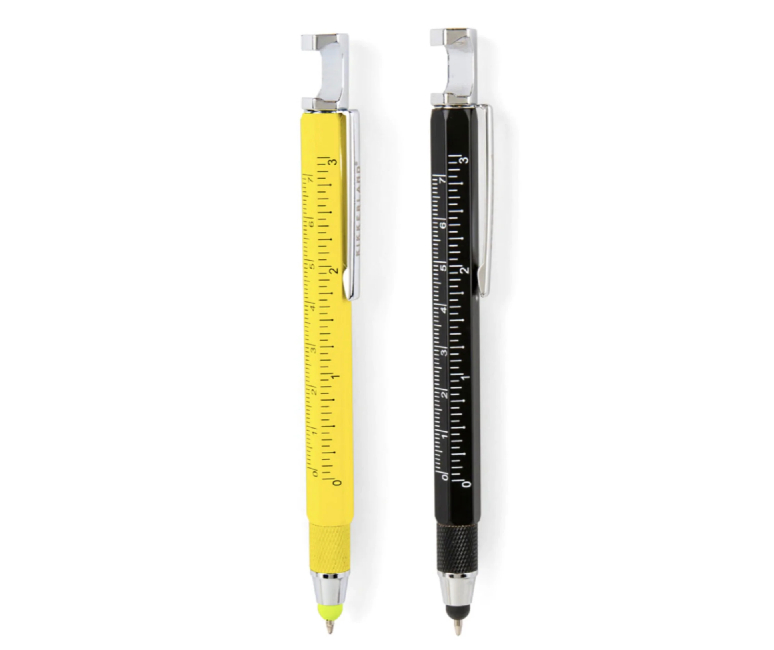 ‍
The tech tool pen comes with seven handy functions: a bottle opener, a phone stand, a ruler, a ballpoint pen, a stylus, a mini flat-head, and a Phillips screwdriver. It's got everything you need to get the job done.
‍
‍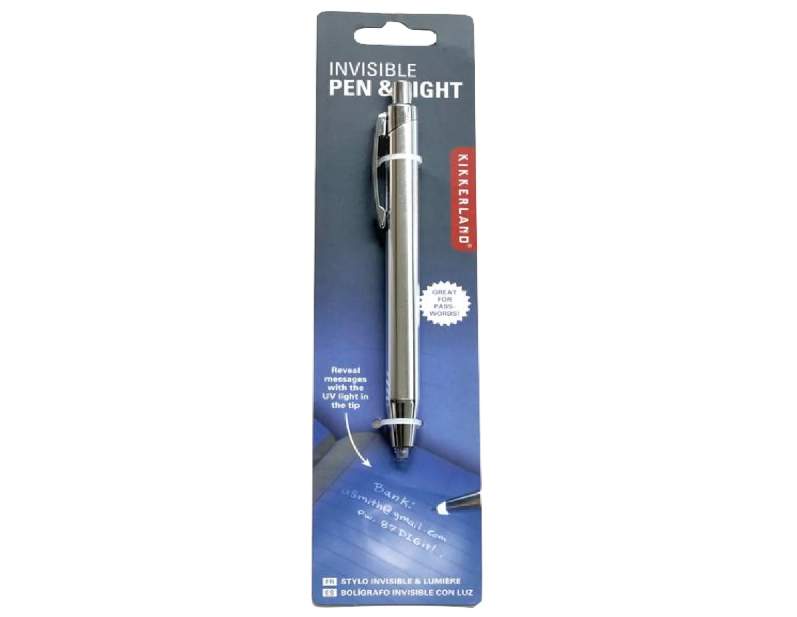 Our SPYSCAPE invisible ink pen is perfect for writing secret messages and passwords. Messages can be revealed with the UV light in the tip so you don't get caught passing messages in school!
‍