SPYFLIX Festival Guest Judge, Joe Weisberg, knows a thing or two about telling tales rich with secrets. A former CIA officer and the creator of the hit FX TV series, The Americans, Joe also has a new book coming out this fall which makes the case that America's policy towards Russia is failing – and that we'll never fix it until we rethink our relationship. 

Here we share a few notes Joe had on the 2021 SPYFLIX Narrative Short selection, Safe Space, written and directed by Jake Robb, as well as some fascinating insight around his time at CIA. 
‍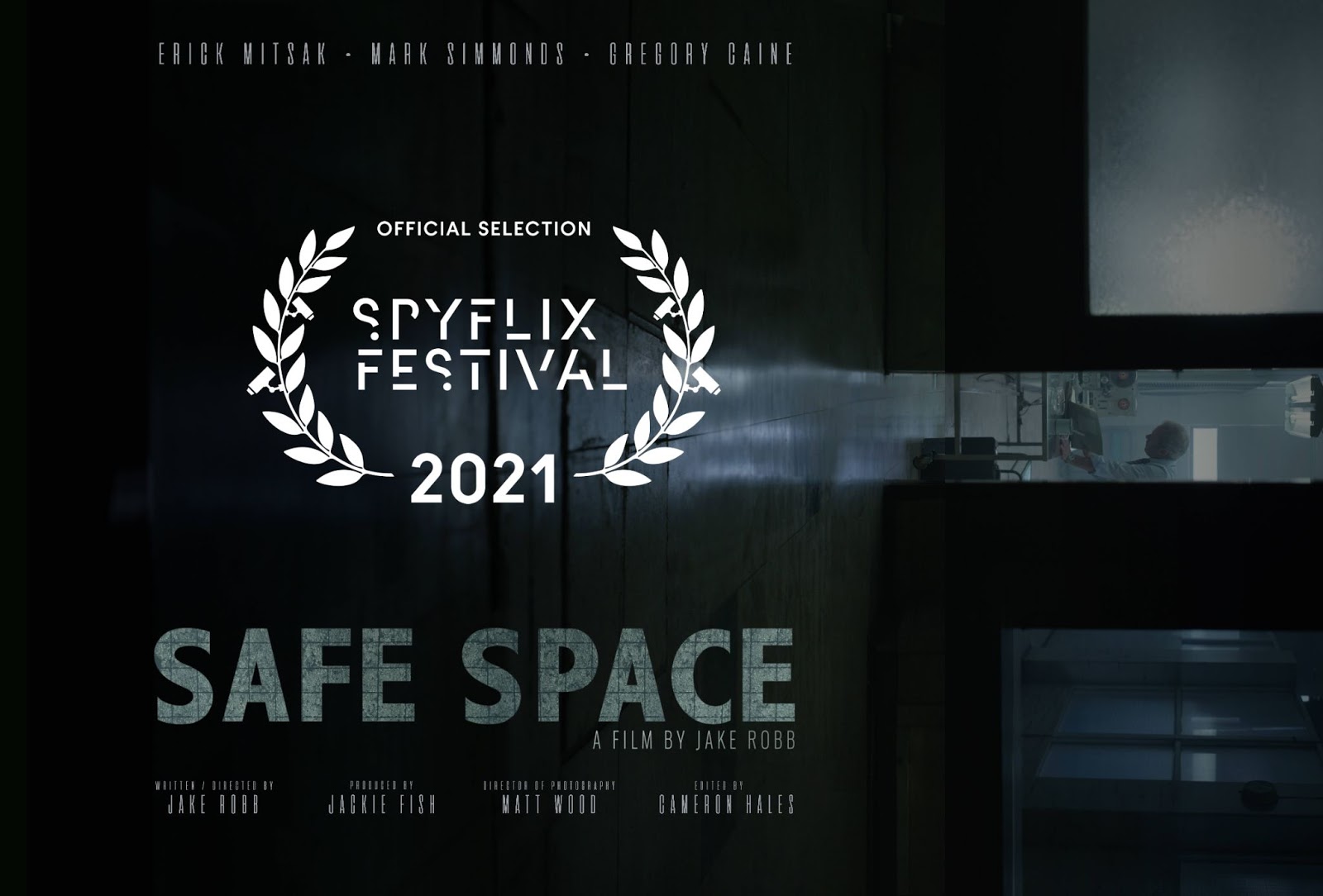 On Safe Space: "I really enjoyed watching the SPYFLIX short films. Safe Space has a great twist at the end, and I enjoyed the actors' performances. It was interesting and funny, and I appreciated its cinematography style, the film's sound and the direction by Jake Robb. Overall very entertaining."

On his first-hand experience with espionage and secrets: "I did spend a few years in the CIA, during which time I became really quite a liar. I had to lie all the time. I had to lie about everything I was doing. At first I thought that'd be emotionally difficult for me. And after about two weeks, it never bothered me again. It became almost second nature right away. And then after I left CIA, I had to re-examine all of that, and think about how did that happen? How did that become so easy for me to do? And I got very interested in the whole question of lying and what it's like, what it means to a person, and what it does to a person."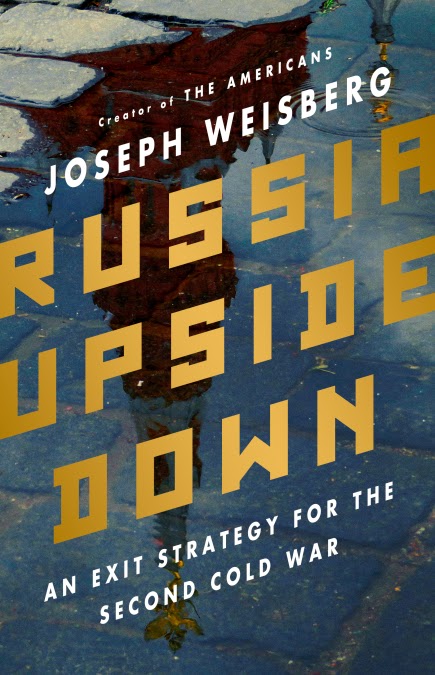 ‍
It was 1990 when Joe joined CIA - a few years after studying Russian in Leningrad and just in time to watch the Soviet Union collapse. Coming of age in America in the 1970s and 80s, Joe was a Cold Warrior, and his expertise and ideas on how America can best position itself against Russian attacks have never been more timely and relevant. Joe's book, Russia Upside Down - An Exit Strategy for the Second Cold War, will be available this September.