CIA National Clandestine veteran turned storyteller, and SPYFLIX Guest Judge, John Sipher
‍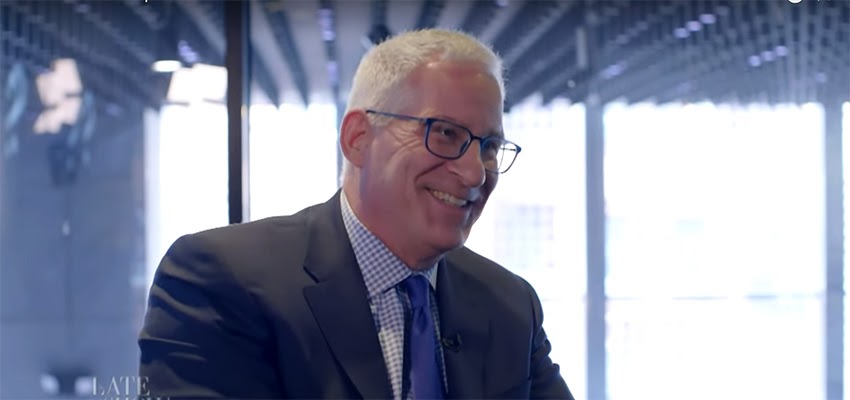 Former CIA Station Chief, John Sipher, has served as Senior Advisor to the Lincoln Project, National Security Leaders for Biden, the Steady State and the Council on American Security. His expertise and guidance is sought after by corporations, military groups, and Hollywood studios; yet he generously made time for SPYFLIX, serving as a 2021 Guest Judge. John had some interesting opinions and insight on SPYFLIX 2021 Doc Feature finalist, How to Steal a Country, the story of the Gupta family's spectacular rise from flea market shoe salesmen to establishing a massive black-owned business empire in South Africa. John shared with us: 
‍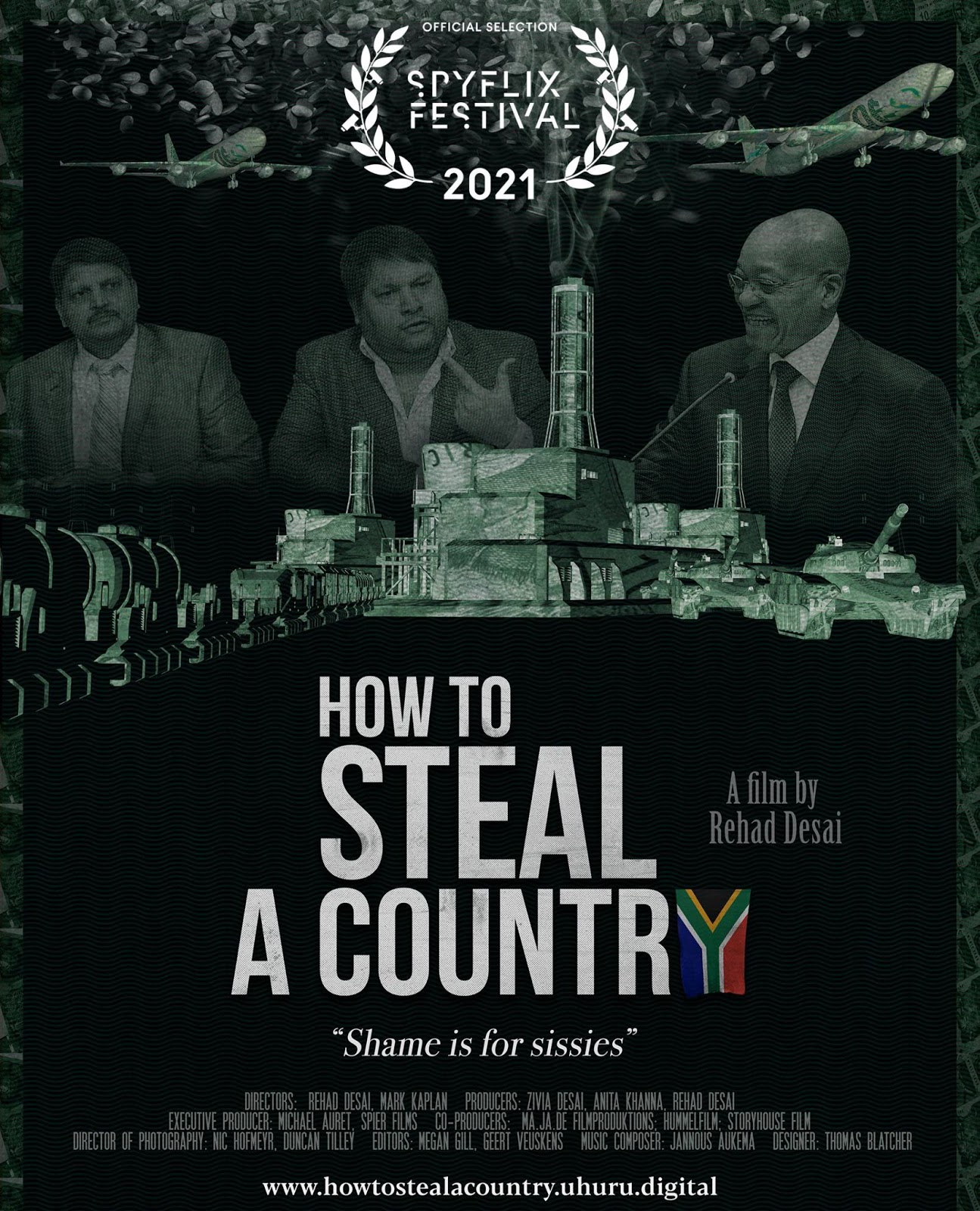 "I found the film engaging and important. At a time when powerful political figures are seeking to attack journalism and anything that might hold them accountable, the story of state capture in South Africa is illuminating. The filmmakers chose an excellent example to help highlight similar issues elsewhere in the world - issues that are particularly important in this post-truth environment. The issues of state capture, corruption and efforts by the powerful to avoid accountability are timely. Using the case of South Africa highlighted problems that are sadly becoming more universal. We are seeing attacks on the media and investigative journalism as an effort by the powerful to create a false reality. The more that filmmakers and others can do to highlight these issues, the better. Well done!"
John has some fascinating opinions on how Hollywood represents the secret intelligence community in film and television. SPYFLIX fans will surely enjoy reading this 28-year CIA veteran's thoughts on how (or if!) Hollywood ever gets it right. Co-founder of Spycraft Entertainment, a company that taps retired intelligence professionals to help develop content for film and television, John knows a thing or two about what's plausible, what's authentic and what's downright ridiculous. Take a look at this article John penned in 2020, Murdering reality: the spurious spies of fiction.