MI5 finally joined Instagram in April 2021, a giant leap for a century-old British spy agency that didn't even 'officially' exist until 1989. Here are 10 tantalizing secrets MI5's social media account reveals about Britain's spooks.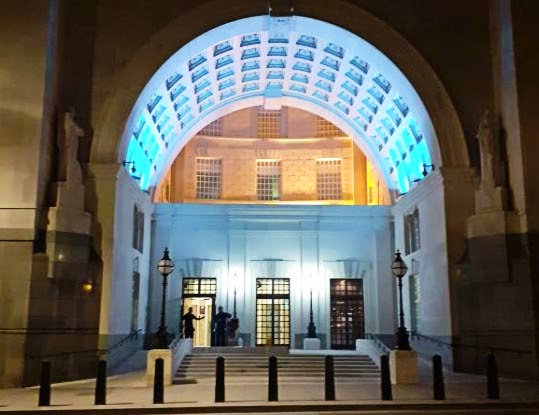 All aboard!
MI5 operates its own spy train! It's a three-mile-long railway for document delivery cars (no passengers, sadly). While most MI5 intel is electronic, the spy agency still delivers paper files to 45 'stations' in its Thames House HQ. The stops are named numerically, but staff would rather make them more spy friendly with names riffing on London's underground Tube stations like Covert Garden and 00Seven Sisters.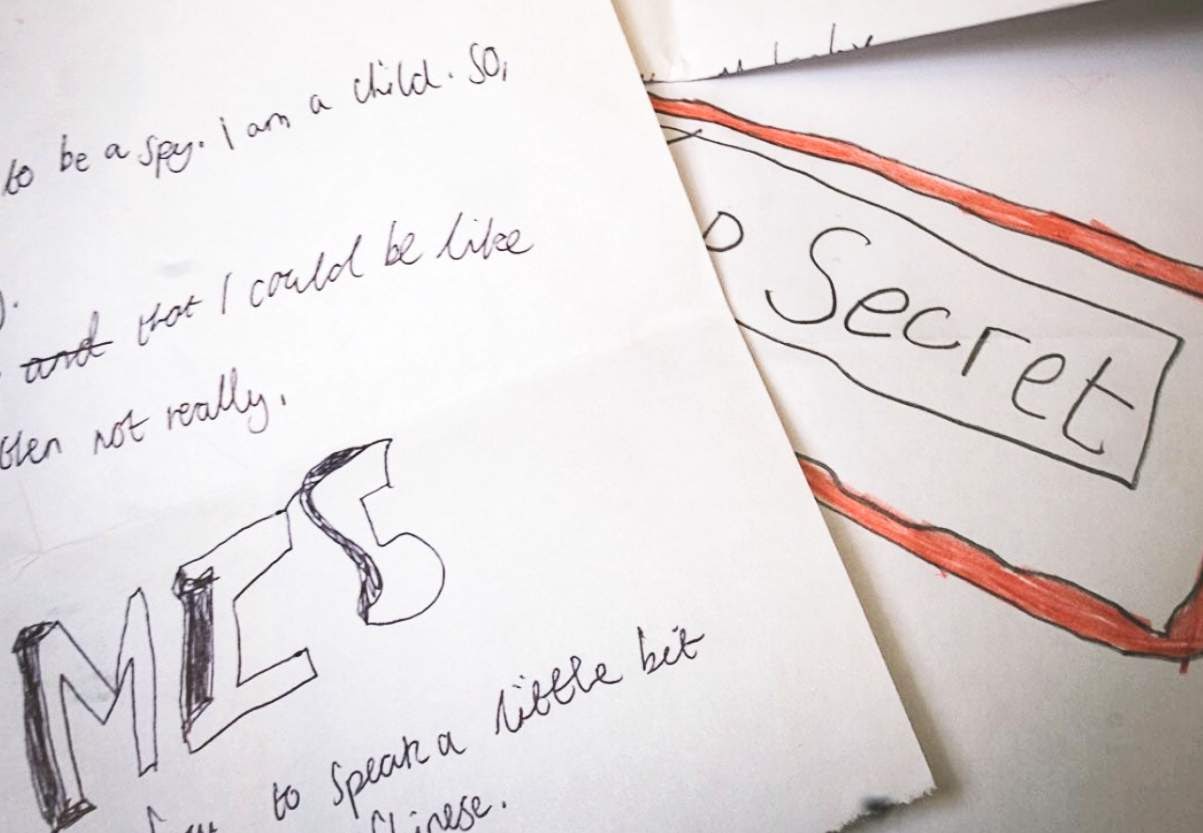 Dear Spies…
Children often write to MI5 asking how they can become a spy. "The gadgets look really cool," one eight-year-old said approvingly, adding that his spy skills included swimming. Another, age 10, boasts about his long list of language skills which include German, Spanish, Chinese, and English… "obviously".
‍