Gonzo journalist Hunter S. Thompson got it right in Fear and Loathing in Las Vegas: "A little bit of this town goes a very long way." 
‍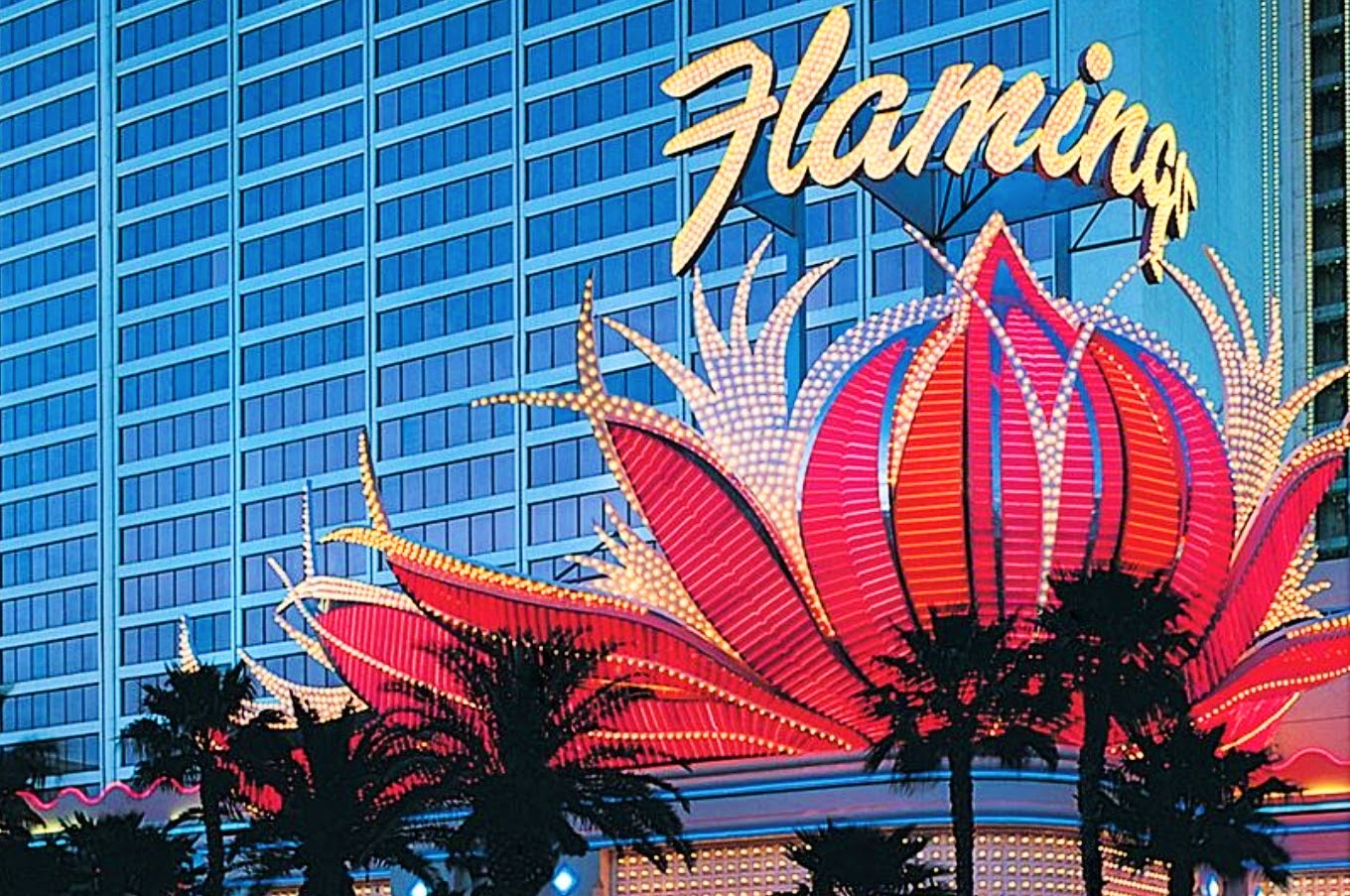 ‍
Sin City: Las Vegas Spies & Mob Ties

Our self-guided Sin City spies-and-mob-ties tour starts with breakfast at the Flamingo Hotel, where mobster Bugsy Siegel - immortalized by Warren Beatty in Bugsy (1991) - oversaw construction and the 1946 grand opening. The hotel is named after Virginia Hill, a Mafia queen and Bugsy's' long-legged, redheaded girlfriend who was nicknamed 'The Flamingo'.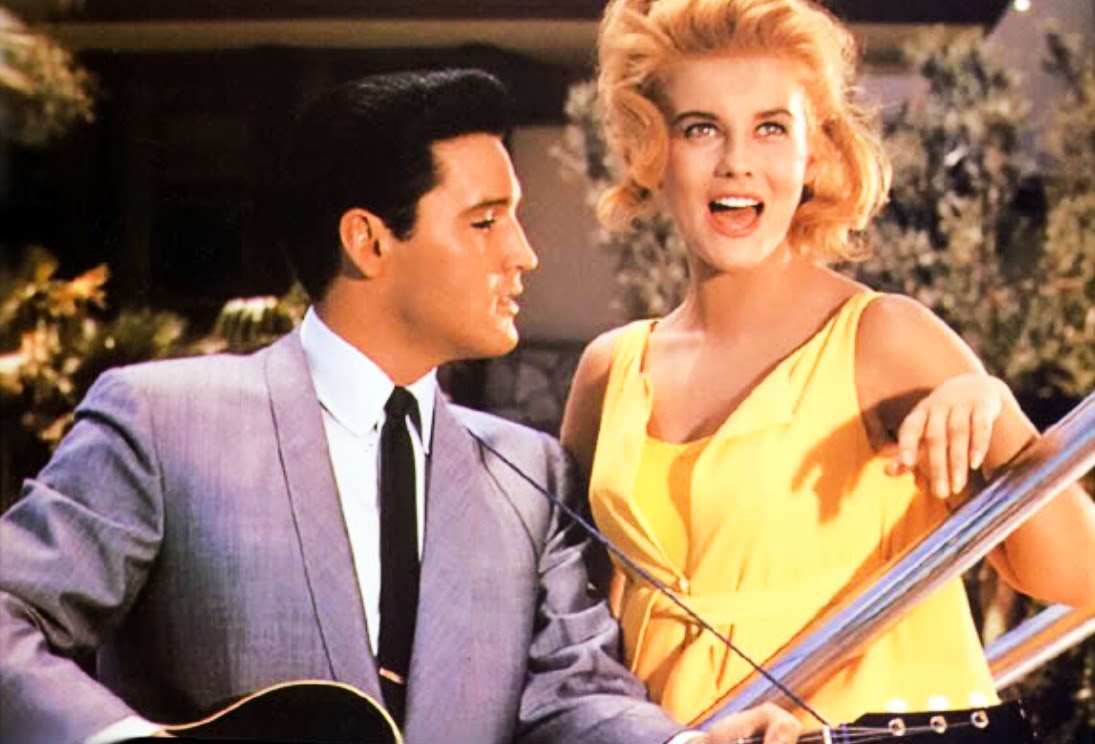 Viva Las Vegas
Elvis and Ann Margret filmed Viva Las Vegas by The Flamingo's swimming pool and Frank Sinatra's Brat Pack used it as the backdrop for the heist in Ocean's 11 (1960). Superstars like Louis Armstrong - the jazz legend unwittingly duped into being a CIA spy - used the Flamingo as a home away from home.



Vegas Baby, Vegas
It's time to head out into the world-famous Las Vegas Strip where Matt Damon shot the spectacular Jason Bourne (2016) chase scene, ricocheting from the Bellagio to the Riviera casino hotel.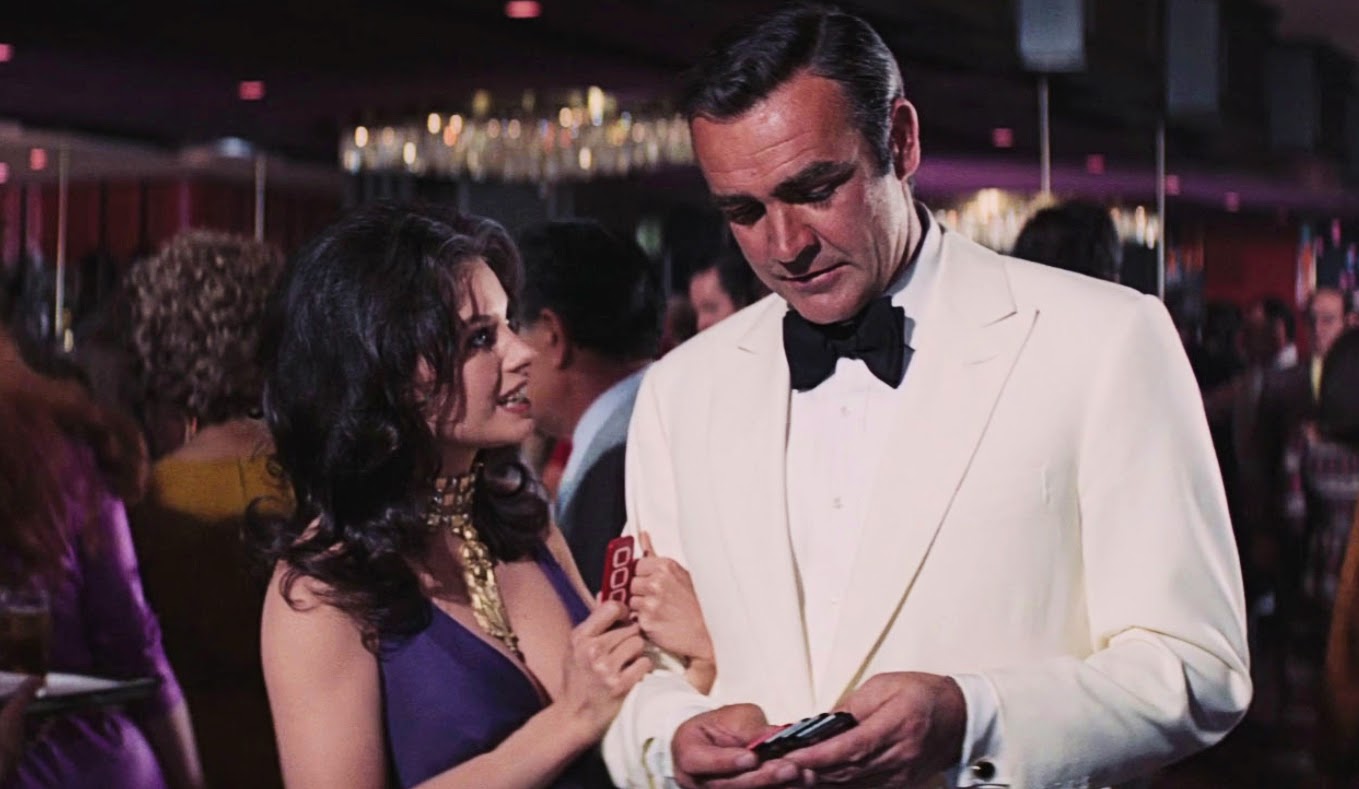 ‍
Diamonds are Forever
James Bond (Sean Connery) also cruised the town in Diamonds are Forever (1971) with Tiffany Case (Jill St. John) in a red Ford Mustang Mach 1 along Las Vegas' famous Fremont Street. The crew lived in the Riviera, but the hotel would only allow Connery and Plenty O'Toole (Lana Wood) to shoot in the casino from 3 am to 6 am when the card tables were quiet. (Burnishing its street cred, Martin Scorsese's mafia flick Casino (1995) was also filmed here.)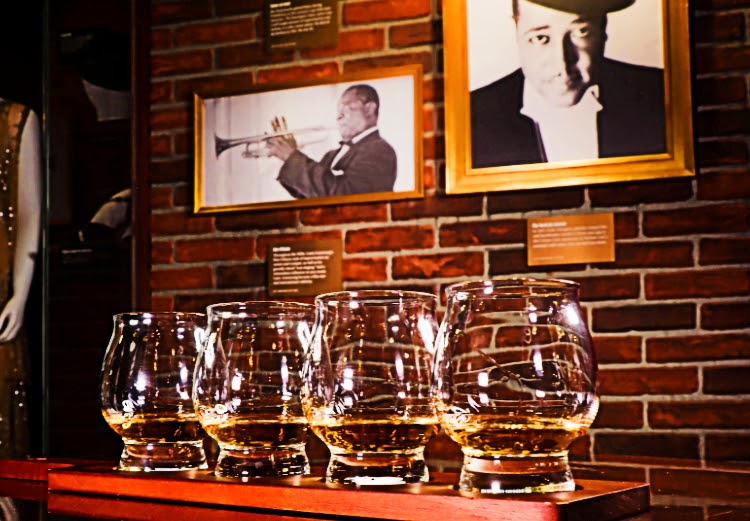 Mob Museum
Goodfellas and Vegas go hand in hand, so head over to the Mob Museum for a bold and entertaining view of organized crime's history, or check out the underground whisky distillery and tasting nights in the speakeasy. North of the museum, you'll find the FBI's HQ where a handful of G-men opened their first Vegas field office in 1961. The Bureau is now bursting with 130 officers.
‍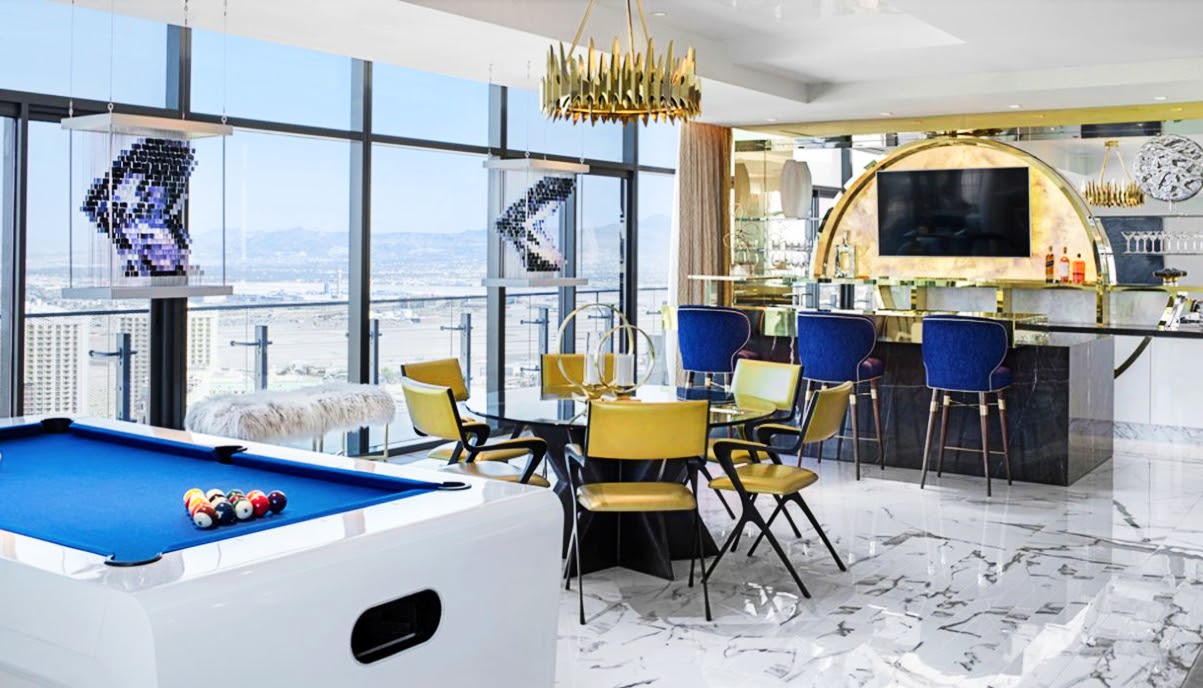 ‍
High rollers
There's plenty to keep the Bureau busy including unsolved 'hits' on Bugsy Siegel and many others. There have also been a few espionage cases. FBI informer and high-roller Cameron Ortis, who likes to stay in Las Vegas' $30,000 a night suites - comped, naturally -  was a key player in an undercover operation that led to the arrest of a Canadian intelligence chief in an intriguing real-life spy story.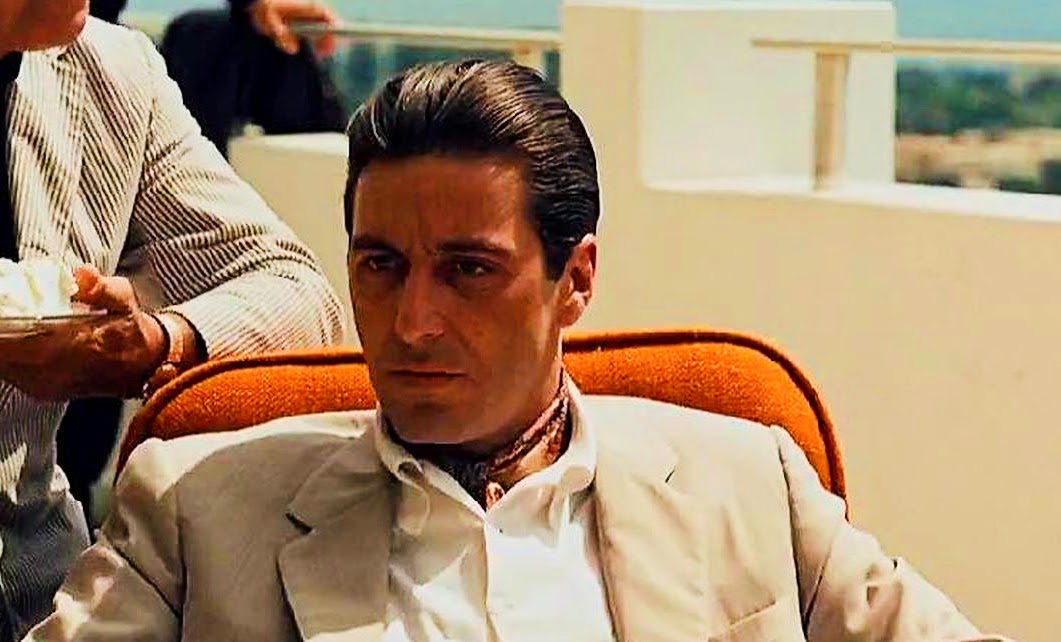 Just when I thought I was out...
If you're looking for the perfect lunch spot, pop into The Tropicana hotel where Michael Corleone (Al Pacino) filmed The Godfather II. Many of the scenes in the hotel - in real-life controlled first by mob boss Frank Costello and later by the Kansas City crime family - were dropped in the movie's first cut but later restored in The Godfather Epic.
‍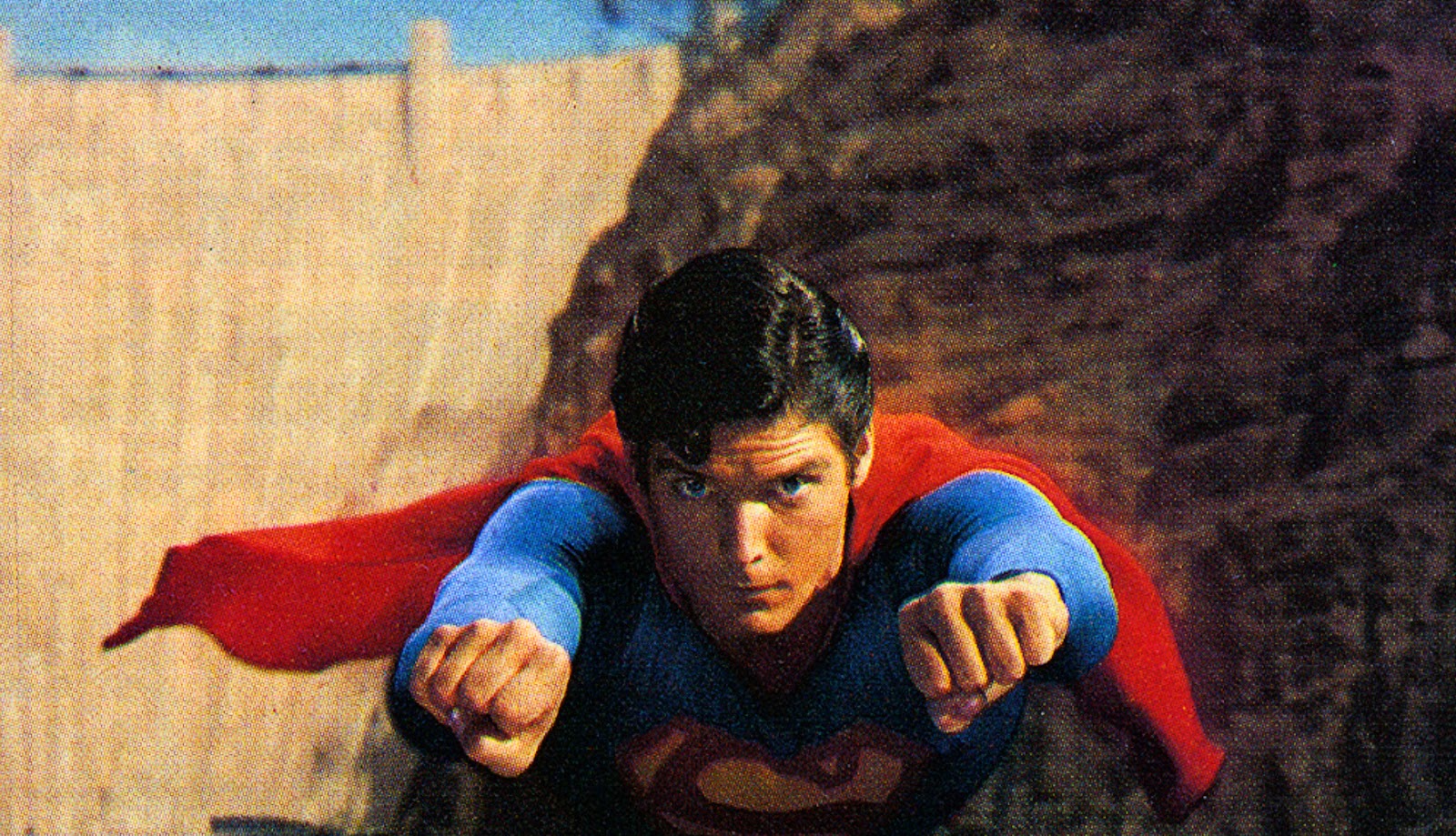 ‍
Find your superpower
Afternoons are perfect for exploring the outskirts of Las Vegas including the Hoover Dam, the highest concrete arch dam in the US where Christopher Reeves filmed Superman. At more than 700 feet tall, the spectacle is well worth the 30-mile trip from Las Vegas to the Black Canyon on the Colorado River. (We suggest you check operating hours before traveling.)