Long before heart emojis, texts, and TikTok likes, lovers communicated through passionate handwritten letters delivered by trusted couriers. 
Passion sometimes overruled discretion, however, leading to disastrous consequences - even death - when the secret love letters were intercepted by enemies.
Here are five of history's most famous love letters and couples. 
‍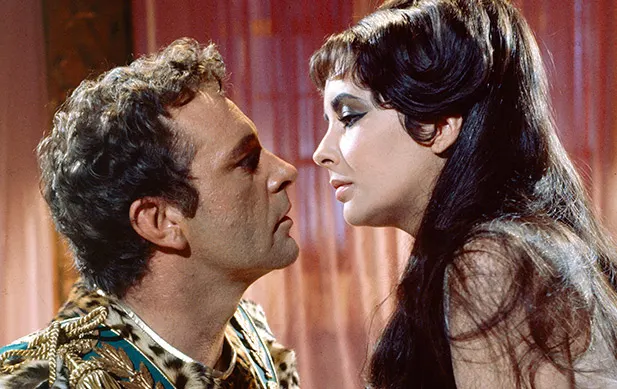 1. Richard Burton & Elizabeth Taylor
Richard Burton fell deeply in love with Elizabeth Taylor on the set of the 1963 epic Cleopatra: "I fell in love at once," Richard said later. "She was like a mirage of beauty of the ages, irresistible like the pull of gravity." They were both married at the time, but not for long.

"My blind eyes are desperately waiting for the sight of you," Richard wrote. "You don't realize of course, E.B., how fascinatingly beautiful you have always been, and how strangely you have acquired an added and special and dangerous loveliness."

It was not to last, however. Burton was a heavy drinker and later letters reflected his apologies and repeat performances. On the couple's 10th anniversary in 1974, Taylor wrote to him: 
"My darling (my still) my husband, I wish I could tell you of my love for you, of my fear, my delight, my pure animal pleasure of you - (with you) - my jealousy, my pride, my anger at you, at times. Most of all my love for you, and whatever love you can dole out to me - I wish I could write about it but I can't. I can only "boil and bubble" inside and hope you understand how I really feel.
Anyway I lust thee, your (still) wife. P.S. O'Love, let us never take each other for granted again! P.P.S. How about that - ten years!"

A month later, they divorced only to remarry in 1975 and divorce again less than a year later.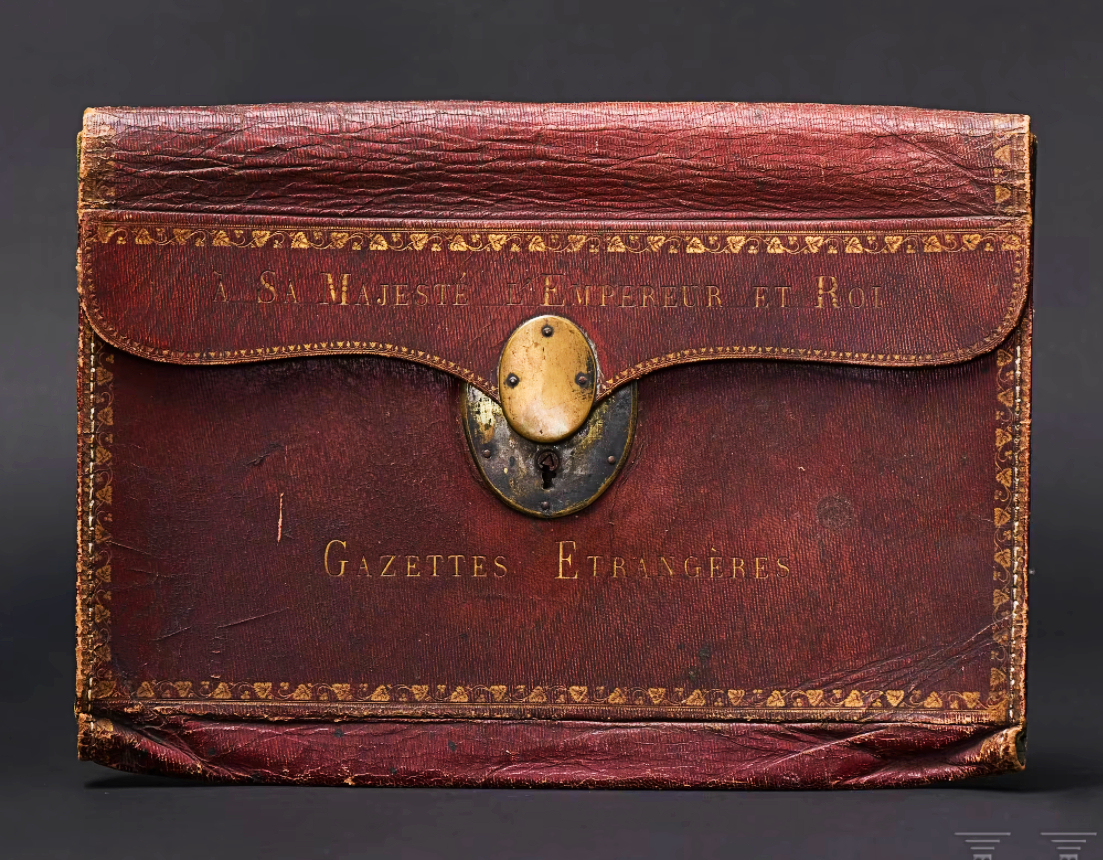 2. General Napoleon Bonaparte To Joséphine Bonaparte
When General Napoleon Bonaparte was a young officer, he met Joséphine, a woman six years older. He wrote love letters while he was at war, revealing an emotional and complicated side to the General.
‍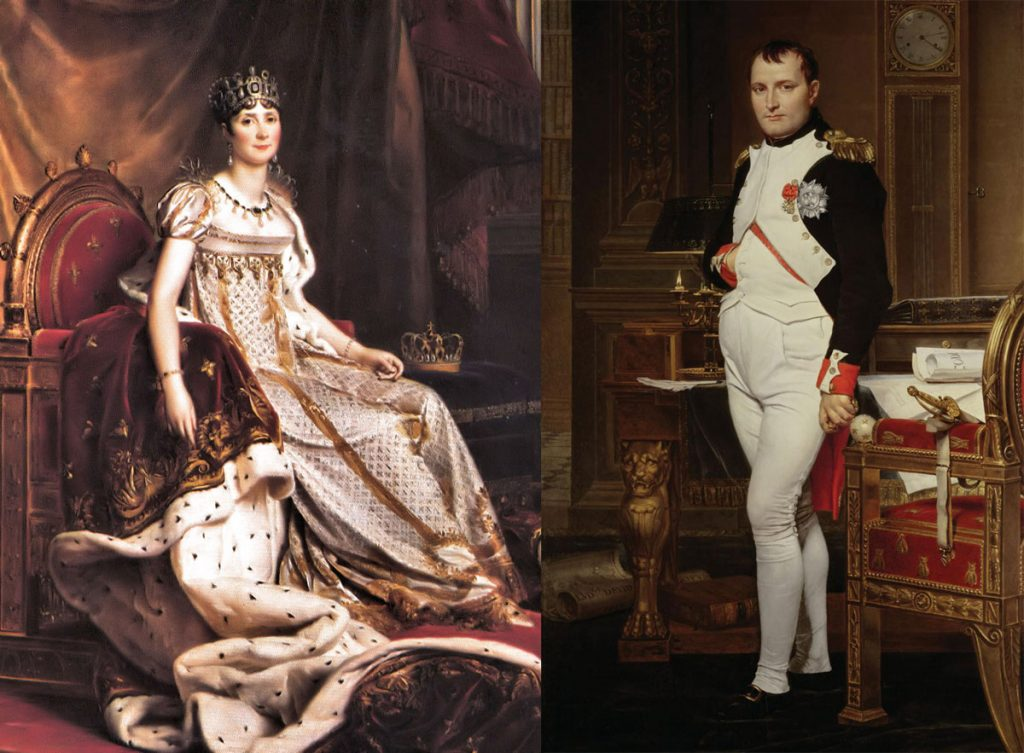 ‍
They met in 1795 when he was 26 and clearly smitten with his future bride:

"A few days ago I thought I loved you; but since I last saw you I feel I love you a thousand times more," he wrote. "All the time I have known you, I adore you more each day; that just shows how wrong was La Bruyére's maxim - that love comes all at once. Everything in nature has its own life and different stages of growth. I beg you, let me see some of your faults: be less beautiful, less graceful, less kind, less good..."
‍

The Full Transcript of Katheryn Howard's the 1541 love letter

Master Culpeper,
I heartily recommend me unto you, praying you to send me word how that you do. It was showed me that you was sick, the which thing troubled me very much till such time that I hear from you praying you to send me word how that you do, for I never longed so much for a thing as I do to see you and to speak with you, the which I trust shall be shortly now.
That which doth comfortly me very much when I think of it, and when I think again that you shall depart from me again it makes my heart die to think what fortune I have that I cannot be always in your company.
Yet my trust is always in you that you will be as you have promised me, and in that hope I trust upon still, praying you that you will come when my Lady Rochford is here for then I shall be best at leisure to be at your commandment, thanking you for that you have promised me to be so good unto that poor fellow my man which is one of the griefs that I do feel to depart from him for then I do know no one that I dare trust to send to you, and therefore I pray you take him to be with you that I may sometime hear from you one thing.
I pray you to give me a horse for my man for I had much ado to get one and therefore I pray send me one by him and in so doing I am as I said afor, and thus I take my leave of you, trusting to see you shortly again and I would you was with me now that you might see what pain I take in writing to you.
Yours as long as life endures
Katheryn.
[She added a postscript:]
One thing I had forgotten and that is to instruct my man to tarry here with me still for he says whatsomever you bid him he will do it.