Napoleon Bonaparte's treasured leather portfolio was delivered to him each morning by his Postmaster-General, Count Lavalette, head of the cabinet noir - the secret 'Black Chamber' within the post office.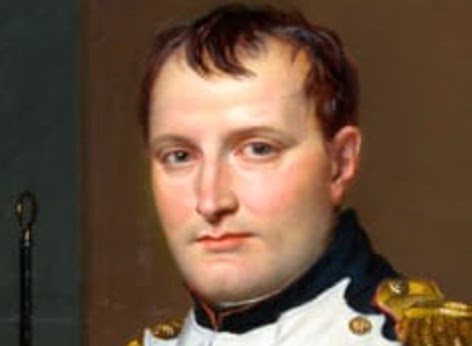 The French emperor's red-leather case brimmed with daily reports from agents who monitored the mail of influential individuals and politicians. Codebreakers also worked alongside stenographers in the post office's secret Black Chamber, copying, deciphering, and resealing correspondence sent to foreign embassies.

"It was commonly said that those who did not want their letters read, did not send them by post," Ida M. Tarbell writes in A Life of Napoleon Bonaparte. "It was hardly necessary - as in the Revolution - to send them in pies, in coat-linings, or hat-crowns, yet care and prudence had to be exercised."

Napoleon devoured Count Lavalette's intelligence reports which were delivered in the emperor's Gazettes Étrangères portfolio along with clippings from foreign newspapers and articles mentioning Napoleon and his family.