Which spy movies do real-life spies watch when they're off the clock?

SPYSCAPE asked ex-intelligence officers from the CIA, Mossad, and more to discover what the real pros stream. You won't believe the gems we've uncovered!


CLASSIC SPY DRAMAS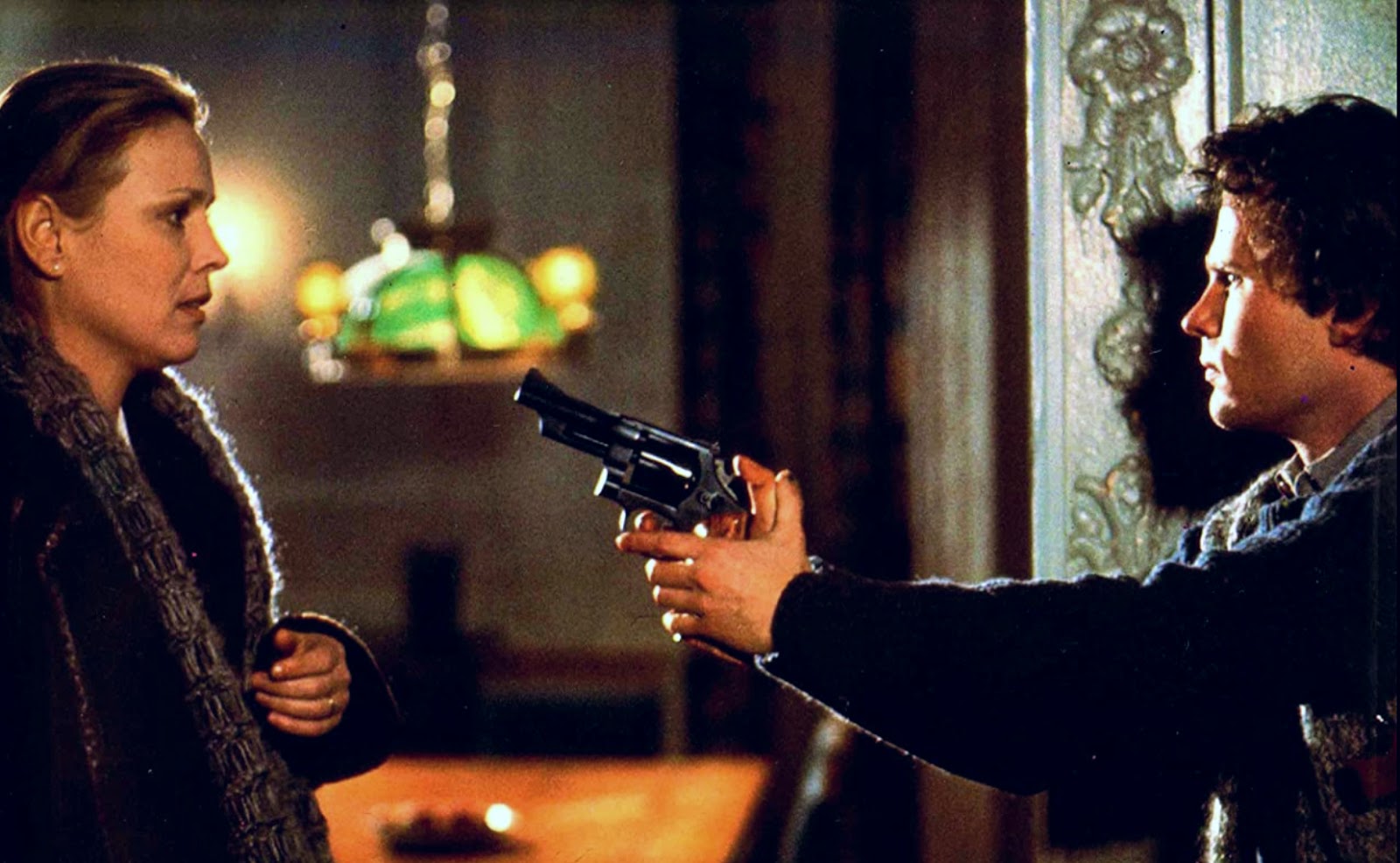 Plot: CIA agent Charles Heller (John Savage) hunts down the terrorists who killed his wife in Germany even though he's a code specialist with no combat expertise.

SPYSCAPE Review: "It paints a very interesting picture on the intricacies of the CIA and how sometimes our deep penetration measures into terrorist and organized crime worlds sometimes have unexpected consequences with unexpected blowback," Timothy Patrick Gill Sr, an ex-FBI senior officer and CIA deputy chief, told SPYSCAPE.