If you think Donald Trump has cornered the market on outrageous behavior, think again. SPYSCAPE has rounded up 10 audacious cases of politicians behaving (very) badly.
‍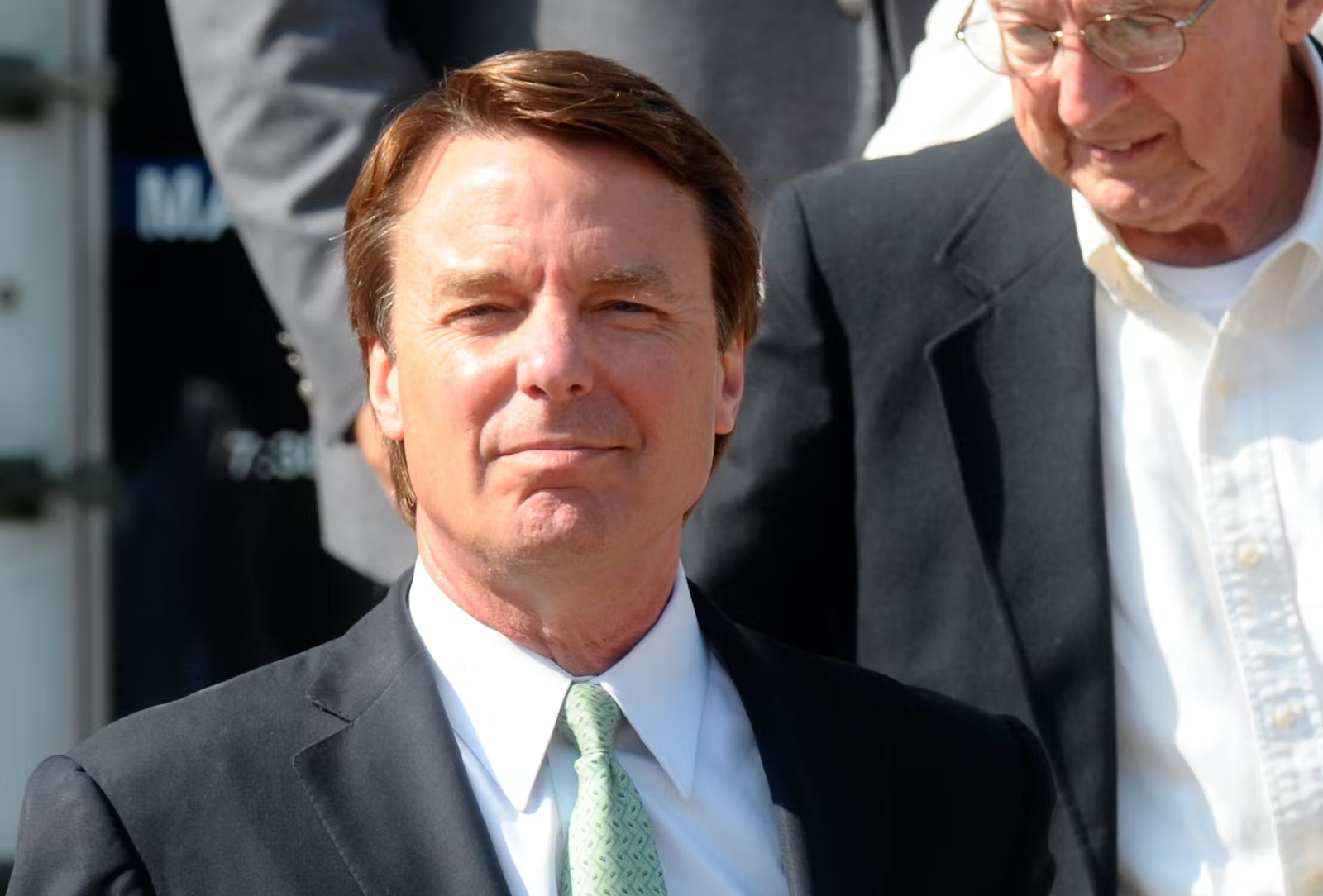 John Edwards, former US Democrat and Senator from North Carolina

The high-flying career of Senator John Edwards, a presidential candidate, came crashing down in 2008. Edwards initially denied an extramarital affair with filmmaker Rielle Hunter - even after Hunter gave birth to their daughter. Andrew Young, a member of Edwards' campaign team, told ABC News that Edwards asked him to "Get a doctor to fake the DNA results... and to steal a diaper from the baby so he could secretly do a DNA test to find out if this [was] indeed his child." In 2010, Edwards finally admitted fathering the child, calling his conduct 'wrong'. He returned to practicing personal injury law, his political career in shambles.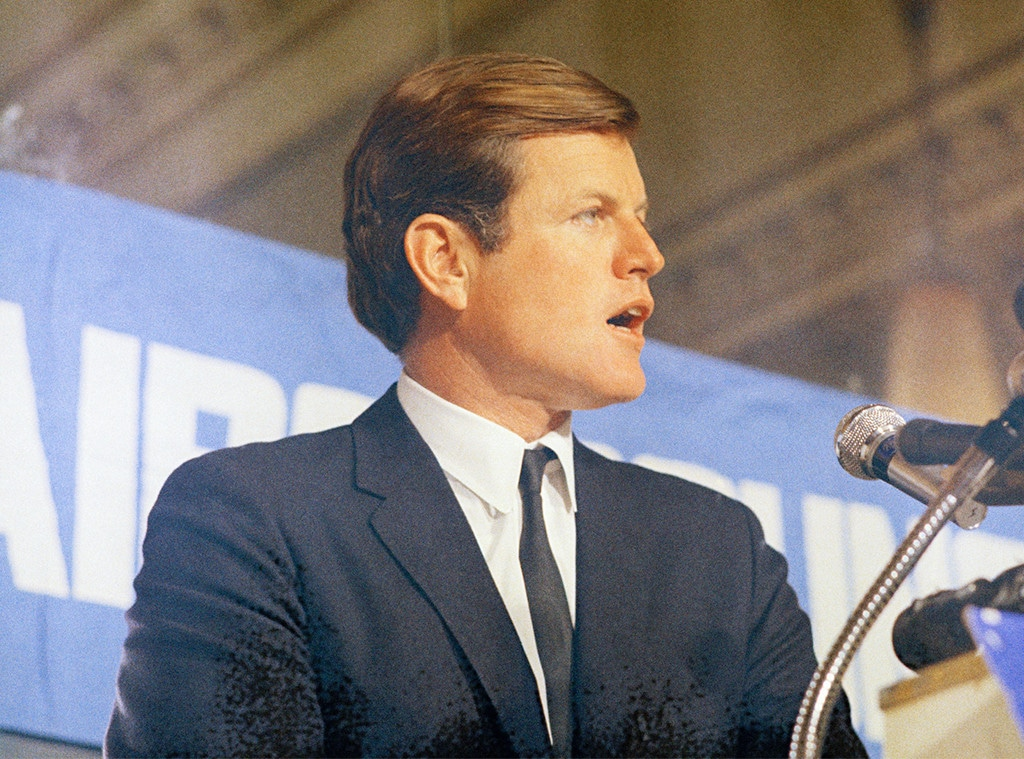 Senator Ted Kennedy & Chappaquiddick

Late one evening in July 1969, Senator Ted Kennedy's car careened off a bridge on Chappaquiddick Island, Massachusetts, a playground for the rich. Kennedy had been at a party with Mary Jo Kopechne and she drowned in his '67 Oldsmobile. Did Kennedy flag down a passing car? Call the police? No, the 37-year-old - who had his eyes on the presidency - asked his lawyer and friends for advice and eventually returned to his hotel. Kennedy later said he dove into the murky current to find Kopechne but gave up. She remained submerged for nine hours until her body was discovered in the car. There was no autopsy. Kennedy pleaded guilty to leaving the scene of an accident causing bodily injury. His two-month sentence was suspended.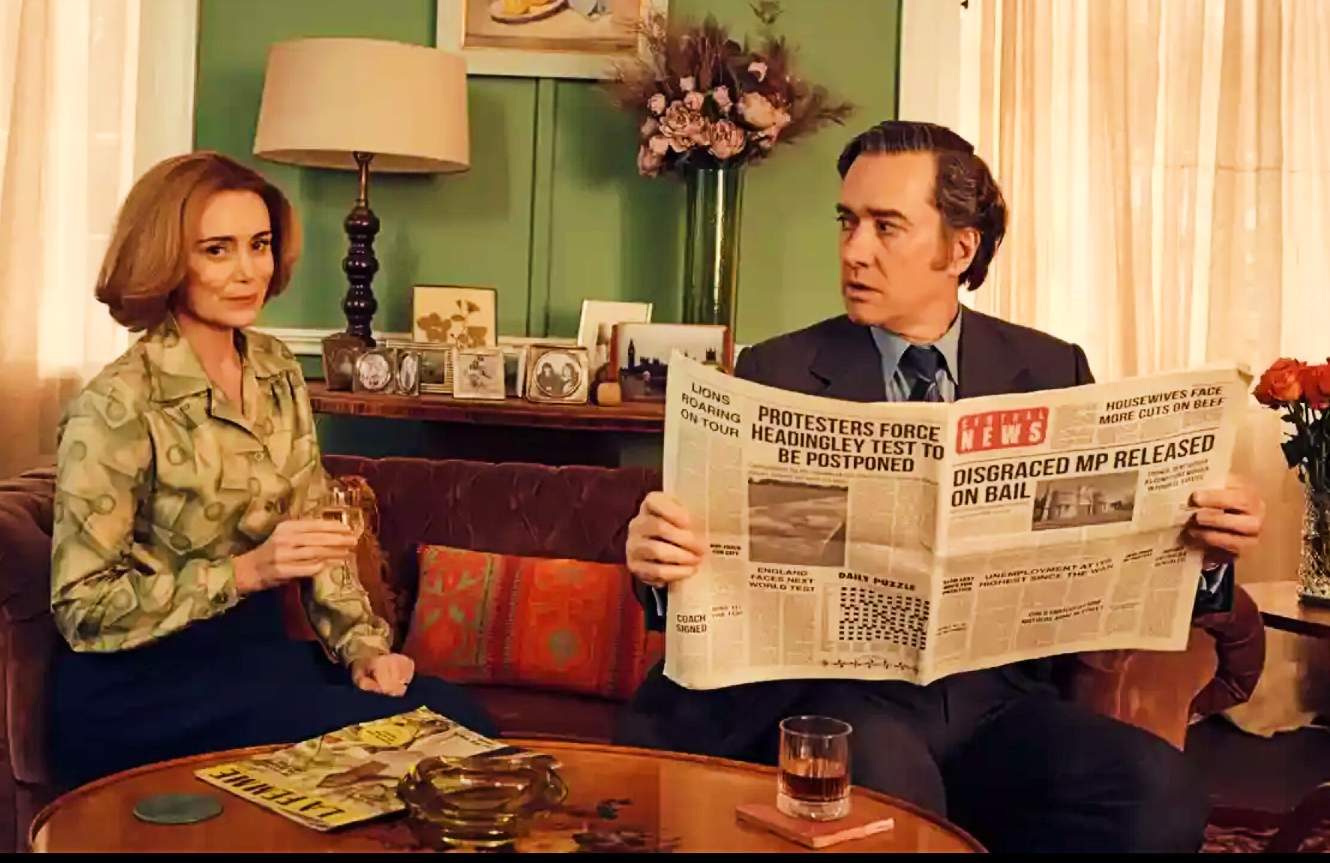 John Stonehouse, British Minister of State for Technology‍
When British Cabinet Minister John Stonehouse (portrayed by actor Matthew Macfadyen, above) was unmasked as a Czechoslovakian spy, he left a pile of clothes near a Miami beach hoping to fake his death in 1974. Instead, he was arrested in Australia where he lived with his mistress, leaving behind his wife of 25 years, three children, and a pile of debts. Stonehouse was using the identity of a former constituent when he was found. In order to identify Stonehouse, police asked him to pull down his trousers so they could ensure he wasn't Lord Lucan, another Brit who'd 'disappeared'. (Lucan had a six-inch scar on his thigh.) Incredibly, Stonehouse continued working as an MP while in prison.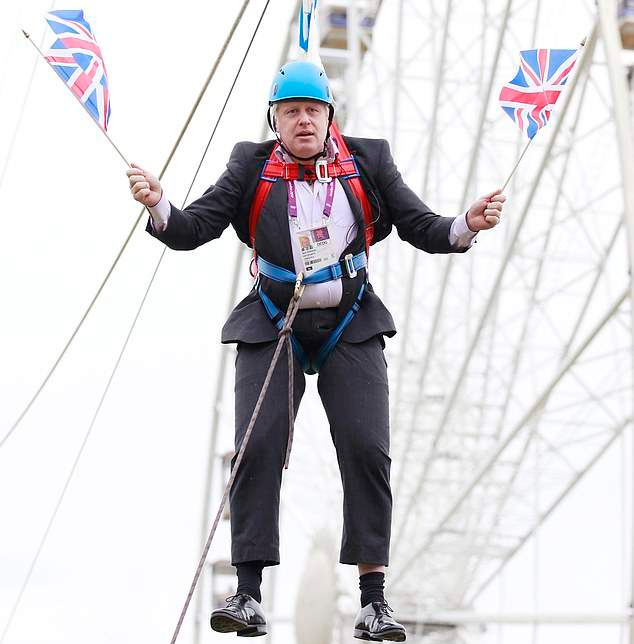 Boris Johnson, former British Prime Minister
During a 2012 celebration to mark Britain's Olympic Games, then-London Mayor Boris Johnson rode a 1,050ft zip wire and soon dangled helplessly, stuck in the air for five minutes. It's far from Johnson's only stunt. In 2019, Prime Minister Johnson was so keen to avoid a live interview on Good Morning Britain he hid in a large fridge while the cameras rolled to avoid journalist Piers Morgan's questions. In 2022 - while the world was in Covid-19 panic mode - the PM reportedly joked about attending the 'UK's most unsocially distanced party'. He was also fined for attending his birthday party while the rest of the UK was locked down. Johnson maintains he followed the rules.
‍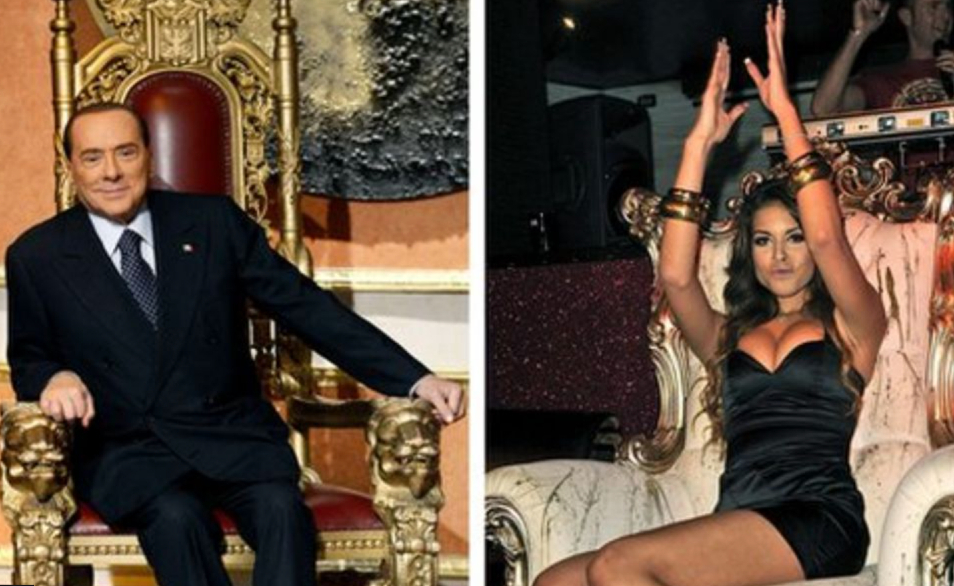 Italian politician Silvio Berlusconi's 'Bunga Bunga' party problem
For a while, it seemed every day brought a new scandal or court appearance featuring former Italian PM and multimillionaire playboy Silvio Berlusconi. It appeared the PM might even land in prison but in February 2023, an Italian court acquitted Berlusconi over allegations of bribing witnesses in an underage prostitution scandal. Berlusconi was accused of paying 24 people - mostly young guests at his 'Bunga Bunga' parties - to provide false testimony. The PM was also accused of paying for sex with a 17-year-old dancer known as 'Ruby the heart stealer' but he was found not guilty.