Whether it's gambling or spying, it helps to notice when someone is lying or nervous. Sometimes it is even vital to an undercover operative's success - noticing a weak point that can be squeezed for information.

Like espionage, gambling is a game of strategy from picking a slot machine (if you really must) to splitting your Aces and ​​choosing the best card-counting method in Blackjack.

Poker is as much about psychology as it is about skill and luck, however. The difference between winning and folding can come down to observing 'tells' - reading your opponent's body language to decipher subconscious shrugs, sighs, and signals that give away their hand.

Do you want to play like a pro? SPYSCAPE goes all-in with our 10 top tips to help read your rival's mind.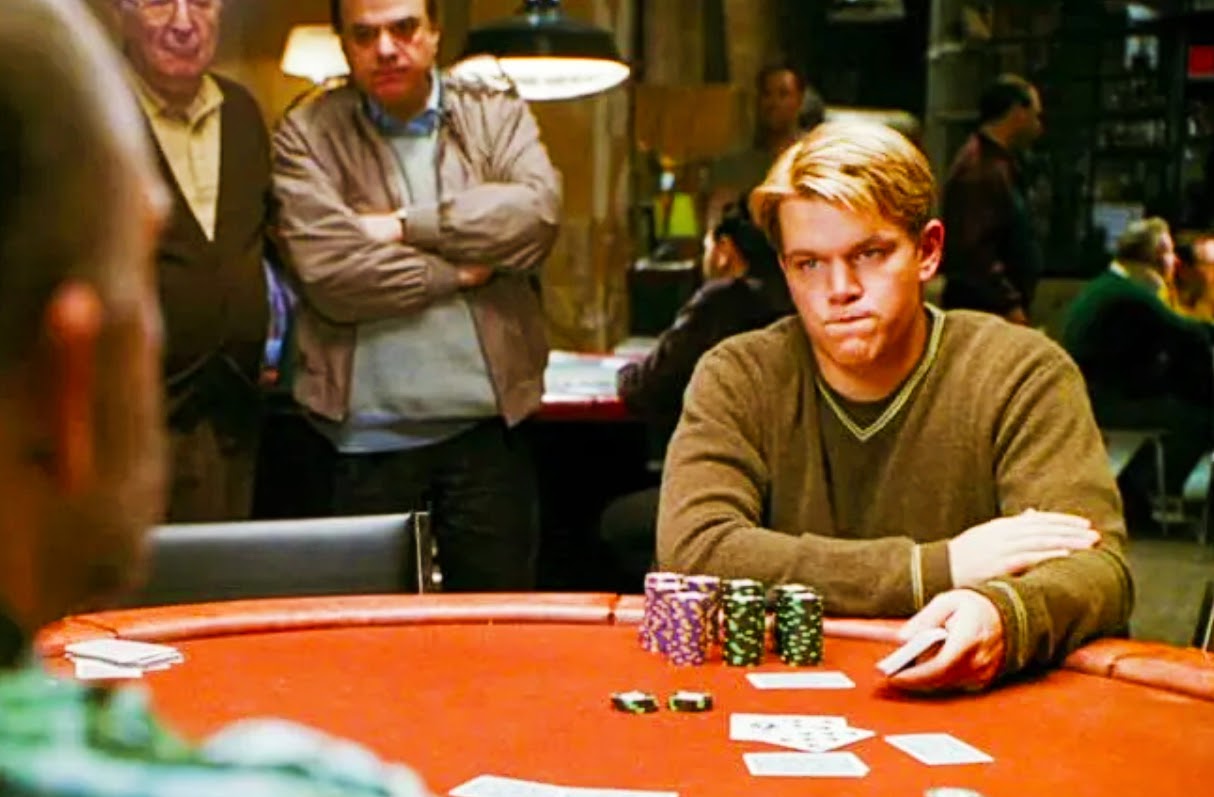 10. Poker chip maintenance‍
Pay attention to how your rival stacks their chips. A tight stack indicates a tight, methodical, conservative player who doesn't often bluff, so don't 'call' expecting your opponent to have a weak hand. A loose stack indicates a messy player who is sometimes more willing to gamble and take a risk.