‍
As money has flooded into soccer over the last few decades, the sport has become more professional, more athletic, and increasingly dominated by larger, stronger players whose physical attributes are as valuable as their skill. Despite this, Lionel Messi stands head and shoulders above the fray at a mere five foot seven, demonstrating that skill is still the most precious commodity in the game of football. Remarkably, Messi almost never made it to the big leagues, but he overcame the medical problems that plagued his childhood development and is now working to ensure other children receive the help they need to reach their full potential, just as he did.  
‍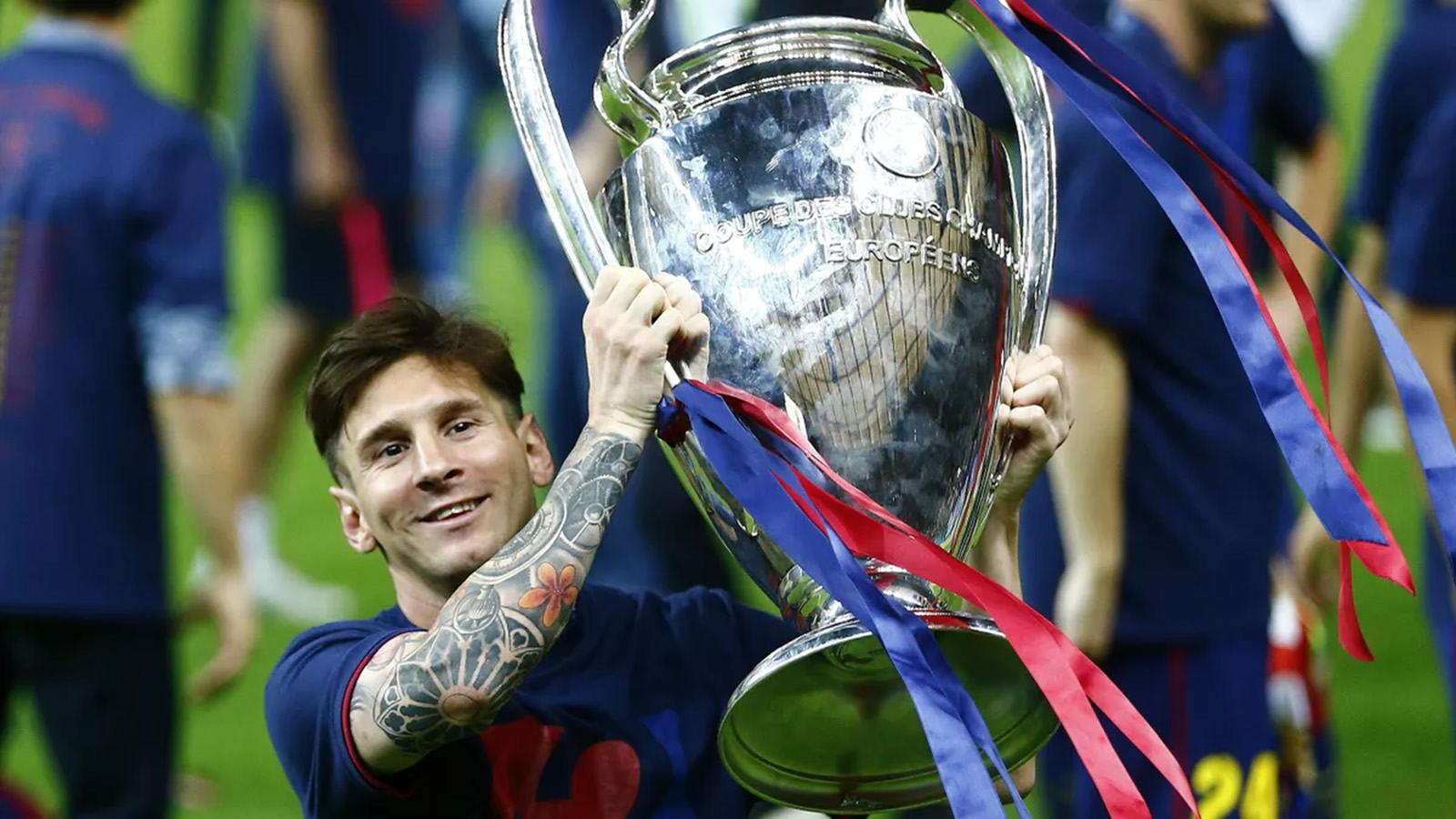 ‍
TALLER THAN MARADONA
Lionel was born in 1987 in Rosario, Argentina's third most populous city. His parents were factory workers; Jorge was a steel factory manager while his mother, Celia, worked in a magnet manufacturing workshop. The entire Messi family loved football - as do most Argentinians - and young Leo's introduction to the game was a family undertaking. His father trained a local children's side called Grandoli, and added his son to the roster when he was just four years old, but it was Leo's maternal grandmother - also called Celia - who provided the most encouragement, taking him to training and matches. 
‍