Former Department of Defense military interrogator Lena Sisco was stationed in Guantanamo Bay, Cuba after 9/11. Her job was to 'break' prisoners, but not in the way you might expect.

"When you say the word 'interrogation' everyone assumes you're up to no good," Sisco said. "That is not what interrogation is. Interrogation is a fine art. It's the art and science of human interaction. It's how I build a rapport with you."

Lena's approach is to persuade interview subjects to like and trust her so they want to be open and honest. "If I can connect with you on some human-to-human level, at some point we're going to have trust," she explained. "People aren't going to want to give you the truth unless they truly trust you."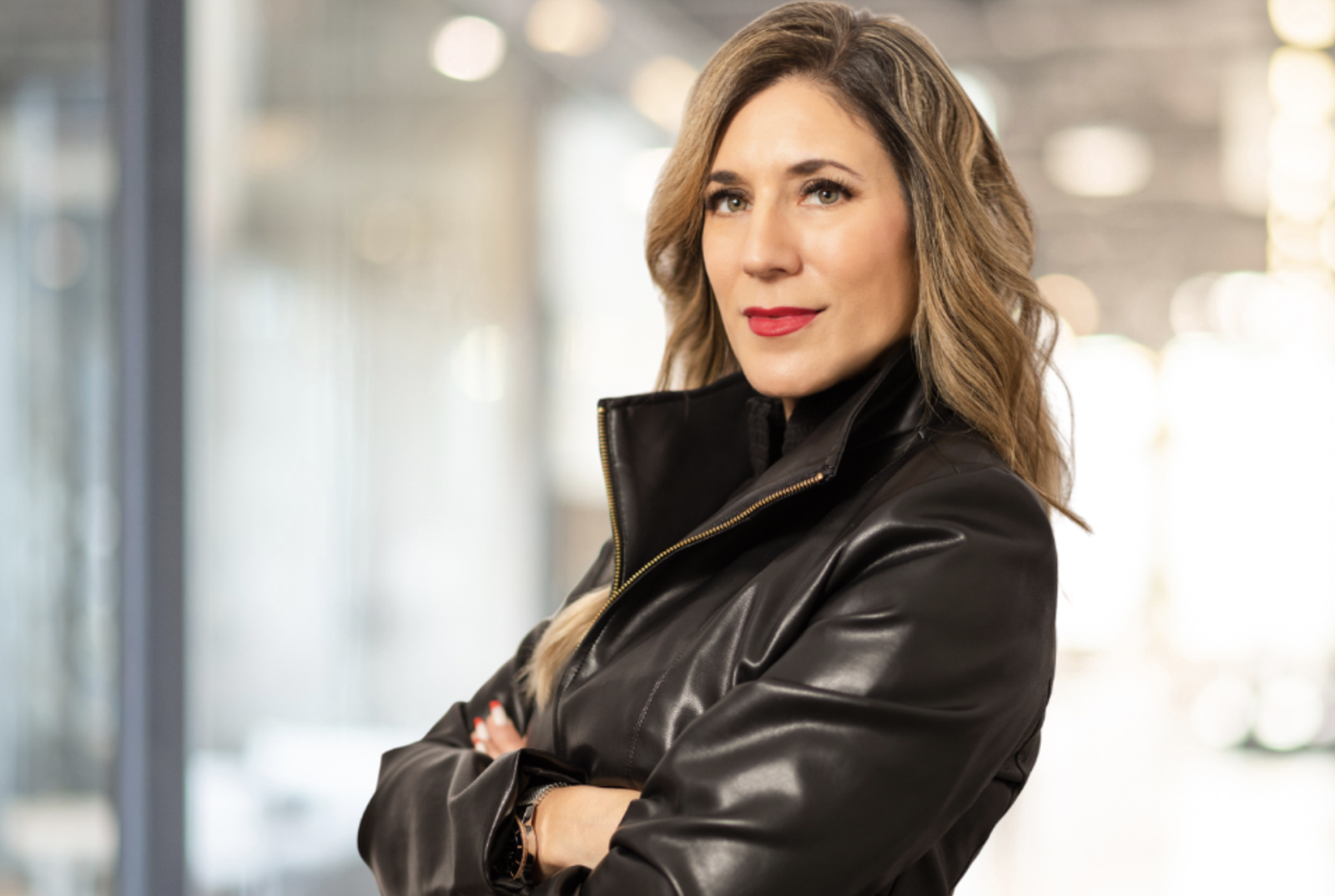 ‍
Lena Sisco: from Indiana Jones to Guantanamo Bay

Lena initially wanted to be an archeologist and spent two years digging in Europe before signing up for the US military. She was trained as an interrogator in 1999 but did not interrogate anyone until 2002 in the months after 9/11. Walking into Guantanamo Bay prison for the first time in 2002 was a frightening experience for the author of Honest Answers.

She was about to go head-to-head with some of the most dangerous prisoners on Earth: "The very first day I came to Gitmo and got the 'tour' of the interrogation camp and the prison, I was scared that day. I was like, 'What the heck did I get myself into? How did I get here?' I was supposed to be Indiana Jones and I'm now in Gitmo in a prison."

"My first interrogation was scary but it was just my fear of the unknown," she added. During the first two interrogations, Lena wasn't getting the information she needed, and it was intimidating because lives were at stake. By her third interrogation, however, Lena nailed it. She walked out with 20 pages of notes by using many of her own techniques - all rapport based and non-accusatory.

Lena focused on creating what she called a 'safe, comfortable environment' to encourage cooperation before asking the tough questions. Of course, some of the prisoners were still lying to her, but once she'd built a rapport, it was easier to call out the lies and address 'the elephant in the room'.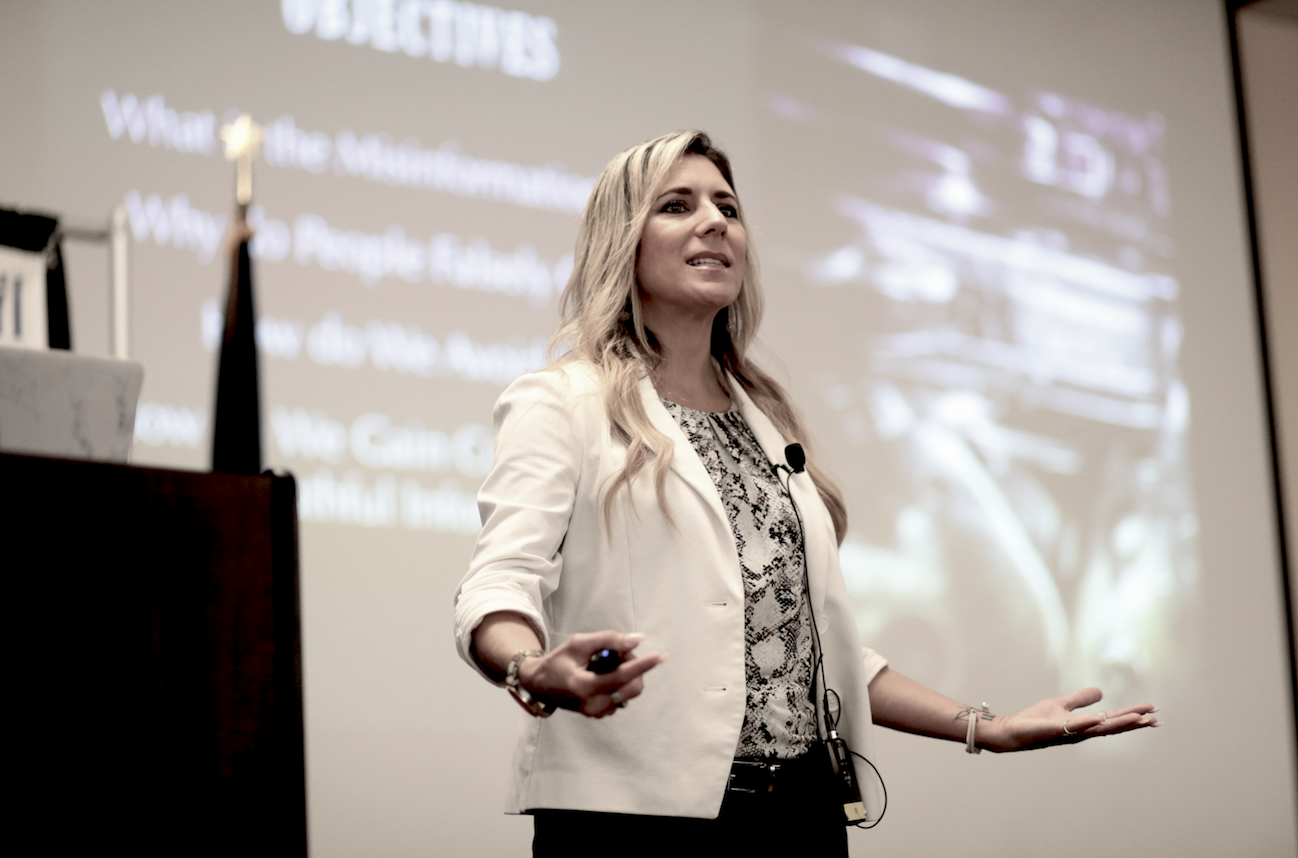 ‍