When American spies need intel on North Korea, the Vatican, or countries that don't officially exist they turn to Intellipedia, an online encyclopedia with pages on everything from drone strikes to NSA whistleblower Edward Snowden and - for some reason or another - Montana.

Intellipedia lets spies collate data from 18 US intelligence agencies but who's using it and what for? It's been around since 2005 and, while it's similar to Wikipedia, users can't post anonymously and everything is sourced.

Here are five things SPYSCAPE discovered about Intellipedia, including how you can (legally) get 'eyes on' to see if they've got a few pages on you.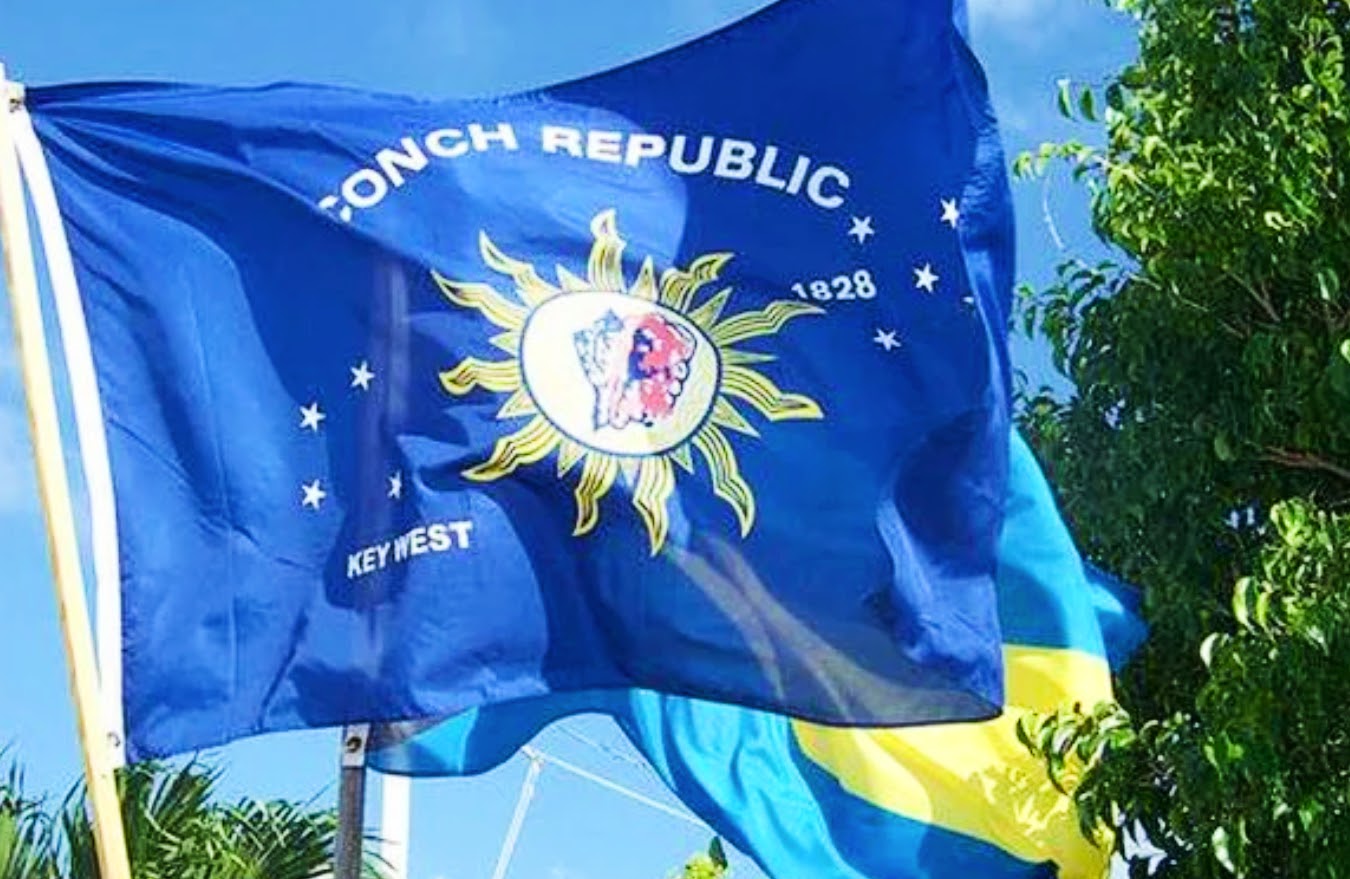 1. Intellipedia tracks imaginary countries‍
Among its many entries is Intellipedia's four-page analysis of the Conch Republic, which doesn't actually exist. The Republic (also known as Key West, Florida) started as a tongue-in-cheek protest - 'a sovereign state of mind' - in response to traffic policing and the concept is now more of a tourist marketing ploy than a secessionist threat. The Republic turned 39 in 2021 with an Independence Celebration. The NSA's Intellepedia pages for the Conch Republic have reportedly been viewed at least 750 times - more, even, than 'Scientology'.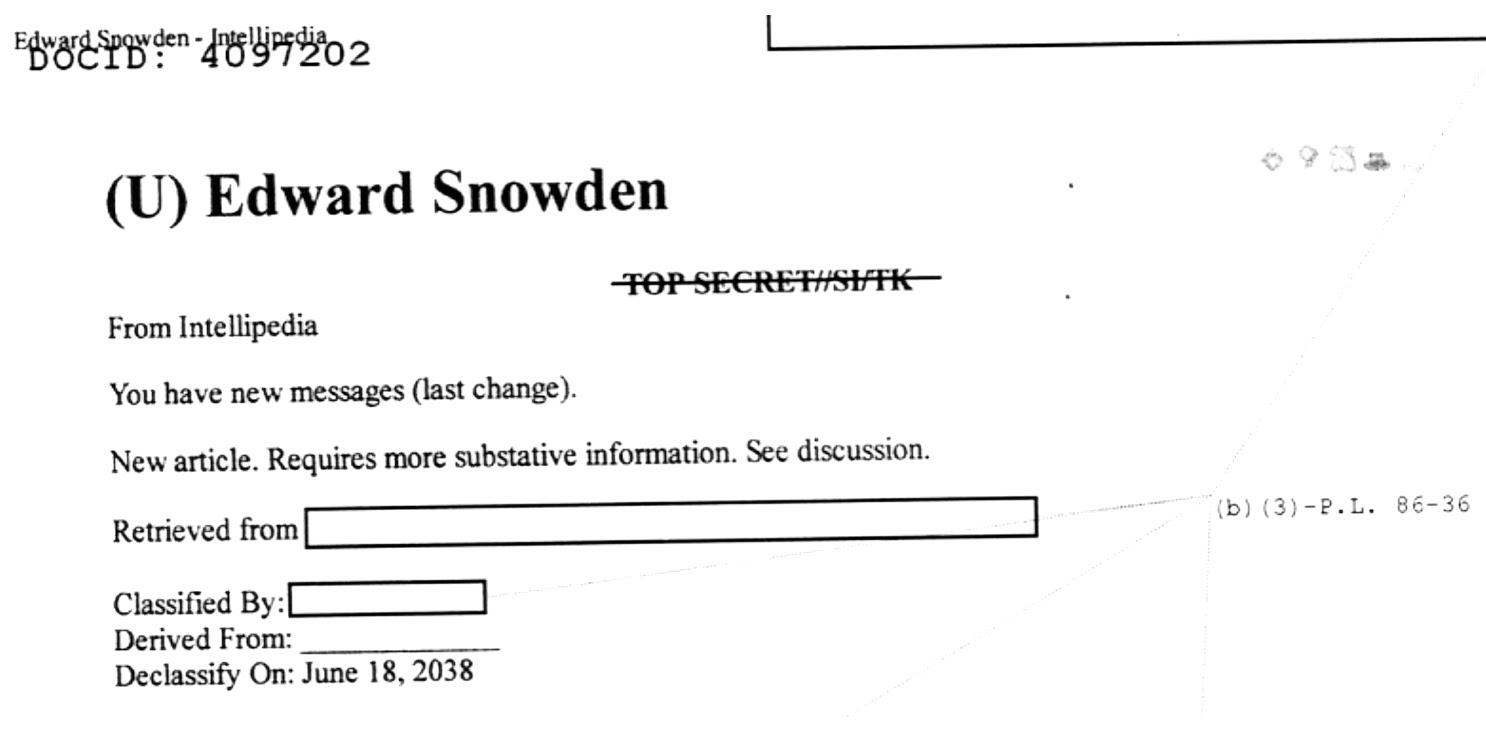 2. Intelligence is grouped as top-secret, secret, and unclassified‍
The 'top secret' wiki entries are estimated to make up about 300,000 pages - roughly 40% of the total - and there are many serious topics being discussed including NSA intel on whistleblower Edward Snowden (mainly redacted and marked 'Top Secret' for declassification in 2038), drone strikes, information about the CIA's mind control experiment 'Project MK Ultra', and details about the failed Bay of Pigs invasion of Cuba. Unfortunately, thee UFO page requested by the Black Vault in 2014 yielded very little information.