When American spies need intel on North Korea, the Vatican, or countries that don't officially exist they turn to Intellipedia, an online encyclopedia with pages on everything from drone strikes to NSA whistleblower Edward Snowden and - for some reason or another - Montana.

Intellipedia lets spies collate data from 18 US intelligence agencies but who's using it and what for? It's been around since 2005 and, while it's similar to Wikipedia, users can't post anonymously and everything is sourced.

Here are five things SPYSCAPE discovered about Intellipedia, including how you can (legally) get 'eyes on' to see if they've got a few pages on you.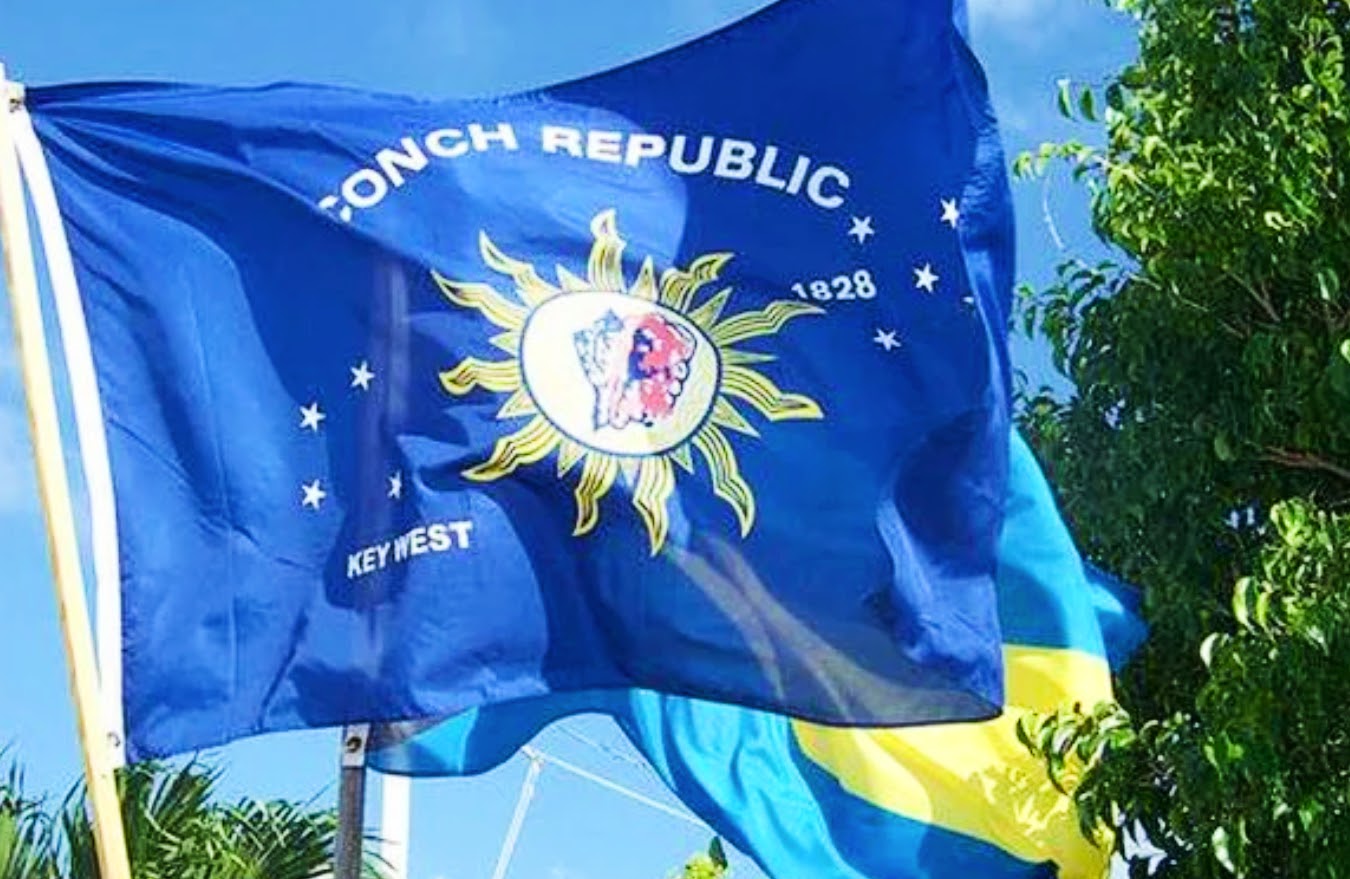 1. Intellipedia tracks imaginary countries‍
Among its many entries is Intellipedia's four-page analysis of the Conch Republic, which doesn't actually exist. The Republic (also known as Key West, Florida) started as a tongue-in-cheek protest - 'a sovereign state of mind' - in response to traffic policing and the concept is now more of a tourist marketing ploy than a secessionist threat. The Republic turned 39 in 2021 with an Independence Celebration. The NSA's Intellepedia pages for the Conch Republic have reportedly been viewed at least 750 times - more, even, than 'Scientology'.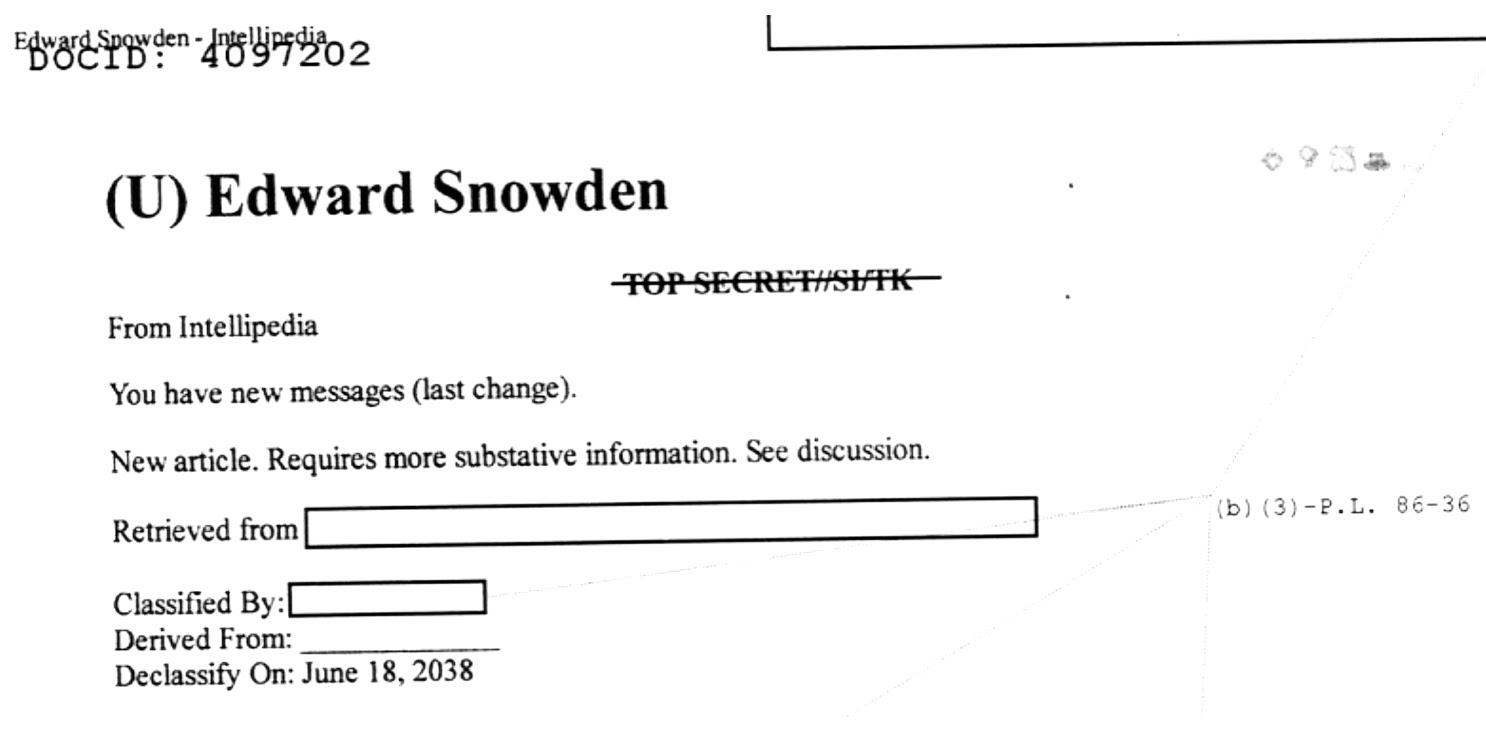 2. Intelligence is grouped as top-secret, secret, and unclassified‍
The 'top secret' wiki entries are estimated to make up about 300,000 pages - roughly 40% of the total - and there are many serious topics being discussed including NSA intel on whistleblower Edward Snowden (mainly redacted and marked 'Top Secret' for declassification in 2038), drone strikes, information about the CIA's mind control experiment 'Project MK Ultra', and details about the failed Bay of Pigs invasion of Cuba. Unfortunately, thee UFO page requested by the Black Vault in 2014 yielded very little information.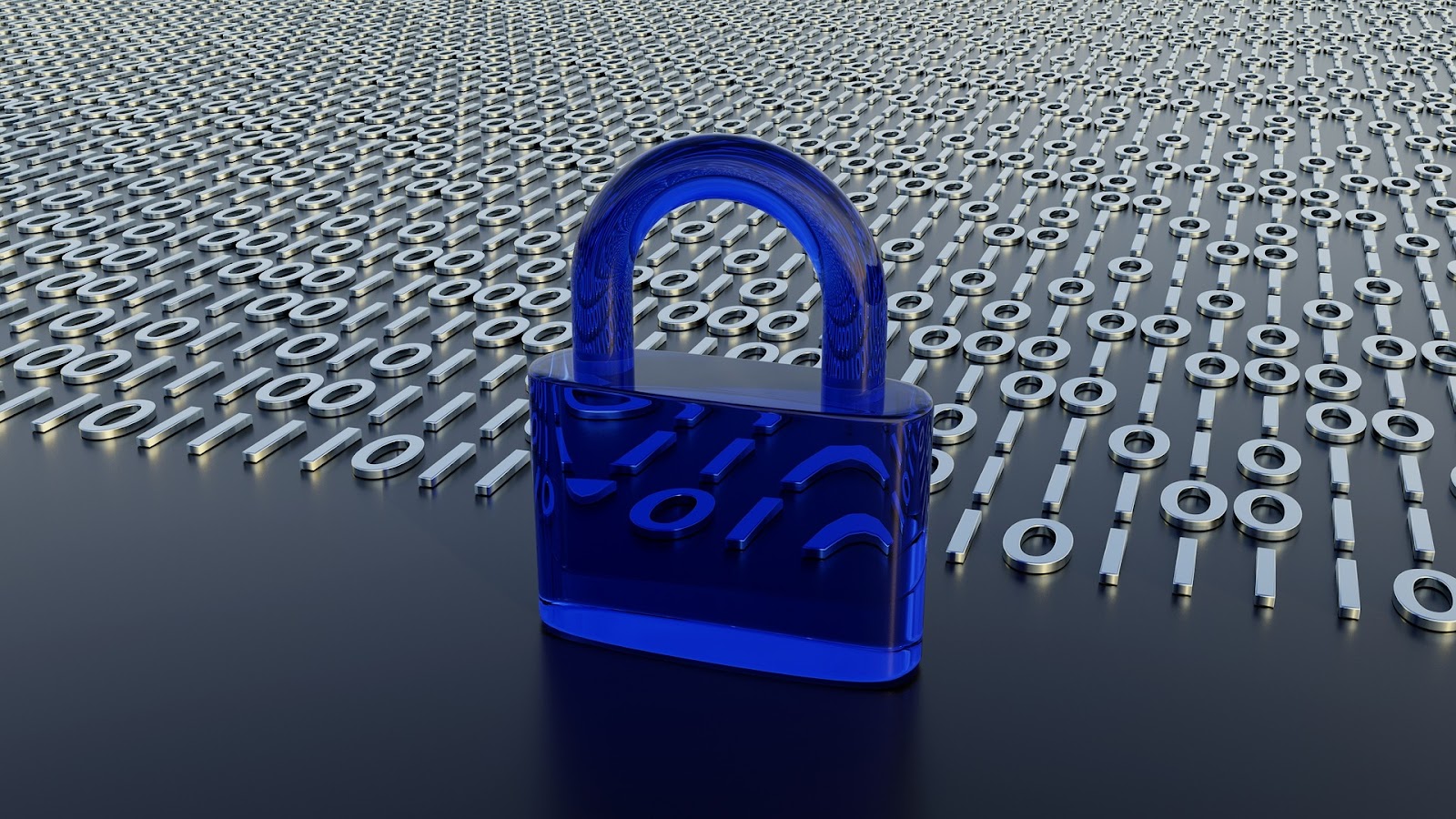 3. It's not the game-changer US spies envisioned‍
Back in 2005, US Major Gen. Dale Meyerrose was associate director of national intelligence and his job was to find a way to encourage the US spy agencies to better collaborate. Intellipedia was created but it hasn't quite reached the heights expected by early users like the National Geospatial-Intelligence Agency. Intellipeida was envisioned as a way to build comprehensive, crowd-sourced reports for high-level officials to help shape foreign and domestic policy. "It's fallen well short," Wired reports. Other media have questioned whether Intellipedia is having a midlife crisis.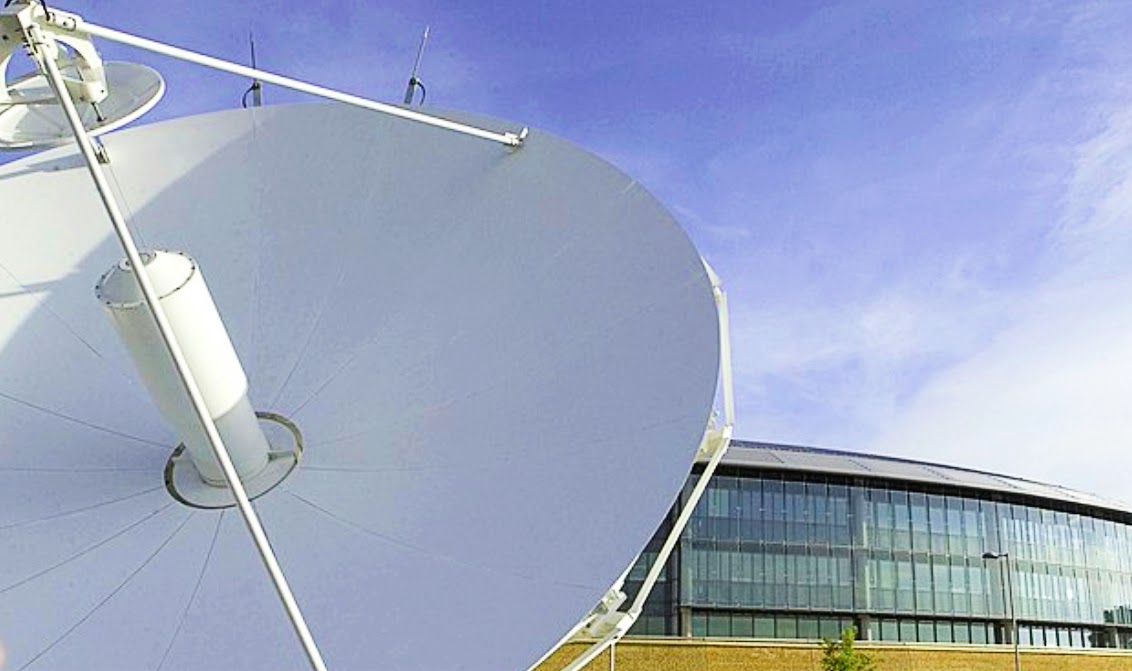 4. Intellipedia isn't the only spy Wiki 
Britain's signals intelligence agency GCHQ runs its own internal site, GC-Wiki, and shares top-secret UK intelligence with America's NSA, according to Luke Harding's The Snowden Files. The GCHQ internal site has pages for companies such as Palantir, the US software company that specializes in big data analytics. One of Palantir's tech demos was deemed to be so significant it warranted its own GC-Wiki page, according to The Intercept.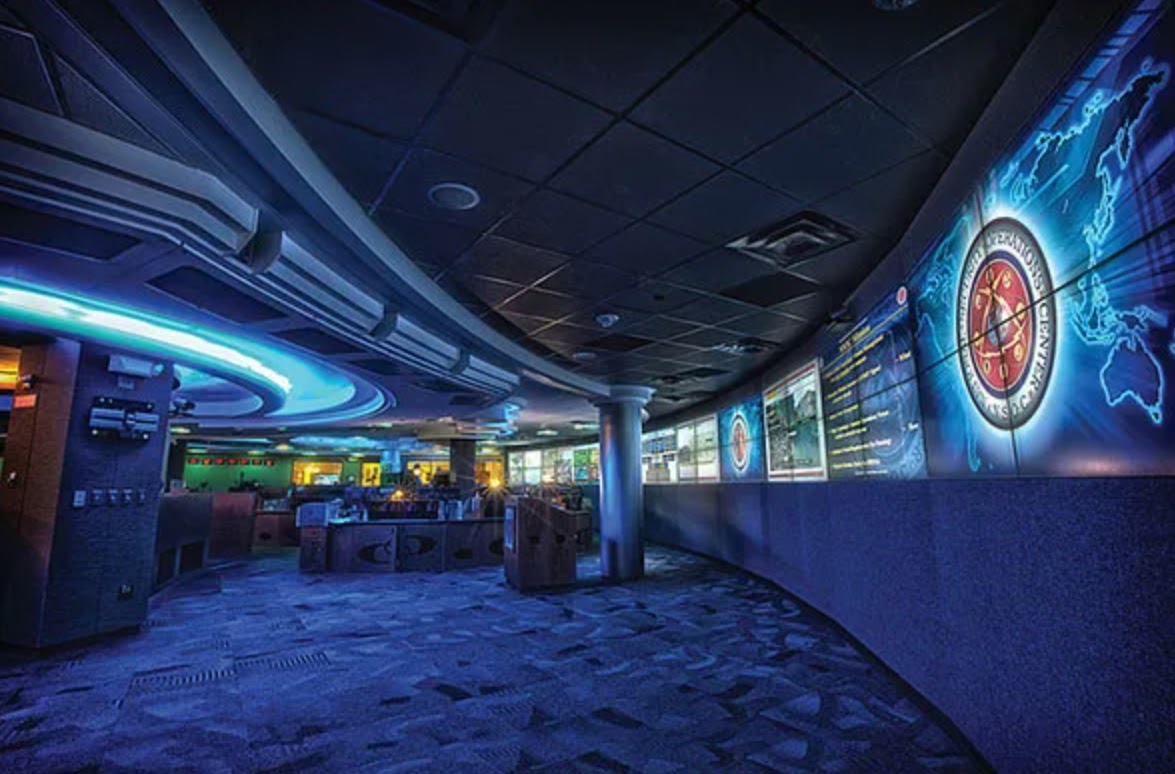 5. You too can view Intellipedia pages
‍Intellipedia is restricted for use by security-cleared intelligence professionals but if you are determined to poke around the dark corners there is a back door (well, more of a cat-flap). Muckrock, the news collective, has been filing Freedom of Information Act requests on specific topics through the NSA for years. Once you've filled out your form, sit back and relax. Depending on the request, the response could take years and you may get very little information in return. But then, isn't that what intelligence gathering is all about? 
‍