Oceanographer Robert Ballard discovered the Titanic in 1985 as part of a US Navy investigation into two damaged Cold War nuclear submarines but the operation was kept secret for years, leading many to believe its discovery was a purely scientific endeavor.
‍
The Titanic sank to the bottom of the ocean in April 1912 after ramming an iceberg four days into her maiden voyage from Southampton to New York City. More than 1,500 of the 2,240 on board died and the wreck lay off Canada's eastern province of Newfoundland for decades.

Ballard, an oceanographer at the University of Rhode Island, met with Navy officials in the early '80s to request funding for robotic submersible technology he needed to find the Titanic. The Navy was interested in the technology, but mainly because they wanted to explore the wreckage of the USS Thresher and USS Scorpion. Both submarines had met with tragic consequences and the Titanic was believed to be resting between the two Navy wrecks.
‍
"The Navy never expected me to find the Titanic, and so when that happened, they got really nervous because of the publicity," Ballard told National Geographic. "But people were so focused on the legend of the Titanic they never connected the dots."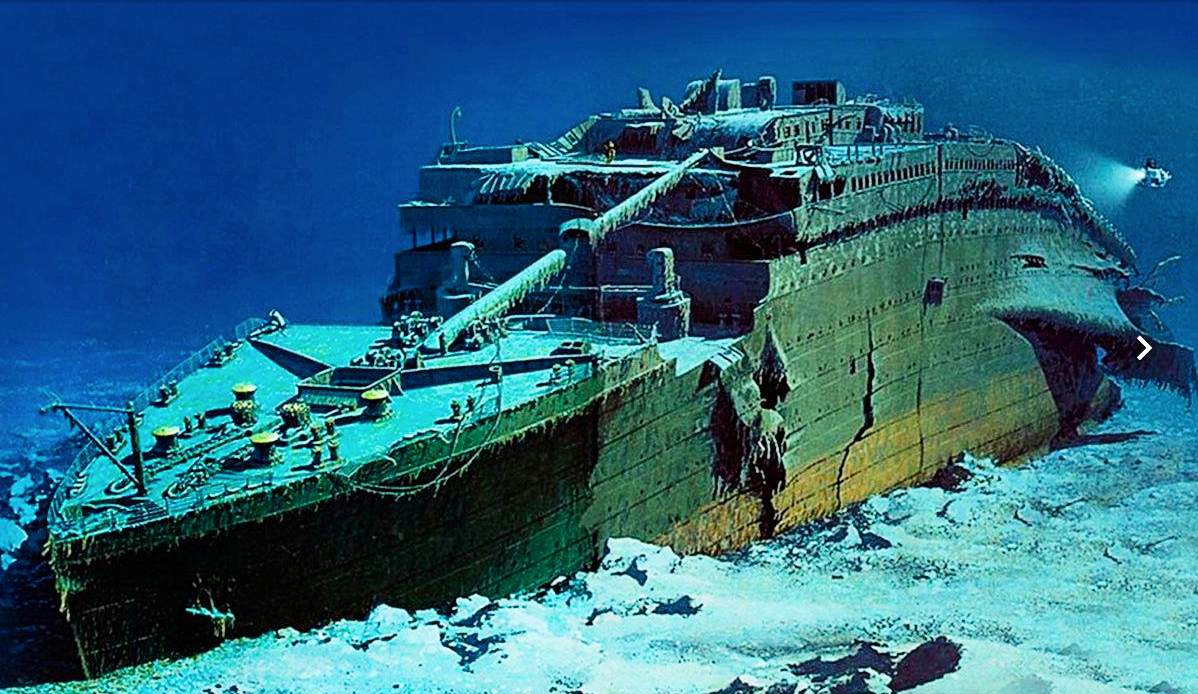 ‍