Detachment 101 of the US Office of Strategic Services (OSS) was working behind enemy lines in WWII five years before the CIA was even in operation, collecting intelligence and rescuing downed American airmen in Southeast Asia's Burma - known today as Myanmar.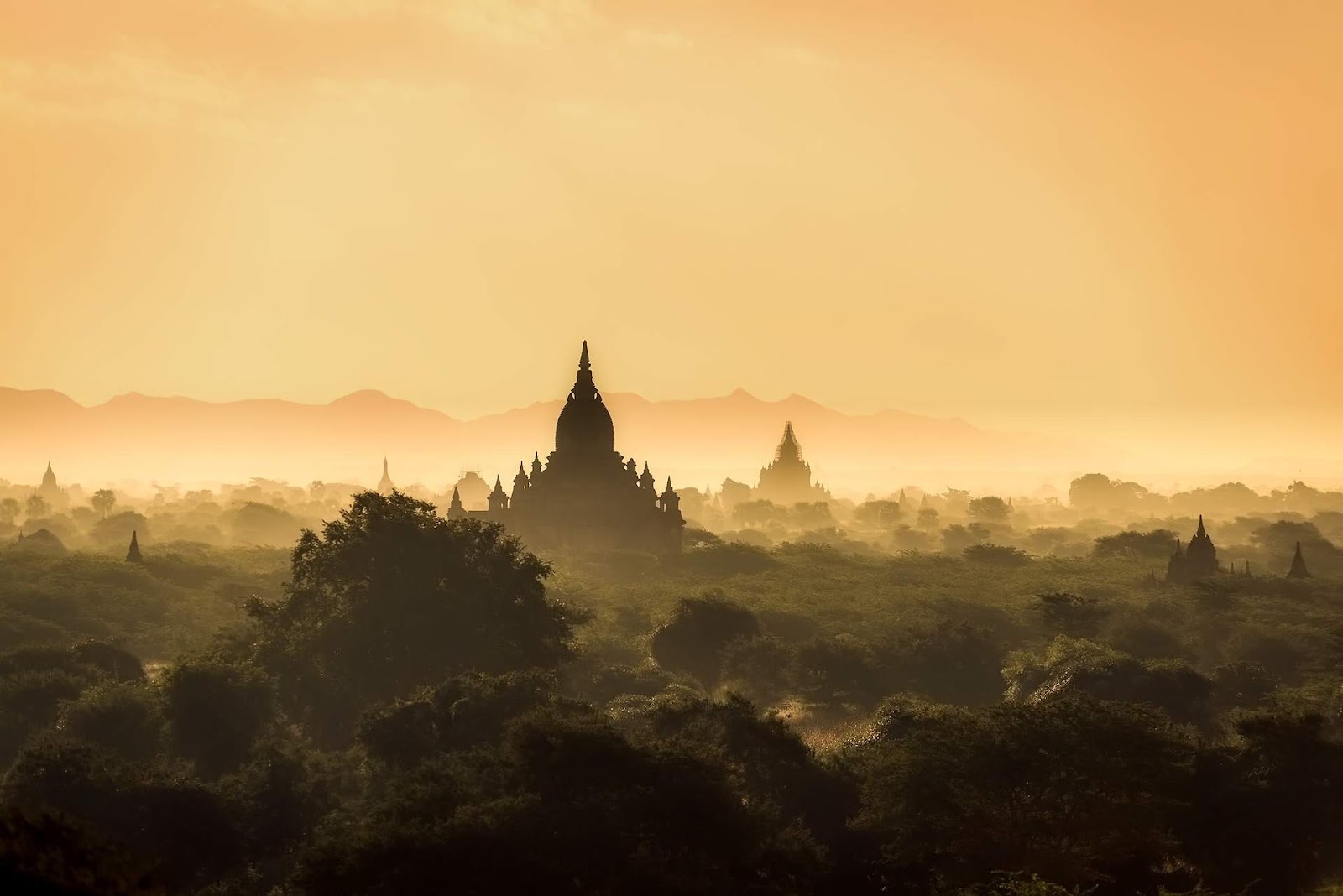 Detachment 101: the early Special Forces

The detachment was an early version of the Army Special Forces group, stirring up trouble with the help of Major George Gorin, the group's finance officer who funded resistance groups made up of the local Kachins in the north of the country. At its height, the detachment had more than 9,200 guerrillas under arms.

While Myanmar is often overlooked as a backwater, it was a key battleground fought primarily by US, British Commonwealth, and Chinese forces against Imperial Japan with assistance from Thailand, the Burmese National Army, and the Indian National Army.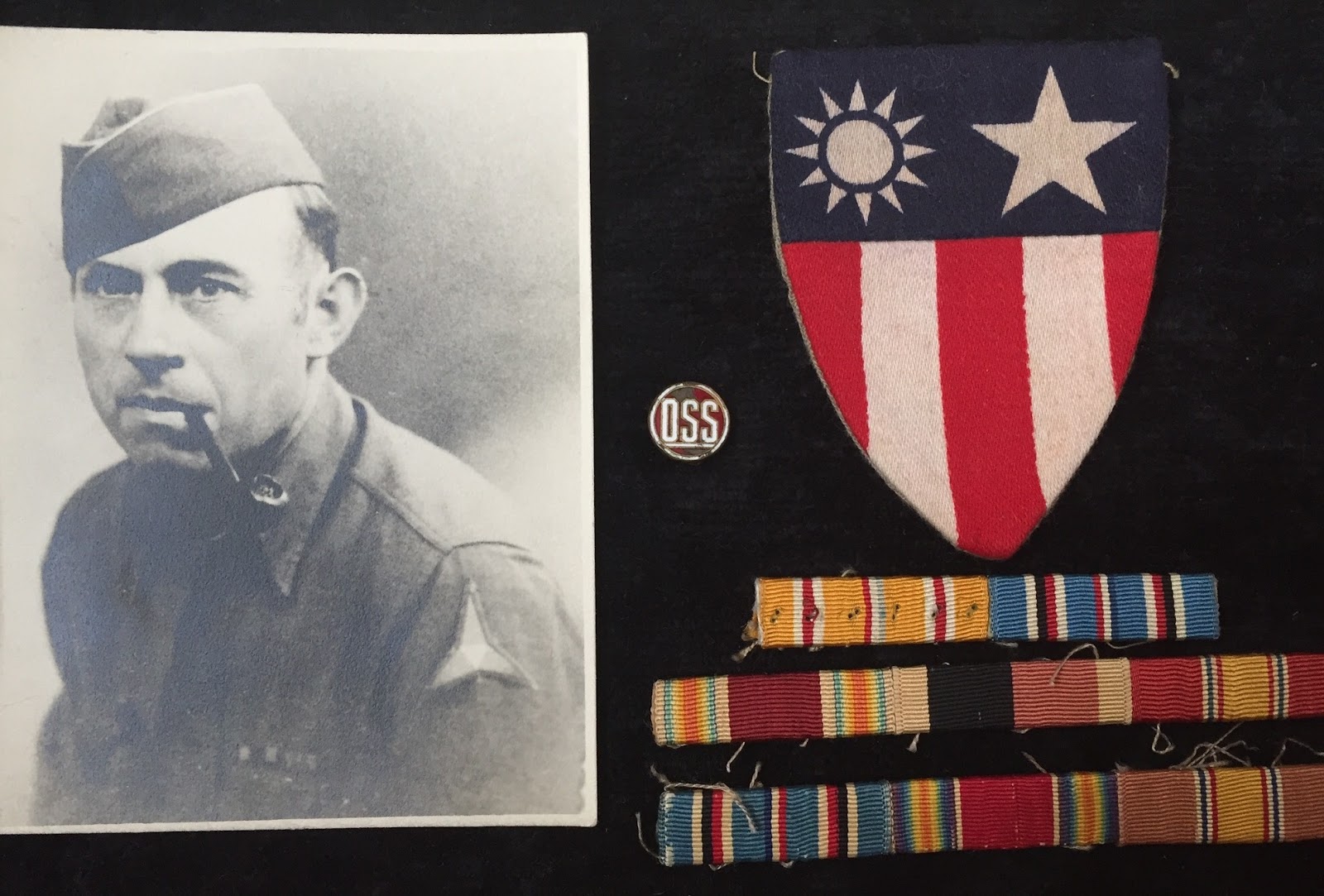 Guerilla forces‍
Activated on April 22, 1942, Detachment 101 found targets for the 10th Air Force and recruited native troops to serve as guerrillas, quickly earning a reputation as the OSS's most effective tactical combat force. With its distinguished contributions in the Far East, Detachment 101 was awarded the Presidential Unit Citation.

In 1943, Detachment 101 launched a series of long-range penetration operations by airdrop - a first for the OSS. Early long-range penetrations were largely unsuccessful, however. Failed ops in 1943 resulted in the loss of more than a dozen agents. It was their highly successful overland penetrations behind Japanese lines that enabled them to expand their operations.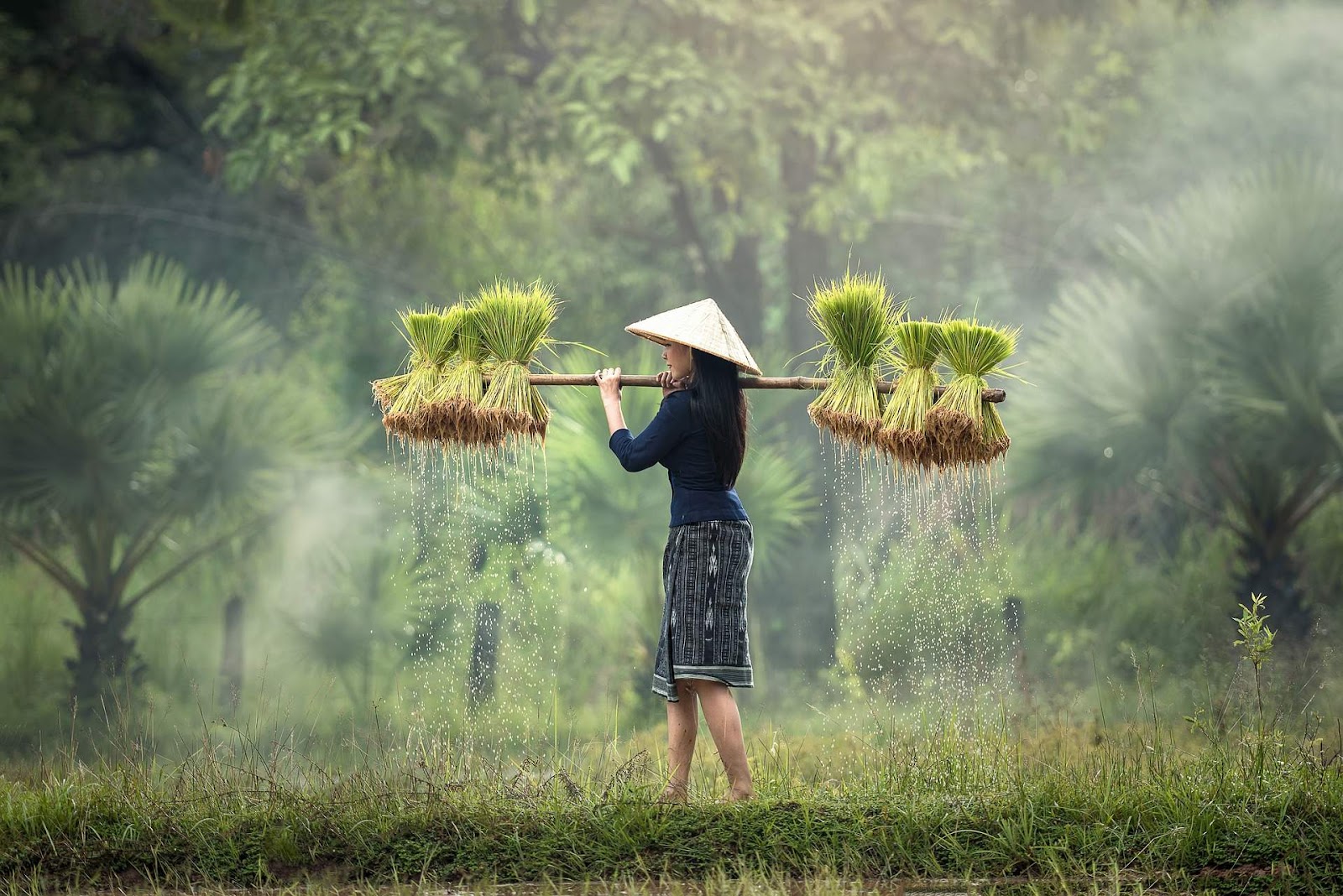 Allied success

The Detachment backed the first major Allied success in the north, the capture of Myitkyina. They cut enemy lines of communication, ambushed Japanese troops, and provided scouts and guides for Merrill's Marauders - a special ops jungle group - and the British Chindits. After the fall of the capital, Detachment 101 - the only US ground forces in the country - used their guerrillas to block the flight of Japanese forces to Thailand.

"Detachment 101 asked OSS HQ that the OSS Special Funds Branch designate an officer to handle money for clandestine operations and to pay for locally-recruited agents," according to Troy James Sacquety, author of The Organizational Evolution of Detachment 101 in Burma 1942-1945.