The story of George Foreman's career would be rejected by any superhero movie script editor for being too contrived. From his humble roots leading to a life of crime, to a sudden epiphany that led to superhuman feats of strength -  and then a second epiphany that led to incredible feats of kindness - The George Foreman Story bears all the hallmarks of a made-for-TV movie, but that's just the beginning. What follows is one of the greatest sporting underdog stories of all time, not to mention one of the most inspirational, especially for men of a certain age who are carrying a little extra weight! 
‍
From the 'Bloody Fifth' to Olympic Champion
‍
George was born into a poor family in Houston, Texas, and grew up in the Fifth Ward, a dangerous neighborhood known as 'The Bloody Fifth'. Foreman quickly became one of the most dangerous people in that neighborhood, dropping out of high school and turning to crime. He specialized in street mugging, until eventually he was chased under a house by police and only escaped the attention of police dogs by burying himself in the mud. This led him to realize that he needed to change his ways.
‍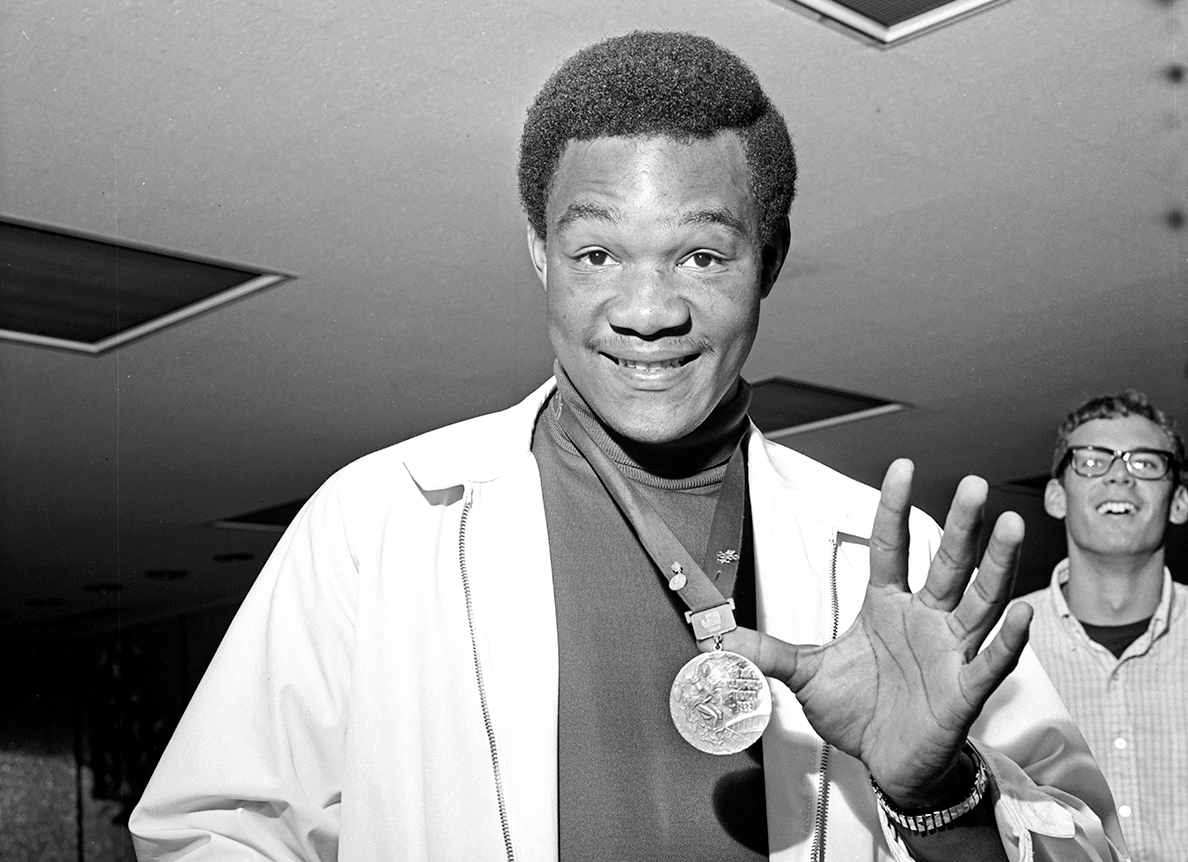 ‍
He signed up for a government initiative called the Job Corps, and aged 16 moved to California to train as a bricklayer and carpenter. This was a huge change for George who later told interviewers how "I had, for the first time in my life, three meals in one day." He resumed his education but was still regularly getting into fights, until a friend suggested he channel that aggression into becoming a boxer. George was a natural, and quickly boxed his way into the nationals. Three years later he won gold at the 1968 Olympic Games with an emphatic display of punching power, earning himself the nickname 'Big George' in the process.
‍
The rise and fall of Big George

The triumphant Foreman immediately turned pro and tore through the heavyweight division, securing a title fight against reigning world champion Joe Frazier in 1973. Frazier had recently defeated Muhammad Ali, and was feared by everybody - including George - as the best boxer on earth. Frazier was a heavy favorite for the fight but Foreman overwhelmed him from the first bell, knocking him down six times in less than two rounds before the referee finally counted Frazier out. At the age of just 24, George was crowned the new heavyweight champion of the world.
‍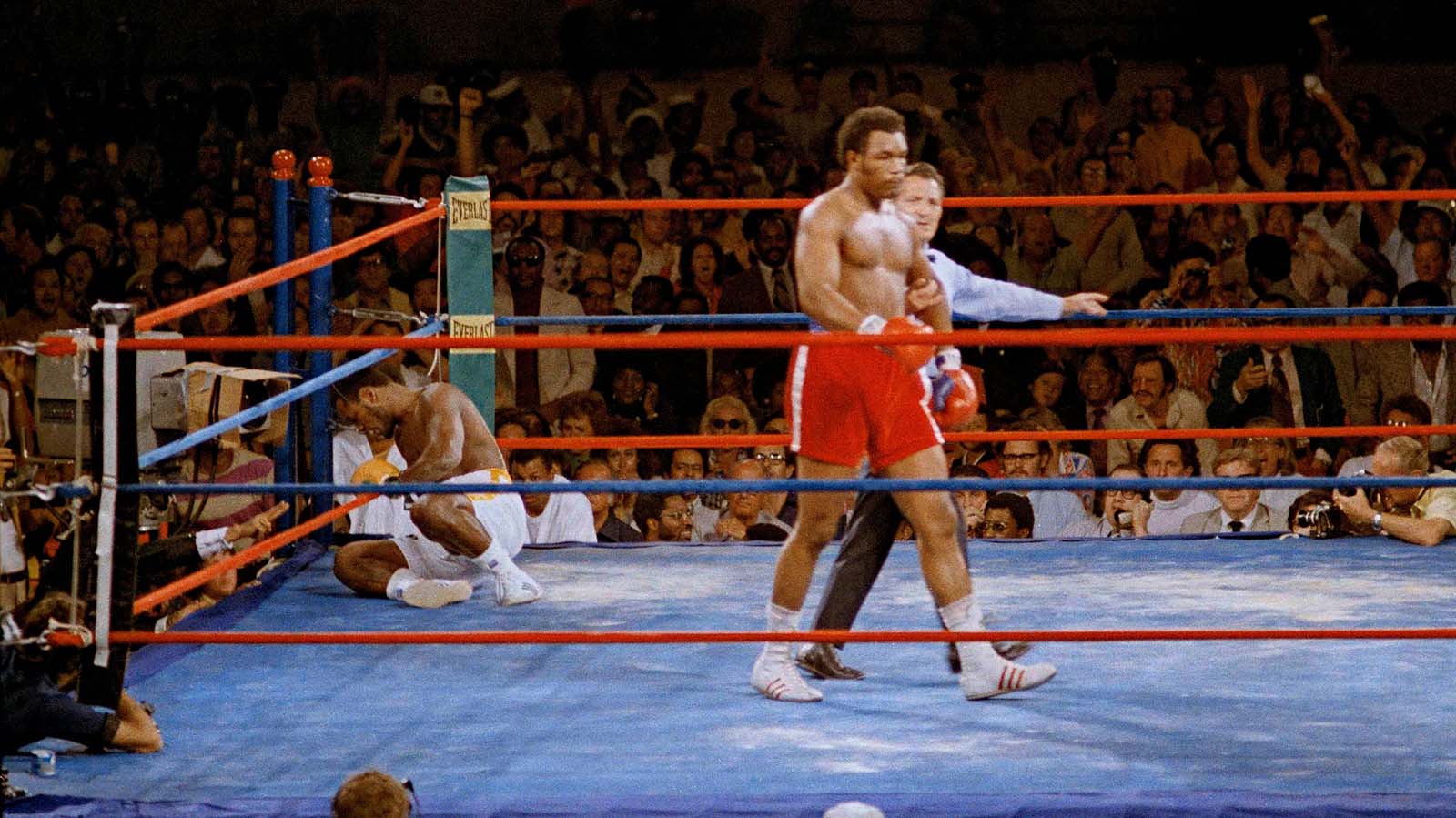 ‍