Listen to Neil Woods' podcast: True Spies: Drug Wars
The deeper Neil Woods plunged into his undercover policing job, the more he came to rely on espionage tradecraft. Neil's day job in the '90s involved befriending illicit drug users and then gaining the trust of Britain's most violent drug-dealing gangs.

"I thought I was going to die on several occasions," Neil Woods told the True Spies podcast. "I look back now and try to count them, and it seems difficult to even count how many times I came close to death."

Woods worked the streets for 14 years and helped fill prisons with drug dealers - putting people away for a cumulative total of 1,000 years - yet late in his career, Woods had an epiphany. He'd never likely win the war on drugs, neither would Britain. But there was another way he might make a huge difference.
‍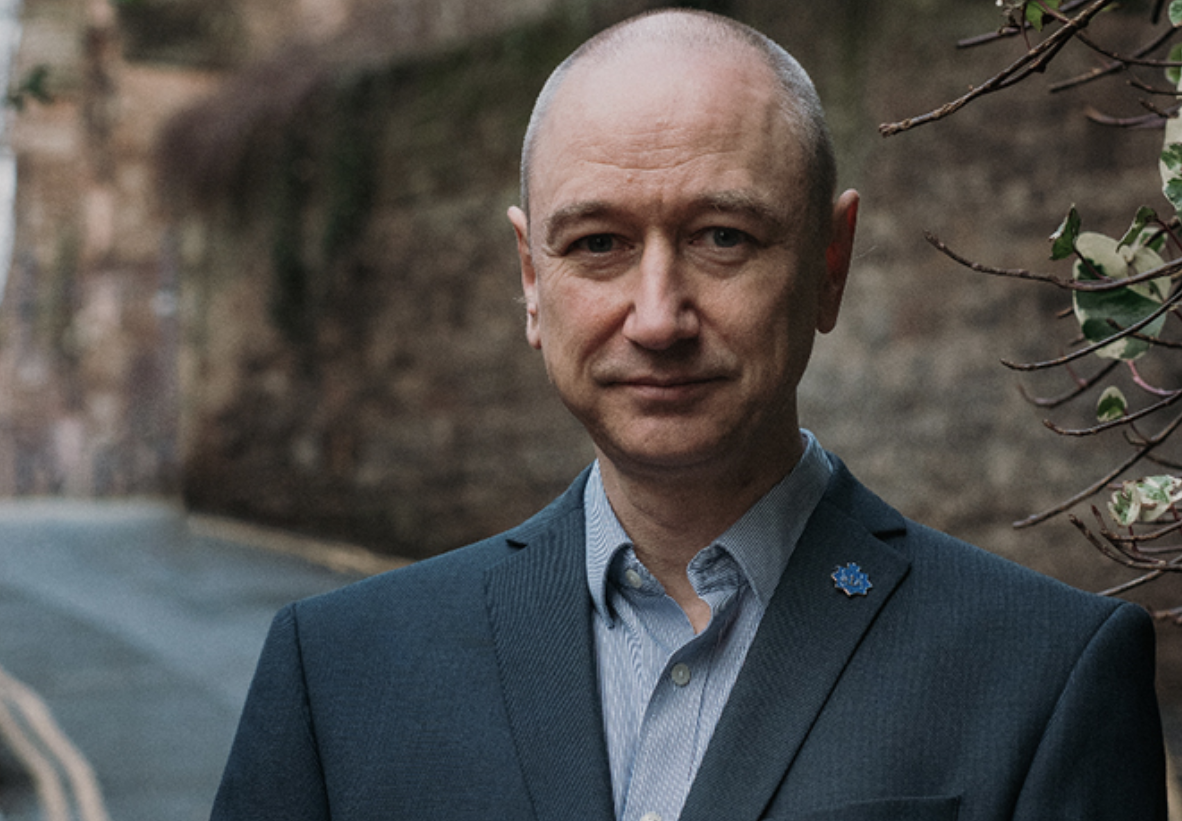 ‍
Neil Woods: a life of heroin, drug dealers, and violence‍
Neil grew up in a quiet town in Derbyshire, central England, where he spotted an ad for police officers in the local newspaper and thought the job sounded adventurous.

"It was a great shock," he recalled. "I soon realized that some people still just want to punch you no matter what you say." A senior officer saw potential in Neil and taught him how to play to his strengths. He had a talent for coaxing confessions out of hardened criminals. Neil could read body language and spot when someone was lying. Soon he was promoted to detective and later joined the Drug Squad (DS) as heroin flooded into Britain from Central Asia.

"The Drug Squad, at the time, they were the rock stars," he said. "They were cool. They were the mysterious people and it was the squad that all of the detectives wanted to get onto."

Neil took part in surveillance and other operations. One day, he was asked to go out, knock on a suspected drug dealer's door, and buy crack cocaine. He came back with a little paper twist of crack. No fuss. No problem. His colleagues were impressed. Neil had made it look as easy as buying a newspaper. "So it was a great reception but the thing is," Neil said, "that day then defined the next 14 years of my life.

‍