Listen to Keith Bulfin's story on the True Spies podcast The Reluctant Narco

An undercover US Drug Enforcement Agency (DEA) agent has a shelf-life of about six months on an operation - after that, they are pulled out or they're dead. Keith Bulfin was hoping for the former when he was imprisoned for money laundering and later found himself dragged kicking and screaming into the US war on drugs.
‍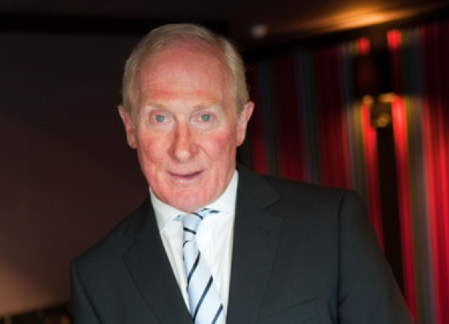 Bulfin was an Australian banker, an unwilling DEA recruit facing an ultimatum. If he was successful, Keith would have a shot at returning to his old life. If not, he wouldn't have to worry about where he'd be living.
While Keith Bulfin's book, Undercover: A Novel of Life, is billed as 'fiction', Bulfin assured the SPYSCAPE True Spies podcast that everything he shared in the interview was a true story.
‍

‍