Five Bulgarians accused of being Russian spies are charged with conspiring to conduct espionage by gathering intelligence likely to benefit Britain's enemies. The three men and two women - aged between 29 and 45 - have lived in the UK for years.

The spy cell is suspected of operating between August 2020 and February 2023 when they were arrested. The group allegedly conducted surveillance on targets and worked on active operations in the UK and Europe, the BBC reports.
The five charged include Bizer Dzhambazov and Katrin Ivanova, believed to be living in London as a couple, and Orlin Roussev, a former Russian energy consultant with SIGINT experience who lived in Norfolk on England's east coast. Ivan Stoyanov, 31, and Vanya Gaberova, 29, both living at different addresses in London, are also accused of conspiring to commit espionage.

Three of the Bulgarian suspects were earlier charged with possessing fake ID documents - including passports - with 'improper intention' under the Identity Documents Act.
‍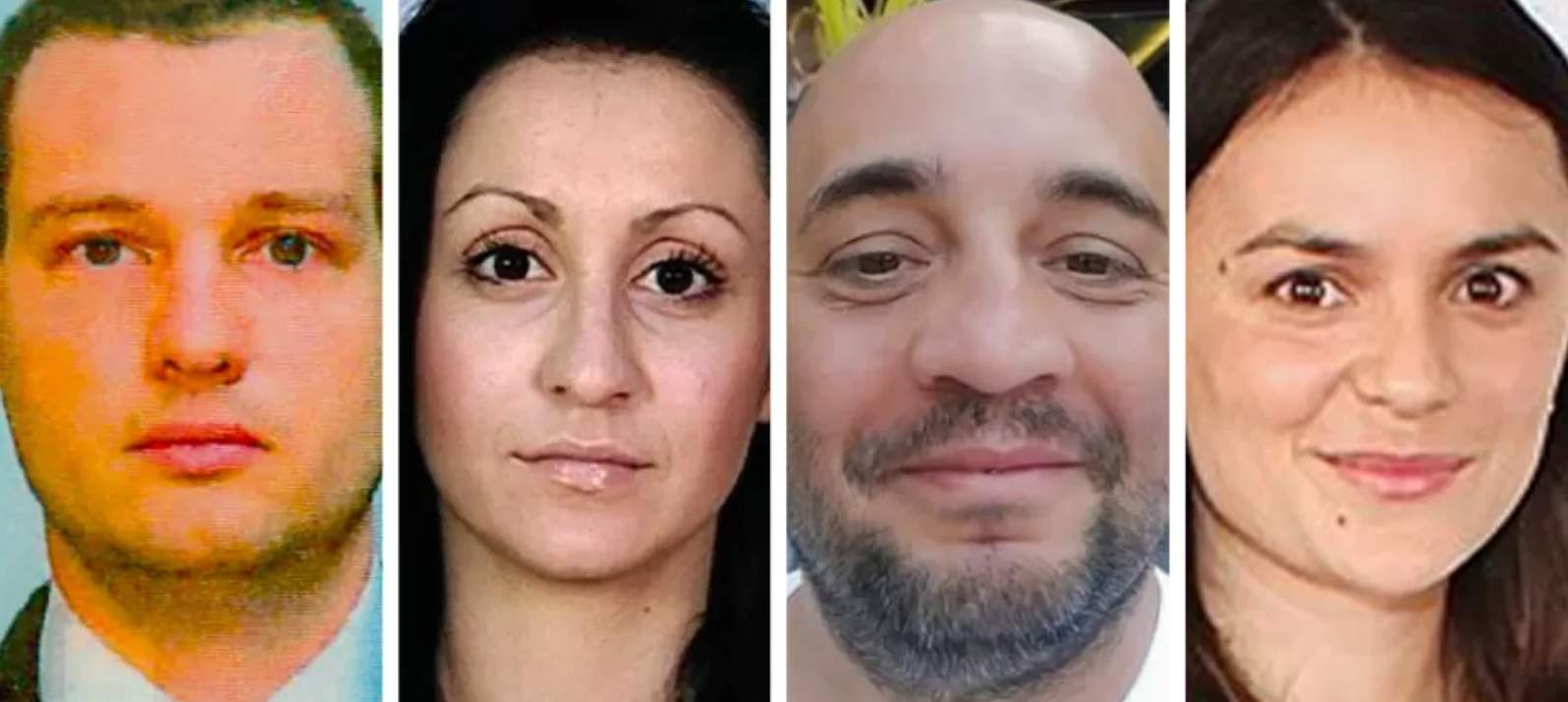 ‍