Bollywood's knuckle-busting spy thriller Pathaan shot into movie theaters worldwide in early 2023 and smashed box office records with its full-throttle style, music and Indian superstar Shah Rukh Khan - aka 'King Khan'.




SRK plays a character called Pathaan, an operative with R&AW (India's equivalent of the CIA) battling a militant outfit. He must work with ISI agent Rubai Mohsin (Deepika Padukone) to bring down a traitor. The high-octane action flick has parachuted into movie theaters in North America, the UK, and Australia in addition to Indian cinemas.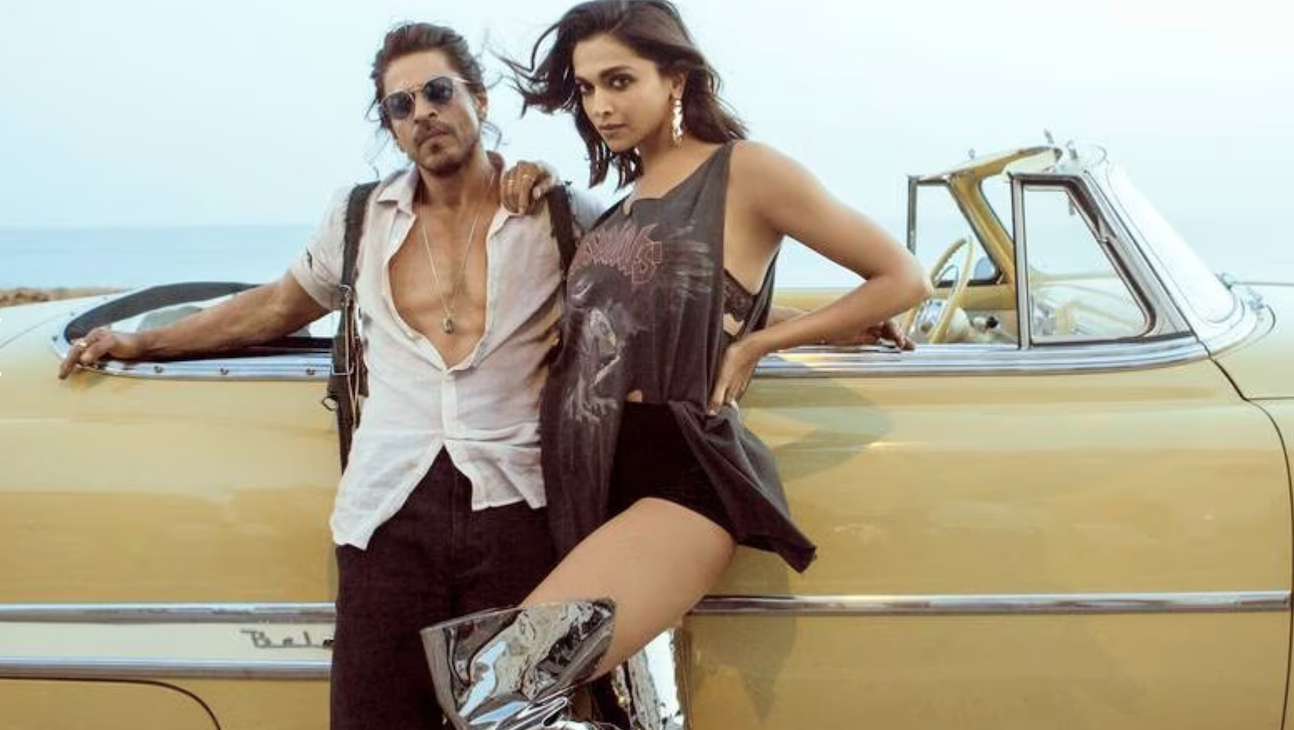 Pathaan (2023) is the latest in a line of epic Bollywood action movies - one of four in the YRF Spy Universe featuring fictional R&AW agents.There are also plenty of other Indian spy productions available to stream online including Tollywood's Oscar winner RRR. These 15 thrillers are guaranteed to light your fire.
‍
‍
RRR (2022)‍
Imaginative, action-packed, and with an epic dance-off, Indian blockbuster RRR (Rise Roar Revolt) is wildly inventive with set pieces that will leave you dancing in the streets. Set in pre-independence India, this is a fictional tale of two revolutionaries based on historical characters - one a mysterious police officer in the British Army, the other a brave warrior. Naatu Naatu, the Oscar-winning Best Original Song is a stand-out. (Netflix, Telugu dubbed into English.)
‍
Ek Tha Tiger / There Was One Tiger (2012)‍
In the first of the four YRF Spy Universe blockbusters, Ek Tha Tiger, an agent for the Research & Analysis Wing (R&AW), is sent to spy on an Indian scientist but the operation is almost derailed when he falls in love with the scientist's caretaker. (Prime Video, Apple TV, Hindi with English subtitles.)

‍
‍

Tiger Zinda Hai / Tiger is Alive (2017)
Tiger Zinda Hai centers on actor Salman Khan as R&AW agent Avinash 'Tiger' Singh Rathore. He and Pakistani spy Zoya reunite after eight years to rescue nurses captured by ISIL terrorists. As the bullets fly, so do the romantic sparks. This is the second of the YRF spy flicks. (Prime Video, YouTube, Google Play - Hindi with English subtitles.)
‍
‍
War (2019)
More bromance than romance, War is the story of a rogue agent (Hrithik Roshan) who leads the Elite Shadow Unit of R&AW, a group of Armed Forces operatives trained to work on high-risk missions worldwide. But what happens when an Indian soldier is sent out to eliminate him in the name of national security? This is the third of the YRF movies. (Prime Video, Apple TV, YouTube, Google Play - Hindi with English subtitles.)
‍
‍
Mission Majnu (2023) 
Deep-cover R&AW field operative Amandeep Singh is activated in Pakistan on an undercover mission to investigate nuclear weapons. He must work with two other R&AW agents stationed in Pakistan to stop Israel from bombing the wrong location but he is torn between his job and his love for his blind wife Nasreen. (Netflix - English and Hindi.)
‍