Listen to David Rosenberg's podcast | True Spies: Searching for the Soldier
‍
As fighter pilots know, not all of the action involves dogfights in the sky. David Rosenberg's story takes us back to 1995 and an incredible National Security Agency (NSA) rescue operation to find a US Air Force pilot trapped behind enemy lines in the former Yugoslavia. 
‍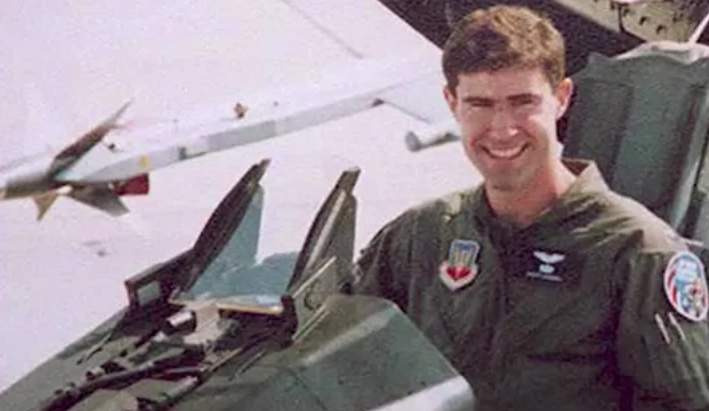 ‍
A surface-to-air missile slammed into Captain Scott O'Grady's F-16 while he flew a NATO mission over Bosnia; splitting his jet in two as it burst into flames. O'Grady ejected safely, but the clock was ticking. He'd landed in enemy territory and O'Grady knew he'd soon be hunted down.
"The forces that shot him down, they would have certainly had a very good idea of where he would have ejected and they would have mobilized very, very quickly to get him on the ground," David Rosenberg, a former NSA signals intelligence analyst at Pine Gap, Australia, told SPYSCAPE's True Spies podcast.
The NSA was on the front line in the search to locate O'Grady and help bring him back home, a mission-critical operation and one of the most remarkable events of Rosenberg's 23-year NSA career in the shadows.

While Pine Gap may be thousands of miles away from the US in Australia's Northern Territory, the golf ball-shape structures and warehouses house the crème-de-la-crème of US surveillance equipment and hundreds of staff trained to collect electronic signals intelligence from far-flung countries.
‍