Apollo Robbins is a master pickpocket, a Las Vegas magician, and a Hollywood consultant on crime flicks like Margot Robbie's Focus and Timothy Hutton's series Leverage.

Not bad for a former shoplifter who once robbed Jimmy Carter's Secret Service bodyguards while entertaining the ex-president at Caesar's Palace - all in good fun, at least for Apollo.
"I took the credentials that they had in their inside jacket pocket, their personal credentials, the keys to the motorcade," the legendary magician said. "And the itinerary where they were taking Carter to, and some watches and things."

Luckily, Robbins kept his hands off their weapons and was invited around for a friendly chat back in 2000: "I was asked to speak to the Secret Service, then some neuroscientists heard about it and asked, 'Do you have some theories about why you were able to do that?... And can we test that in a lab?'"
‍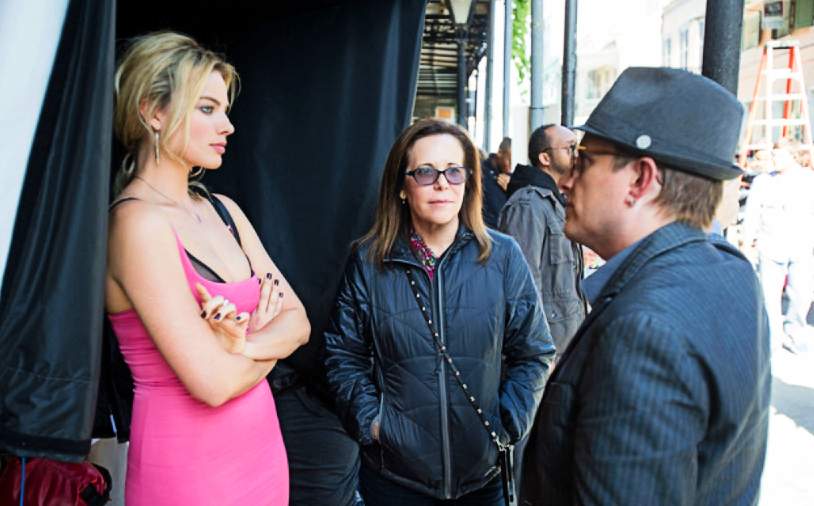 Pickpocket to the spies
‍Magicians and spies have a lot in common - both are expert liars trained to manipulate their audience - so it is perhaps no surprise that Apollo has also collaborated with former CIA interrogator Barry McManus and reportedly consulted for the US Department of Defense (DoD).
‍
"It's no big secret that a lot of Army Special Forces guys have a very big interest in magic and deception and being able to manipulate attention," an unnamed Special Operations Command official told the New Yorker. "Apollo is the guy who actually gets into the nuts and bolts of how it works, why it works, and oftentimes can extrapolate that into the bigger principle."

While Apollo Robbins said he's worked on training modules for the US government in the area of human behavior, the US Special Operations Command told SPYSCAPE there was no record of a Defense Department organization having a contract with him. The DoD had no comment.
‍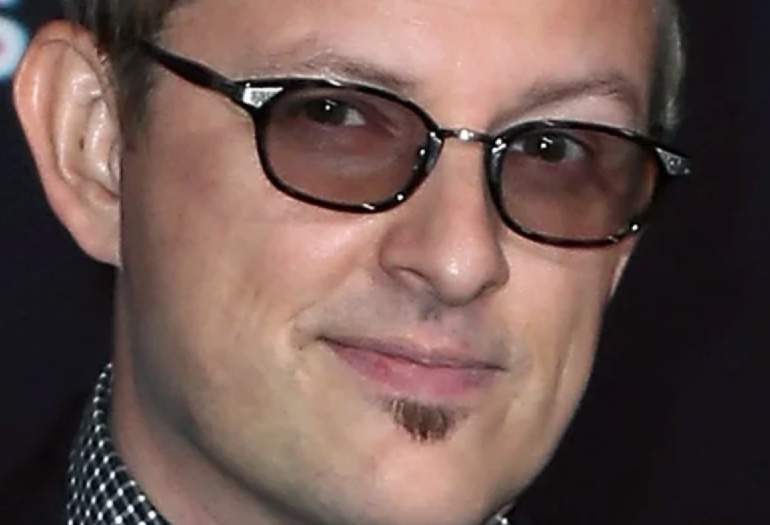 ‍