‍
Humans have been wondering how to identify AIs for a long time. Famously, Alan Turing developed what he called "the imitation game" - now better known as the Turing Test - in 1950, and in 1968 Philip K Dick wrote Do Androids Dream Of Electric Sheep?, spawning the Blade Runner franchise and the infamous Voight-Kampff test for identifying androids. Sadly, the Voight-Kampff test is of little use to us in the 21st century, as our Androids are phones, and our AIs do not have physical bodies that betray their lack of emotions. What methods are left to us to identify content generated by the computers in our midst? Here are some tips that can help you sniff out the spoofs. 
‍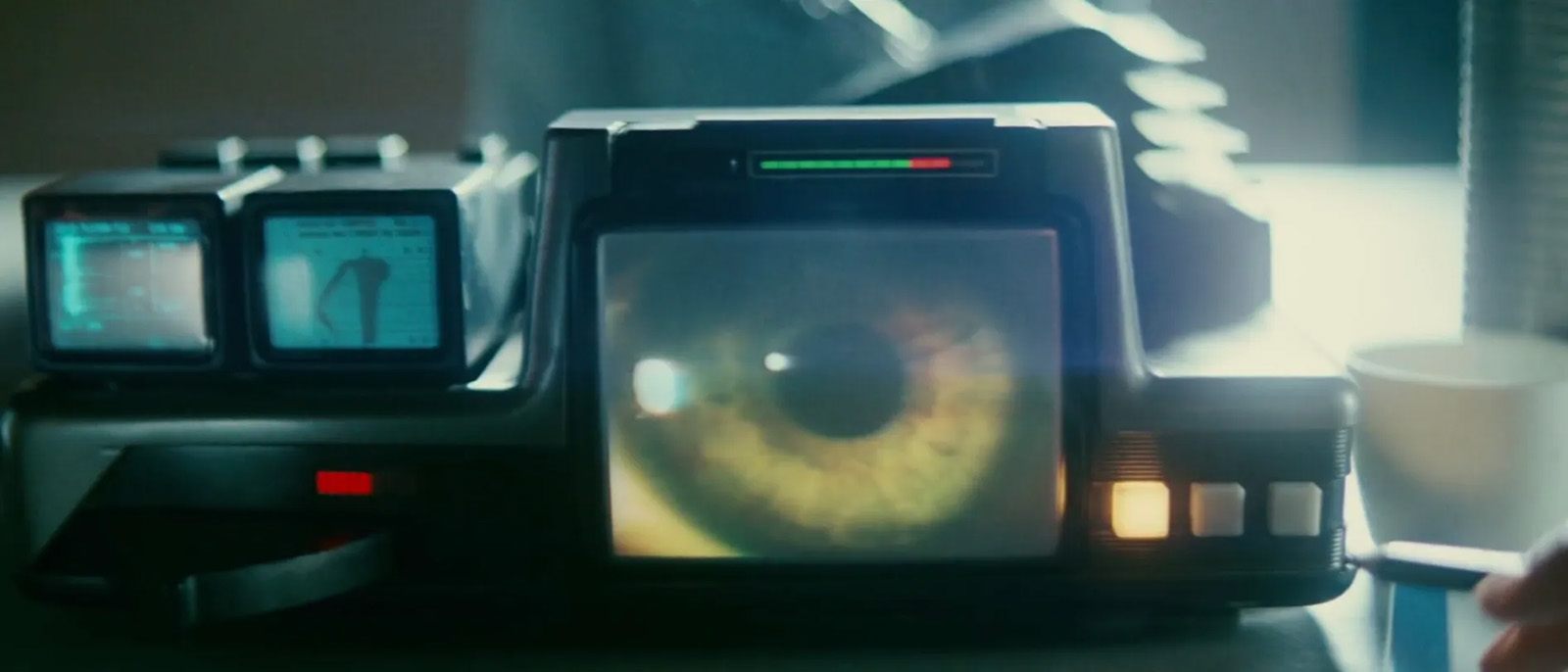 ‍
Be aware, and rely on instinct
Let's get the bad news out of the way first: at the time of writing, there are no guaranteed methods to spot AI-generated text. Instead, fleshy detectives must rely on a combination of imperfect methods, and one of the most reliable is human instinct. Because AI-generated text is cobbled together using probability, rather than human creativity, AI output tends to feel off to a human reader.
‍