In a world where human ingenuity intertwines with the boundless capabilities of artificial intelligence, gaming is pushing the boundaries of what is possible in the realm of AI.
Beginners can cut their teeth on our Top AI Games list (all free and drawn up with the help of ChatGPT). And when you're ready to level up, we've got recommendations for seasoned players at the bottom of the page.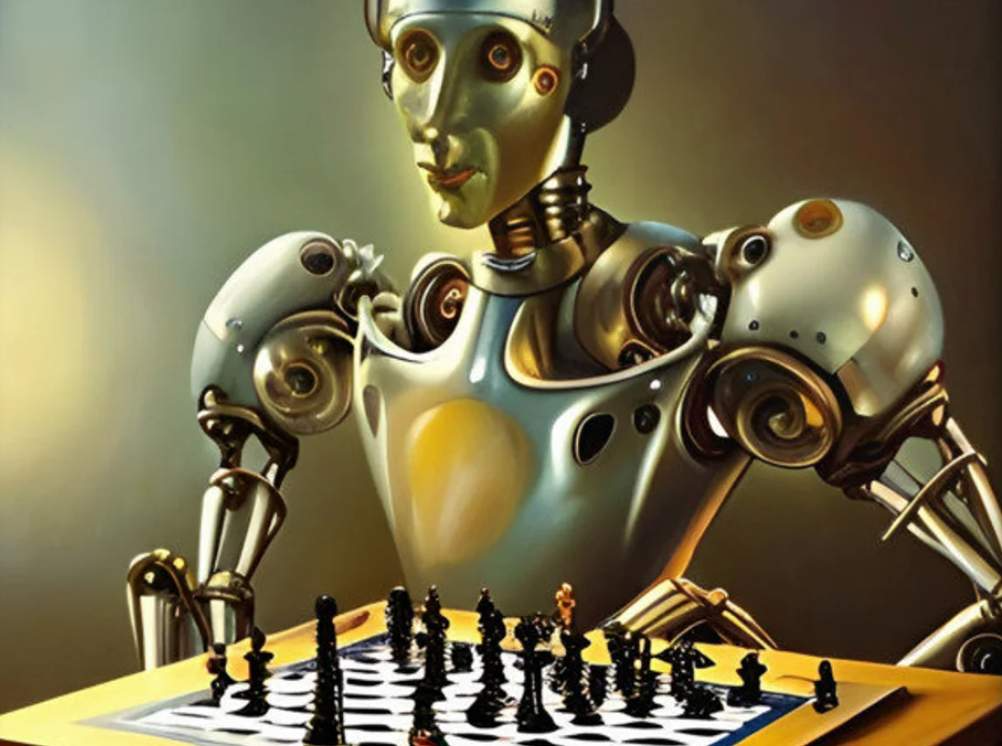 1. Stockfish‍
There are so many AI chess games out there it can get confusing so we recommend Stockfish, a 14-time winner of the Top Chess Engine Championship. It's a free and open-source chess engine, and it can be used on various desktop and mobile platforms. Since chess.com hosted its first Chess.com Computer Chess Championship in 2018, Stockfish has been the most successful engine. It's time to make your move. 
‍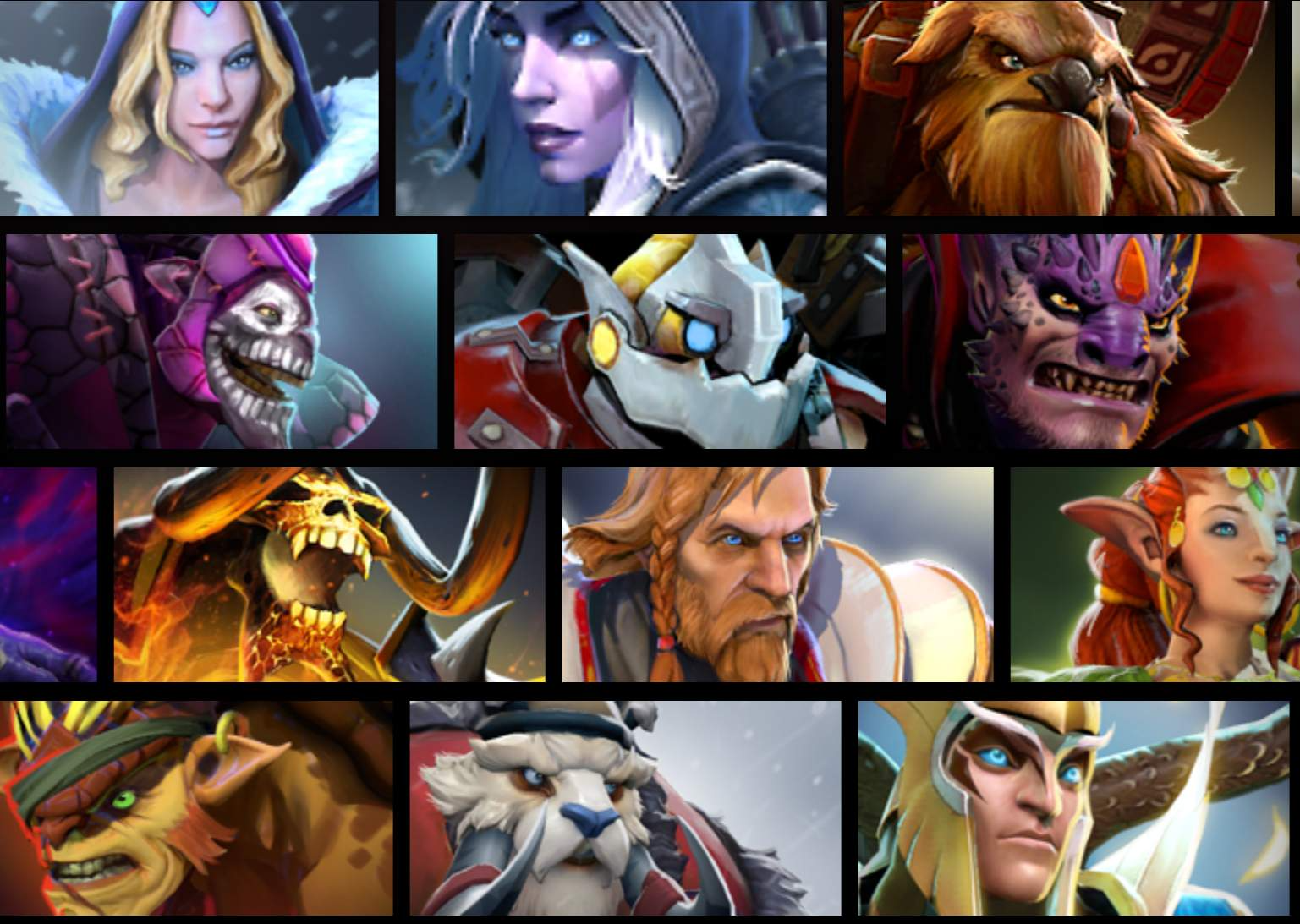 ‍
2. Dota 2
Dota 2 is a free-to-play multiplayer online battle arena (MOBA) game where two teams of players compete. The game boasts advanced AI-controlled heroes that utilize complex decision-making algorithms and strategic abilities. As a beginner, you can enjoy playing against AI opponents to learn the game mechanics and develop your skills.
‍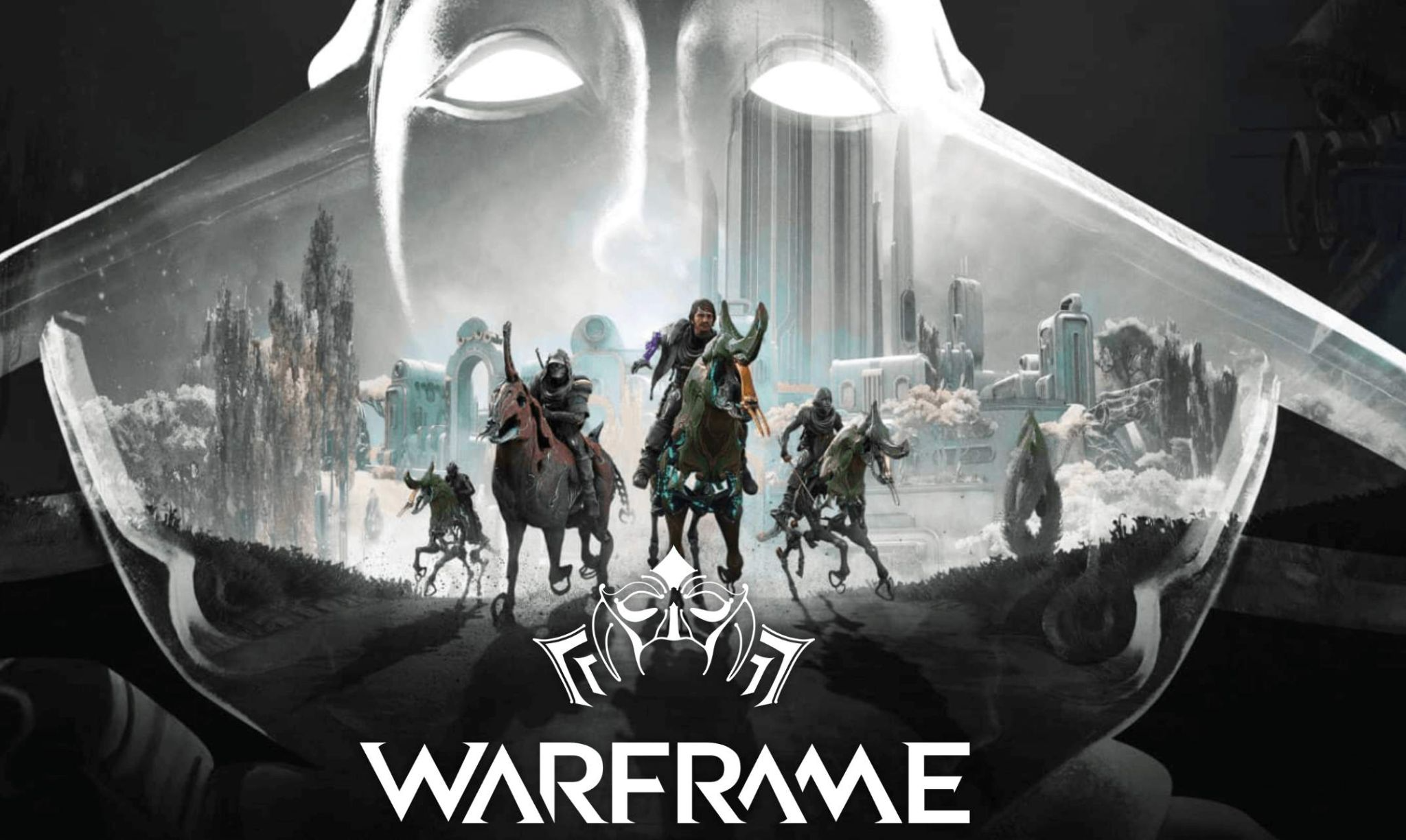 3. Warframe 
Warframe is a free-to-play action game set in a sci-fi universe. Players control powerful space ninjas known as Warframes and embark on cooperative missions or engage in player-versus-player combat. The game features AI-controlled enemies that adapt to the players' actions, providing challenging and dynamic gameplay.
‍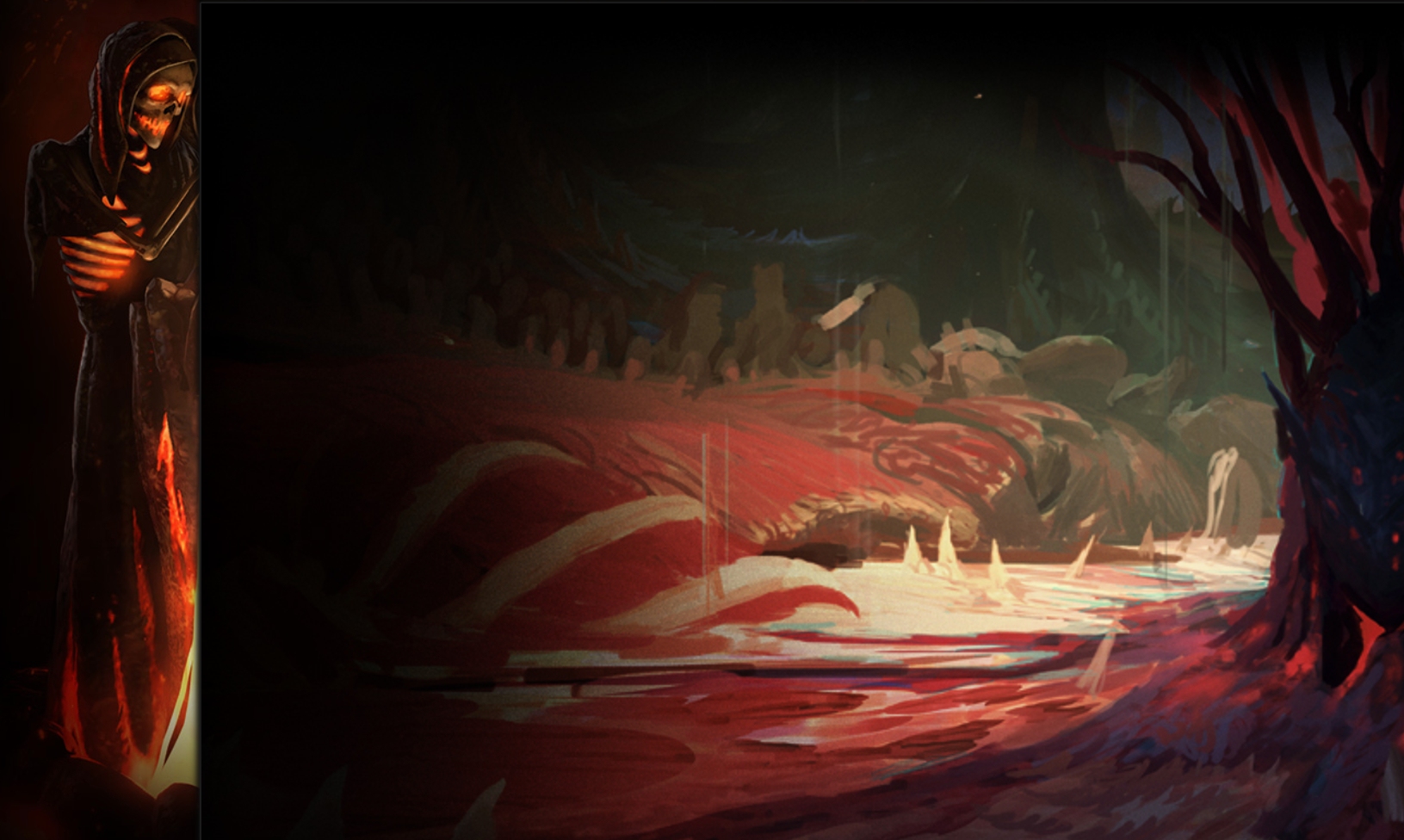 ‍
4. Path of Exile
Path of Exile is an action, role-playing game set in a dark fantasy world. Players take on the role of an exile, exploring various areas and battling against AI-controlled enemies. The game features a deep character customization system, a vast skill tree, and challenging AI encounters that require strategic thinking and skillful execution.
‍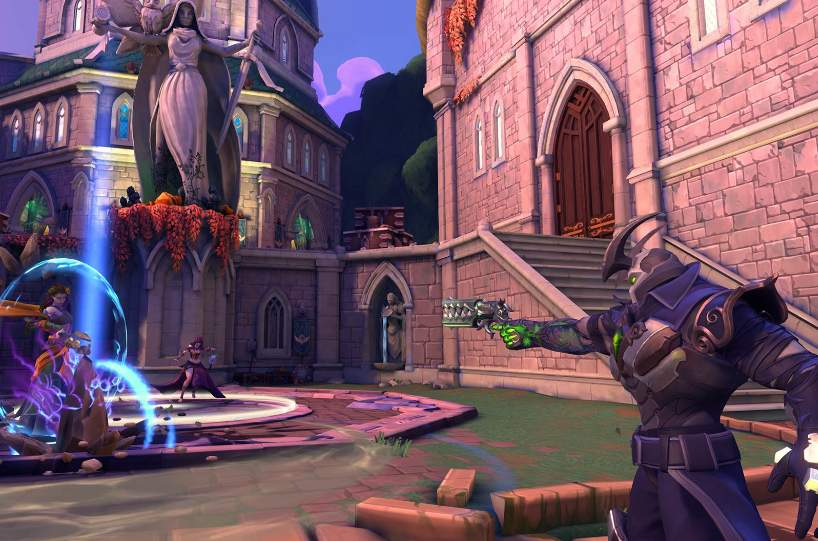 ‍
5. Paladins
Paladins is a team-based first-person shooter with a fantasy setting. Players choose from a diverse roster of champions and engage in fast-paced, objective-based battles against AI-controlled bots or other players. The game combines elements of shooting, strategy, and teamwork, providing an accessible yet engaging experience for beginners.