The US Ambassador to Russia has met Paul Whelan in prison where the former Marine is serving a 16-year sentence for espionage - charges he denies.
‍
With his tidy blue sweater and mild-mannered court protests, Paul Whelan seems more like a school teacher than a dangerous international spy - yet that is exactly what Moscow accuses him of being.

The curious case of Michigan's improbable 'spy' began in 2018 when Russian agents charged into his hotel room at Moscow's Metropol and pinned the former US Marine to the floor as Whelan was getting ready for a friend's wedding.

Paul Whelan's next 18 months were spent in prison before his conviction in June 2000. The espionage trial was held almost entirely behind closed doors based on what the US ambassador to Moscow describes as 'secret' evidence. Whelan held up protest notes in his glass cage during proceedings and complained to journalists as he was marched in and out: "This is simply a dog and pony show for the media. They're not doing anything at all."

"Russia says it caught James Bond on a spy mission," he said in court one day. "In reality, they abducted Mr. Bean on holiday."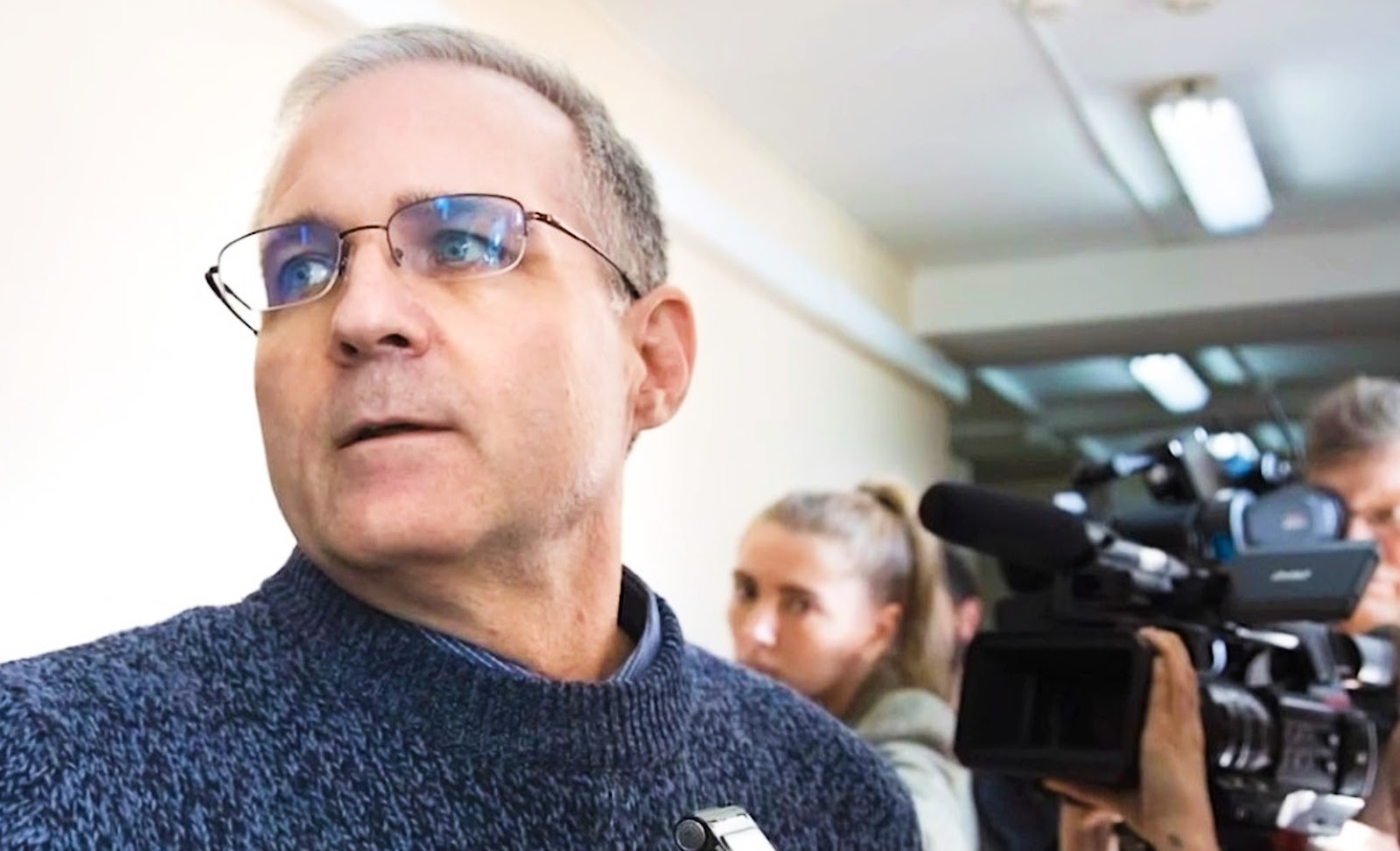 Paul Whelan in Brief
Despite months of speculation, former US Marine Paul Whelan did not figure in a prisoner exchange (sometimes referred to as a 'spy swap') that involved US basketball star Brittney Griner in December 2022. Here are some fast facts about Whelan to get you up to speed:
• Whelan was arrested by Russian spies working for the Federal Security Service (FSB), the domestic security spies who also arrested Wall Street Journal reporter Evan Gershkovich, in a room at Moscow's Metropol Hotel, near the Kremlin, on Dec. 28, 2018.
• Whelan, who served with the Marine Corps Reserve from 2003-2008, is accused of being a spy for military intelligence and is serving a 16 year sentence.
• Whelan said he had been in Russia for a friend's wedding and had been given a hard drive in a sting by a Russian friend.
• He was born in Ottawa, Canada and later moved to Novi, Michigan.
• At the time of his arrest, Whelan was head of global security for Michigan car parts supplier BorgWarner, which does not have facilities in Russia.