In the scorching June heat of 1960, National Security Agency cryptologists William Martin, 29, and Bernon Mitchell, 31, departed on a three-week holiday together - a cover for their audacious defection to Moscow.
‍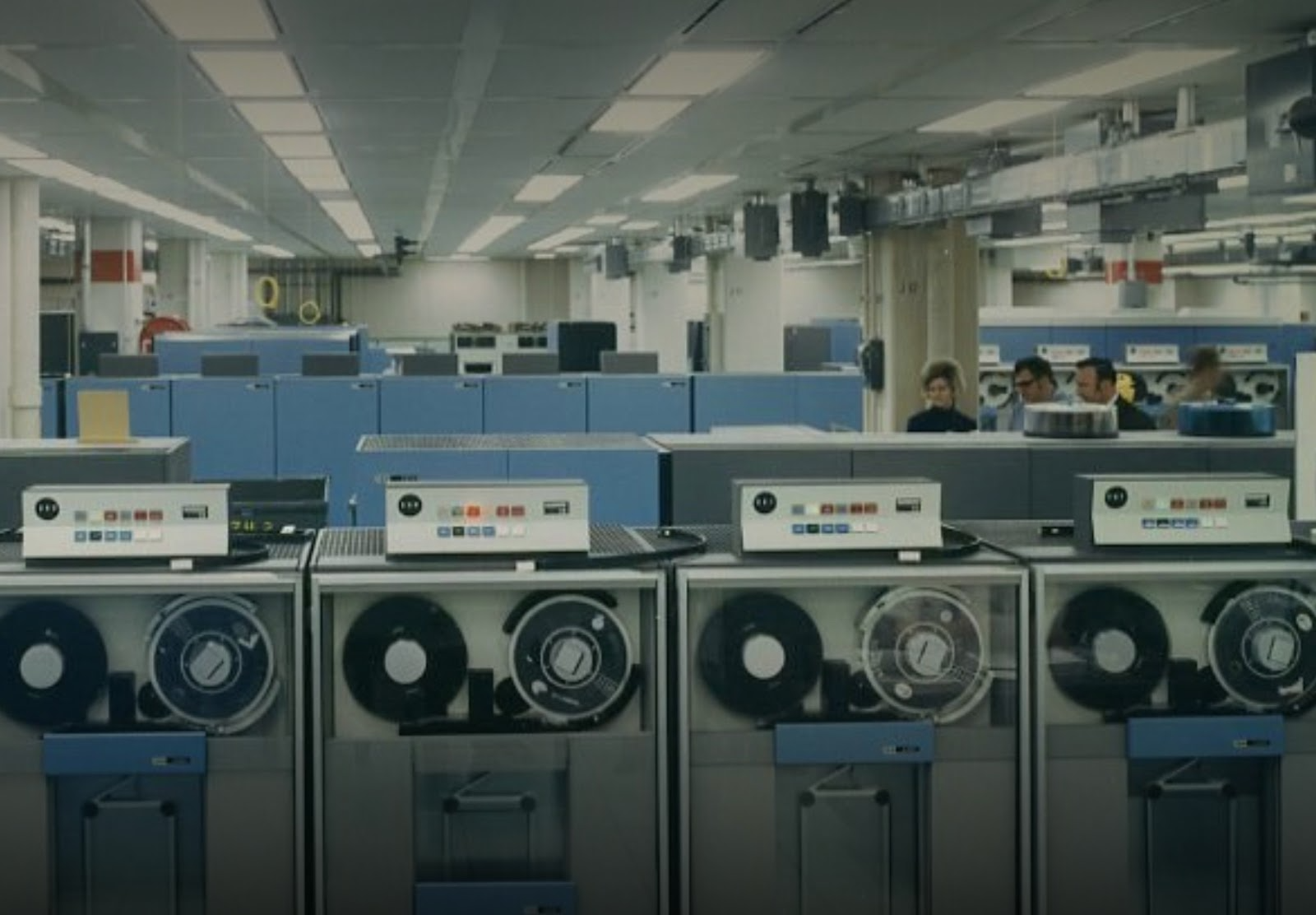 Codebreakers on the lam

A month later, the walls of the NSA trembled as the truth was revealed - a scandal so shocking US authorities tried to discredit them by calling the men 'sexual deviants'. Intelligence declassified 50 years later reveals a compellingly different story, however. It seems the US government was not altogether truthful when dealing with its foreign allies and US voters in 1960. It is a story similar to the one told by Edward Snowden, but in some ways Martin and Mitchell's revelations were even more damaging to US-Soviet relations.

The cryptologists knew the sensitive inner operations of both the US Navy and NSA when they headed to Moscow in 1960. It took several months before the two men resurfaced at a USSR-hosted press conference on September 6, 1960, to explain why they fled Washington, D.C.

Their prepared statement included a dramatic accusation, "We were worried about the US policy of deliberately violating the airspace of other nations and the US government's practice of lying about such violations." The men went on to say they were also "disenchanted" by the US intercepting and deciphering its Allies' secret communications and recruiting their personnel.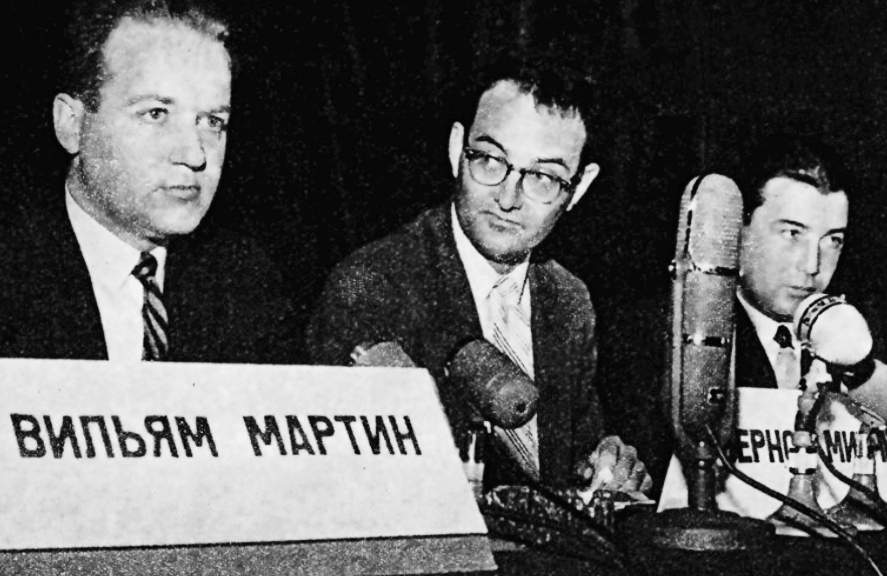 Exposing government 'lies'

Some 5,000 miles away in Washington, D.C., Martin and Mitchell hit a nerve. Former President Harry Truman suggested the pair be shot. President Dwight Eisenhower labeled them (not entirely inaccurately) self-confessed turncoats although the two men painted themselves as whistleblowers rather than traitors.

Rep. Francis Walter, chair of the House Un-American Activities Committee (HUAC), labeled Martin and Mitchell 'sex deviates' (aka homosexuals). Within a year, The New York Times said the US government had dismissed 26 other 'sexual deviates' and thousands of other firings were still to come in an era known as the Lavender Scare. 

"Beyond any doubt, no other event has had, or is likely to have in the future, a greater impact on the Agency's security program," according to a secret NSA study from 1963.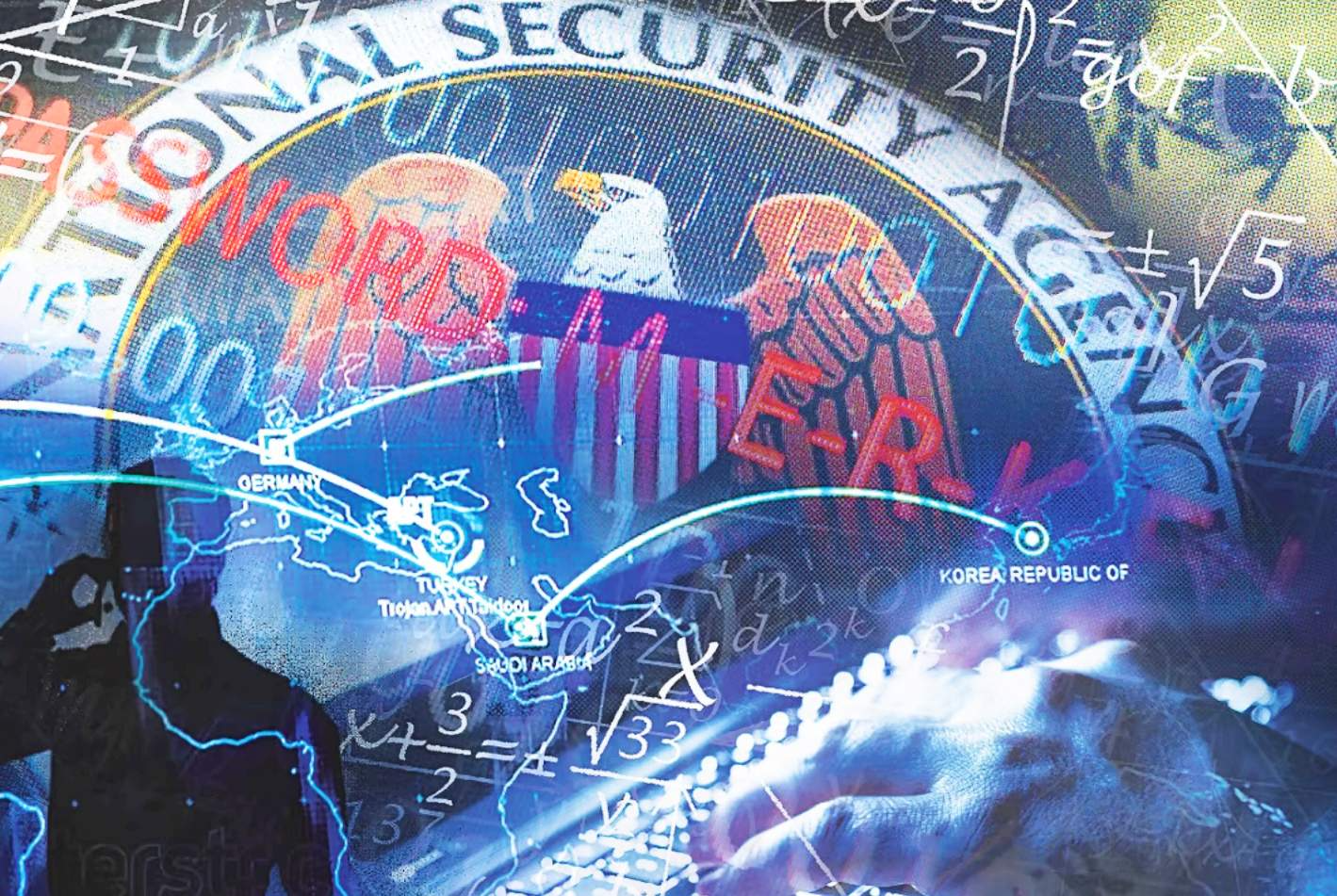 Homosexuality: the 'perfect excuse'‍
The only problem for the NSA was that there was no evidence of homosexuality. Both men dated women in the US and would go on to marry Russian women. A stripper known as Lady Zorro claimed Martin paid in cash for their 40 or so 'dates'.

In one formerly classified document from July 1975, Martin was described by an intelligence source as "totally on the skids" and "surrounded by degenerates and devoted to the practice of sexual perversions." There was no mention of homosexuality, however, even 15 years after their defections. 

"I think the NSA was looking for any straw to grasp when the defections occurred, and homosexuality was the perfect excuse," James Bamford wrote in The Puzzle Palace. Smearing and discrediting the men as gay - essentially, linking them to subversion and communism - would undermine their credibility, make their whistleblowing appear less noble, and ease the fears of US voters.
‍