In a quiet corner of southern England, an imposing manor known as 'The Frythe' underwent a chilling metamorphosis in WWII from stately mansion to Station IX.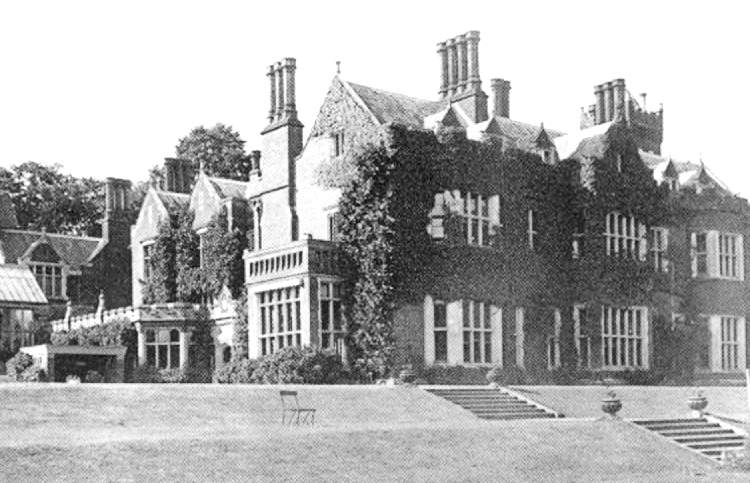 The British government commandeered the estate near the town of Welwyn and transformed it into a weapons development and production center, a hub for producing guns and gadgets like the Welbike motorcycle created for Special Operations Executive (SOE) spies.

The SOE, formed in 1940, was an underground army that waged a secret guerrilla war in enemy-occupied Europe and Asia. Their job was to 'set Europe ablaze' by working with resistance forces and blowing up railway lines, factories, and bridges. To be effective, they needed subversive tools and the Welbike was an ingenious device that could be dropped by parachute and used in covert operations.
‍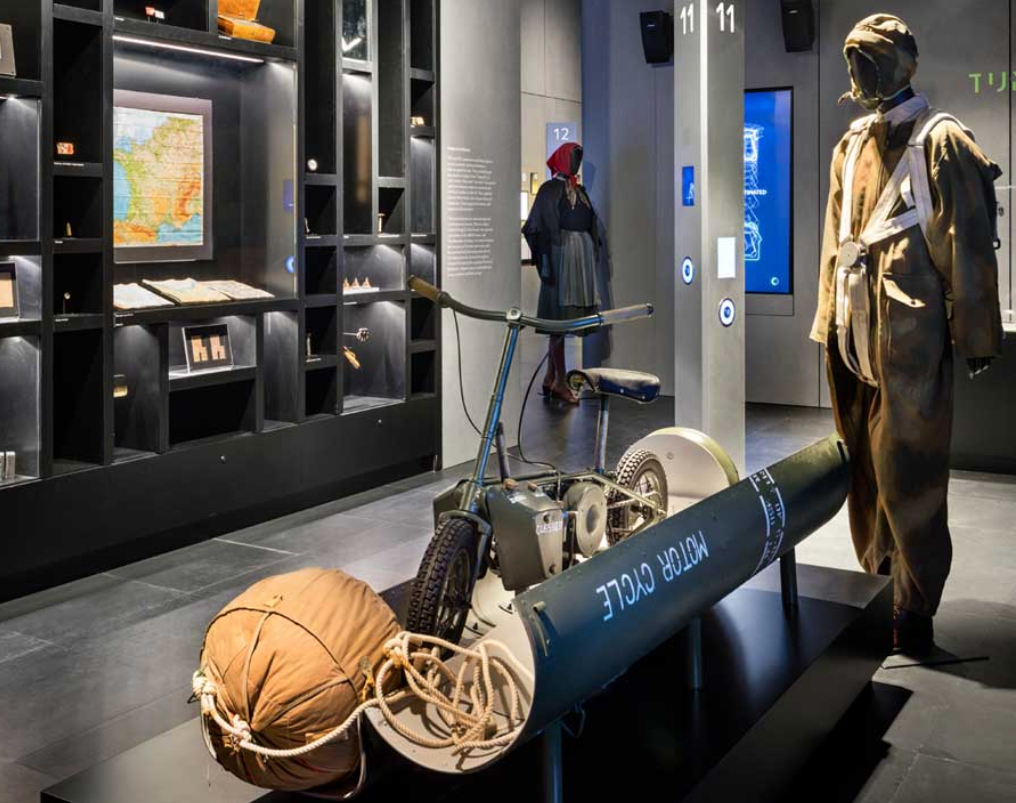 Setting Europe Ablaze‍
The prototype for the single-seat, folding motorcycle was produced at Station IX - aka, the Inter-Services Research Bureau - and went into production at Excelsior in 1942 and '43. Only about 3,650 Welbikes were manufactured, so it is rare to find one of the original masterpieces today.

The Americans, Italians, and Germans also developed small motorcycles for their forces in WWII but Britain felt the Welbike design stood head and shoulders above its competitors. It was the brainchild of SOE motorcycle maestro Harry Lester and the visionary Lt. Colonel John Dolphin, commanding officer of Station IX.
‍
‍
It had drawbacks, of course. The 70-pound Welbike was heavy enough that it sometimes landed miles away from its intended user. It also lacked suspension, so it wasn't a comfortable experience, and was only suitable for one person. Still, it was portable and practical.
‍