Intelligence operatives and journalists both seek the truth but in very different ways.

The SPYSCAPE Festival's Spies & Storytellers event invited former CIA spy and chief of station Daniel Hoffman, CNN national security analyst Peter Bergen, and New York Times journalist Liza Mundy to share their methods of recruiting sources and gathering information.
Here's the inside track on how the pros operate. 
Spies and journalists: Recruiting sources

"Our mission is to recruit spies and steal secrets. So you're looking for somebody who has access to protected information. Think about Vladimir Putin's senior advisor or a member of al-Qaeda who knows about a terrorist attack that's being planned in the United States," Danial Hoffman, a three-time CIA chief of station and FOX commentator, told the SPYSCAPE Festival, Spies & Storytellers event on October 6, 2022.
"Those are the people you want to get to and you want to make contact with them in a secret, clandestine way because if their colleagues were to find out that the CIA was in touch with them, their life would be at risk for sure," Hoffman added.
‍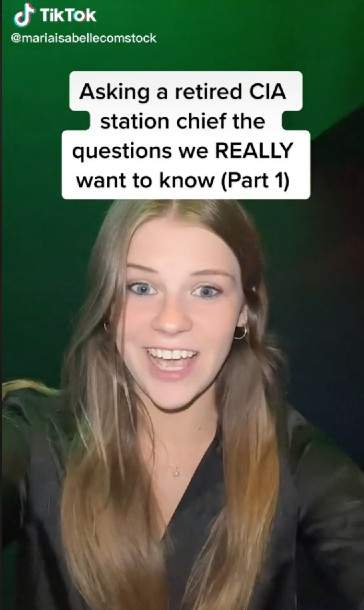 ‍
Journalists, on the other hand, are gathering information from human sources but rarely - if ever - endangering the source's life in the event they are exposed as the person who leaked the information.

"Ultimately, Dan [Hoffman] is gathering information that may end up killing somebody if there's a drone strike - and by the way, if his source is discovered, that source could be dead," said Peter Bergen, a journalist, CNN national security analyst, and best-selling author. "There are high stakes for sources in journalism but it is unlikely they are going to be executed. " 
‍