SPYSCAPE has created a powerful new agency that offers access to elite intelligence professionals (from CIA, FBI, KGB, Mossad, and more) to private citizens and organizations. SPYEX provides unrivaled access to experts, trusted by world leaders, to train corporate employees, speak at events, and consult on key business initiatives and film / TV projects.

Businesses looking for an edge can tap the expertise of individuals who have worked at the highest levels of security clearance and problem-solved in the most critical arenas in the world. SPYEX expertise is available to businesses seeking to improve the bottom line, mitigate risk, protect business travelers, prepare employees for emergencies, and more. 

"This is about results, intelligence, and Special Ops best practices that translate very effectively to winning in business," said SPYEX expert Bob Dougherty, an ex-CIA operations officer who trains US Army Green Berets and Navy SEALs, as well as C-suite executives.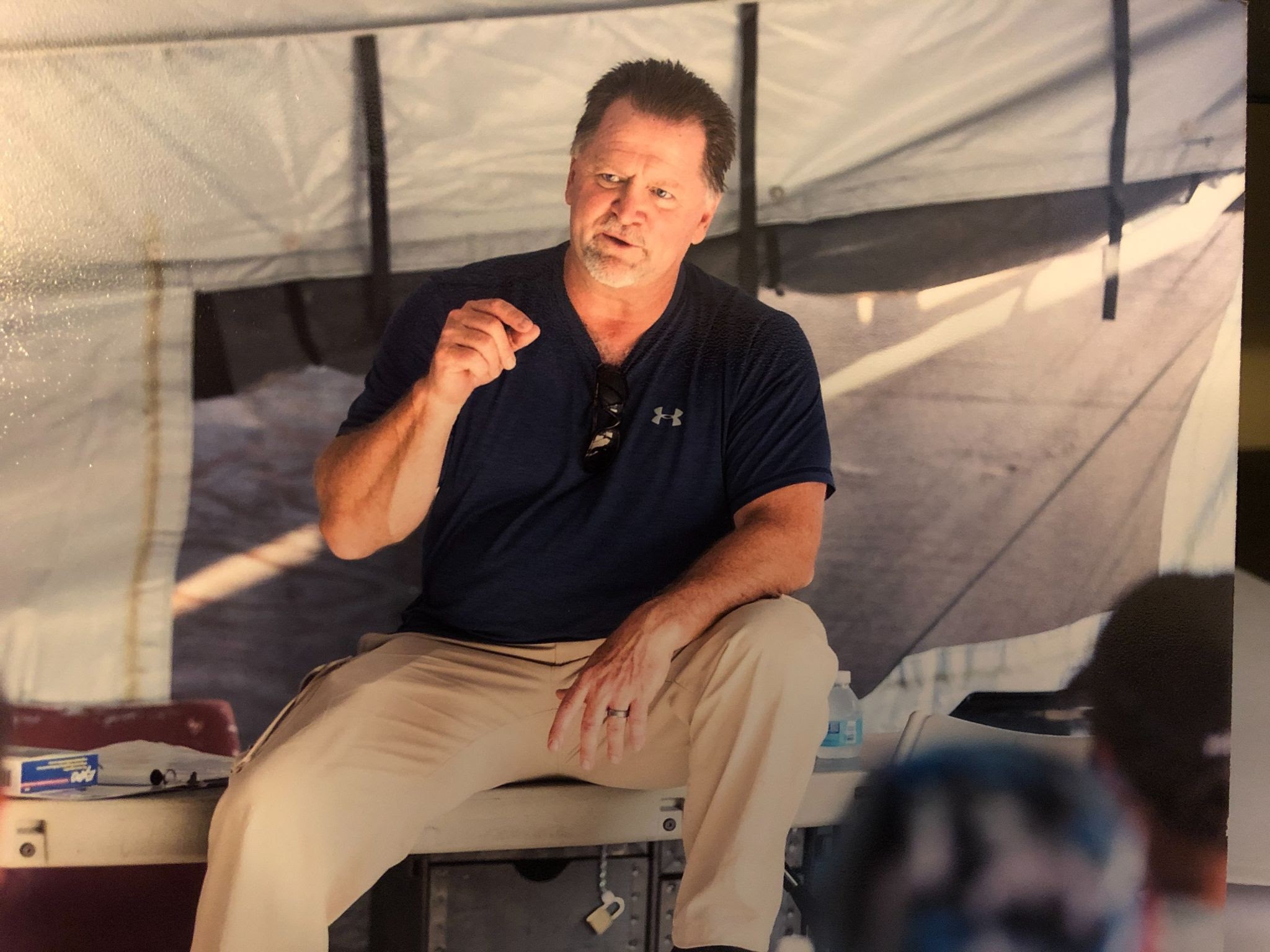 The SPYEX network features high-performing leaders with backgrounds in secret intelligence, investigative law enforcement, and more. The roster also includes hackers and cybersecurity professionals with decades of experience in breaching target organizations and defending against cyber threats, as well as investigative journalists, undercover filmmakers, and historians. Some of SPYEX's experts cannot be disclosed publicly but can be introduced to clients as appropriate.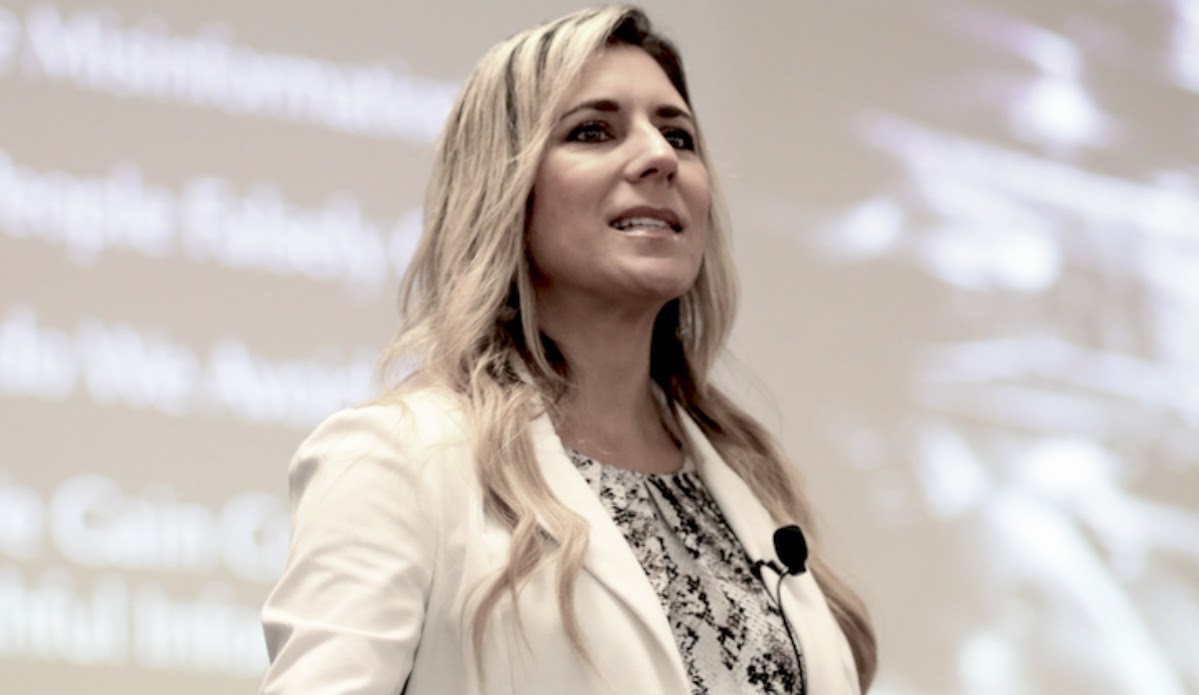 "For any kind of leader or team builder, it is about genuinely knowing your people and whether or not they are truly motivated," said Lena Sisco, a former Naval intelligence officer who is an expert in interviewing, interrogation, and deception detection.

‍