Netflix's miniseries The Queen's Gambit was a game-changer starring Anya Taylor-Joy as a brilliant, orphaned chess prodigy. The series sent board sales soaring and boosted online interest in chess platforms like Twitch. 

With curiosity in the sport revived, attention also turned to more cerebral secrets. Here are five surprising ways the board game can affect your brain and body.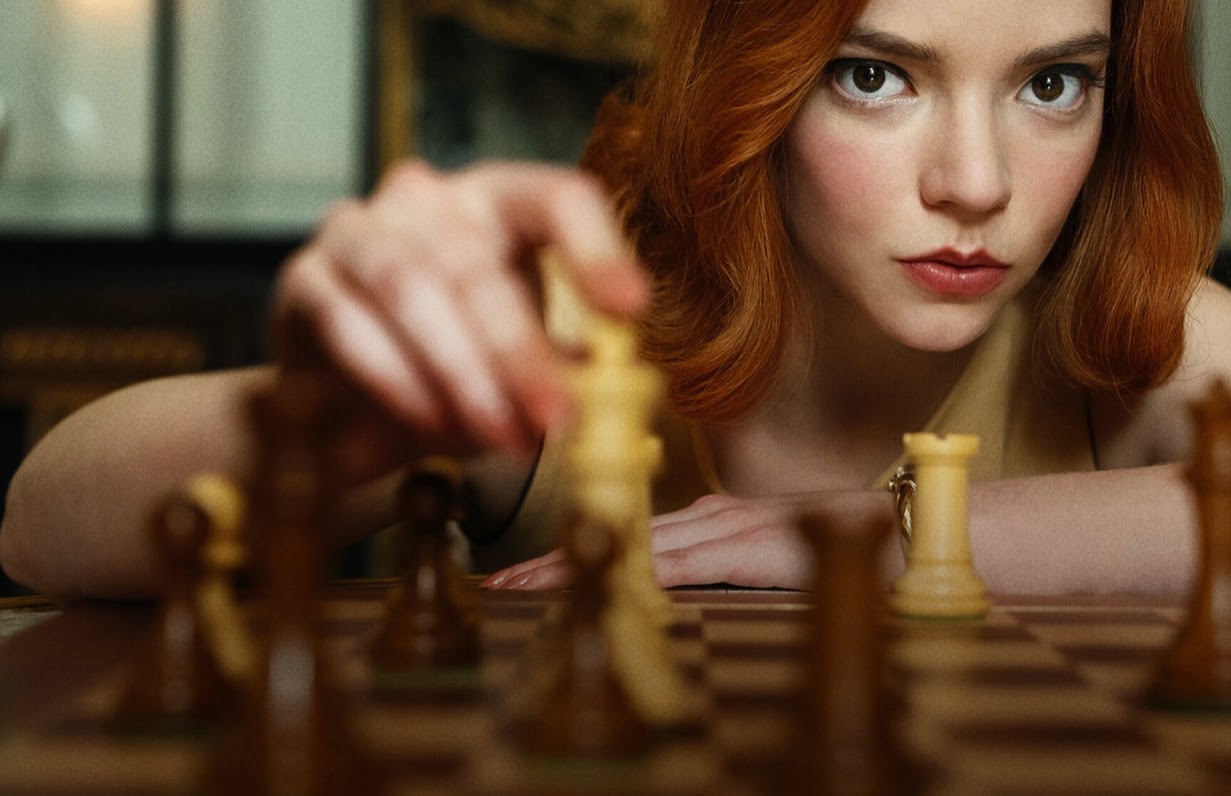 Chess mastery and memory
Many consider Garry Kasparov to be the greatest chess Grandmaster in history. In 1996 he was at the top of his game - so much so, Carnegie Mellon University researchers studied the legendary World Champion as he played multiple opponents in simultaneous matches. Kasparov, with an IQ of 190, had about 20 seconds to think through his moves compared to his opponents' three minutes.