British archeologist Howard Carter broke the seal on the tomb of the pharaoh Tutankhamun in the roaring 1920s, finding a 3,300-year-old buried treasure and unleashing 'Tut-mania' on the world. Before his golden discovery of the boy-king, however, Carter had a sideline - a secretive job with British intelligence.
‍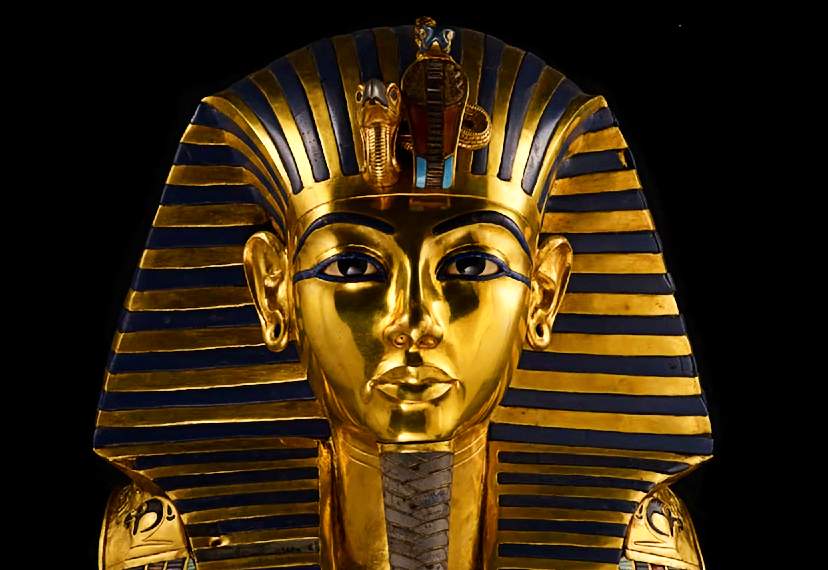 Egypt, occupied by British forces from 1882 to 1954, was strategically located on the Suez Canal, connecting the Mediterranean and Red Seas. Carter too was ideally situated to perform secretive intelligence work, the British-born archeologist having moved to Egypt as a teenager. By the time WWI erupted in 1914, Howard was 40 years old and caught between his need to serve his country and his burning desire to excavate Egypt's Valley of the Kings.

The war left him with no option. Carter, a linguist, was needed to interpret clandestine messages between French and British officials and their Arab contacts. Some historians also describe Carter as a courier and a source of local intelligence for the Allies, filling in strategists on the culture and tensions brewing in a region occupied by British forces.
‍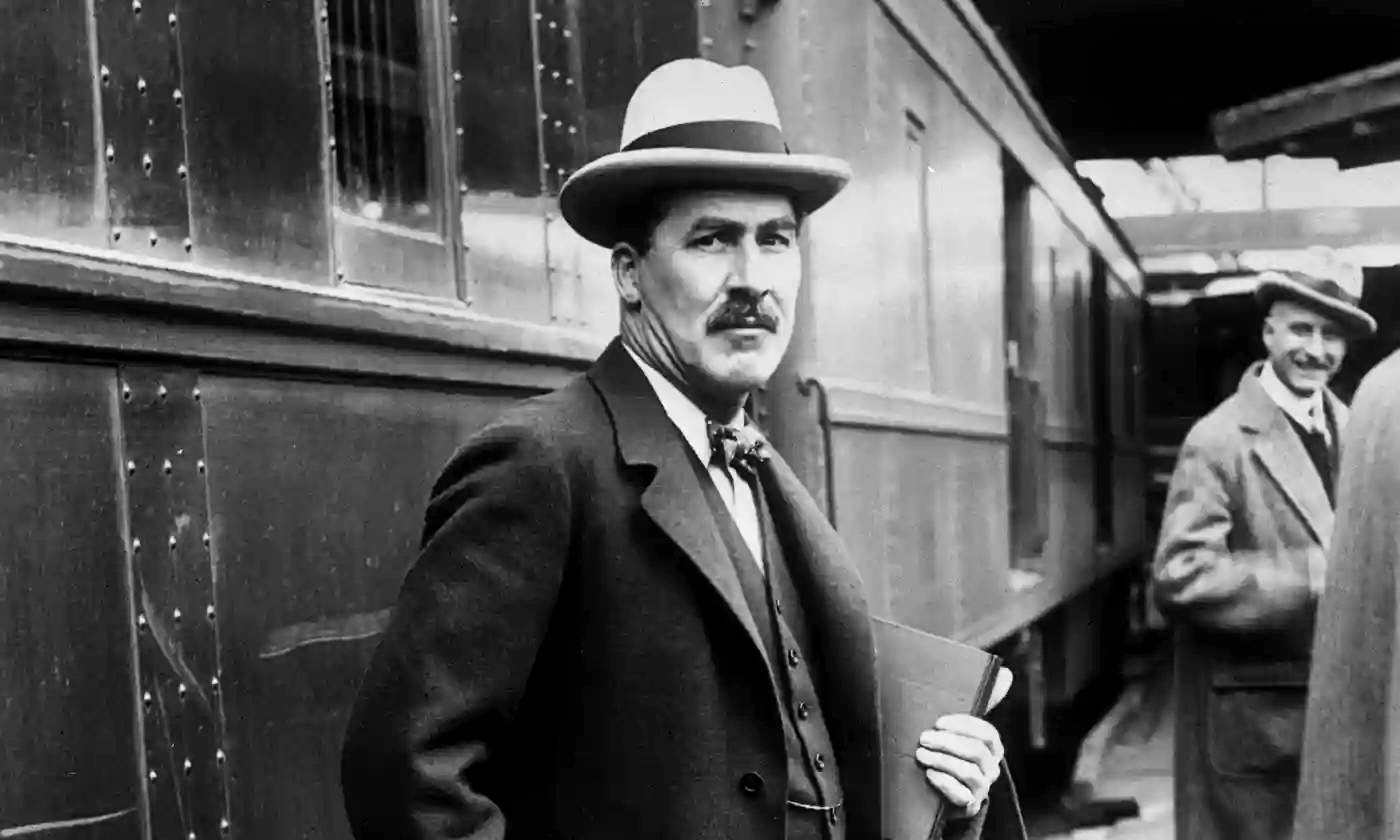 Carter's life of espionage
Carter's archeology work was officially on hold until the end of WWI in 1918. Instead of searching for Valley of the Kings' tombs missed by previous expeditions, Carter was sweating it out in a stiflingly hot Cairo office, retained on a meager salary for British intelligence. During one of Carter's visits south to Luxor, at the height of anti-German sentiment, a German fort at Luxor was blown up. A coincidence, surely?

"It is part of the lore of Egyptology that Carter had a hand in it, but this is far from established," author Bob Brier writes in Tutankhamun and the Tomb that Changed the World.

Still, many note Carter's ability to turn his hand to all manner of skullduggery. While Carter wasn't highly educated, he was a street-smart operative, comfortable navigating a world of secret coded communications and scandal. 
‍