Thousands of years before Fortnite, Romans honed their military strategies with Ludus Latrunculorum (Game of Mercenaries). Board games have also influenced more complex human activities including language, law, philosophy, and art. These 11 historical games may even still shape our lives.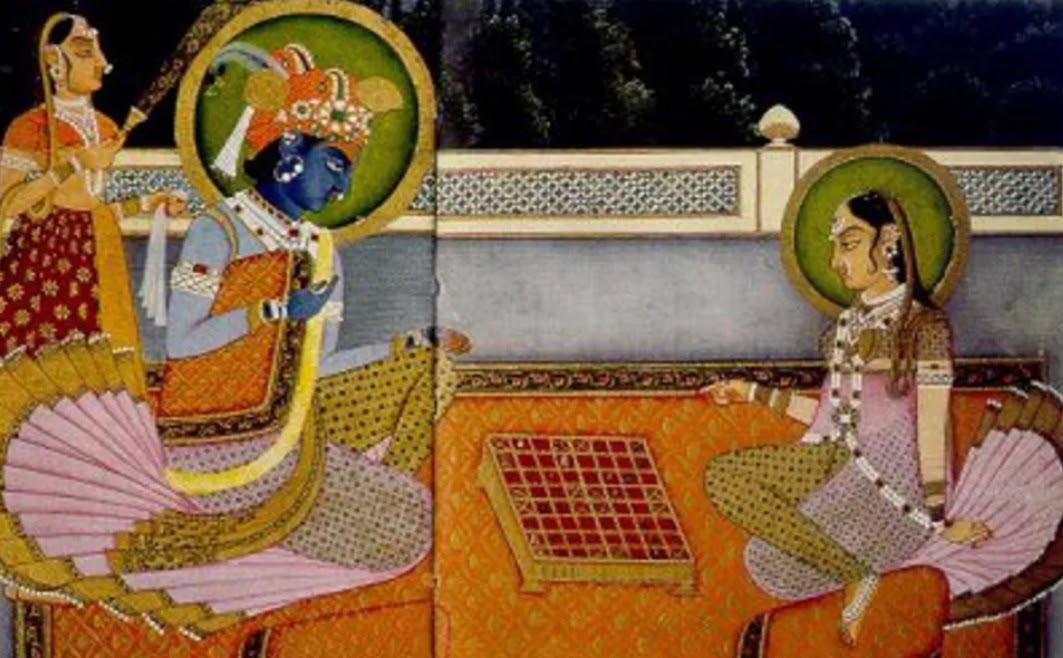 Chaturanga‍
India's chess-like war game Chaturanga is believed to have been invented during the Gupta Empire of northern and eastern India around the sixth century A.D, although it may be older. Pieces include generals, elephants, and chariots, thought to correspond to the modern queens, bishops, and rooks. There are two forms of Chaturanga however, a two-person game of skill and a four-person game involving dice. Even the rules are disputed among historians. We may never know the correct way to play, although some believe it ends with checkmate to the king.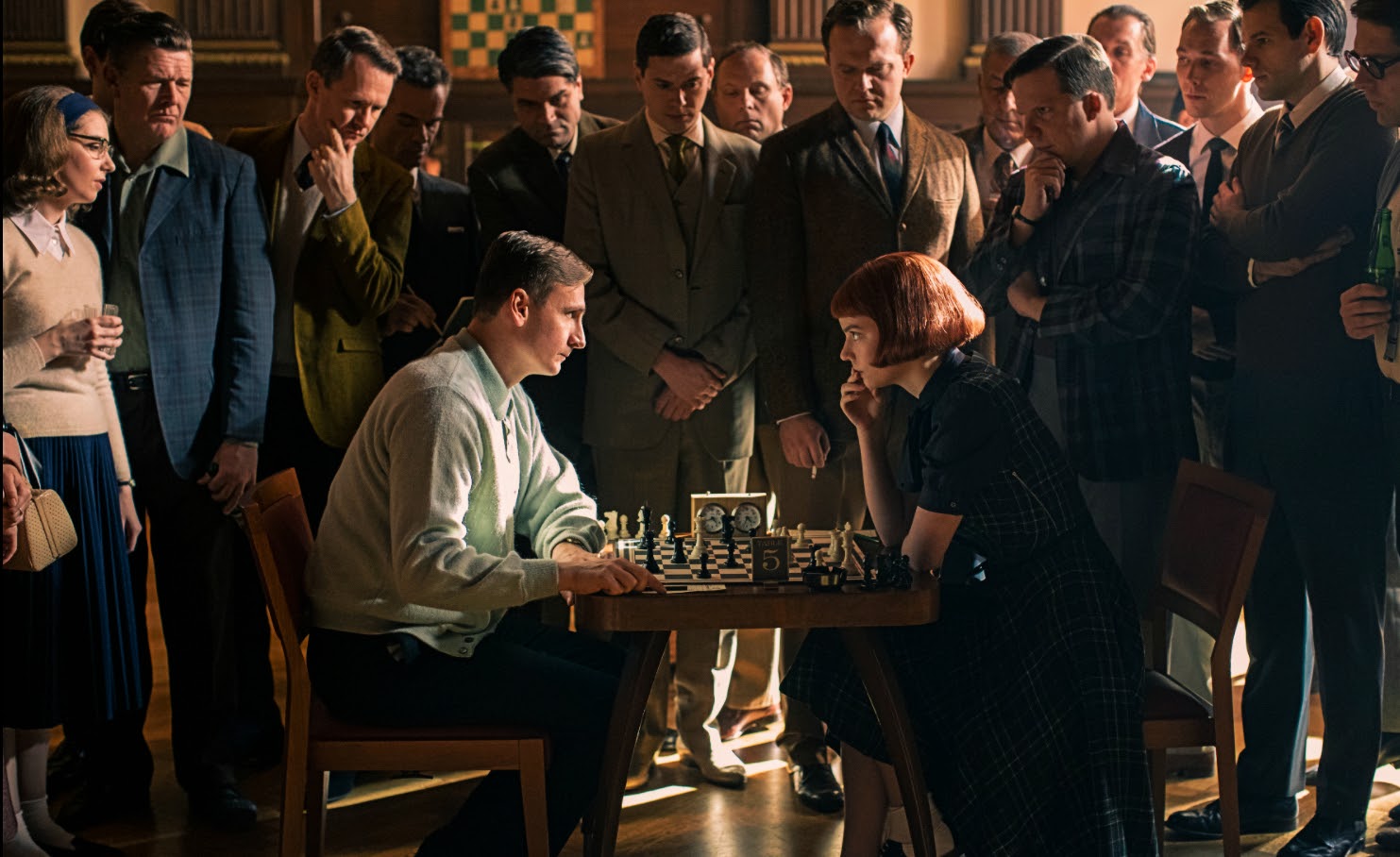 Chess
Chaturanga (above) may have influenced chess although some historians dispute this. Chess has been around for more than 1,000 years and the first black-and-white board seems to have appeared in Europe. Some in the Catholic church frowned on chess, believing it to be frivolous, which led to the development of folding boards that could be slipped secretly into books or onto shelves.
‍