Michelle Yeoh's career as one of cinema's most remarkable action heroes has been notable for many reasons, not least the fact that she has never previously been cast as a lead in a Hollywood movie. That has finally been remedied with 2022's sensational Everything Everywhere All At Once, a superhero film which hinges on the idea of branching timelines and missed opportunities. As the accolades pour in following Michelle Yeoh's Best Actress Oscar, it's clear that while Hollywood has missed many opportunities to feature Yeoh's incredible talents, this Secret Superhero has paved the way for other Asian actresses to succeed in her wake.   
‍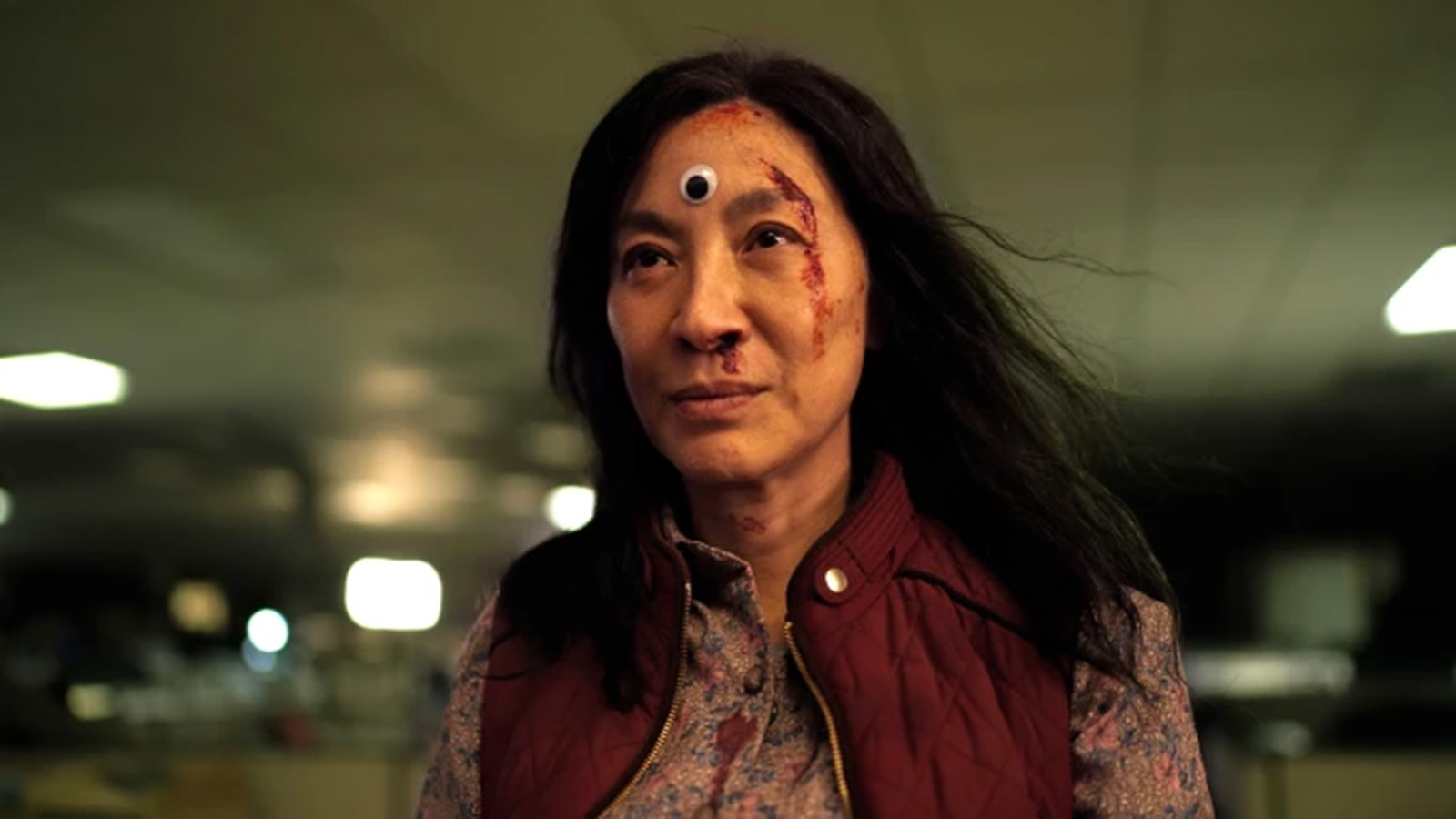 ‍
PIROUETTES AND PIVOTS
Michelle was born in 1962 in Malaysia, to wealthy parents who trained her from the age of four to be a ballerina. She was a talented and promising dancer, and at the age of 15 the family moved to London so that she could study at the prestigious Royal Academy of Dance, but at this point the first major branching point in Michelle's life occurred when she suffered an injury in practice. The doctors informed her that she had a rotated disk in her spine, and would be unable to withstand the grueling training expected of a professional ballet dancer. She described their conversation: "People talk about seeing their dreams shattered, but that really happened to me. The doctor asked me, 'Have you ever thought of doing something other than dance?' Suddenly it hit me: he wasn't joking."
‍