There is something delicious about a heist, especially a brilliant caper plotted by a 'mastermind' and featuring a crew of shady criminals plotting an impossible break-in. 

Authentic 'jobs' can be just as gratifying as their fictional Hollywood counterparts - packed with plot twists, backstabbing and drama. 

Pull up a chair as SPYSCAPE shares the best-laid plans of vice and men.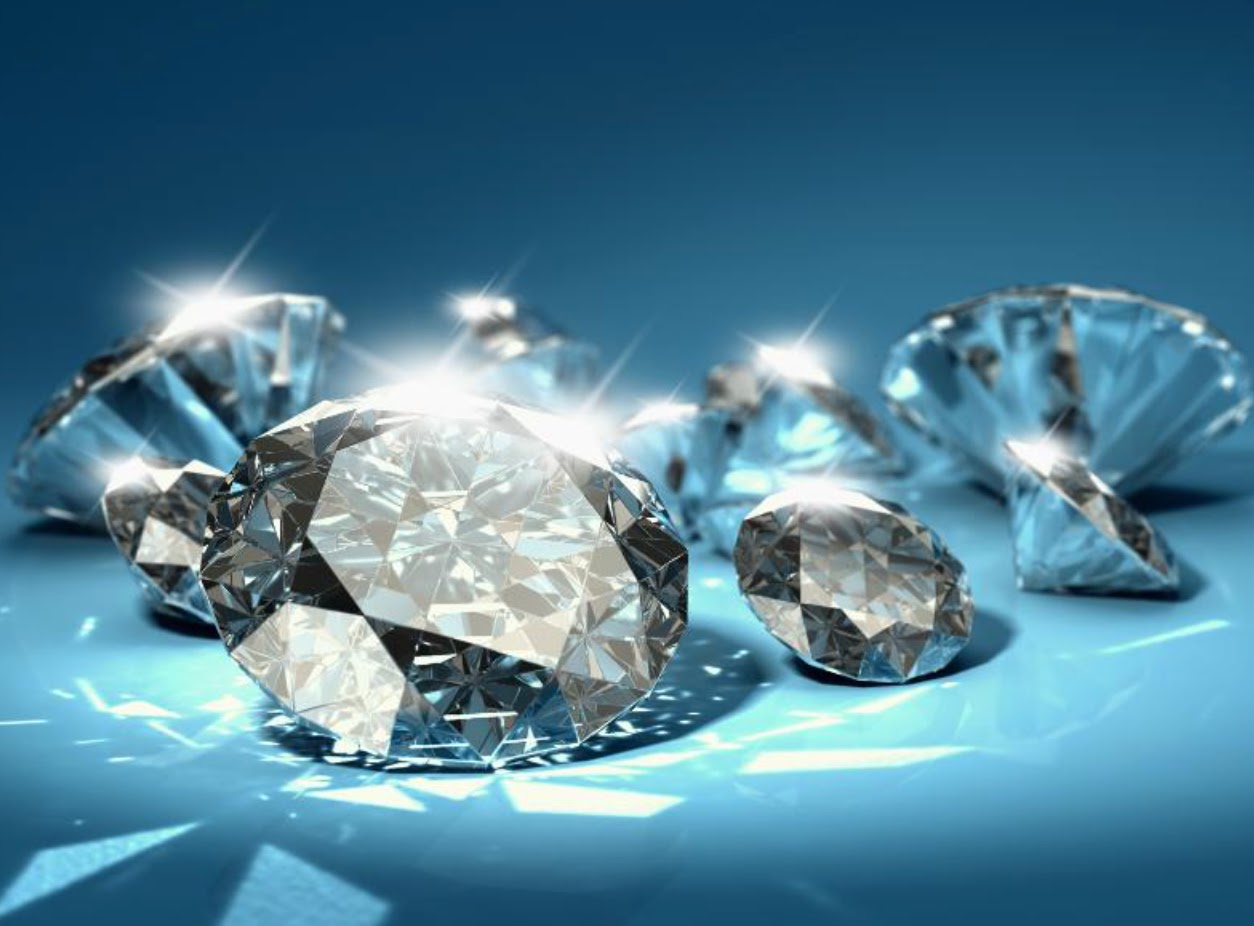 Belgium's diamond 'heist of the century'‍
The Antwerp World Diamond Center robbery is one of the most elaborate heists in history, a break-in at a vault two floors underground protected by no fewer than 10 layers of security. Leonardo Notarbartolo disguised himself as a diamond merchant and moved into an apartment next to the center in 2000. Three years later Notarbartolo 's crew stole diamonds and gold worth $100m without triggering any of the 63 security cameras. Notarbartolo was eventually linked to the crime by roadside trash and DNA found on a sandwich. He was sentenced, aged 51, to 10 years in prison. Many of the jewels were never found.
‍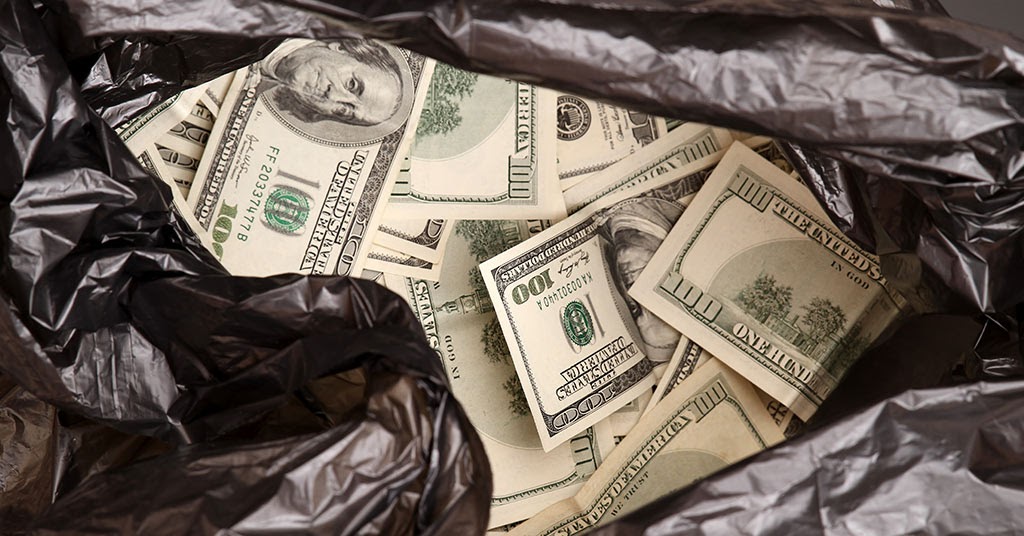 California dreaming
The Dunbar robbery seemed like the perfect crime. The gang had blueprints, inside information - even a key. One evening in 1997 six men attended a party in Long Beach, California. With their alibis established, the men slipped into black clothing and masks. Their rented van headed to the Los Angeles Dunbar Armored truck depot. They opened the depot's side door with the key and ambushed night shift guards as they dropped by the cafeteria on breaks. The men timed the security cameras to avoid detection and loaded the van with $19m in cash. The thieves laundered the money through property deals but were eventually thwarted by a schoolboy error: one of the men handed a real estate agent a wad of cash wrapped with a Dunbar seal. Allen Pace, an ex-Dunbar guard, was sentenced to 24 years in prison. About $10m is still missing.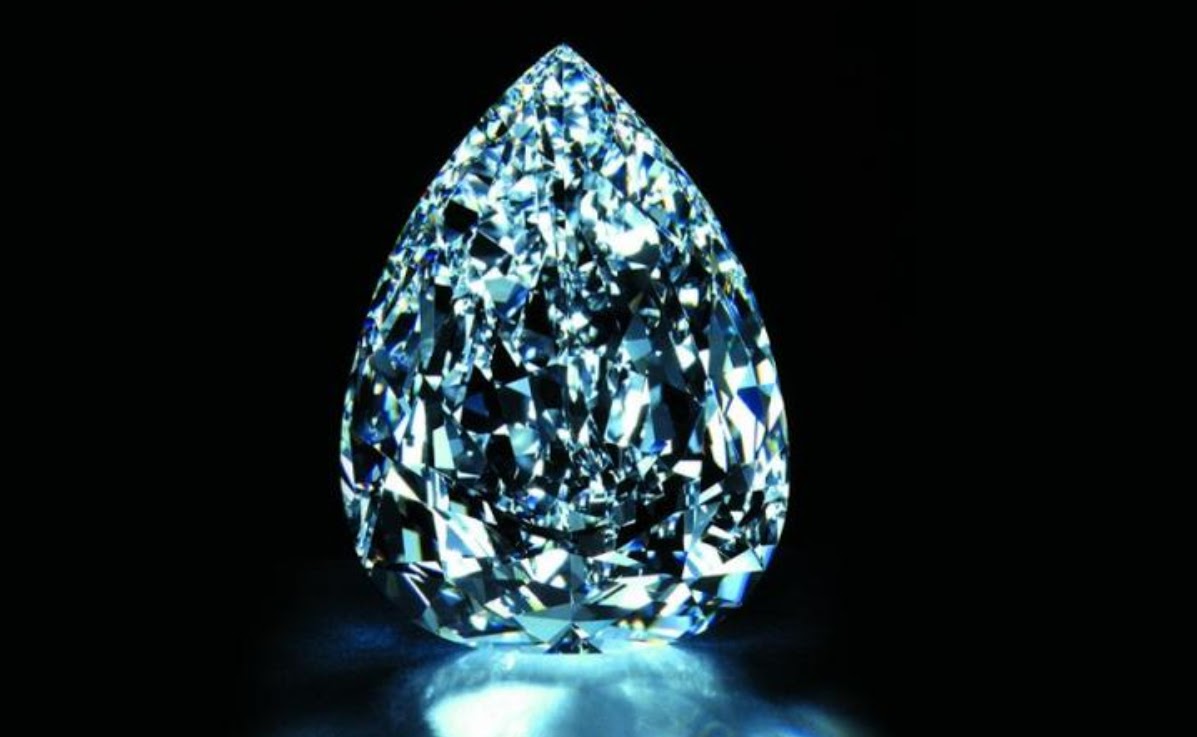 The robbery of the millennium
London celebrated the turn of the century with fireworks and a diamond display at its new Millennium Dome exhibition center on the Thames River. The centerpiece was the Millennium Star, a stunning 203-carat diamond. It was not altogether surprising then when a gang plotted a smash-and-grab. The plan was to crash into the Dome with a bulldozer, take a sledgehammer to cases filled with jewels then escape by speedboat - all in broad daylight. Scotland Yard was tipped off, but didn't know when. So 200 officers posed as staff and cleaners with their guns hidden in garbage bags. Dozens more lingered around the river. When the bulldozer finally crashed into the Dome, police arrested most of the gang on the spot. Two were nabbed on the river and several more at a safe house. The media, who'd berated the Dome for being nothing more than a government-built white elephant, admitted the center had finally lived up to its self-styled billing, providing 'one amazing day'.
‍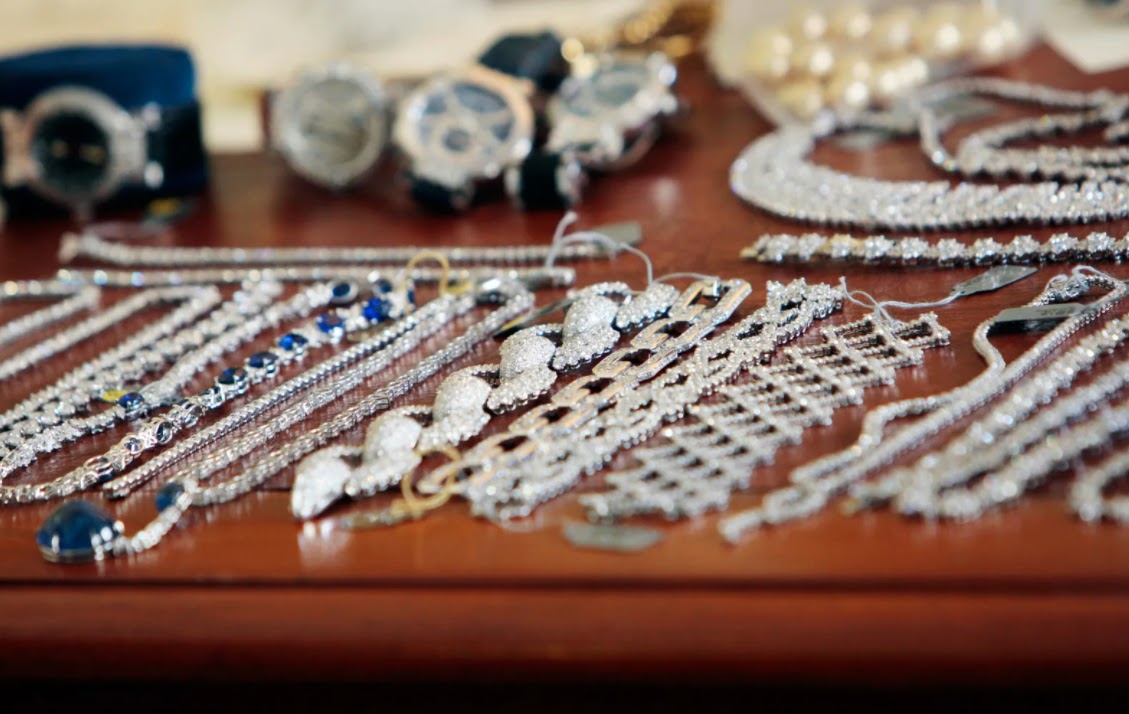 The Harry Winston heists
Two Harry Winston thefts in Paris are among the most lucrative robberies in history. In 2007, four men dressed as painters stole $37m in jewels in a daylight heist. A year later in 2008, four men entered the same jewelry shop. Three of the men - referred to in the media as 'The Pink Panthers' - wore wigs and dresses. Within 20 minutes, they'd stolen 104 watches and 297 pieces of jewelry valued at $73m. Eight men were eventually convicted, among them a Harry Winston security guard, Mouloud Djennad. He'd locked up the evening before the first robbery (when the painters were let in) and - security camera footage showed - moved around freely during the 2008 robbery instead of contacting police.
‍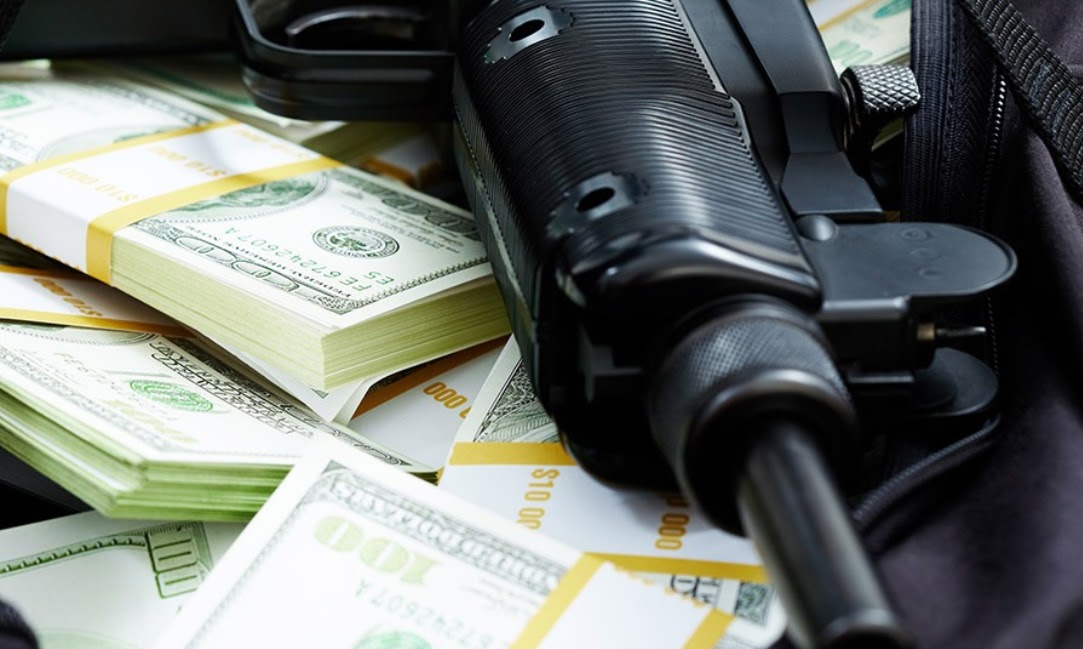 Revenge of the slave-wage worker‍
Philip Noel Johnson drove a Loomis Fargo armored car for 10 years, each day thinking up ways to leave his $7 an hour job. By 1997, the 33-year-old had driven straight into the history books. Instead of spending a night in front of the TV, Johnson handcuffed one of his coworkers, left him in the bedroom closet of Johnson's Jacksonville, Florida home and put a jug of water and snacks nearby. Jackson left another co-worker handcuffed to a small tree in North Carolina and set off for Mexico. He'd been planning the heist for five years, had fake IDs and had learned Spanish. The only problem was that the truckload of cash was impossible to carry, so Johnson stashed most of it in North Carolina. Five months later, when Johnson tried to re-enter America by bus, his nervousness aroused the suspicion of a US border guard. She discovered he had IDs with multiple aliases. Of the $18.8m Johnson stole - all but $186,000 was recovered.
‍
‍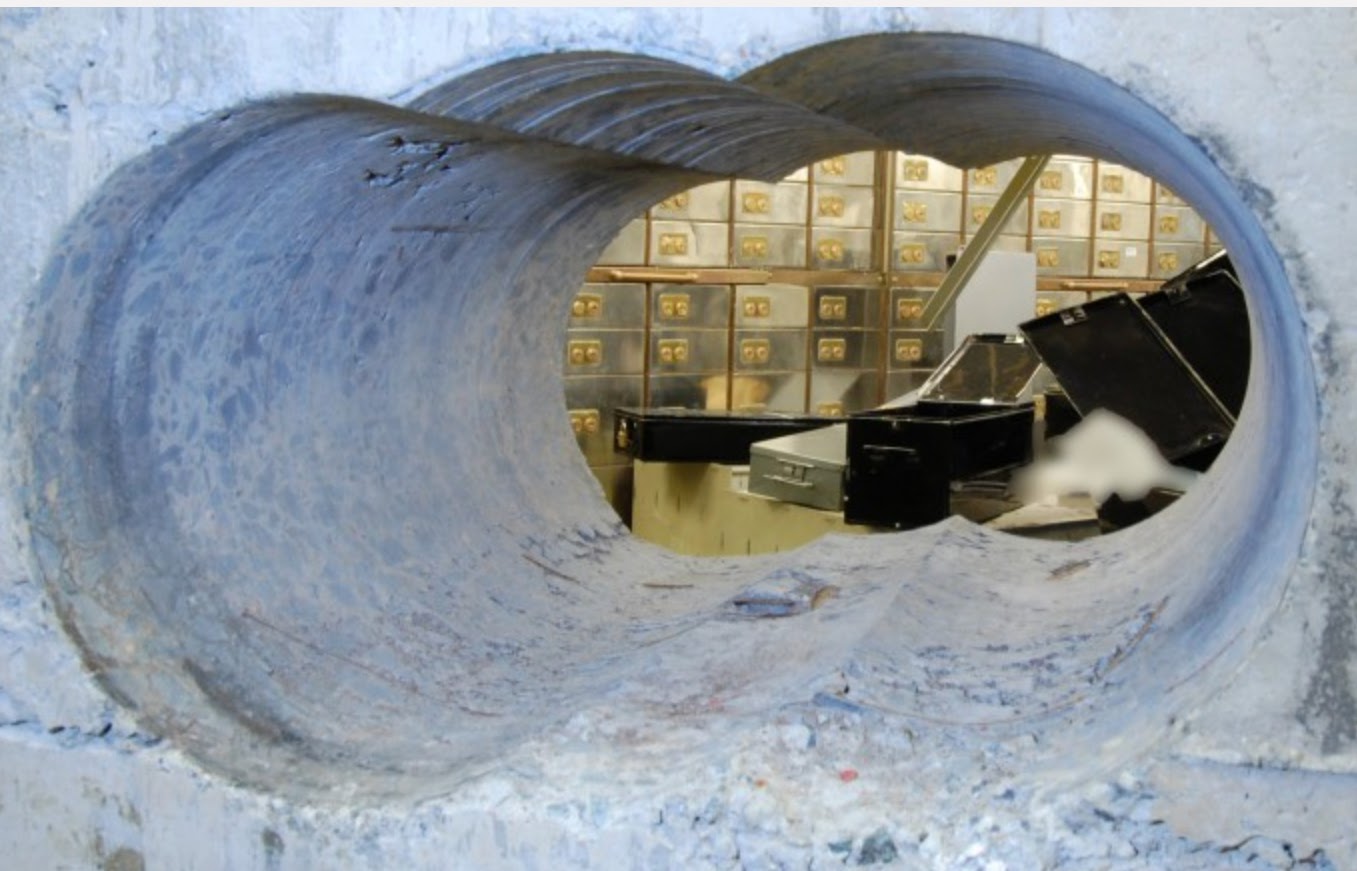 The Hatton Garden heist
Britain's 2015 Hatton Garden heist was legendary - a job so audacious it was turned into several movies including The King of Thieves. A gang - known as the 'diamond wheezers' due to their elderly age - broke into a safe deposit company and drilled through the 50 cm (20 inch) thick walls with an industrial power drill to bypass the main vault door. Within a month of the heist, Scotland Yard had arrested Brian Reader, 76, known as 'The Master', who'd previously been jailed for the Brink's-Mat robbery (see below). Seven men are believed to have stolen cash and jewelry worth $20m. Only $3m was ever recovered.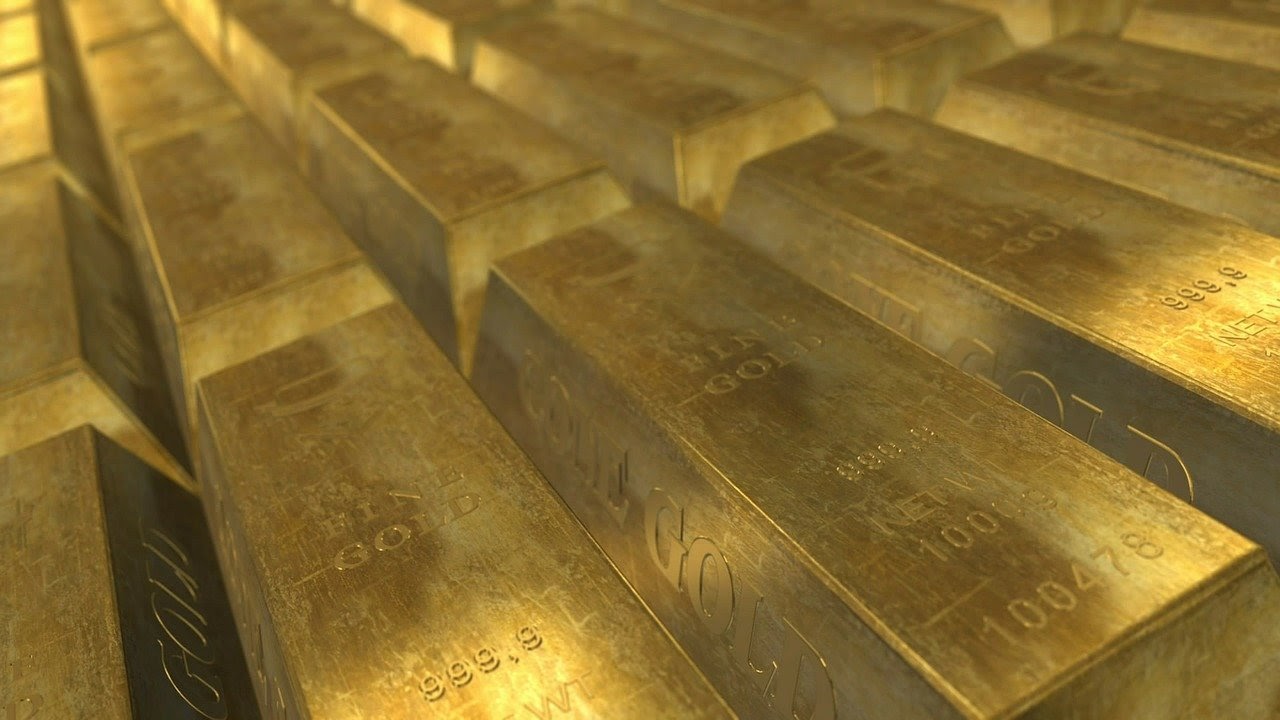 London's Brink's-Mat gold robbery
Six thieves in balaclavas - one topped with a Trilby hat - broke into the Brink's-Mat warehouse at London's Heathrow airport in 1983 and tied up the security guards (one of them, Anthony Black, worked with the robbers). Their goal was to steal $4m from the vault. Instead, the thieves found three tons of gold bullion: 7,000 gold bars. Within two hours, the job turned into the biggest gold heist in British history. The men slipped away in a van buckling under the weight of $37m in gold, diamonds and cash, wishing the security guards a Merry Christmas as they drove off. Stealing the gold was easy compared to fencing it. The gang had to melt down the pure ingots and mix the gold with copper and brass so the purity didn't arouse suspicion. It didn't take long for police to finger Black and follow the gang's money trail. Not all of the robbers were convicted however, and most of the gold is still missing. One of the thieves reportedly named his two Rottweiler dogs Brinks and Mat.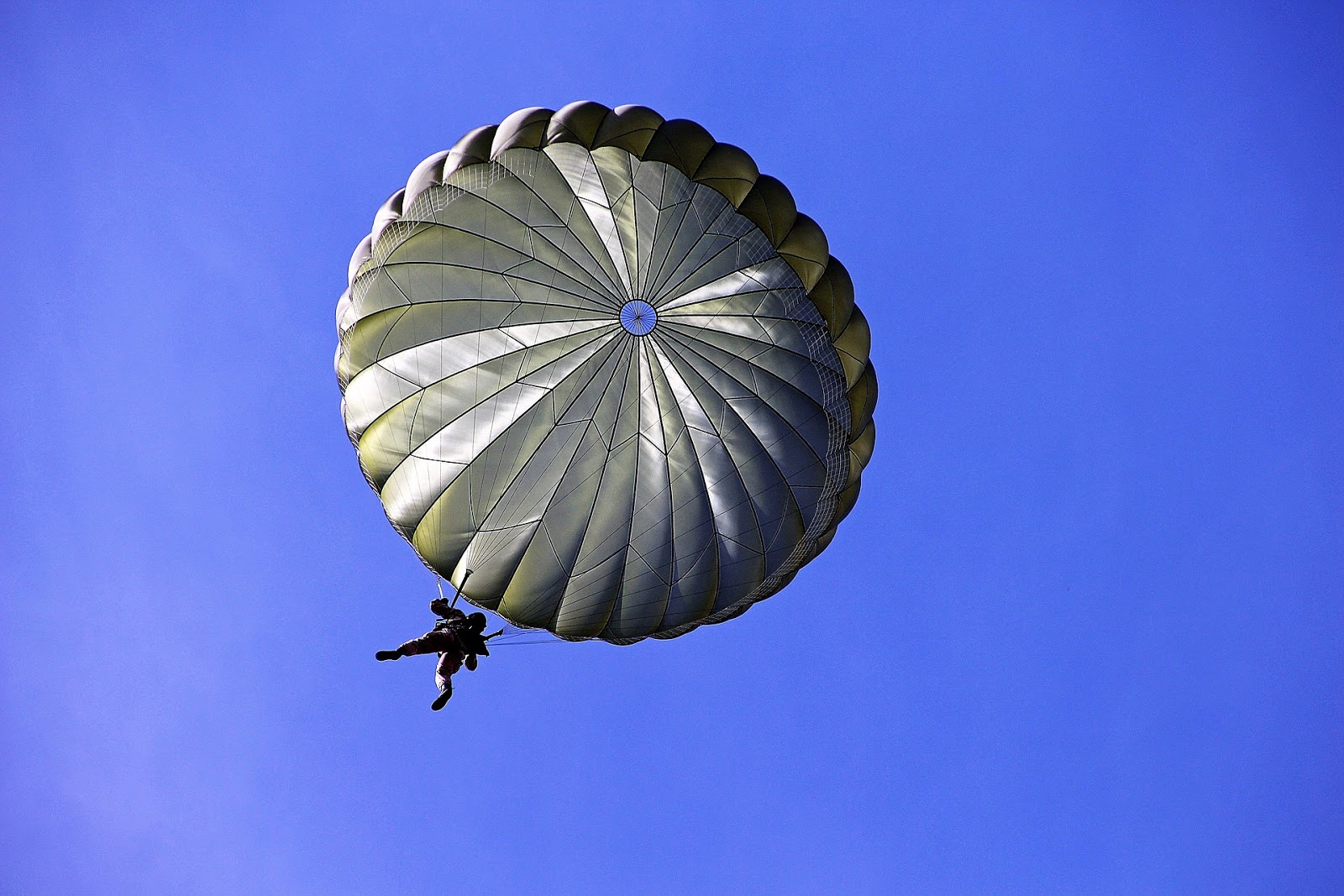 D.B. Cooper's adventure
‍
An American known only as 'D.B. Cooper' is best known for his outlandish air piracy raid in 1971. Cooper hijacked a Boeing 747 between Portland and Seattle by threatening to set off a bomb. He extorted $200,000, which he collected when the plane landed briefly in Seattle. Passengers were allowed to leave, but Cooper ordered the pilots to take off again. Two fighter jets were scrambled to follow the plane, but despite this Cooper disappeared, parachuting out with bags full of his ill-gotten gains. Cooper was never found or identified and to this day rumors and theories abound.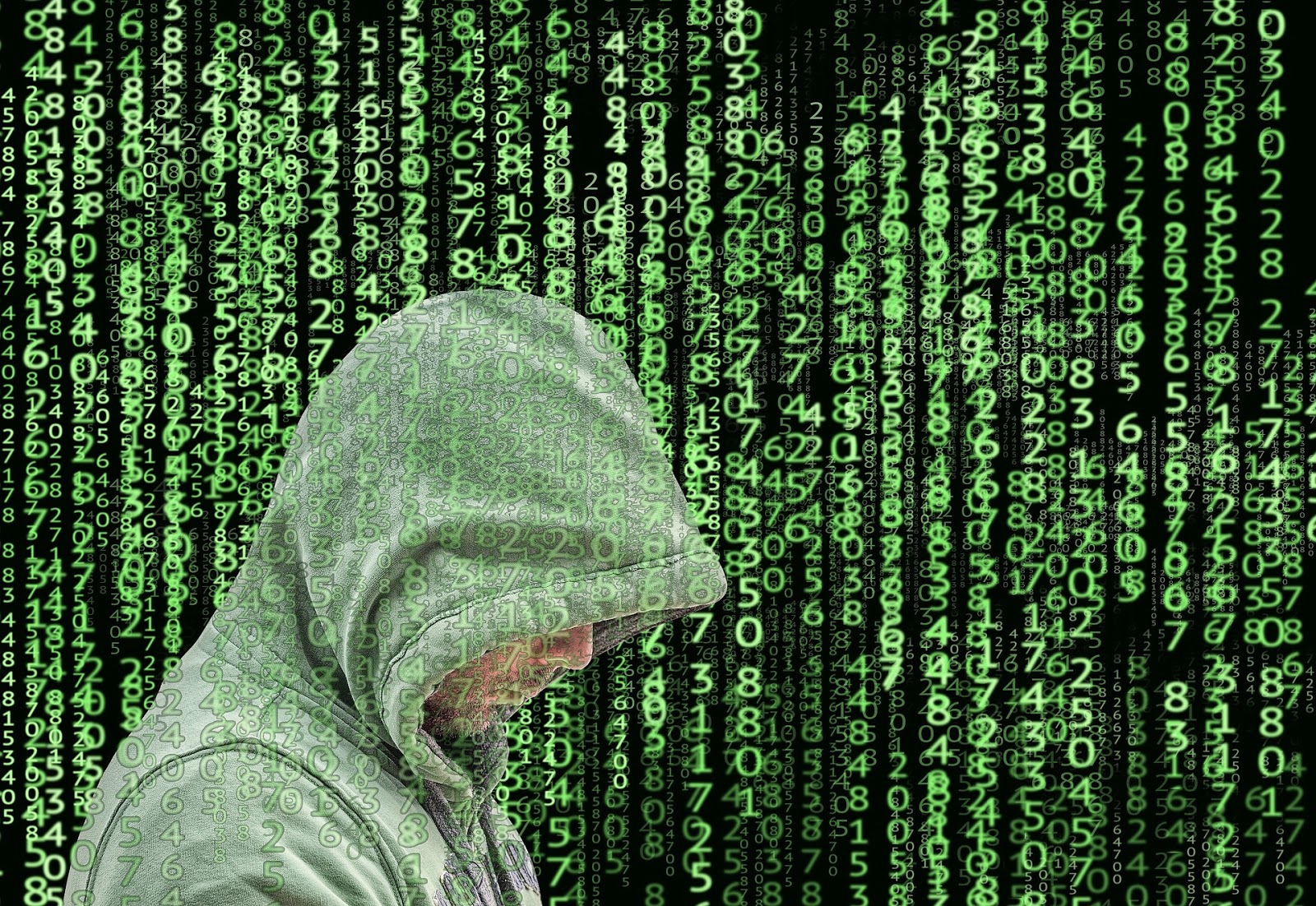 Cyber-heists
‍The eye-watering numbers linked to cybercrime make some of the old-fashioned capers seem tame in comparison. A US federal indictment unsealed in early 2021 charges three North Korean computer programmers with conspiracy to steal and extort more than $1.3bn in cash and cryptocurrency from financial institutions - a staggering amount but certainly not the first mega-cybercrime allegation. Hackers pretending to be from Bangladesh's central bank tried to steal $1bn from the Federal Reserve Bank of New York in 2016 - and they actually did transfer $81m - but the thieves made a costly spelling mistake that aroused suspicion.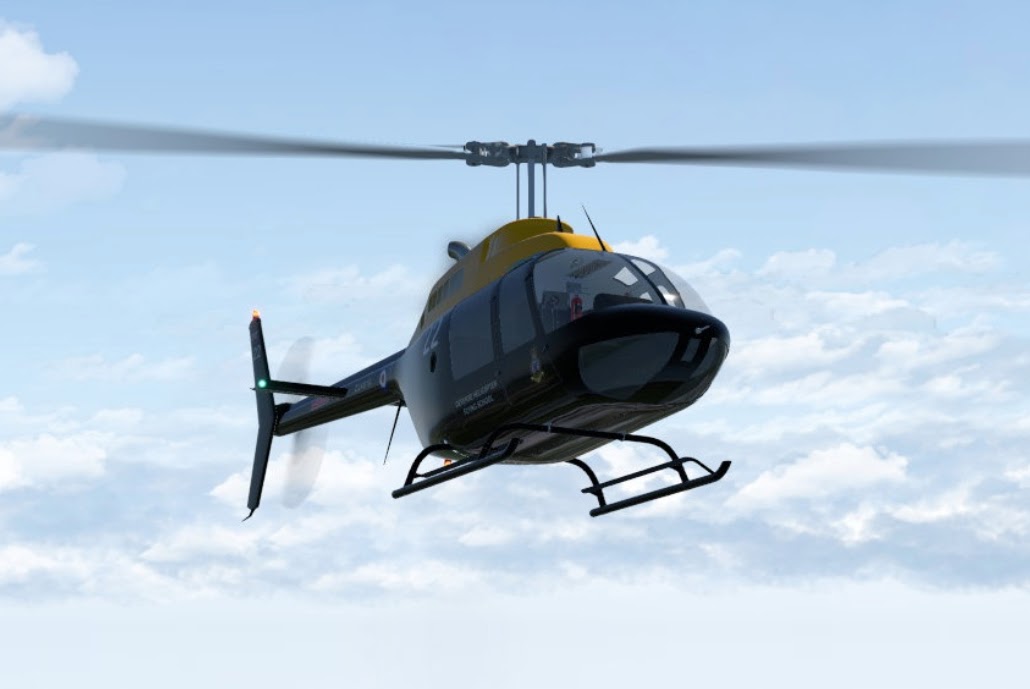 Stockholm helicopter robbery 
In 2009, police were stunned by Sweden's first helicopter robbery. A stolen chopper landed on the roof of a cash depot building in Stockholm just after 5 am. Thieves smashed in with sledgehammers, blew out security doors with explosives and raided vaults flush with cash. The helicopter loitered overhead, on standby to hoist up bags of cash and haul the men up. Authorities couldn't use their own helicopters because a bag marked 'bomb' was placed in their hangar. Police cars speeding to the building found their tires blown out by spikes on the road. Ten men were charged in the $5.3m robbery. None were sentenced to more than seven years and the money was never recovered.