Many remember TV chef Julia Child for her warbling voice, French cooking, and her chirpy: "Bon appétit!" During WWII, the 29-year-old was more interested in serving her country than boeuf bourguignon, however.

The problem was Julia's height. At 6-foot-2, she towered over colleagues and was deemed too tall for the Navy's Women Accepted for Volunteer Emergency Service and the Army's Women's Army Auxiliary Corps.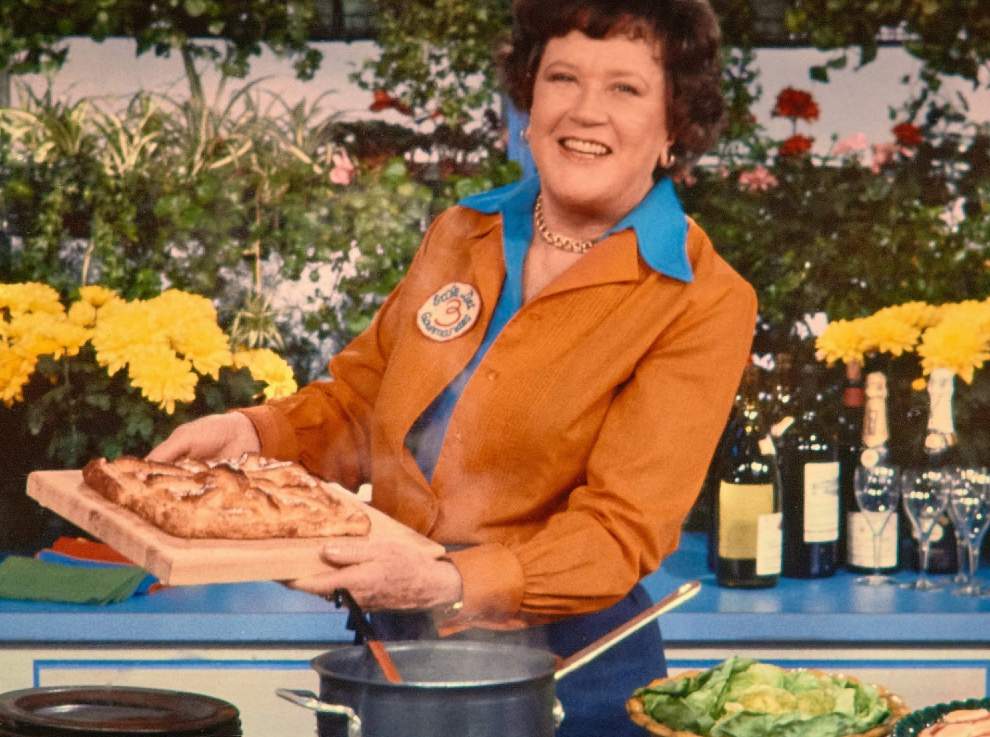 The chef who cooked up shark repellent‍
Julia wasn't the type of person who took 'no' for an answer though. The California native graduated from Massachusetts' elite Smith College with a Bachelor of Arts and worked as an advertising copywriter - an unusual role for women in the '30s and '40s.

She joined the Office of Strategic Services (OSS), the wartime US spy agency, as a junior research assistant in Washington, D.C. It didn't take long for Julia to catch the eye of the OSS's chief spymaster 'Wild' Bill' Donovan, a man she described as 'smallish and rumpled' with piercing blue eyes that could read a book just by turning the pages.

Julia was reassigned to the Emergency Sea Rescue Equipment Section where the team developed life-saving ideas. Her first mission? To help develop shark repellent that could be used by sailors or rubbed on pilots who were shot down over the sea.

Sharks were a deadly threat to the US military. Throughout the war, there was also a huge psychological impact on family members worried about the fate of loved ones. One of the worst attacks occurred near the end of WWII when the USS Indianapolis was torpedoed by a Japanese sub. Estimates of the number of Americans who died from shark attacks range from a few dozen to almost 150.
‍