If you were to walk around central London, one thing you would almost certainly spot is a blue circular plaque on buildings (some impressive, some humble). These are used to honor the notable men and women who have lived or worked in them. And now one of the heroes of the recent film A Call to Spy has been honored with her own blue plaque.

Noor-un-Nissa Inayat Khan, also known as Nora Inayat-Khan and Nora Baker, was a British spy in World War II who became the first female wireless operator to be sent from the UK into occupied France to aid the French Resistance. She was captured after being betrayed and executed at Dachau concentration camp. She was posthumously awarded the George Cross for her service, the highest civilian decoration in the United Kingdom.
‍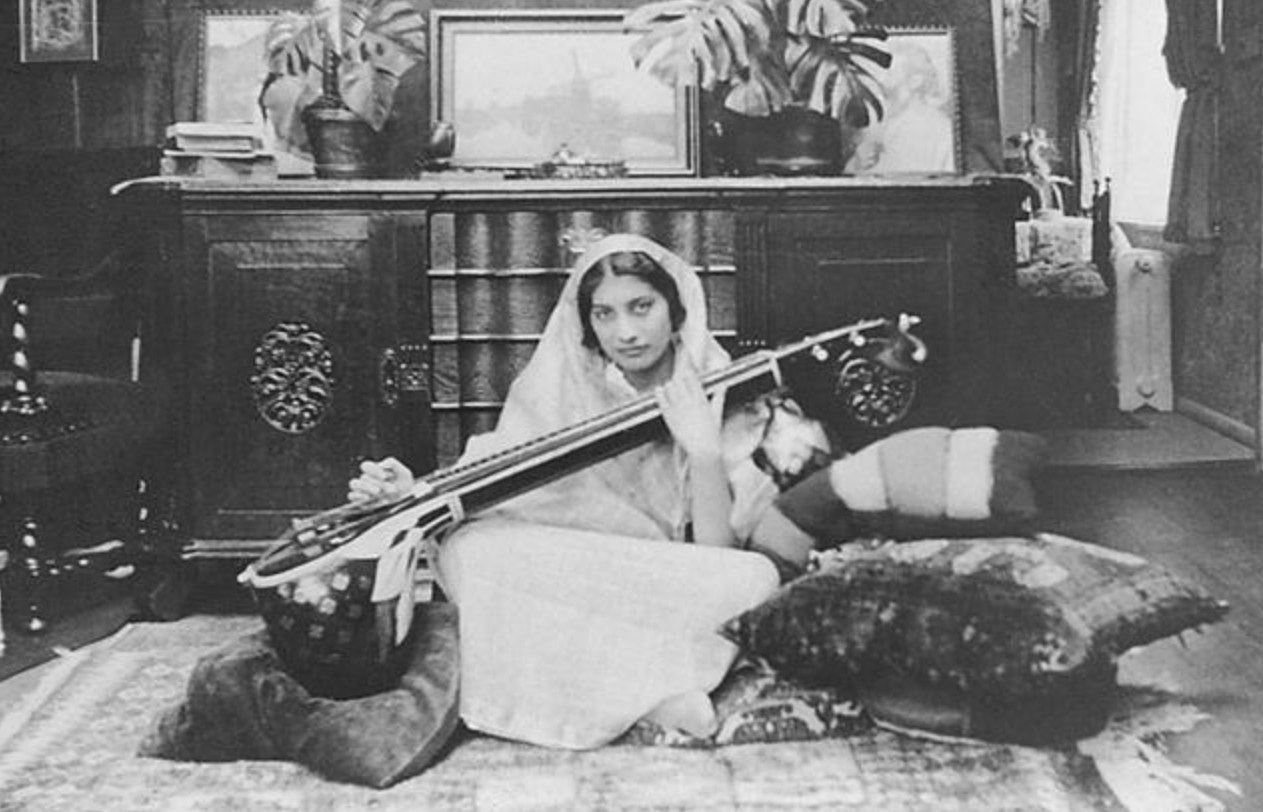 ‍

But this precis does little to reveal the incredible story of the heroism of this Indian Muslim, born in Russia, who ended up playing a pivotal role in WW2 and ultimately paying the ultimate sacrifice at the hands of the Nazis.

Her role, as well as those of two other women who worked as spies in Churchill's Secret Army, has recently been turned into the brilliantly-received new movie 'A Call to Spy'.

And if you are ever in London, Noor-un-Nissa's blue plaque can be seen on the outside of what was her family home in Taviton Street in Bloomsbury.