SPYSCAPE is New York's #1 rated experience - an immersive interactive adventure into your secret powers. Explore your skills and potential, dodge lasers, make and break codes, run surveillance, lie and spot liars!
experiences
From summer 2023 SPYSCAPE has two totally different experiences: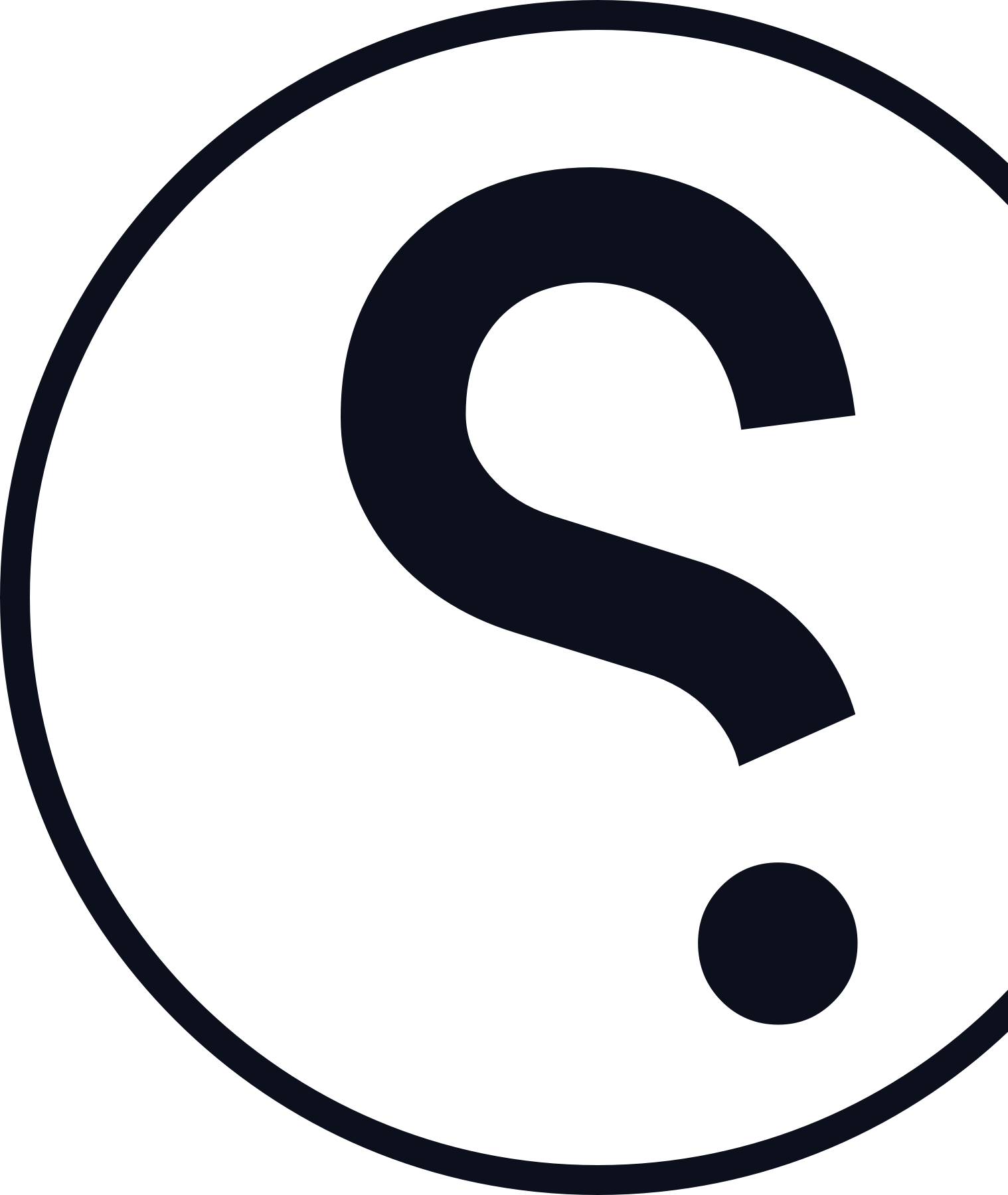 At SPY HQ you'll explore hidden worlds, break codes, run surveillance and spot liars - while a system developed with MI6 experts reveals your personal spy role and profile.
Explore SPYHQ →

In SPY GAMES you'll jump, climb, throw and dodge in fun immersive challenges developed with CIA experts to stretch your physical and mental agility with each visit.
Explore SPYGAMES →
Groups & Events
Exceptional, personalized, group activities
With immersive interactive experiences and instant event customization and branding SPYSCAPE is the perfect venue! From corporate events to birthdays and bar mitzvahs, from holiday parties to elegant dinners.

Groups & Events →