‍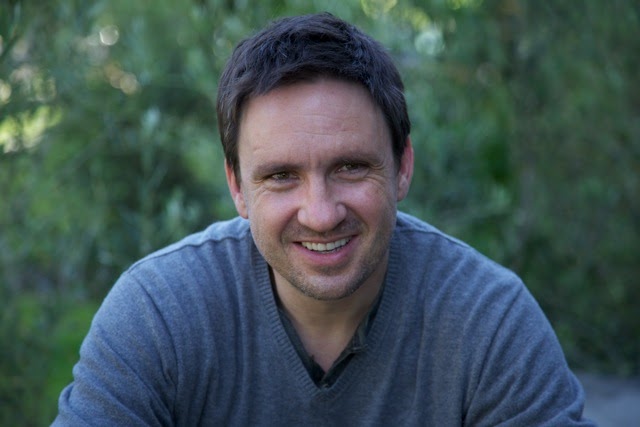 Alex Cary is an extraordinary story teller who's lived an extraordinary life. The Emmy-award winning writer and executive producer of Homeland was born in London, England in 1963 as Lucius Alexander Plantagenet Cary, Master of Falkland Castle in Scotland, son and heir of the 15th Viscount of Falkland (a Scottish title created in 1620). He graduated from Sandhurst Military Academy in 1985 and was commissioned as an officer into the Scots Guards. Later in 1987, as commander of the British Army's Quick Reaction Force, a 24-year-old Cary made the decision to defy protocol and land his team's Army helicopter in the aftermath of an IRA attack to save the life of a 19-year-old soldier who lost his left lower arm and most of his right hand in the blast. He'd also suffered major internal injuries and would have bled to death but for the heroics of Cary and his team. Twenty years after the incident, the injured soldier tracked down Cary to thank him. You can read more about their moving reunion here. 
‍
‍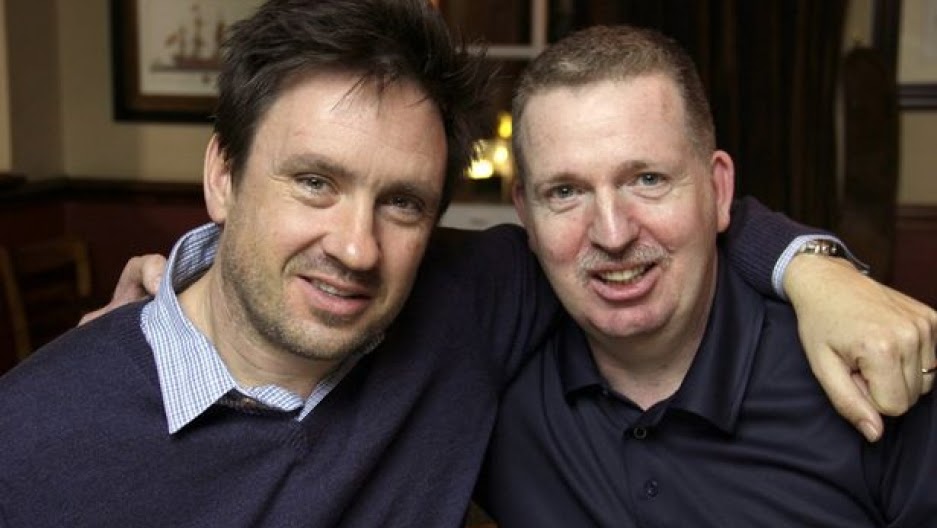 Cary also served in the British military, attached to an American Special Forces unit during the Gulf War in Iraq. He was involved in combat, and witnessed the devastation on the road to Basra known as "The Highway of Death," where US forces decimated the retreating Iraqi army. Not long after the war, he left the military and then the UK, bound for Hollywood.
It wasn't long before Cary landed a writing gig on crime thriller Lie to Me, starring Tim Roth, and would eventually be promoted to show-runner. Then came Homeland, which would earn Cary an Emmy and an executive producer title. He would later co-create and serve as showrunner of the television series Taken for NBC. After numerous other projects, Cary is now adapting Ben Macintyre's book, A Spy Among Friends, for Spectrum Originals and BritBox UK. The six-part mini series will star Damian Lewis (Billions, Homeland) and Dominic West (The Crown, The Affair).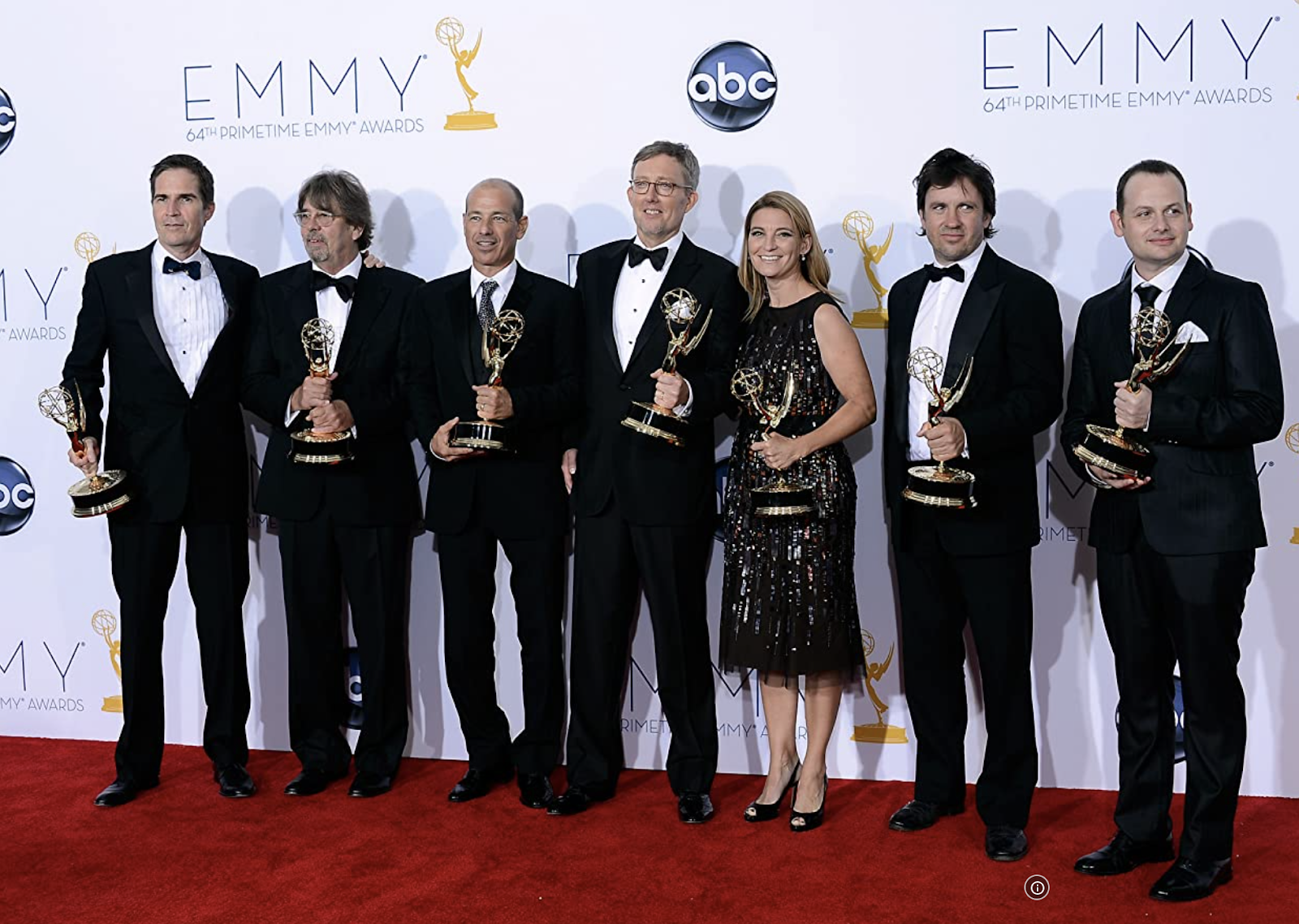 Currently busy in London scouting locations for A Spy Among Friends, Cary was gracious enough to stop and chat with us about his preference to "not over-research" when developing a story, techniques he uses to build tension and suspense, and some of his creative influences. 
Alex, you've stated in the past that you have strong opinions about soldiers returning from war and their struggles to reintegrate, and that your first-hand experience as a soldier has influenced your storytelling. What additional influences or research typically go into your development of characters and story lines?
The story I'm making right now, A Spy Among Friends, is based on a well known book about the USSR's most famous penetration agent in Britain's MI6 — Kim Philby. So the book is really my source information or "research." But as I grew increasingly interested in other characters in the story, my research extended to other non-fiction books, along with some, for want of a better phrase, HUMINT (human intelligence gathered from interpersonal contact). However, if a story is non-fiction, particularly if it's an espionage one like Homeland, I tend not to over-research the technicalities of intelligence work and tradecraft, because I believe that as a writer my job is to use my imagination in the same way a spy might. Of course there is some research I might do, but it's really more about politics and ideologies than anything else.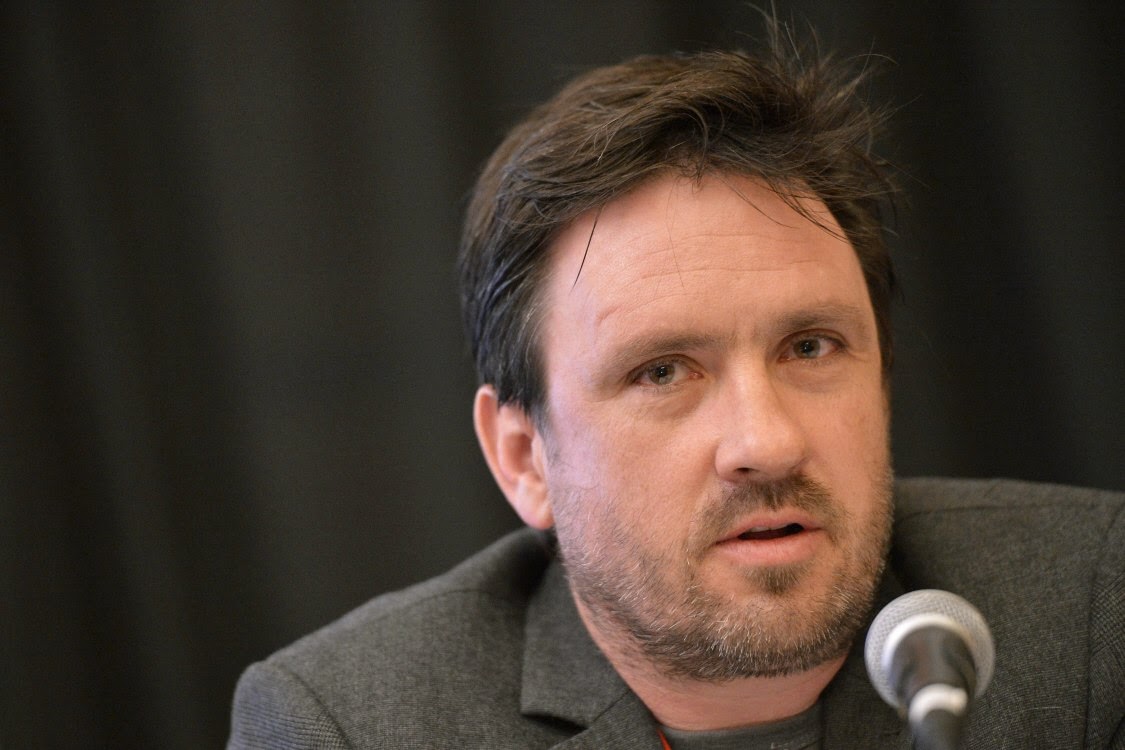 Can you share any insight on how you effectively build up suspense, tension & eventually reveal secrets & twists with maximum impact?
Yes. Without dialog, as much as possible. The trick, for me, is to write a visual story with rich characters that does not over-explain or over-editorialize, in the hope that the audience does a satisfying (for them) amount of the work. I think it's about being true to the POV of the characters so the audience is right there with them, and not behind or ahead of them.
As you know, SPYFLIX celebrates the world of secrets - where you've spent most of your storytelling career. Which films, series or creators influenced or inspired you professionally?
Several. As for artists -- John Le Carre. Ben Macintyre. Graham Greene. Recent films that I regularly return to for inspiration are, Syriana; A Most Wanted Man (Phiilip Seymour Hoffman's portrayal of a spy in that film — his compassion, humor, cynicism, ruthlessness and stress — never gets old for me); The Conversation (not so recent, but in my favorite top 5 films); Michael Clayton (it has the structure and tone of a good intelligence story); and also, perhaps strangely, almost every scene Frank Langella shot in The Americans. Alex Gansa, Howard Gordon, Chip Johannessen, Meredith Stiehm and Henry Bromell (RIP) taught me more than I can tell you during that first season of Homeland. That's a band I wish was still together.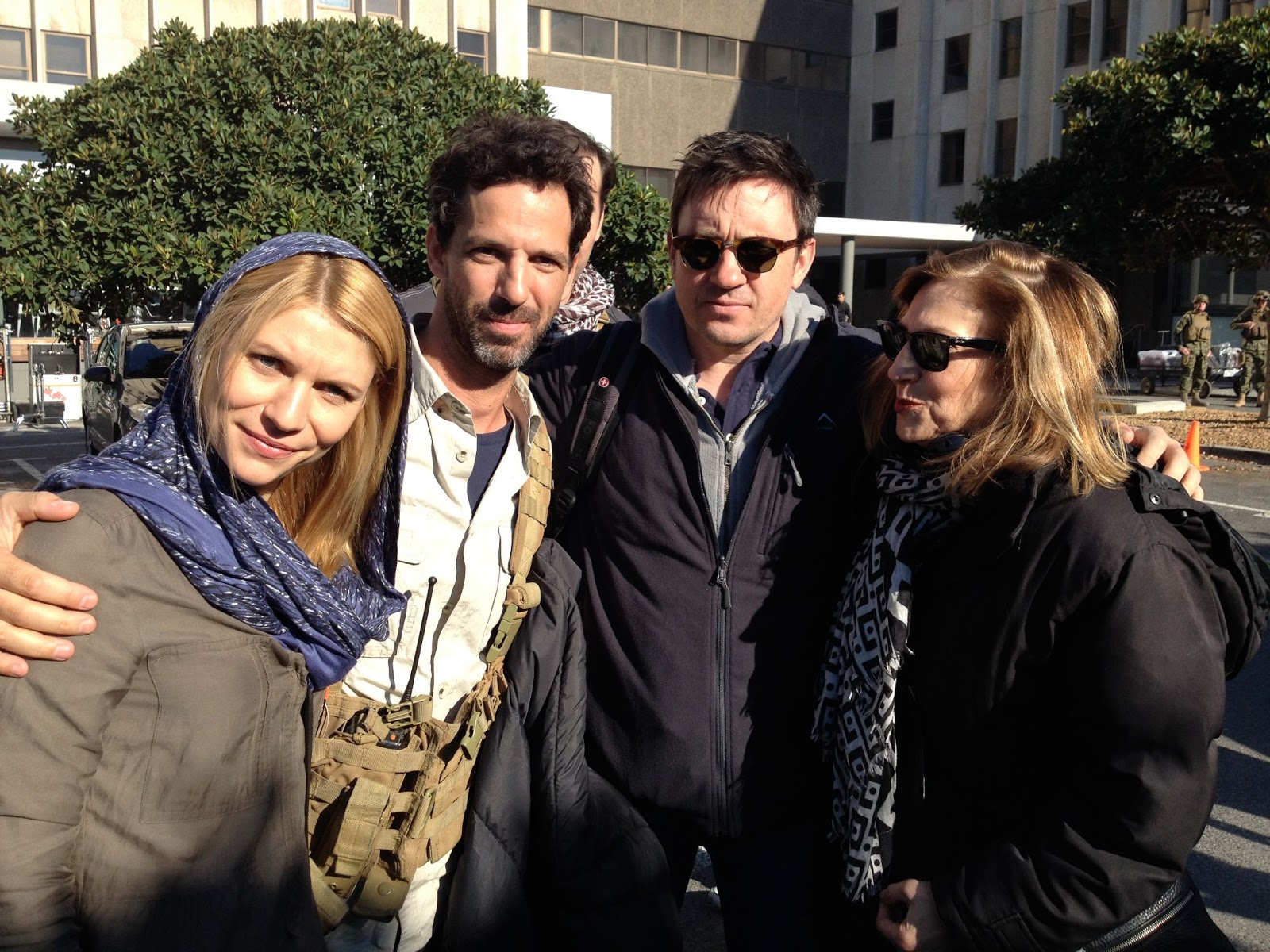 Homeland had a strong and often controversial leading female character. Any thoughts on how (if at all) things have evolved in the years since the show concluded, where female characters in the genre are concerned?
Female-centric stories need and deserve special attention at the moment, and previously under-served and under-appreciated women's voices behind the camera in this business are integral to that. I would say that an interesting and unusual female character at the center of a drama is in more demand than it has ever been. And for good reason.
We know you're knee-deep in the series A Spy Among Friends (Spectrum Originals and BritBox UK), in which Damian Lewis and Dominic West will star. What future projects can you tell us about?
Well there's also The Spy And The Traitor which, like A Spy Among Friends, is based on a Ben Macintyre book. I'm also working on a true political drama, and a comedy, neither of which I can really talk about yet, sorry!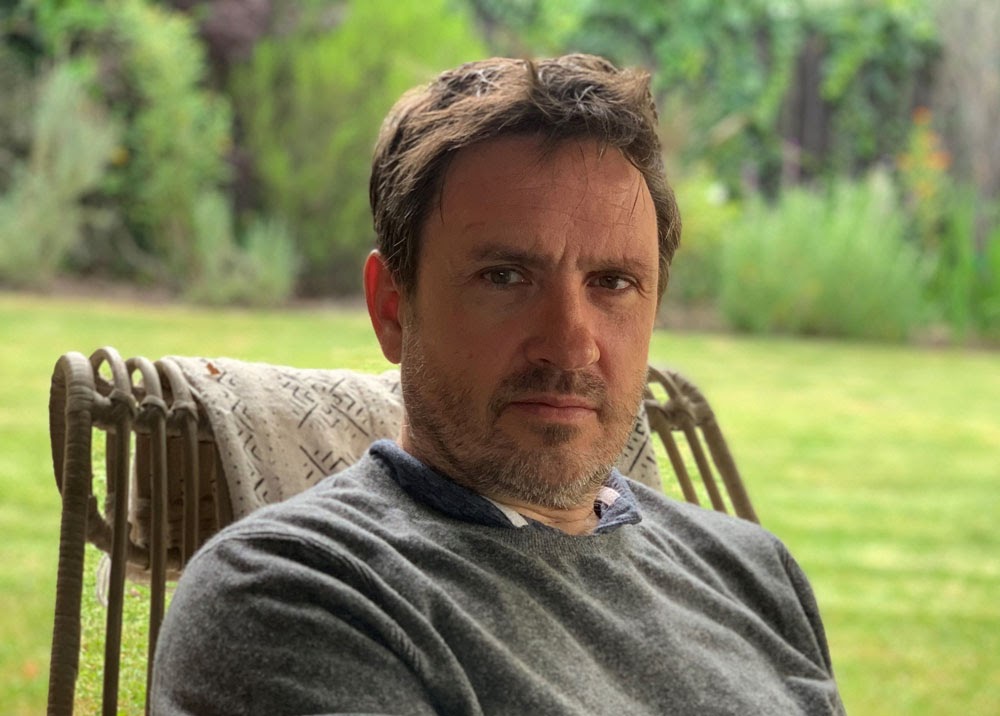 How did you spend your time in lockdown?
Spending that time with my wife and two sons I will always treasure, and it will always remind me how extraordinarily lucky I am. I spent much of it writing, mountain biking, playing poker and, oh, writing!