The extraordinary peninsula is home to military secrets from the invention of radar technology to Nuclear Age weapons testing.
‍‍

On the edge of England's East Anglian coast lies a little-known isthmus, a narrow windswept strip of land known as Orford Ness. This lonely reserve has a remarkable story. It was here that much of the West's nuclear technology and atomic weaponry was tested. The writer W.G. Sebald describes it as 'Britain's Bikini Atoll'.
The place reverberates to the cry of curlew and herring gull as the North Sea tumbles onto its shingle beach. Orford's 12th-century castle built by Henry II is the former home of the legendary Orford Merman, a 'wildman' caught by medieval fisherfolk. As legend has it, the Merman was a prisoner in the castle, but one day escaped back to sea. 
The castle remains offering a panoramic view that extends beyond the sailboats to the Ness, a nature reserve with echoes of military experimentation.
‍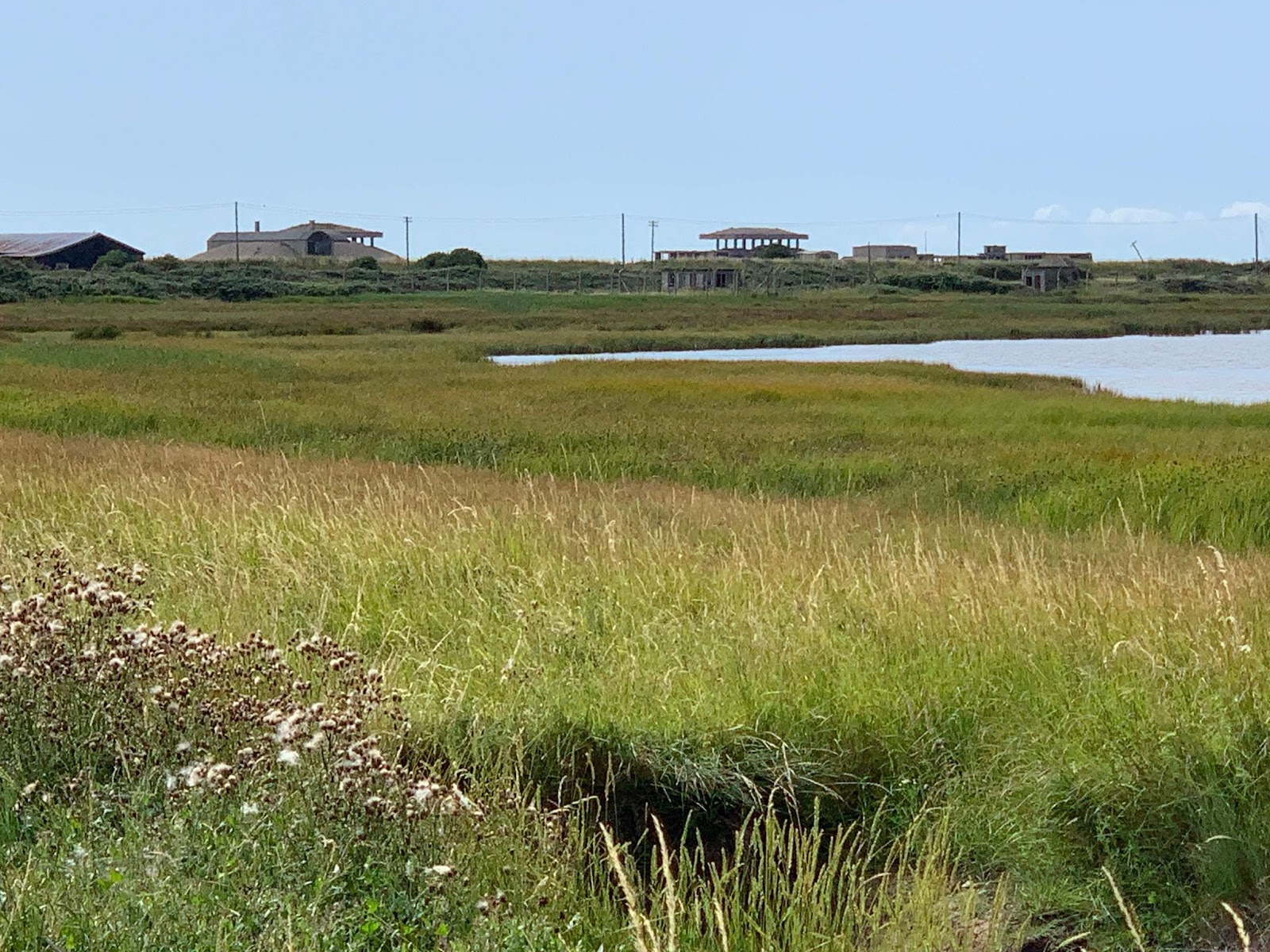 Orford Ness: The First Line of Defense‍
Tourists can take a five-minute ferry ride from the pier and roam Orford Ness' paths during daylight hours. The tranquility belies a darker nature. It's been a military installation since WWI with a radio beacon that guided Britain's Air Force back to safety.

In 1928 the Black Beacon (right), poised like a windmill without sails, housed an experimental radar station. Sir Robert Watson-Watt - pioneer of radar technology - and his colleague, Arnold Wilkins, were guests in Orford while developing RDF (radar) circa 1935.
‍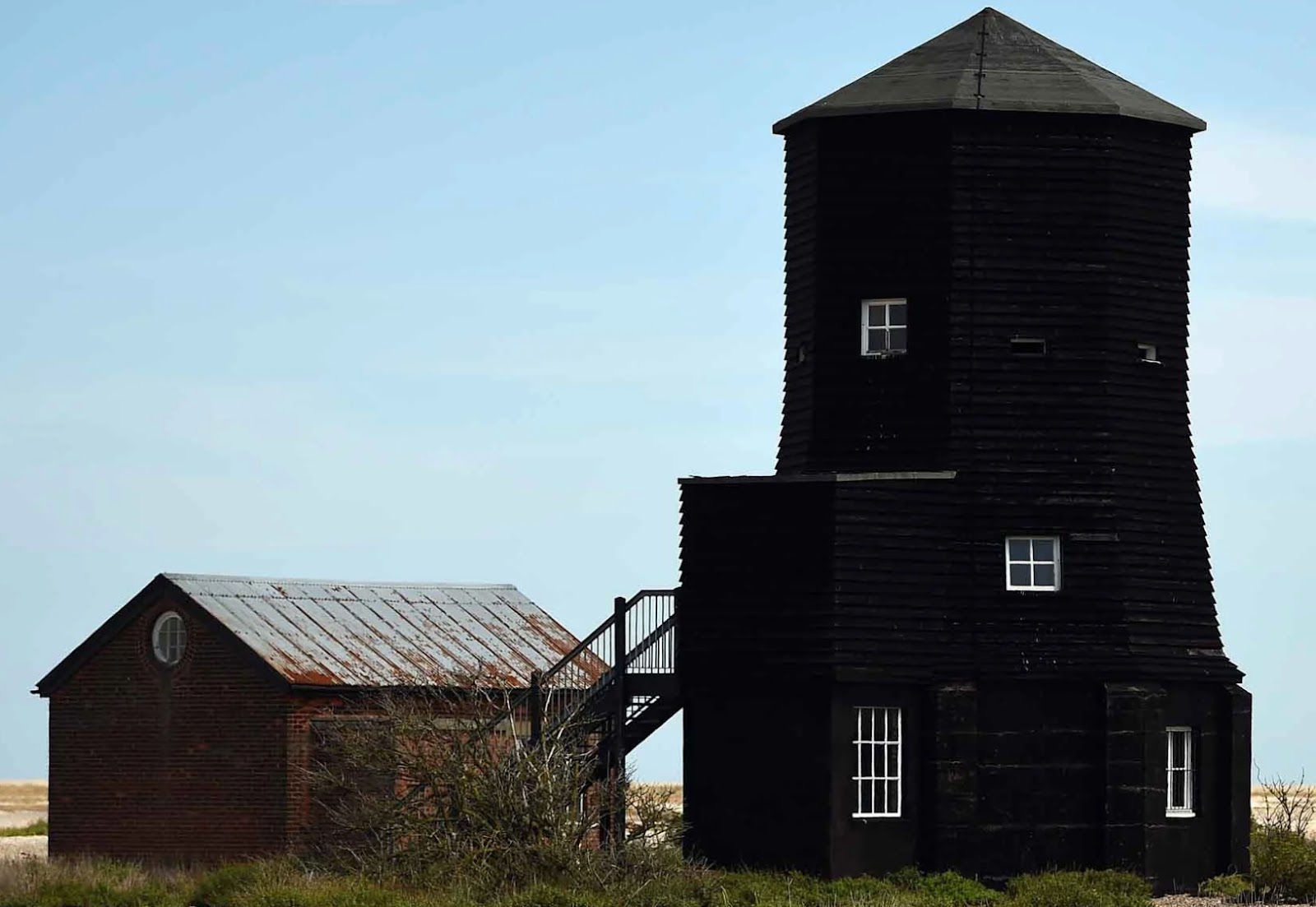 By WWII, the Ness was the first line of defense against a possible Nazi invasion. And yet it was only after 1945 that this windblown spit of sedge and sand came into its own.

After the atomic explosions at Hiroshima and Nagasaki, the US and its allies worked feverishly to improve nuclear weapons. The Fat Man and Little Boy bombs had been terrifyingly effective but were cumbersome and hard to maneuver. What was needed was the same explosive impact in a smaller device. In 1947, the Atomic Weapons Research Establishment (AWRE) began work at Aldermaston in Berkshire, England. The Soviet Union detonated its first nuclear device in 1949. The arms race was on.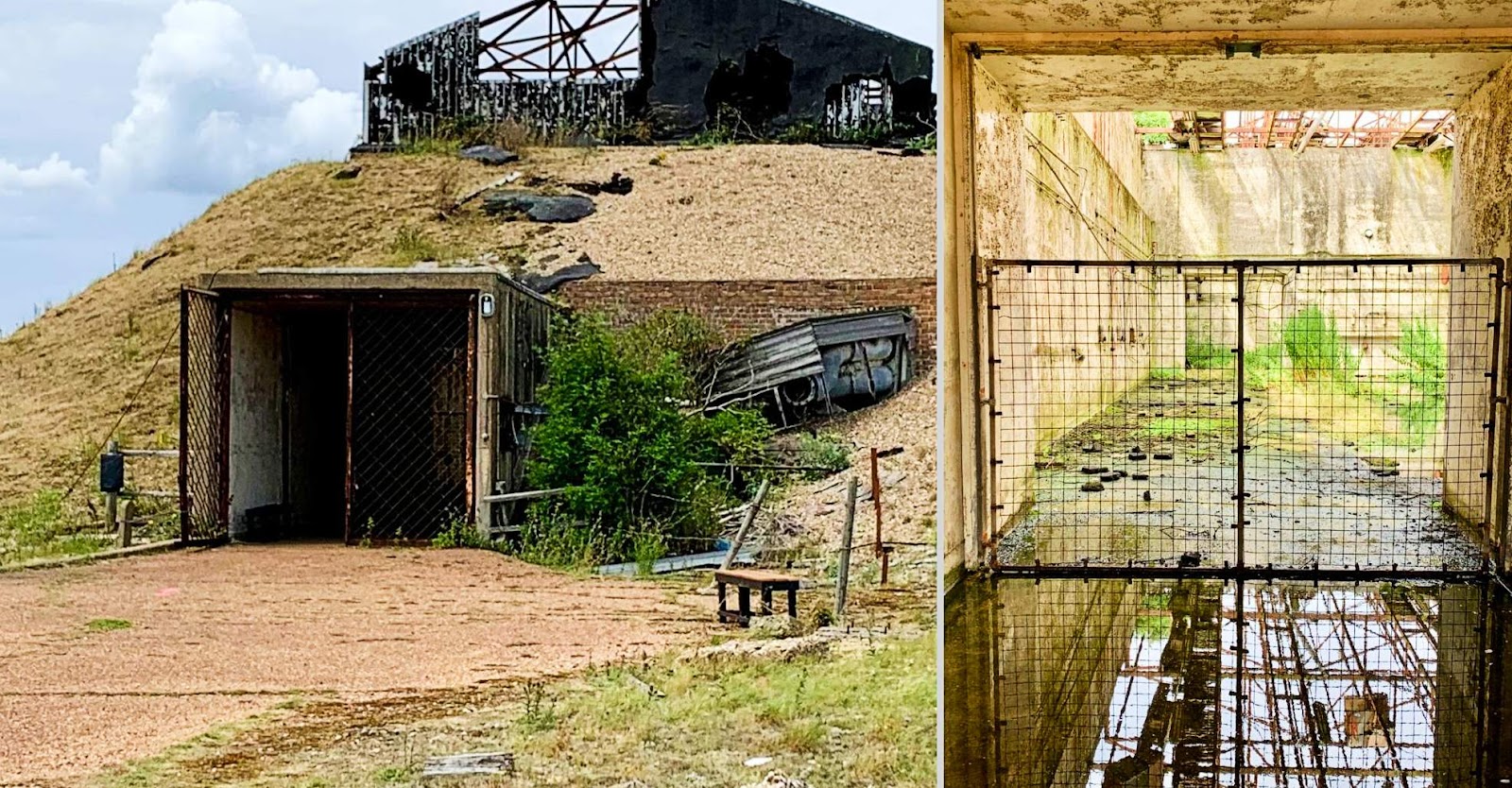 ‍