‍
In the annals of human spaceflight there are few entries more unusual than that of Helen Sharman. She was the first Briton in space, but traveling as a Soviet cosmonaut, and her journey from Sheffield to the Mir space station - via Moscow - was riddled with complications, drama and unlikely interventions. She even came close to pulling the plug on the mission herself when it seemed that she'd be unable to perform scientific experiments in space. On her eventual return, she has continued to demonstrate this unflinching commitment to science and now stands as not just an unlikely pioneer, but a hugely effective advocate for STEM education and an inspiration to aspiring astronauts of the future.  
‍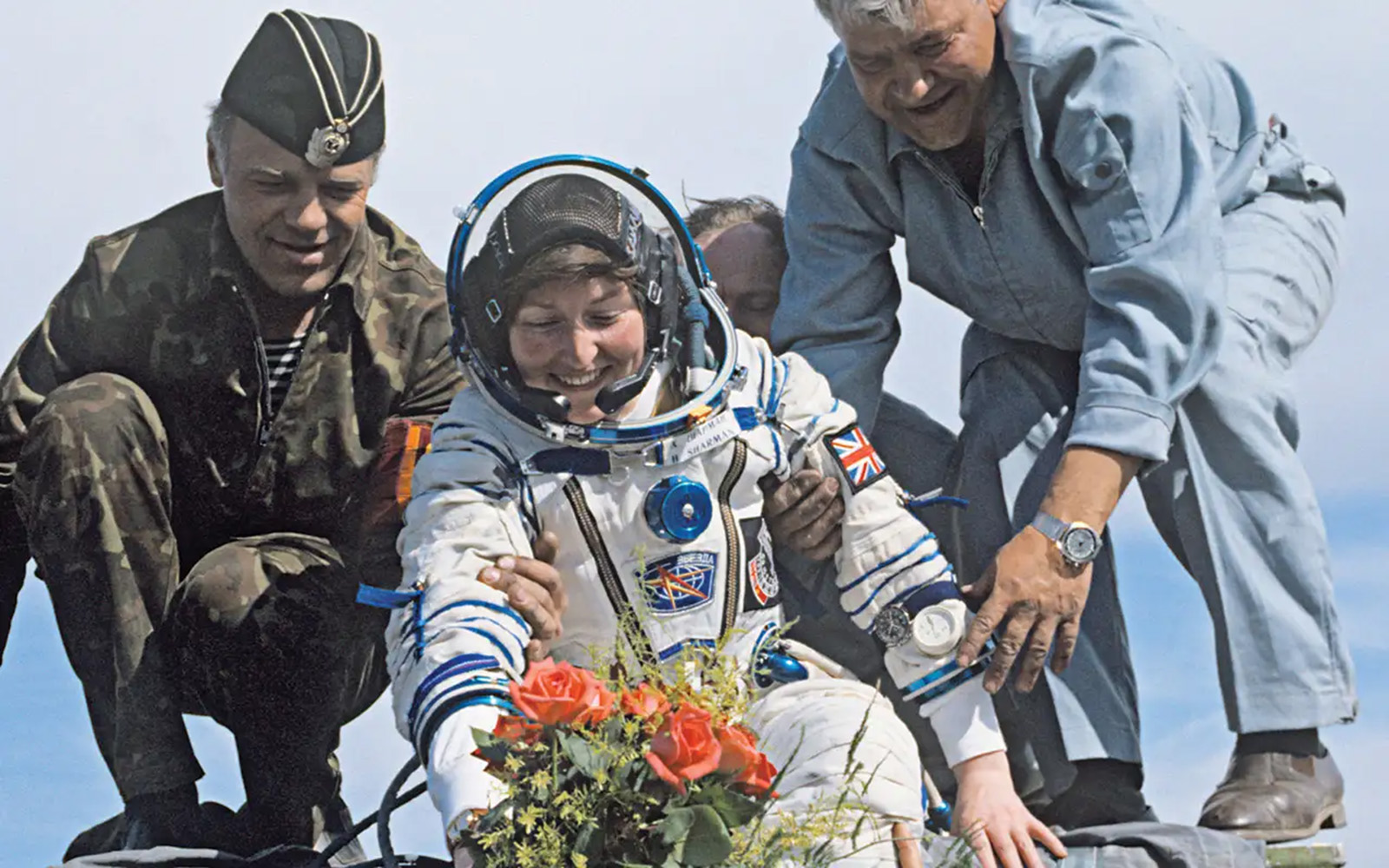 ‍
No experience necessary
Helen was born in 1963 in Sheffield, England, into an ordinary provincial family; her father was a college lecturer and her mother a nurse, and Helen grew up sharing a bedroom with her older sister Andrea while attending the local public school. At first, there was little about the diminutive Helen that suggested she would become a historic Briton, with her mother later saying of her that "she was an ordinary girl who has gone on to do an extraordinary thing", but while she was quiet, well-behaved, and studious, there were small signs of a thirst for adventure in her early years, such as a love for rollercoasters. Much to her mother's concern, once Helen left for university this side of her personality manifested in the purchase of a 750cc Suzuki motorbike, which she maintained herself.  
‍