‍
When Bennet Omalu discovered evidence of a serious degenerative neurological condition affecting retired American football players, he believed that the NFL would welcome his findings and work with him to better protect their stars from this terrible disease. The reality was very different, as he was dismissed, insulted, and ignored by an organization that is not well known for its love of constructive criticism. After many years of struggle, Dr. Omalu has succeeded in getting the NFL - and the wider world of sport - to acknowledge the realities of the harm caused to athletes by repeated concussive injuries and, in the process, brought enormous relief to those affected and improved protection for future generations of athletes, a superheroic effort in the face of formidable opposition. 
‍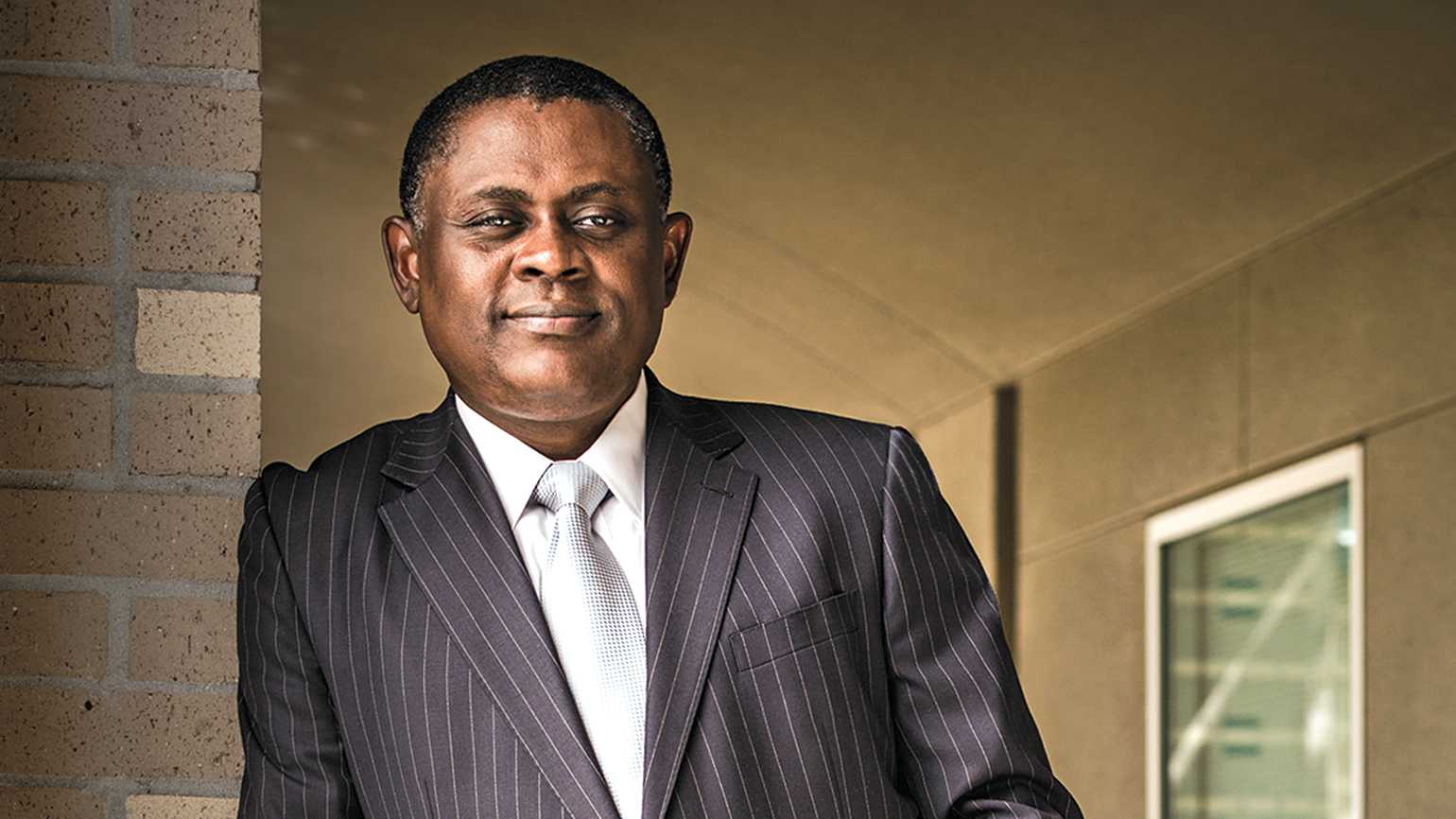 ‍
An intellectually competitive childhood 
Bennet was born in 1968 in what was known at the time as Biafra, a breakaway region of Eastern Nigeria. The country was being torn apart by the ravages of a civil war and Bennet's parents had been displaced; Bennet was born in a ramshackle hospital while his father was in a nearby ward, fighting for his life against an unknown ailment. Happily, his father recovered within two weeks of seeing his newborn son, and when the war ended two years later the Omalu family was able to return to their village of Enugwu-Ukwu, in southeastern Nigeria. 
‍