Ava Glass' debut spy novel Alias Emma is set in a dark underworld teeming with secrets and assassins - a world that is intriguingly familiar to the author, an ex-crime reporter who dabbled in the dark arts while working on counterterrorism issues for Britain's Home Office.
Texas-born Glass moved to the UK in 2000 and made her living as a government security and communications expert in the wake of the 9/11 terrorist attacks and London Tube bombings. A large part of her Home Office role involved mediating between spies and the public, tackling tricky issues like how much transparency is too much when it involves national security.

"I learned about how dangerous things were," Glass told SPYSCAPE. "And I did meet a lot of people who worked as actual spies and some of them became friends, so then I was able to draw on things that I could play off in my books later."

The result is Glass' sensational debut spy novel Alias Emma (2022), a relentless thriller involving a British secret agent in London who has just 12 hours to save the son of Russian defectors. Moscow has hacked the city's 500,000 security cameras, however, and there appears to be a deadly threat around every corner. Can Emma deliver her 'asset' safely to the Agency?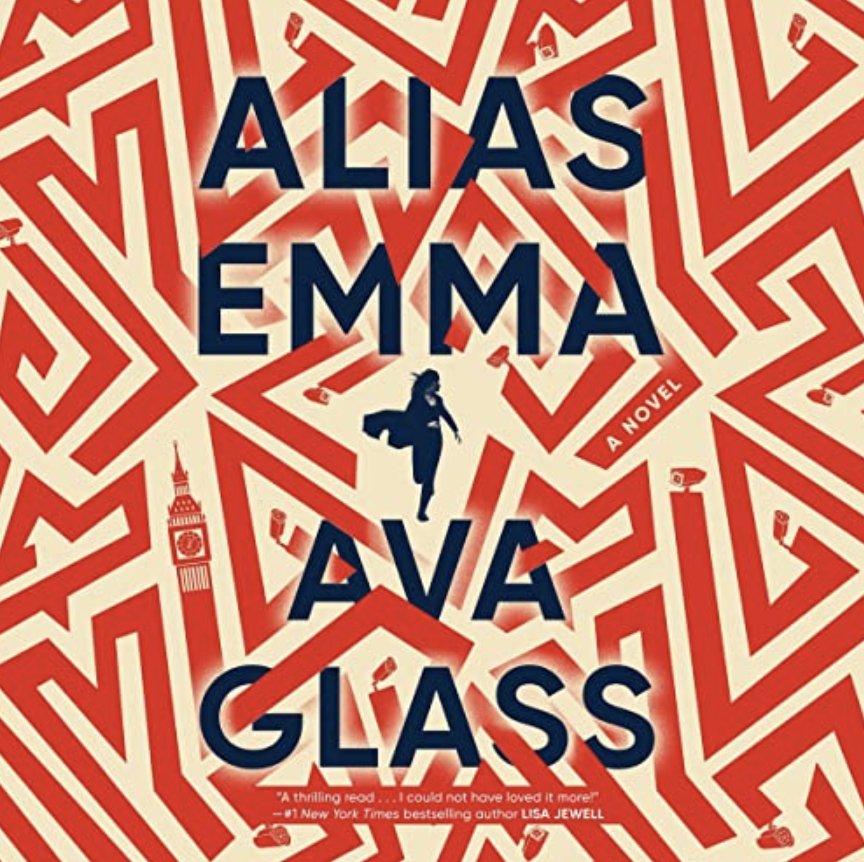 ‍