With Ryan Gosling's smoldering turn as a black ops mercenary Court Gentry in The Gray Man, SPYSCAPE thought it was time to catch up on some of our favorite blockbusters and slow-burn thrillers involving the CIA.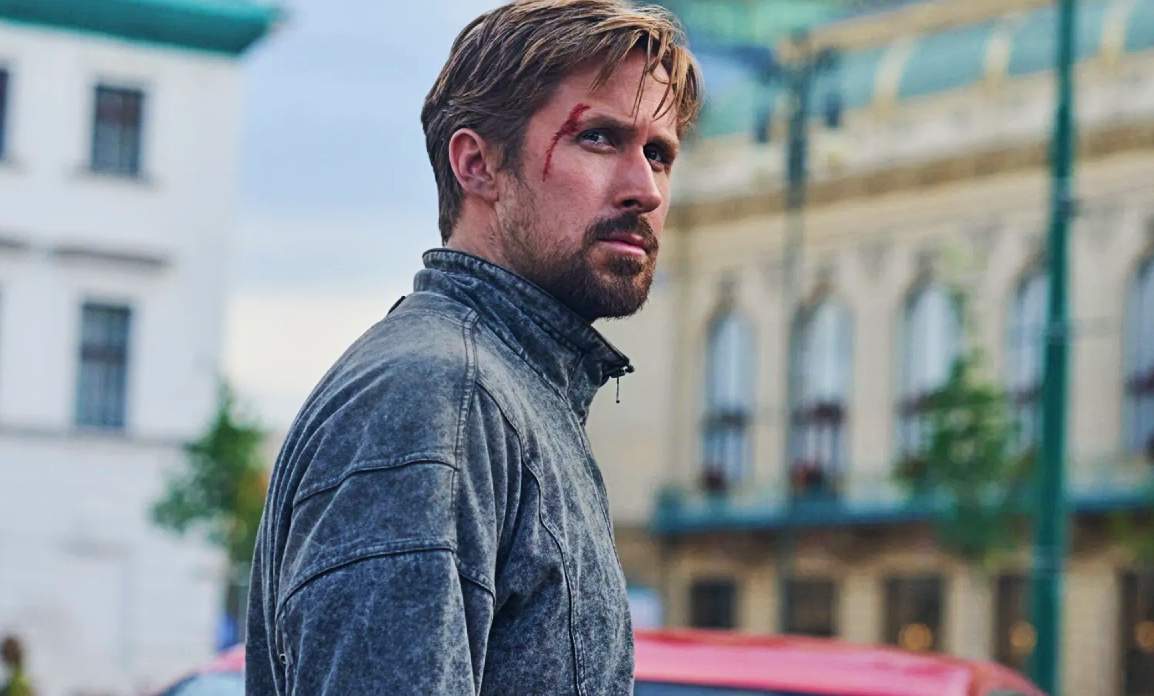 Here are 25 top spy movies you won't want to miss.
‍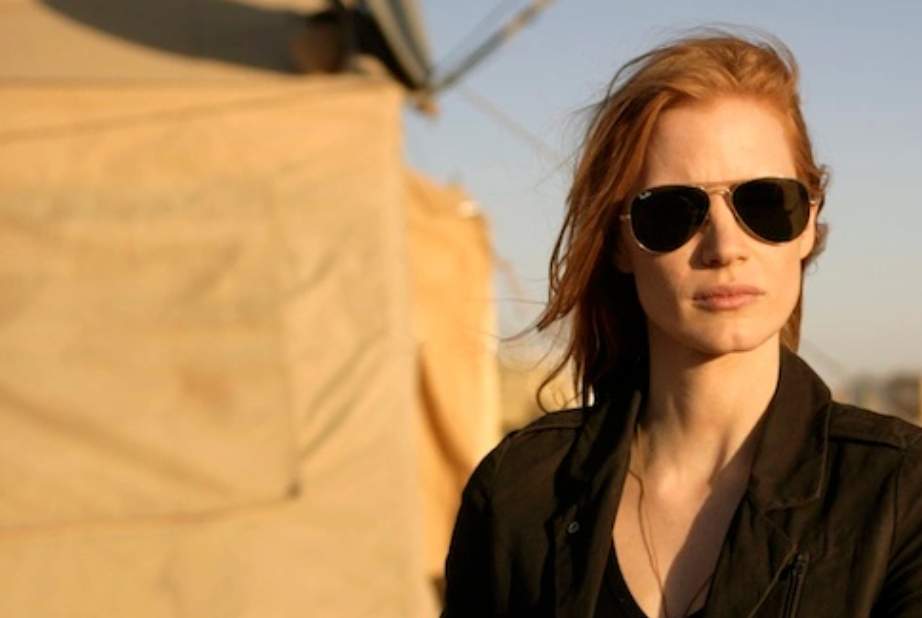 Zero Dark Thirty (2012) 
Maya (Jessica Chastain) is a CIA analyst tasked with finding Osama bin Laden after the 9/11 attacks. She's stationed at the US Embassy in Pakistan, which enables her to attend an interrogation with a man suspected of having links to the hijackers. Chastain deservedly won the Academy Award for Best Actress. (Prime Video, (YouTube, Google Play, Apple TV, Netflix in some countries)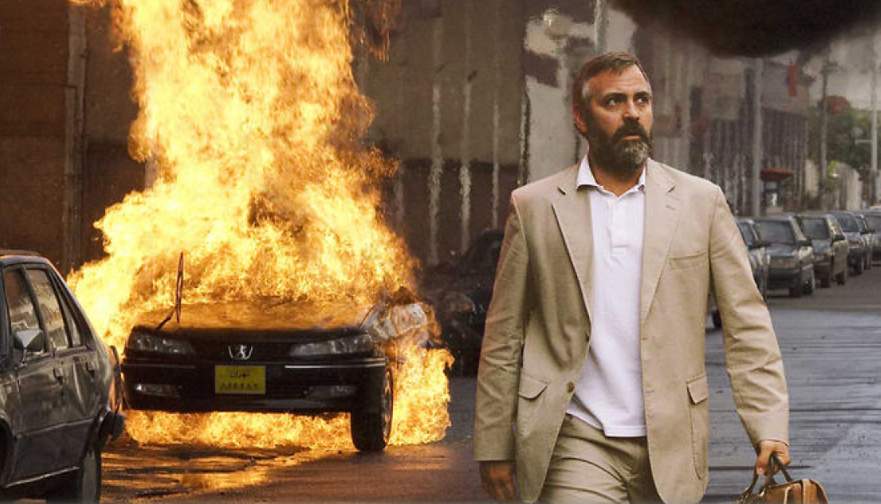 Syriana (2005) ‍
Veteran CIA agent Bob Barnes (George Clooney) uncovers an assassination plot as various storylines unfold amid the backdrop of the oil industry. Matt Damon also stars. "It shows how espionage is an integral component of geopolitical systems with myriad micro and macro ripple effects," said SPYEX Consultant Lindsay Moran, an ex-CIA operations officer. (YouTube, Google Play, Apple TV, Prime Video)
‍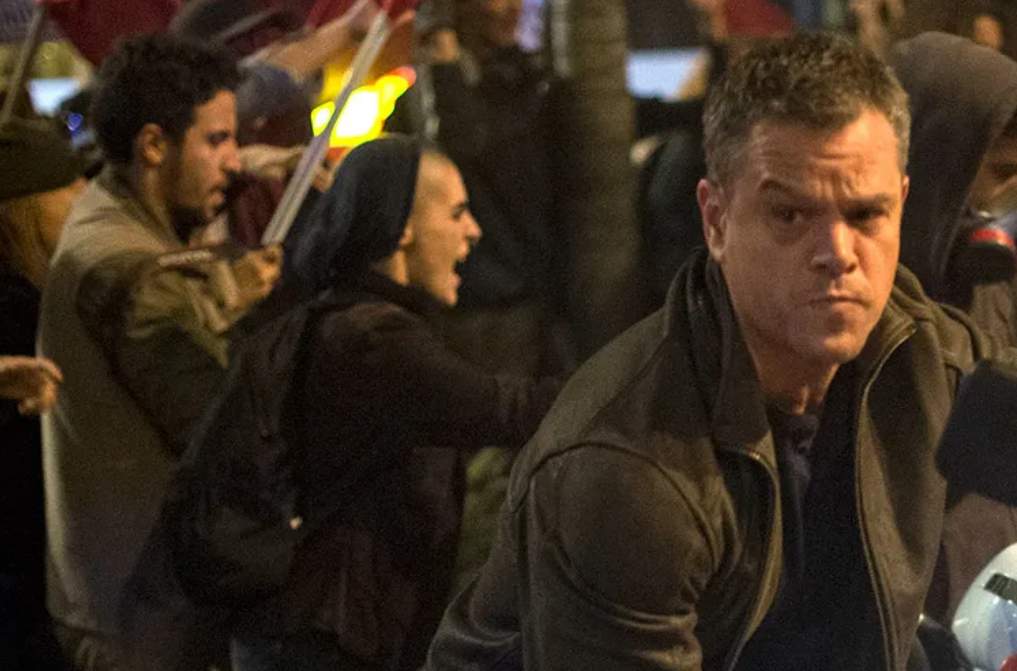 The Bourne franchise (2002 - ) ‍
The Bourne Franchise revolves around Jason Bourne (Matt Damon), a spy on the run from CIA hit squads who is trying to uncover hidden truths about his past. The movies are a modern take on Robert Ludlum's Cold War-era novels, with Bourne still struggling with self-discovery. (Peacock, Max GO, Prime Video, Google Play, YouTube, Netflix in some countries)
‍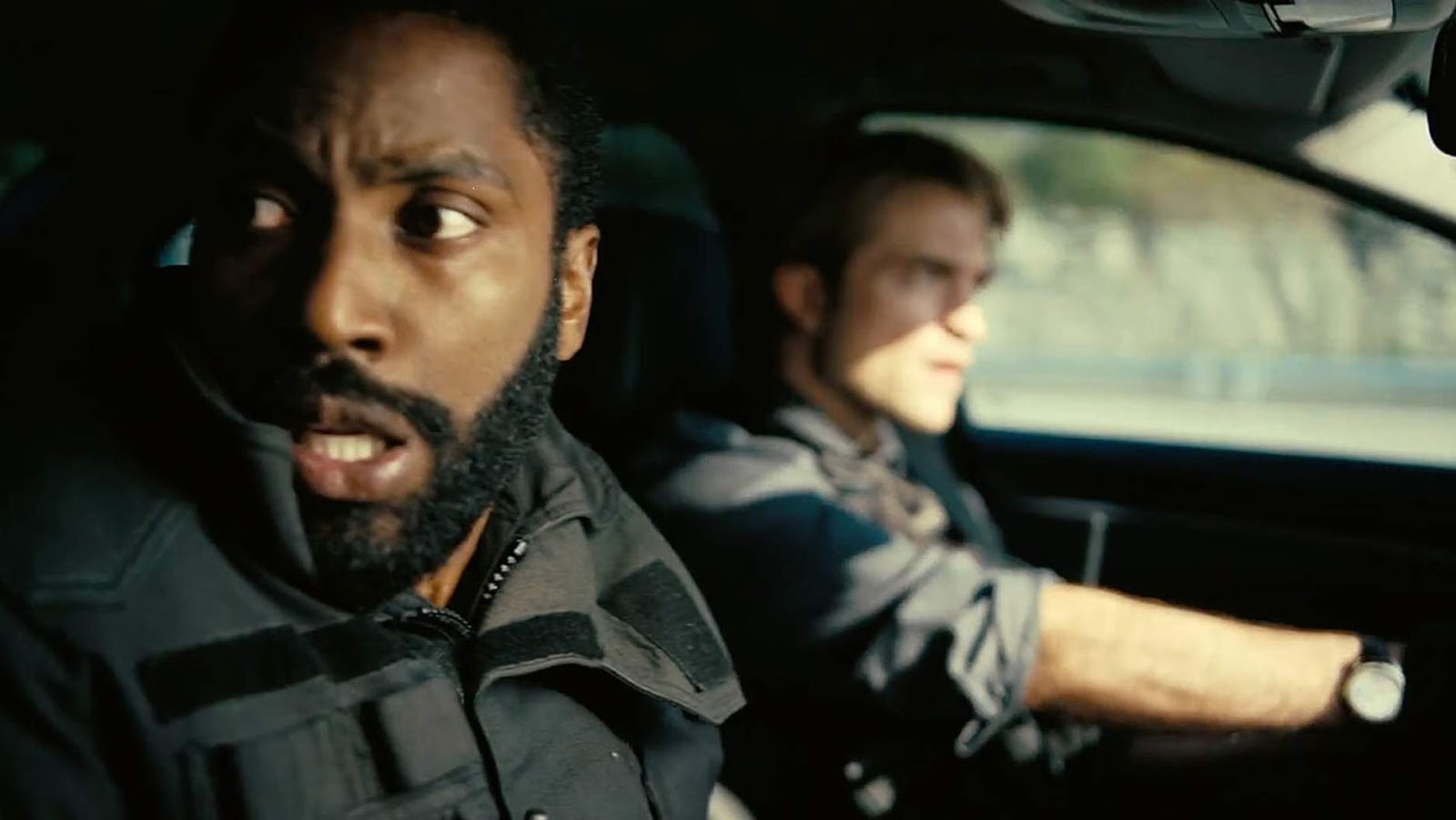 ‍
Tenet (2020)
Christopher Nolan's time-bending Tenet begins with an undercover operation at the Kyev opera house where a masked man saves the life of a CIA agent (John David Washington) by 'un-firing' a bullet. Washington embarks on a mission involving an algorithm, a Russian oligarch (Kenneth Branagh) and a plot to start World War III. Unmissable. (Prime Video, Apple TV, Google Play, Chili, Microsoft, YouTube, Rakuten TV, Chili)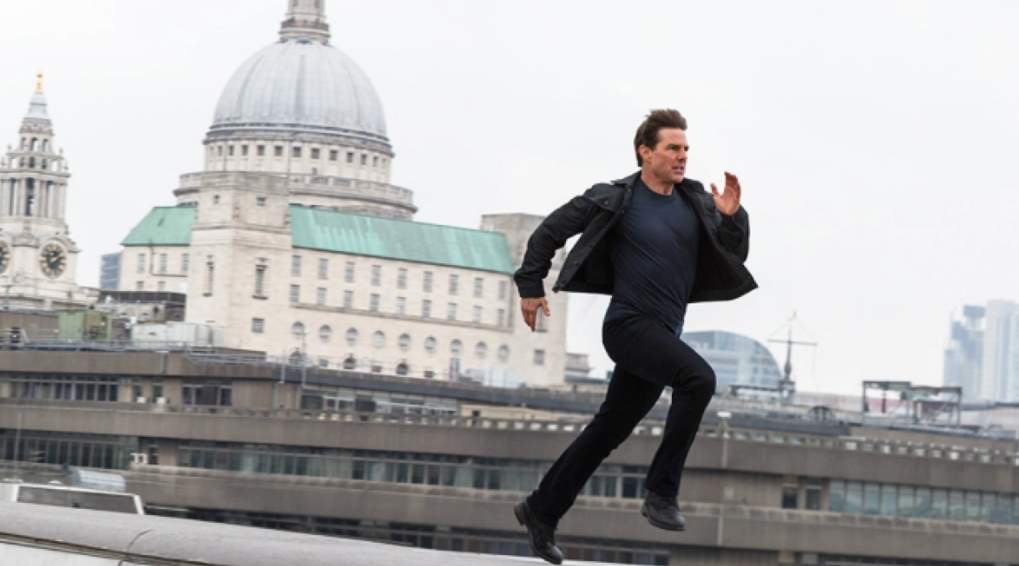 Mission Impossible - Fallout (2018)
Ethan Hunt (Tom Cruise) and his team are assigned to buy three stolen plutonium cores from eastern European gangsters, but they must work with the CIA to save the world from nuclear devastation. August Walker (Henry Cavill) is the CIA assassin monitoring Hunt. The film grossed $790m, the highest in the franchise, elbowing out Mission Impossible – Ghost Protocol. (Prime Video, Apple TV, Google Play, YouTube, Microsoft, Rakuten TV, Chili, Microsoft, Sky Store, Netflix in some countries)
‍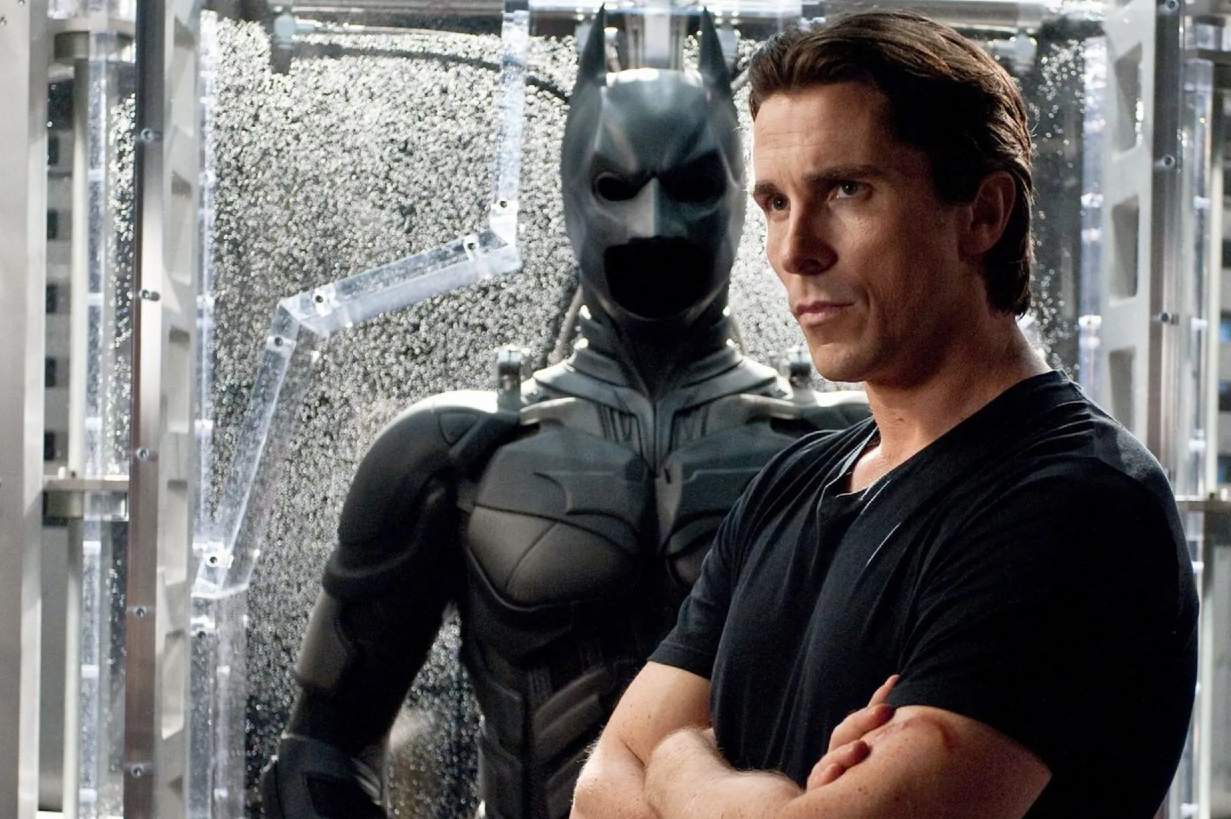 The Dark Knight Rises (2012) ‍
Batman (Christian Bale) returns from exile to save Gotham City from guerrilla terrorist Bane. As the movie unfolds, three men with bags over their heads are loaded onto a plane and we are introduced to a character named CIA (Aidan Gillen). He takes the name and face of the government Agency yet CIA's drastic behavior and bodyguards leave us wondering who his employer might really be. (Prime Video, YouTube, Apple TV, Google Play)
‍
‍

Captain America: Winter Soldier (2014)‍
Steve Rogers, aka Captain America (Chris Evans) tries to adjust to modern times following cataclysmic events in New York with his fellow Avengers. An attack on a S.H.I.E.L.D. colleague brings Rogers into a new intrigue. Dominic Rains stars as a CIA instructor. Keep an eye out for Lucas Lind as a CIA recruit. (Disney+, Google Play, Apple TV, YouTube, Prime Video)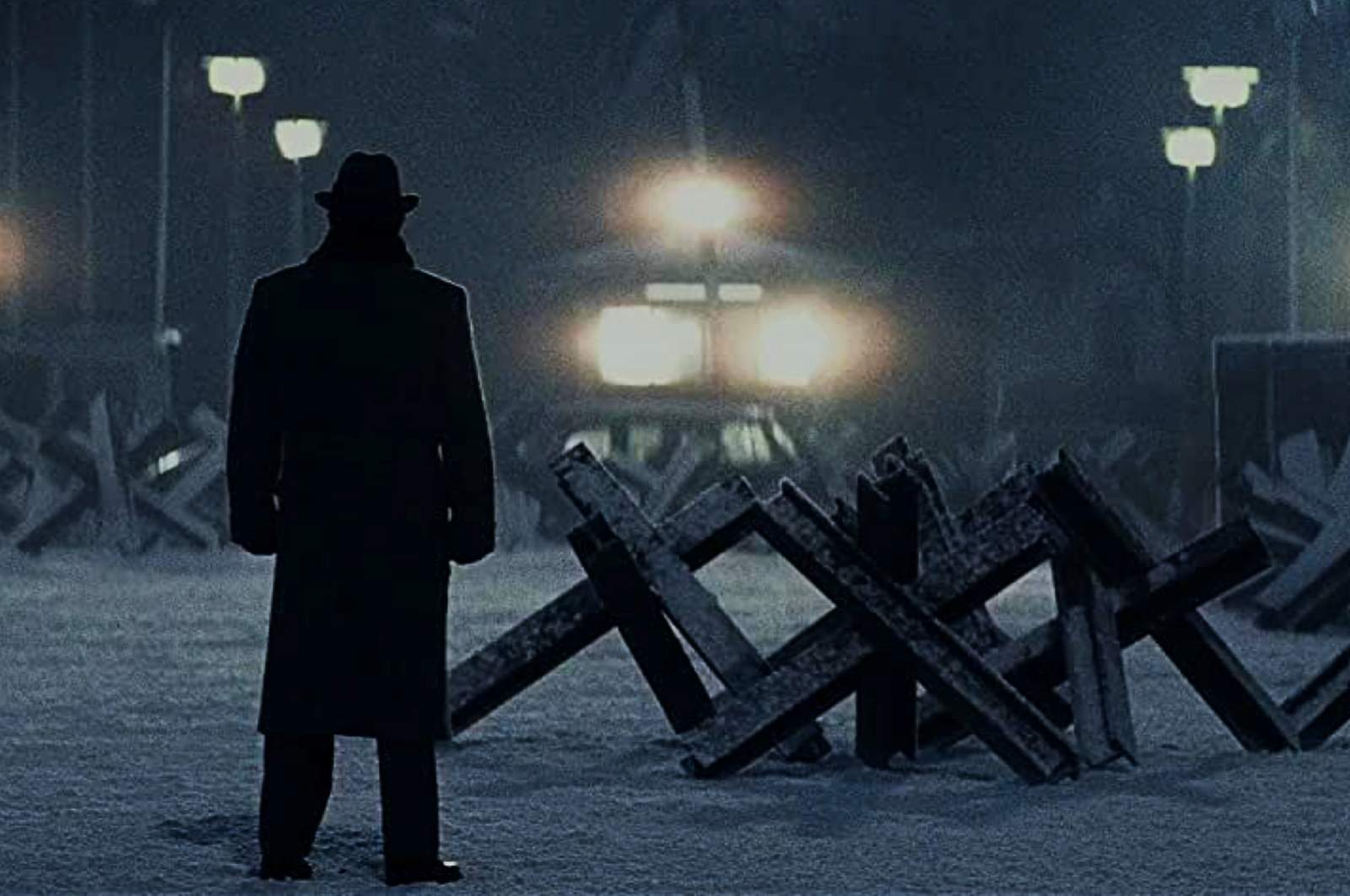 Bridge of Spies (2015)
Soviets shoot down a CIA U-2 spy plane during the Cold War and arrest American pilot Gary Powers. A Brooklyn attorney is then tapped to negotiate a prisoner exchange, offering KGB spy Rudolf Abel in a spy swap on Germany's Glienicke Bridge. Steven Spielberg's historical thriller stars Tom Hanks, Amy Ryan, and Alan Alda. Mark Rylance won the Oscar for portraying Abel. (Prime Video, Apple TV, Chili, YouTube, Google Play)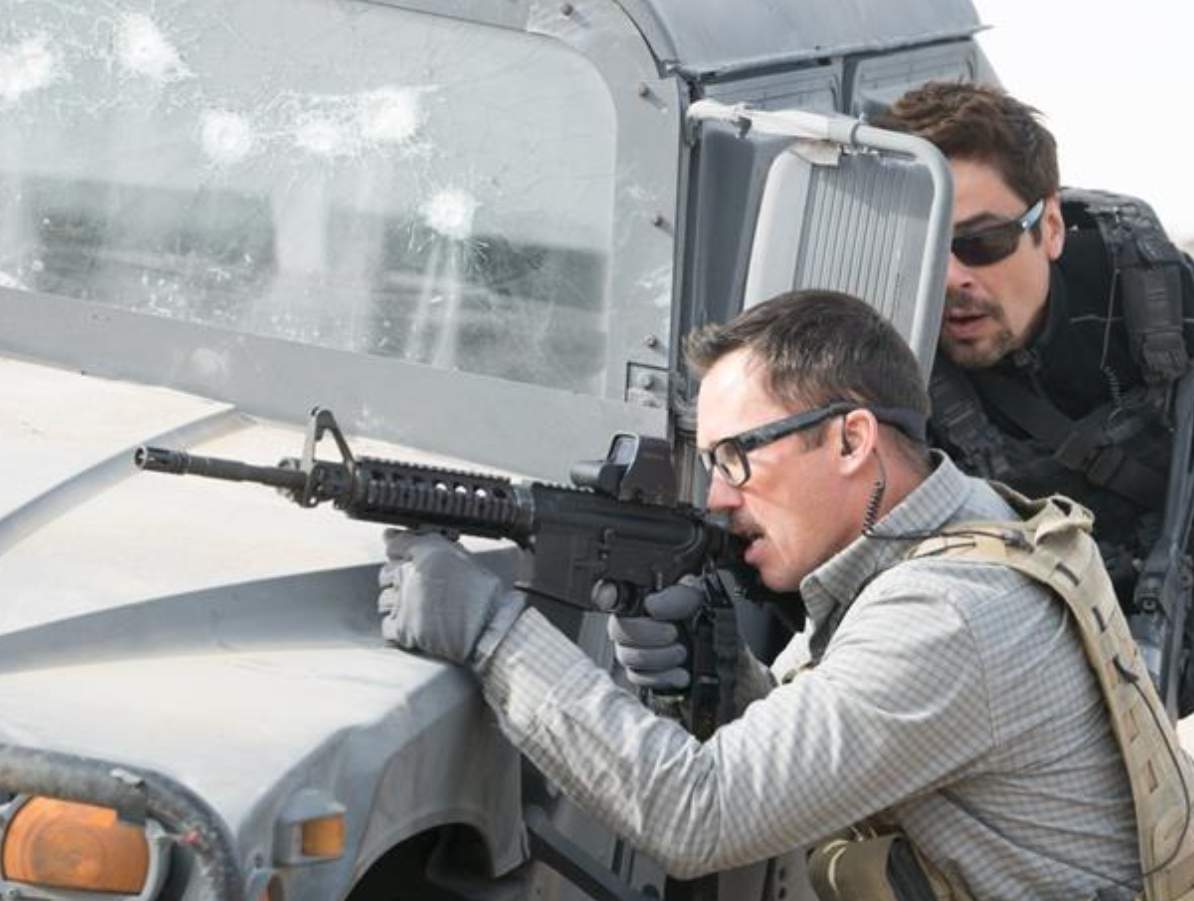 Sicario (2015)‍
Matt Graver (Josh Brolin) is a CIA Paramilitary Operations Officer, working with the CIA's Special Activities Division to thwart the operations of Mexican drug cartels. (Netflix, Prime Video, YouTube, Google Play, Apple TV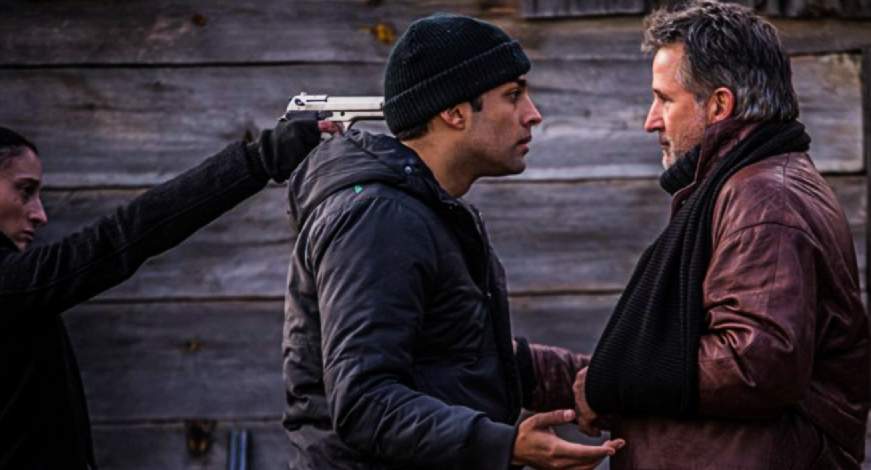 Rogue Agent (2015)
Alex (James Floyd) is a rookie spy recruited by a CIA contractor and sent to Serbia for training. Alex's team is killed during his first assignment, however, and the CIA is suspicious about why Alex is the only survivor. He flees and pieces together what happened using the only evidence he has: an audiotape of the mission. A local woman, Anja (Noémie Merlant) wants to help him, but was their meeting purely by chance? (Netflix, Prime Video & Hulu)
‍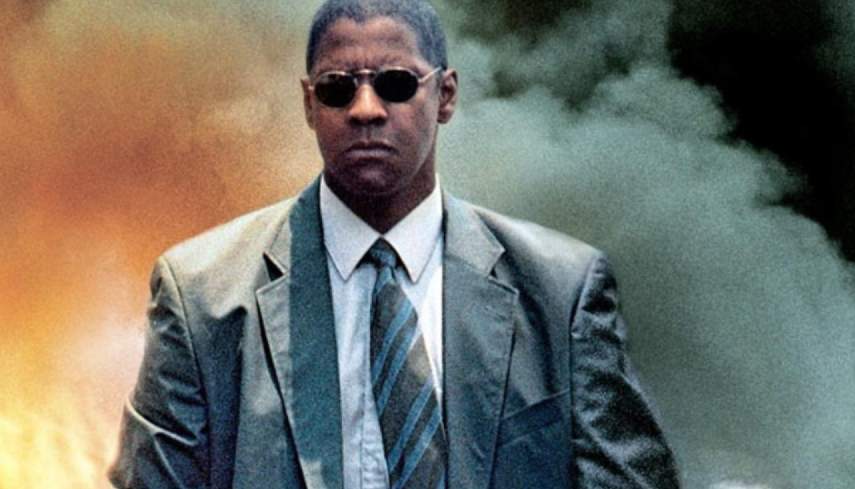 Man on Fire (2004)
A former CIA operative in Mexico City (Denzel Washington) swears vengeance on those who committed an unspeakable act against the family he was hired to protect. Tony Scott directs the action thriller. (Prime Video, Google Play, YouTube, Apple TV, Netflix).
‍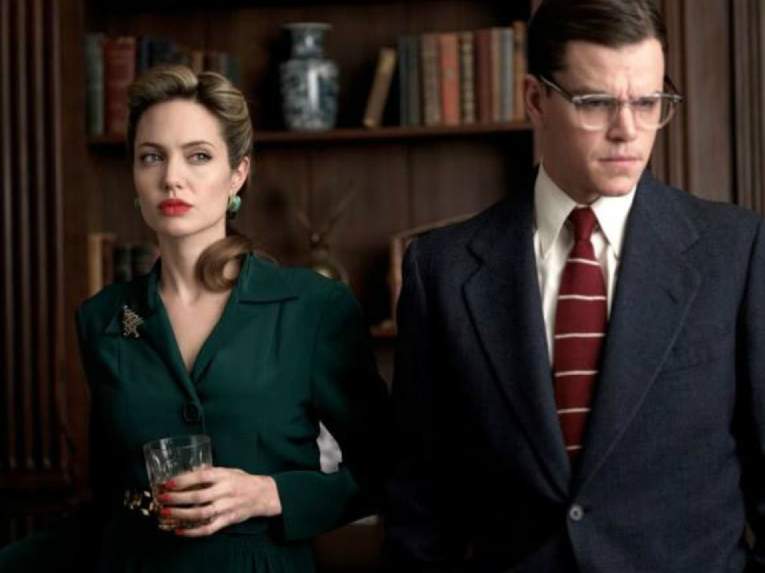 The Good Shepherd (2006)
In The Good Shepherd, Edward Wilson (Matt Damon) finds his calling at the US Office of Strategic Services and later as a founder of the CIA. But duty has a price. SPYEX Consultant Lindsay Moran, an ex-CIA operations officer, told SPYSCAPE that the movie captures the inherent loneliness and alienation of being an intelligence officer, as well as the toll it takes on personal and familial relationships. (Prime Video & Hulu)
‍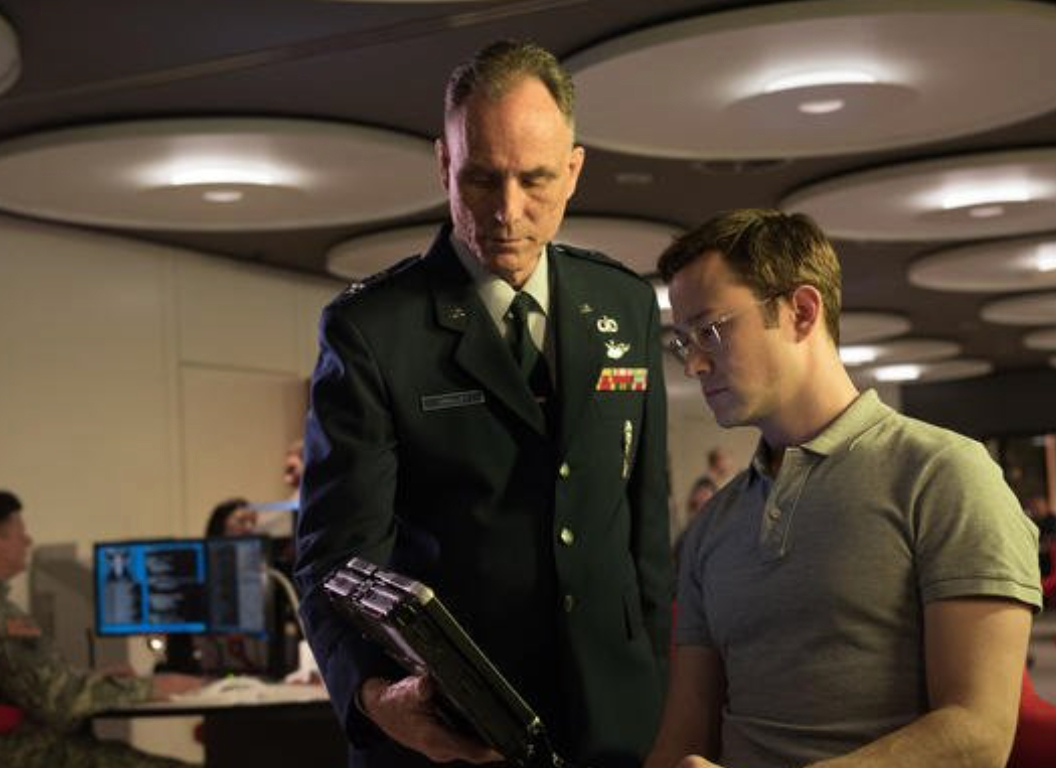 ‍
Snowden (2016)
Edward Snowden's co-worker nicknames him 'Snow White' when he joins the National Security Agency as a contractor. That's because Snowden thinks the NSA only tracks enemies of the state rather than eavesdropping on every mobile phone in the US. Nicolas Cage stars as Snowden's CIA instructor and Rhys Ifans (Berlin Station) is a spooky CIA recruiter who mutters edicts like: 'Secrecy is security and security is victory.' (YouTube, Apple TV, Google Play, Prime Video, Netflix)
‍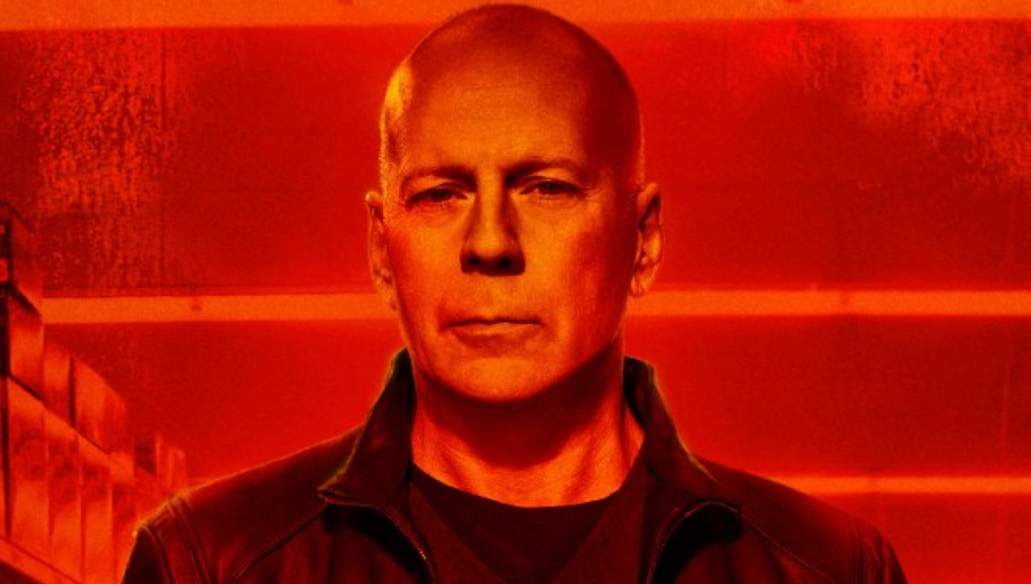 Red (2010)
Ex-black ops CIA agent Frank Moses (Bruce Willis) reunites with his former team (Morgan Freeman, John Malkovich, and Helen Mirren) to find out if the assassins tailing him are the same group that killed a New York Times reporter. Moses suspects the CIA may know more than they are willing to tell a smirking retiree deemed RED (retired, extremely dangerous). (Netflix, Apple TV, Google Play, YouTube, Prime Video, Chili, Sky Store, Microsoft, Rakuten TV, GO) 
‍